Amsterdam is a metropolis of contrasts, offering beautiful canals, iconic architecture, and vibrant nightlife in tandem. It's a place where history and modernity collide and, as a result, it's become a firm favorite among visitors worldwide. It's also captivated the imagination of countless writers and readers over the years.
Truth be told, there's really nothing quite like strolling through the charming Dutch capital's streets. Still, if you're looking to explore the city's history and cultural heartbeat, reading some books about Amsterdam can really complement the experience.
Thanks to its rich culture and unique character, the city's been the subject of a wealth of brilliant books. However, with so many great reads about this incredible destination available, settling on books catering to your interests can be a daunting task.
In this article, we'll explore some of the best books about Amsterdam, ranging from classic works of literature to modern-day travel guides, to streamline the process.
Non-fiction books about Amsterdam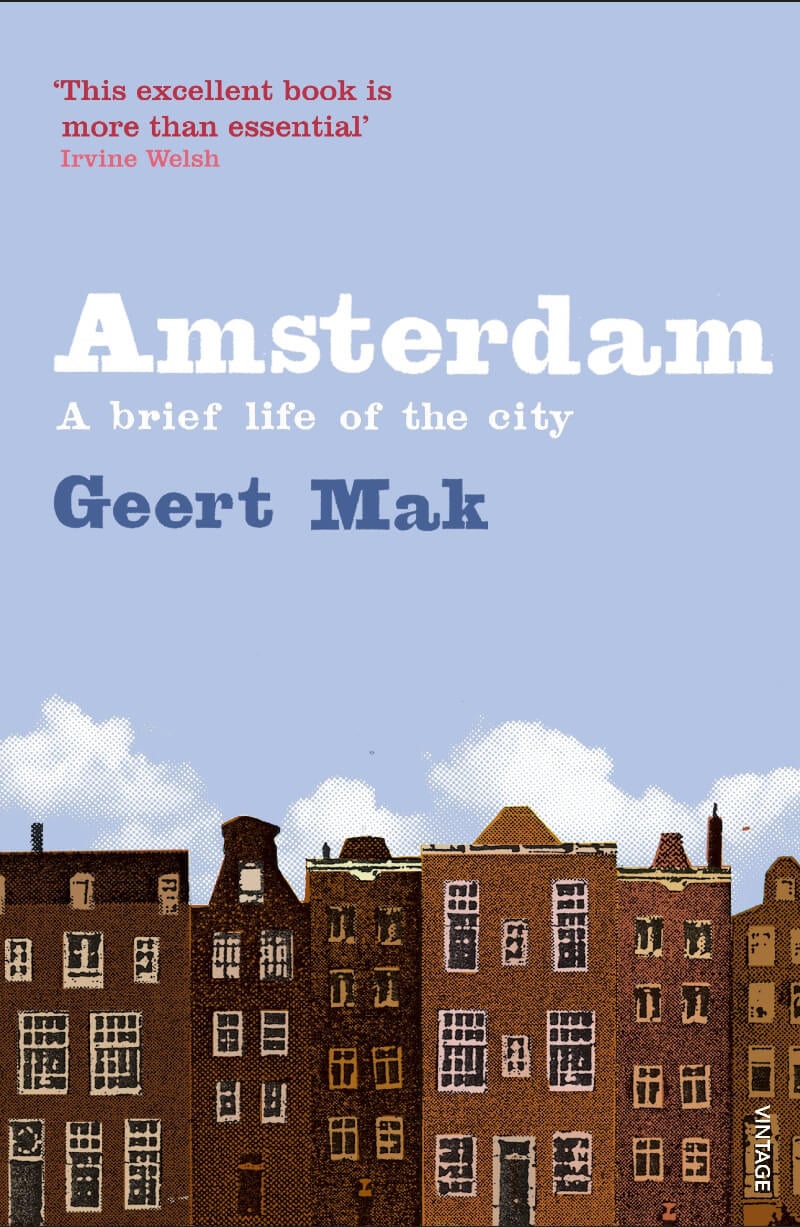 Amsterdam has inspired a multitude of non-fiction works, with one of the most influential being Geert Mak's Amsterdam: A Brief Life of the City. Sitting somewhere between a historic document and a travel guide, the work examines the city's soul and the psyche of its citizens.
It's both informative and imaginative, providing no shortage of fascinating insights into the notable people, events, and cultural trends that have shaped the Dutch capital.
Needless to say, this book's a must-read for anyone planning to visit or live in Amsterdam and offers an engrossing window into its cultural landscape. Its readers are bound to have some of the history and specific anecdotes from the book in their minds as they traverse the capital.
Naturally, we couldn't write this list without including one of the most famous Amsterdam books, namely, The Diary of Anne Frank. Discovered in an attic, this moving diary has been translated into over 70 languages and is one of the most popular books in the world.
Equal parts stirring and strangely whimsical, it chronicles the experiences of a young Jewish girl and her family hiding from Nazis during World War II. Stowed away in an old office building's attic isolated from the outside world, the family battled the persistent threat of discovery, while forging loving bonds.
It's become a literary classic and for good reason. The book is an incredible testament to the resilience of the human spirit while providing powerful insights into life in Amsterdam during this turbulent time.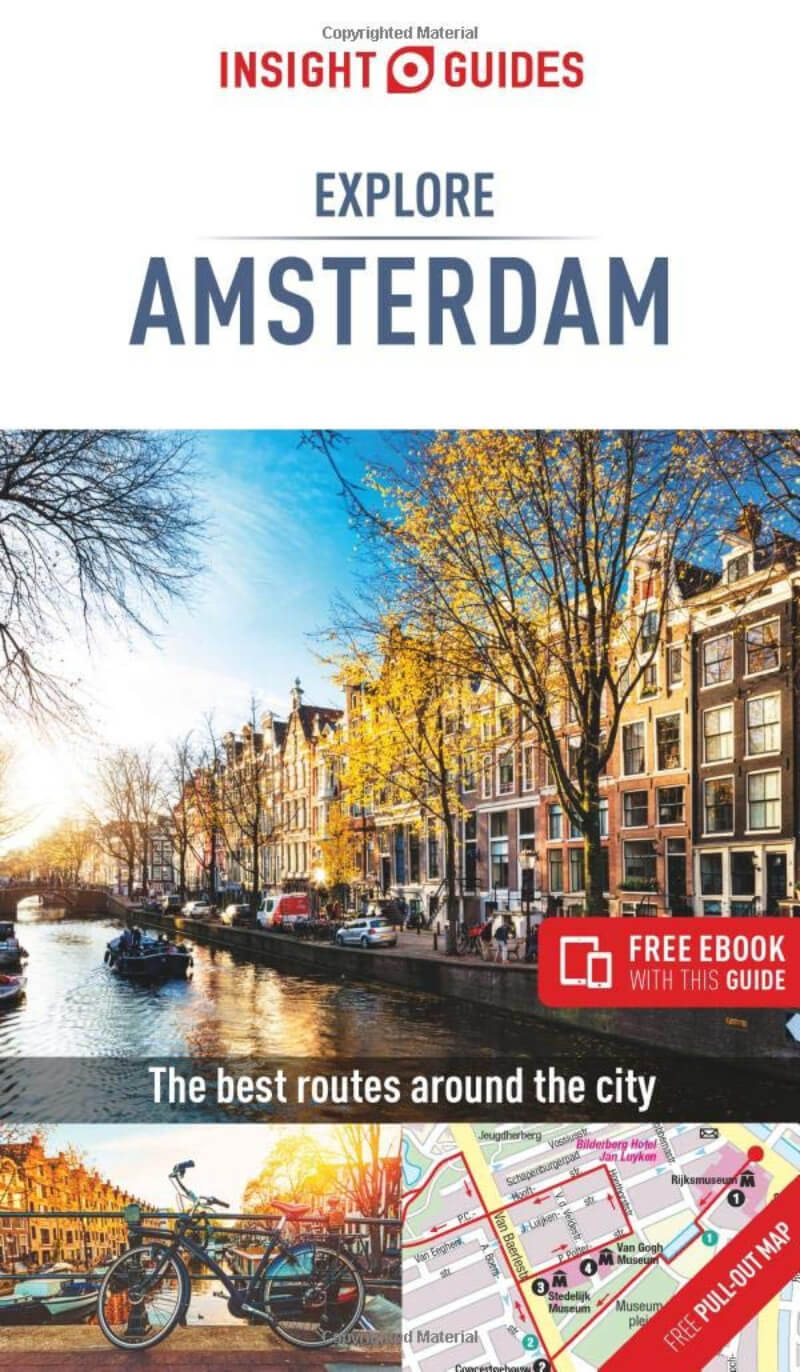 Amsterdam: A Travel Guide is a comprehensive full-color guidebook that covers all of the city's major attractions, as well as some lesser-known gems. It offers well-laid-out information spanning the city's iconic museums to its hidden courtyards and everything in between.
It also includes 12 easy-to-follow routes through Amerstdam's many interesting neighborhoods and plenty of practical advice on how to get around and where to eat. Plus, a list featuring a host of thoughtfully compiled hotels catering to every budget.
All in all, with its pull-out map, practical information, trademark cultural coverage, and evocative photography, it's the ideal pocket companion when exploring this exciting city.
Month to month payments, no lock-in contracts, and no itineraries required: that's the exact kind of insurance digital nomads and long-term traveller types need. Cover yo' pretty little self while you live the DREAM!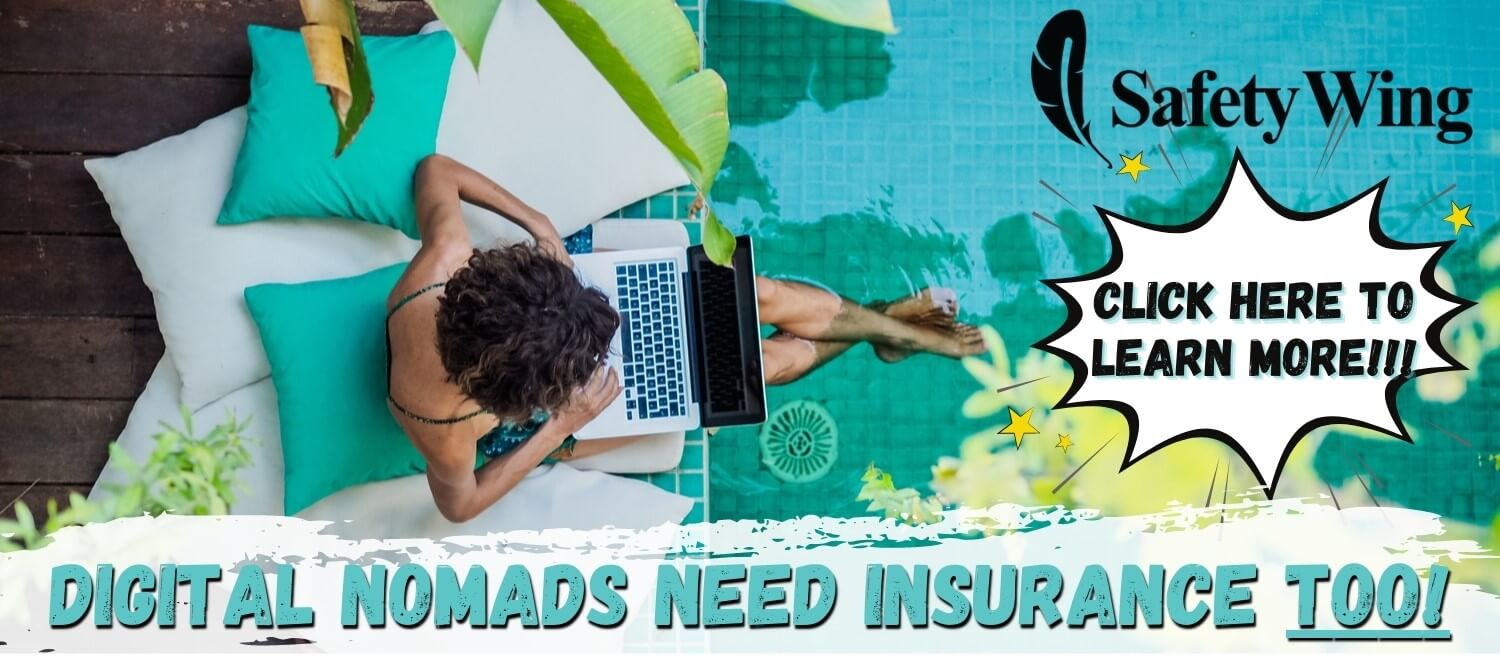 SafetyWing is cheap, easy, and admin-free: just sign up lickety-split so you can get back to work! Click the button below to learn more about SafetyWing's setup or read our insider review for the full tasty scoop.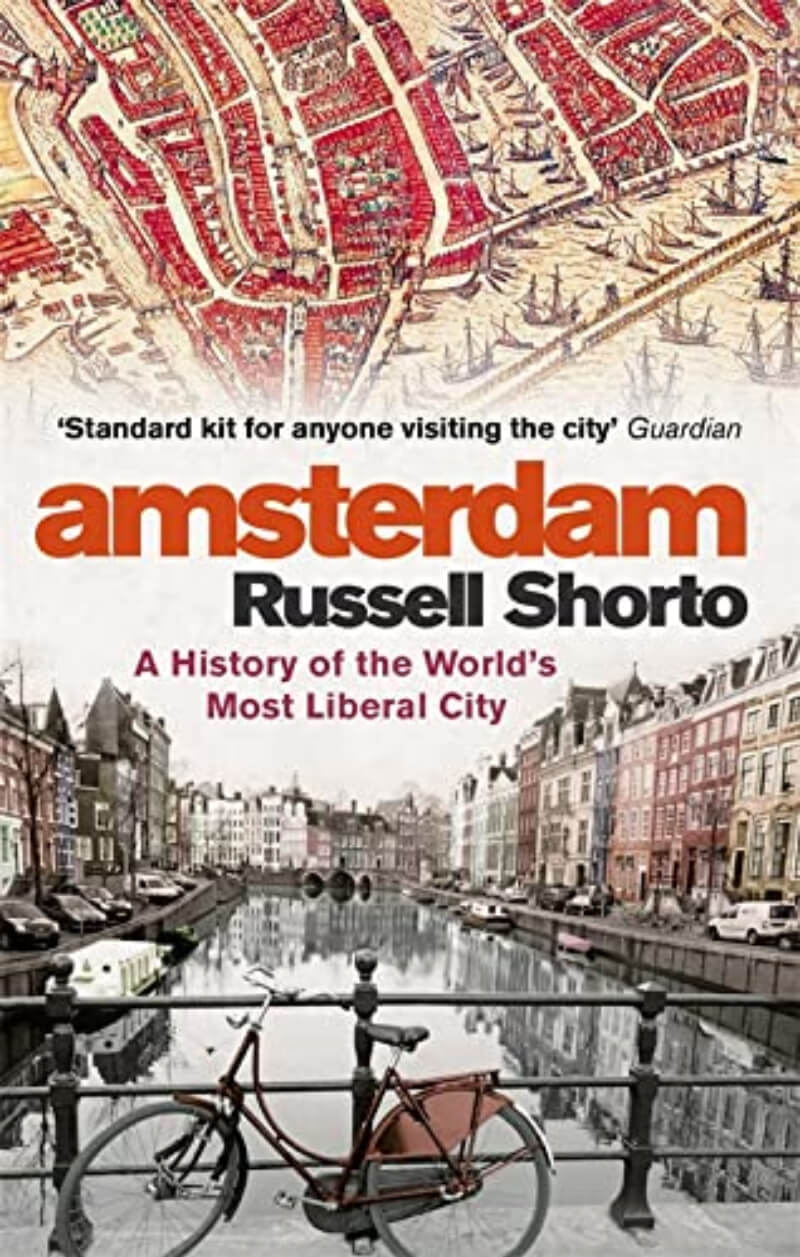 Another acclaimed non-fiction read about Amsterdam is Russell Shorto's Amsterdam: A History of the World's Most Liberal City. Shorto's riveting book explores the city's unique standing in world history, tracing its emergence as a hub of trade, finance, and culture.
Arguably one of the best history of Amsterdam books on this list, it also delves into the city's role in shaping the modern world.
Shorto suggests that Amsterdam was instrumental in shaping several key ideas and values currently governing modern liberal democracy by embracing progressive values early on. He also explores how Amsterdam's relationship with water has influenced its culture, from the famous Dutch tulips to the city's innovative approach to sustainable living.
Plainly put, Shorto's book is essential reading for anyone interested in the city's past, present, or future.
Amsterdam: A Traveller's Literary Companion is a fascinating book that takes the reader on a literary journey through one of Europe's most endearing cities. The book features works by several renowned Dutch writers including Cees Nooteboom, Harry Mulisch, Anne Frank, and even international authors mystified by the capital.
The stories and essays touch on a range of themes, including love, loss, adventure, and self-discovery, while offering a unique perspective on the city's essence. Through the collection, readers are afforded an opportunity to explore Amsterdam's rich literary heritage and become better acquainted with its character and charm.
As such, it almost goes without saying that this collection is the ideal companion for anyone with an interest in literature, travel, or Dutch culture.
Have you sorted your accommodation yet?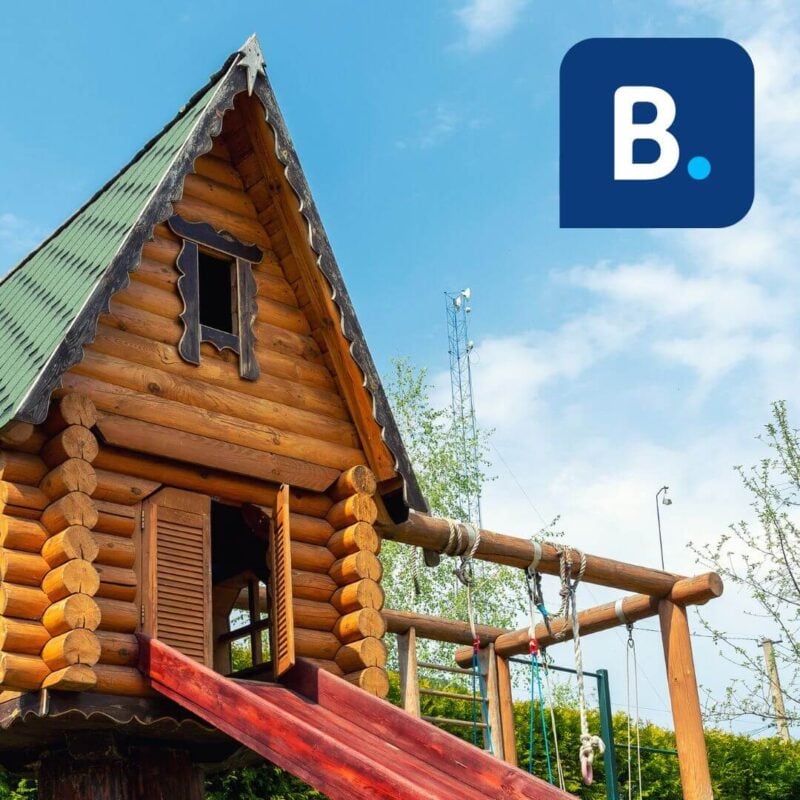 Get 15% OFF when you book through our link — and support the site you love so dearly 😉
Booking.com is quickly becoming our go-to for accommodation. From cheap hostels to stylish homestays and nice hotels, they've got it all!
View on Booking.com
Fiction books about Amsterdam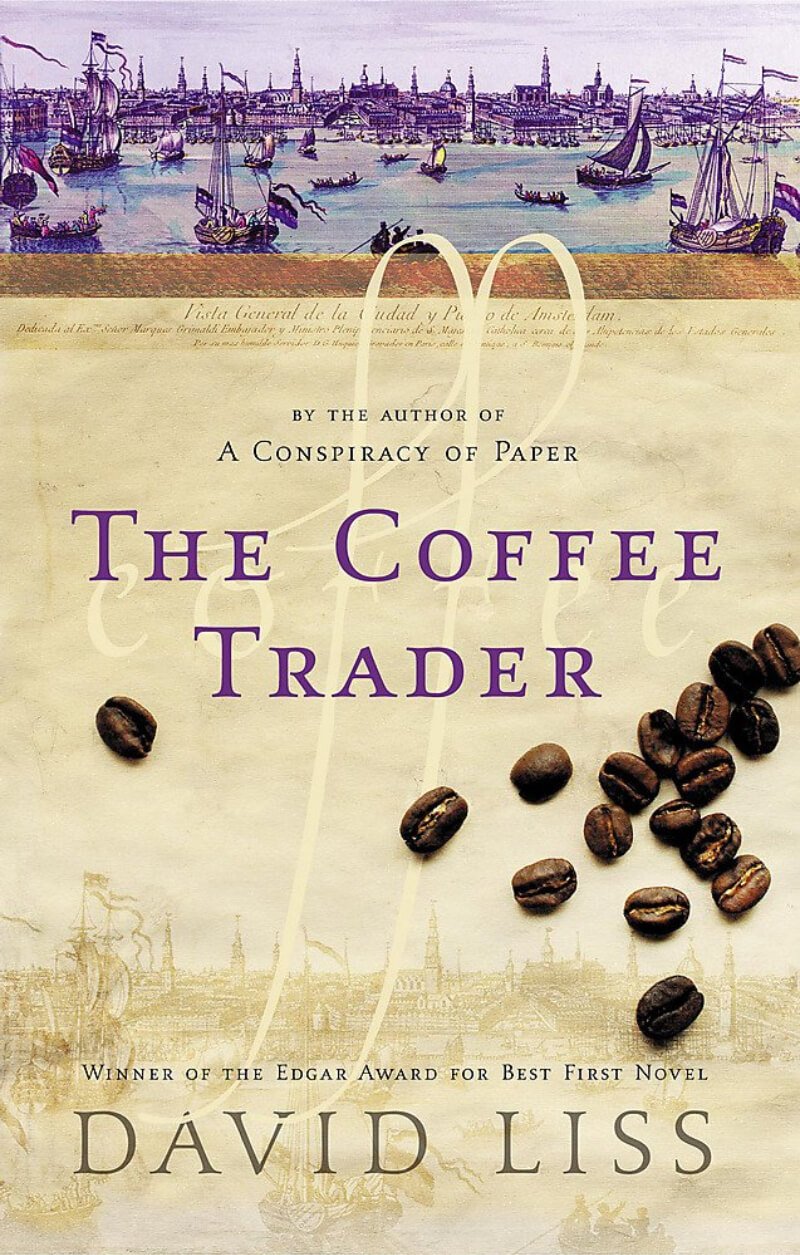 The Coffee Trader follows the fortunes of a quick-witted Jewish merchant named Miguel Lienzo who's trying to establish himself in seventeenth-century Amsterdam's burgeoning coffee trade. Along the way, he navigates the complexity of group dynamics, greed, and the onslaughts of powerful enemies pining for his untimely demise.
The novel seamlessly blends elements of finance, politics, and romance, while painting a vivid picture of the city's bustling streets and 17th-century Dutch life. In addition, it explores the plight of the Portuguese Jewish immigrant community following the Portuguese Inquisition.
All in all, it's a well-researched, truly beguiling work of historical fiction about Amsterdam which offers a fascinating window into the dawn of the financial exchange. We would recommend it to anyone who's fond of financial thrillers or interested in Amsterdam's rich history.
Another classic work of fiction set in Amsterdam is Herman Koch's chilling novel, The Dinner. The book tells the story of two brothers and their wives who meet for dinner to discuss an incident involving their teenage sons. As the evening progresses, secrets are revealed and tensions rise, leading to an unforgettable conclusion.
Its characters are forced to confront their own values and morals, with the book offering thought-provoking commentary on the dark side of human nature. Not to mention, the consequences of our actions.
At turns horrifying, humorous, and insightful, The Dinner takes a unique look at Amsterdam's culture and values, particularly its high-end dining scene and societal pressures. It also features immersive descriptions of Amsterdam's bewitching landmarks and neighborhoods, which are sure to enhance any trip to the city.
Next up, we have David Mitchell's expansive and genre-bending novel, The Bone Clocks. Its globe-trotting plot stretches from Okinawa to Mongolia to New York City, but a significant section of it takes place in Amsterdam. The book's protagonist, Holly Sykes, travels to the city to meet a mysterious figure from her past.
One of the most revered Amsterdam books, it marries elements of science fiction and fantasy with a deeply personal story. While Mitchell's intricate plot, diverse characters, and evocative descriptions of Amsterdam's streets, canals, and architecture capture the city's atmosphere and cultural nuances.
In short, it's an excellent primer for Amsterdam travelers, history buffs, or fans of fantastical fiction, and well worth a read.
Is This the Best Backpack EVER???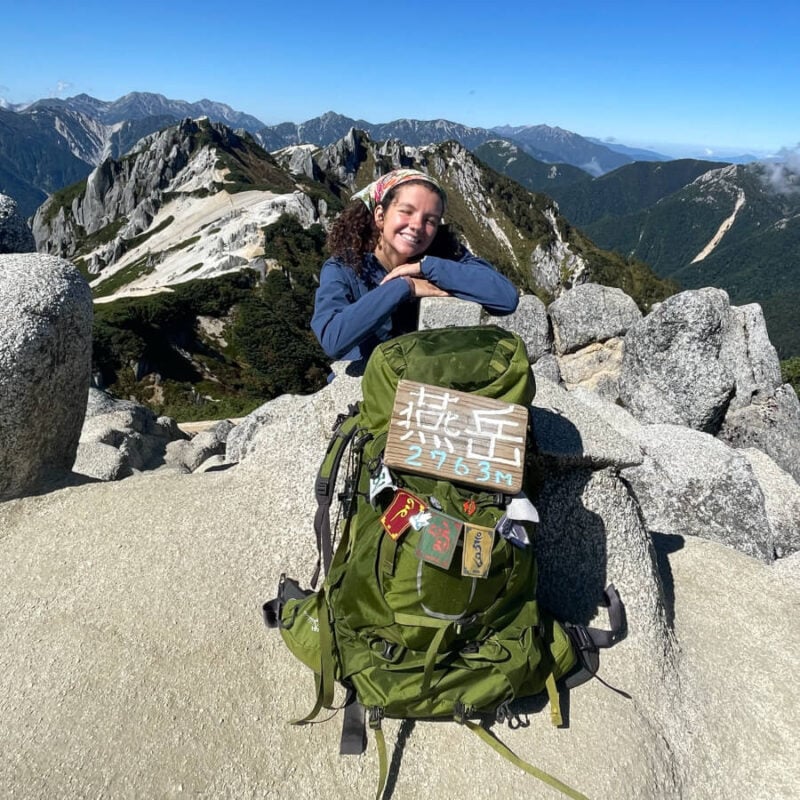 Donna Tartt's The Goldfinch is a Pulitzer-prize-winning contemporary novel set in Amsterdam, which follows the exploits of a young man named Theo Decker. It opens with him surviving a terrorist attack in NYC's Metropolitan Museum of Art and stealing a famous painting named The Goldfinch during the chaos.
Taking the reader on a journey through several iconic cities, including Amsterdam, Tartt's novel delivers a dazzling exploration of its art scene and cultural institutions. The author's vivid descriptions of the city's art scene and historic museums are certain to enrich visitors' traveling experiences.
Naturally, it'll also cultivate a deeper appreciation for Amsterdam's art and history, making it more than deserving of a spot on visitors' reading lists.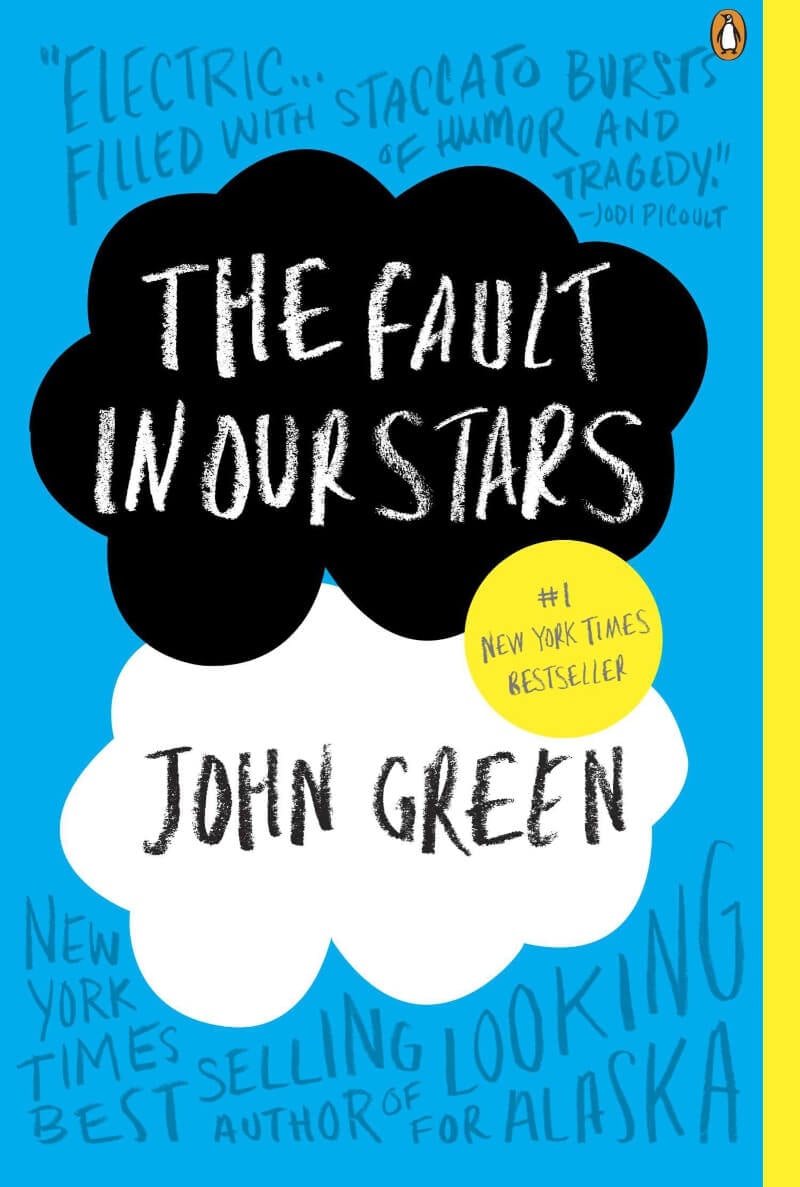 John Green's The Fault in Our Stars is a heart-wrenching novel about two teenage cancer patients in Amsterdam named Hazel Grace Lancaster and Augustus Waters. They meet at a cancer support group and fall in love, with the book following their journey as they visit the city.
The book does a brilliant job of capturing the city's beauty, from the enchanting canals to the Van Gogh Museum. Additionally, it delves into the complexities of Dutch life while exploring themes including mortality and the meaning of life with a welcome layer of wit.
It's a powerful and moving book, offering travelers a chance to see Amsterdam in a new light while gaining a deeper understanding of its people. We can safely say that reading it is a no-brainer if you're a fan of romance novels and you're planning to visit the Dutch capital.
Final Thoughts
So, there you have it. We hope this article has made finding the perfect book about Amsterdam catering to your interests easier. If you ask us, you can't go wrong with picking up a copy of the beloved Diary of Anne Frank. It offers a scintillating look into how history's shaped the city while offering poignant observations on the human condition, resulting in an altogether unforgettable read.
ALWAYS sort out your backpacker insurance before your trip. There's plenty to choose from in that department, but a good place to start is Safety Wing.
They offer month-to-month payments, no lock-in contracts, and require absolutely no itineraries: that's the exact kind of insurance long-term travellers and digital nomads need.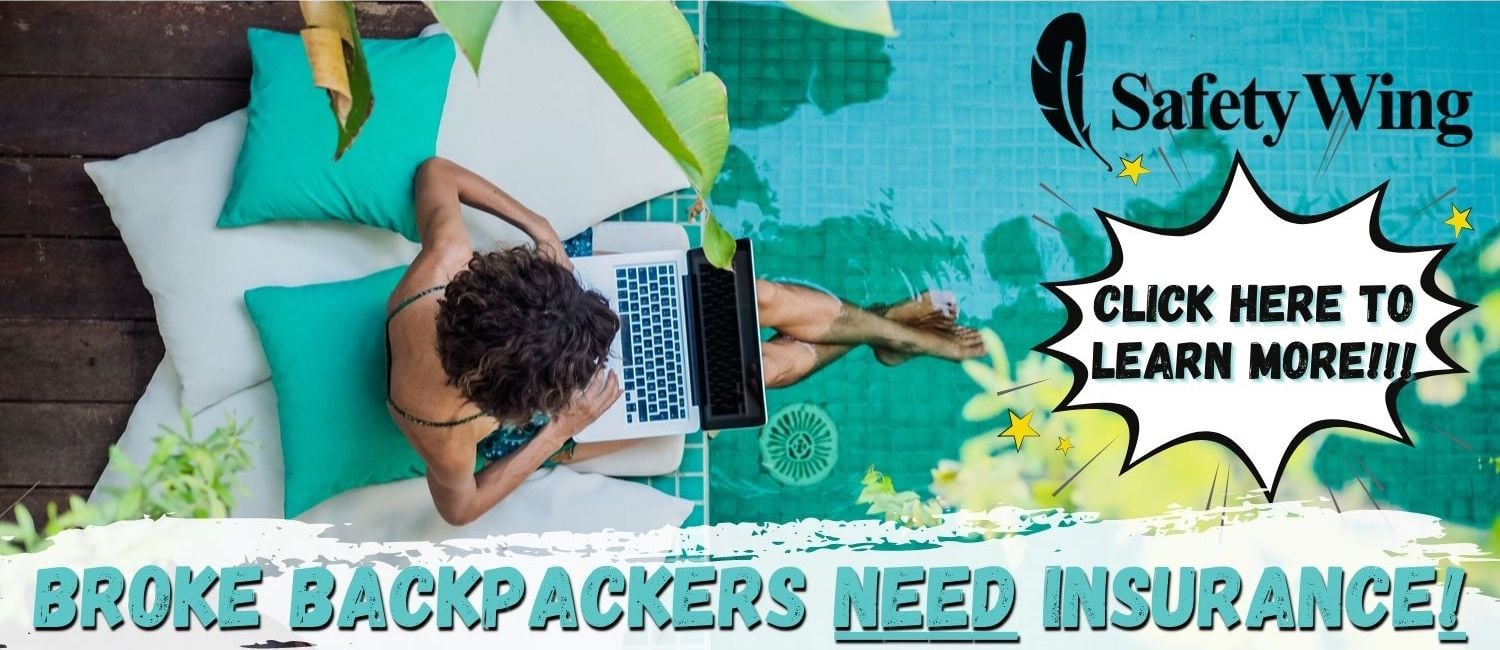 SafetyWing is cheap, easy, and admin-free: just sign up lickety-split so you can get back to it!
Click the button below to learn more about SafetyWing's setup or read our insider review for the full tasty scoop.
---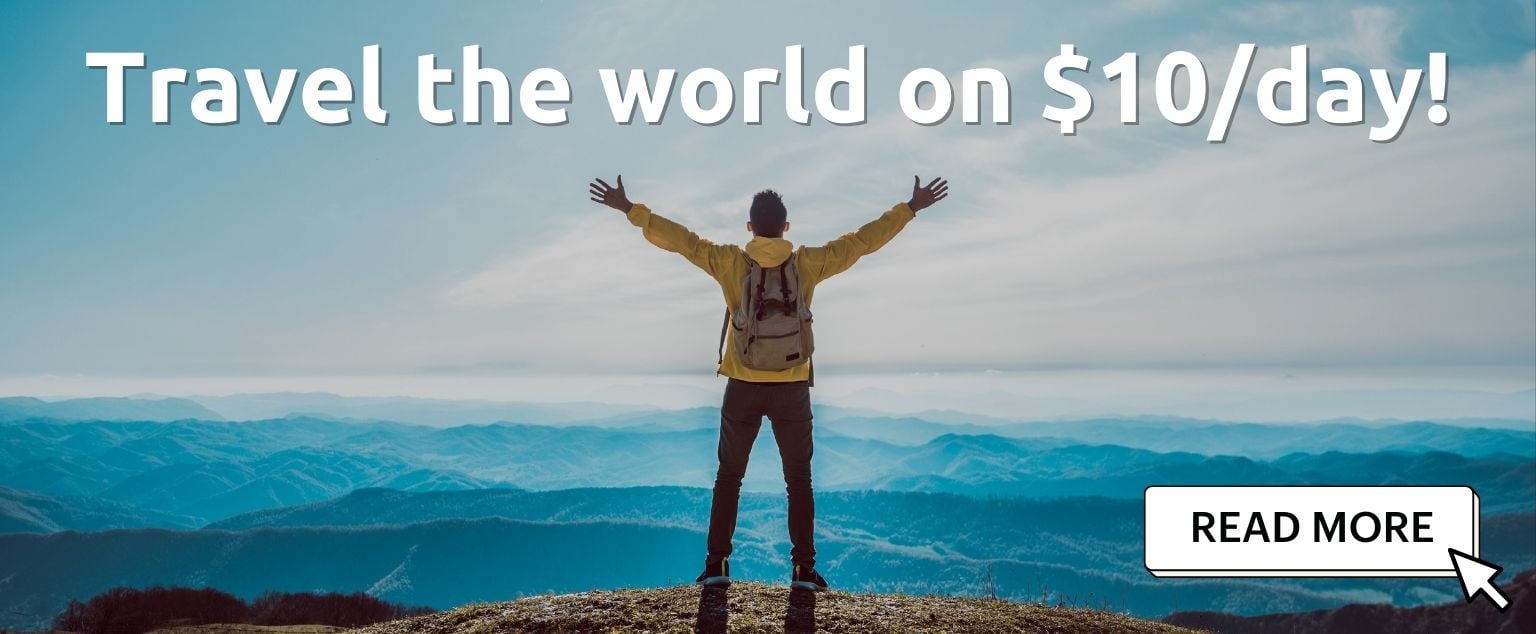 And for transparency's sake, please know that some of the links in our content are affiliate links. That means that if you book your accommodation, buy your gear, or sort your insurance through our link, we earn a small commission (at no extra cost to you). That said, we only link to the gear we trust and never recommend services we don't believe are up to scratch. Again, thank you!