The capital of Tasmania, Hobart is a historic little city that's fashionable and filled with galleries and cafes. Walk the narrow streets and get lost in a charming world of establishments set in old buildings, with a choice of everything from bars to bakeries.
Nearby you'll be spoilt for choice with cycling and hiking options – plus there's the epic Mount Wellington if you fancy a stroll.
Tourism is booming here… so can the hostel scene keep up? Are there enough? IS there even a hostel scene?
The answer is: yes, yes, yes. Thrice yes. And we've made it easy for you to choose the hostel that's right for you thanks to our handy list of the best hostels in Hobart. 
So let's peep the top hostels and see what there is for you!
Quick answer: The Best Hostels in Hobart
Best Hostels in Hobart
Ah yes, backpacking Tasmania! It's a real hidden gem in Australia and definitely worth a visit. If you find yourself in Tassy, the chances that you'll stumble over Hobart are quite high.
Once you're there, you'll have to find out where to stay in Hobart, since each area and district has something else to offer. We highly recommend informing yourself before you start your travels instead of just rocking up and not being able to find the perfect place for you. Speaking of – here are the best hostels in Hobart!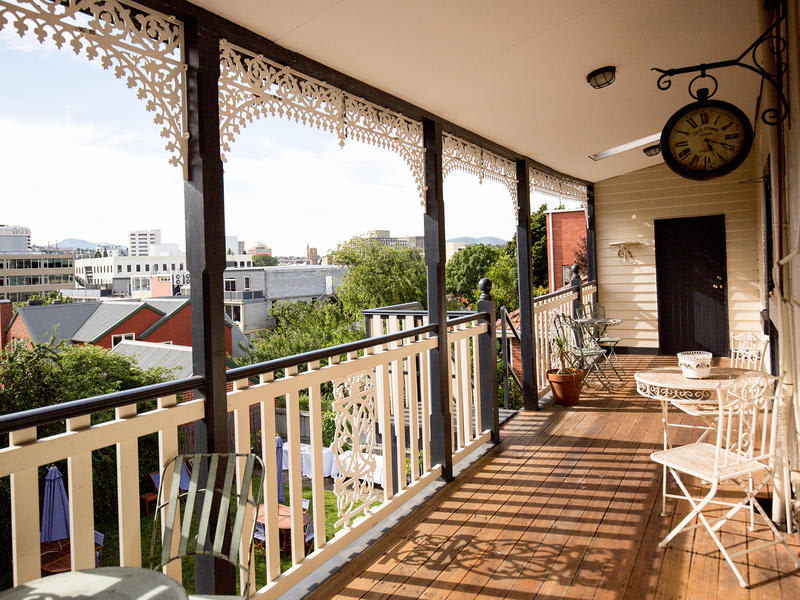 $$$
Laundry Facilities
Book Exchange
BBQ
MontaCUTE indeed, it really IS cute! And very boutique as well. Set in a historic building in the equally historic village of Battery Point, this top hostel in Hobart is a friendly place to stay with comfy beds and IMMACULATE bathrooms. Seriously clean.
This place is all white linen and lovely wooden floors and run by a local couple. You can have a lil' drink or two on the porch and watch the world go by. Not a great deal of social things going on here, but it's chill and pretty much amazing otherwise, so it's our top pick for the best overall hostel in Hobart.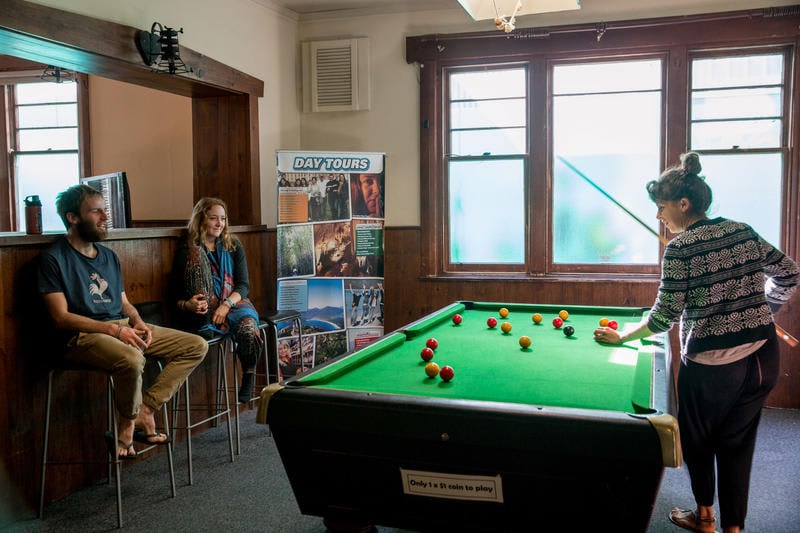 Sounds ominous, we know. Have they got a frog in a bottle like that toe vodka in Canada? Maybe? We don't know. But it IS definitely the best party hostel in Hobart, mostly because of its very fun vibe.
The front lounge of this Hobart backpackers hostel is, well, it's a sick place to hang out, seriously, and have few drinks. Play some pool, lounge around by the open fire. They serve Tasmanian beers here, which is neat. Free tours, too (not drinking tours, but free all the same).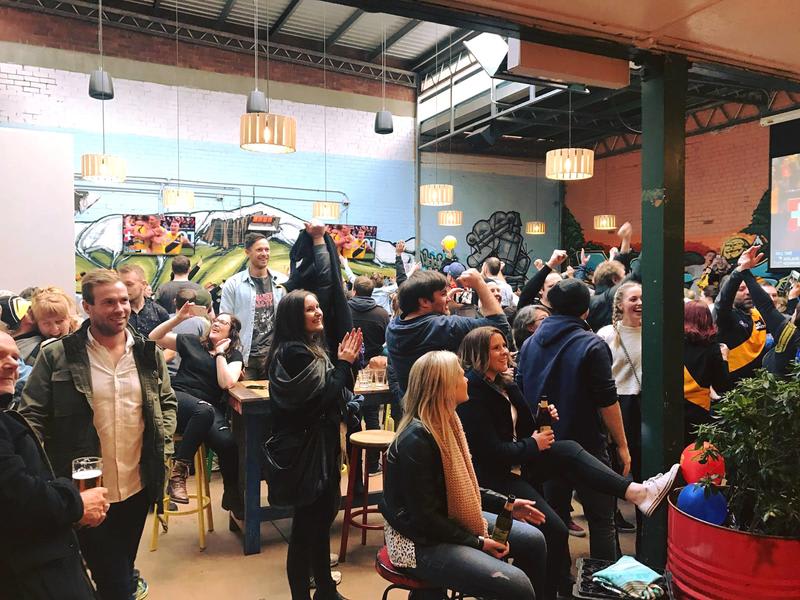 $$
Bar
Book Exchange
Communal Kitchen
This youth hostel in Hobart is a great place to get to know other peeps who are also backpacking around Oz. This is mainly (as always) down to the staff, who literally go over and above to try and make everyone feel comfortable.
It's part of a hotel, so you can actually go and use the hotel bar – they'll give you a free drink (actually 2-for-1 but we won't quibble). There's a big lounge with a pool table and a communal kitchen, always a good place to talk over a bubbling pan of spaghetti, plus in the summer they throw BBQs and events. Definitely the best hostel for solo travellers in Hobart.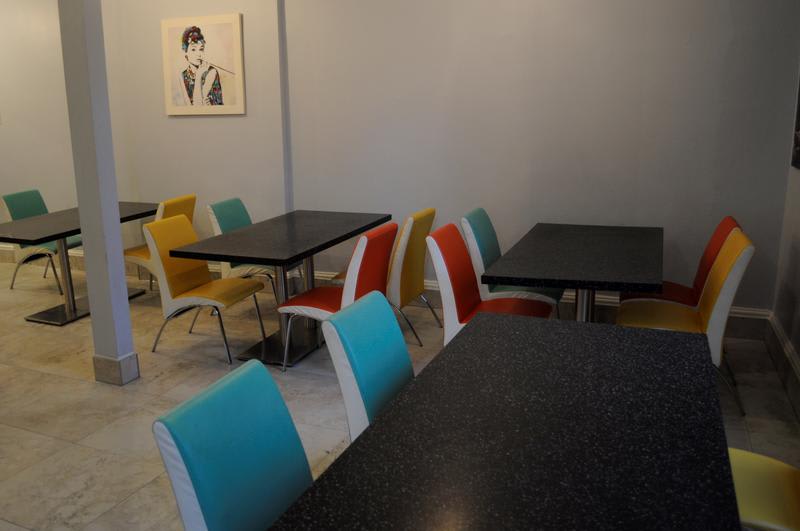 $
Games Room
Shuttle Bus
Common Room
The best thing about this Hobart backpackers hostel is its location: it's pretty much right in the middle of the city, close to the bus station which is good for getting in and outta town, or just around.
The building itself is from the 1870s, so if you like old buildings you'll probably like this top hostel in Hobart, too. There might be a bit of an atmosphere issue due to people staying here long term, but the price is very reasonable. They're probably staying because it's the best cheap hostel in Hobart, tbh.
Best Hostel for Digital Nomads in Hobart – The Nook Backpackers
$$$
Pool Table
Luggage Storage
Cafe
One of the coolest hostels in Hobart, this place is pretty much a cut above the rest. There's a pretty cool common area here with plenty of sofas and other soft furnishings to relax in whilst you hit your targets HARD on your laptop.
Yep, it's the best hostel for digital nomads in Hobart. There are also a load of coffee shops on the doorstep of this top hostel in Hobart so you can head out to those to do some work too when you've got bored of sitting inside all day.
Best Hostel with a Private Room in Hobart – Hobart Central YHA
$
Bar
Laundry Facilities
Security Lockers
Close to waterfront, this is the best hostel with a private room in Hobart. It might be a YHA, but hey: don't let that put you off. Here you get all the comfort and cleanliness of a hotel, but with that, y'know, laid back hostel atmosphere.
This is one of the coolest hostels in Hobart, actually. There's a big social lounge where you can watch TV and have your dinner that you've cooked in the communal kitchen, and the staff will come and have a chat with you to see if you're ok and you know all the local tips for the area. 'Cause if you don't they'll tell ya!
Things DO go missing sometimes…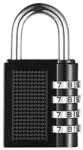 Psst! Heading to a hostel? Don't forget to pack a padlock! It's well worth having one so you can secure your locker and protect your stuff!
Best Budget Hotels in Hobart
Sometimes you've just had enough of dorms. Too many people snoring, too many things you can't control – like the air con, or when the lights go off and on in the middle of the night… But don't worry. We hear ya. So here are some of the best budget hotels in Hobart, so you can sleep in peace and relative luxury. Sort of.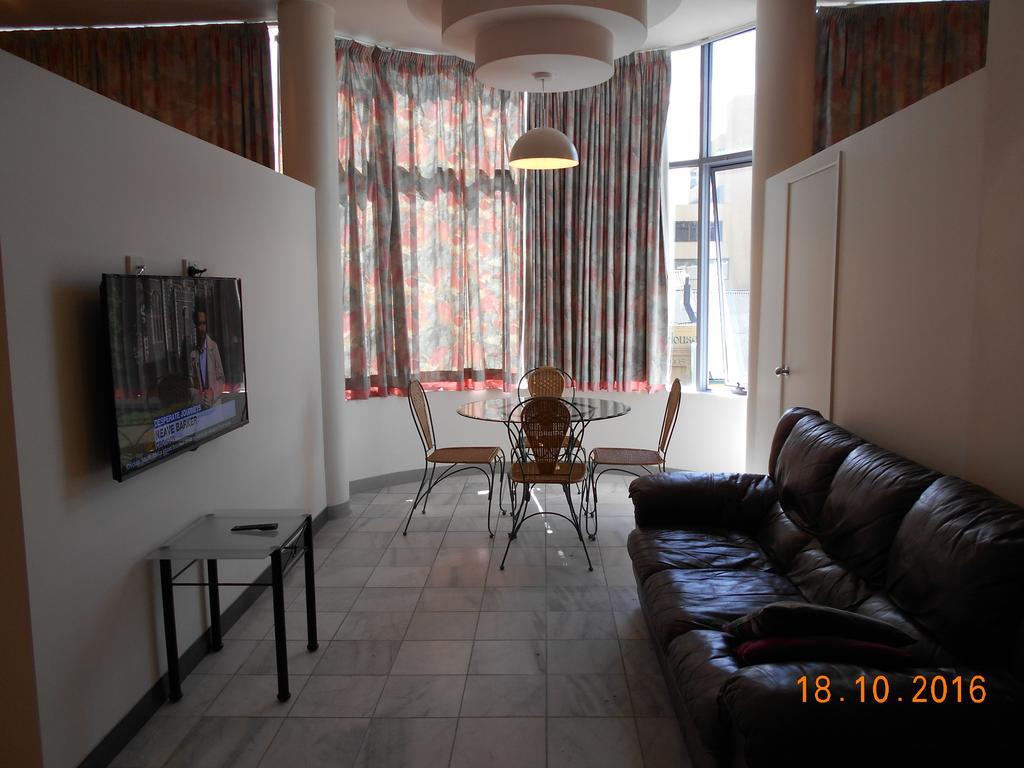 $$
Restaurant
Luggage Storage
A Desk
It's a simple budget hotel in Hobart located amongst lots of eateries and interesting sights around the city. The hosts are very friendly and seem to actually care about their guests, which is nice.
Rooms here come with en-suite bathrooms, a fridge, kettles so you can make yourself instant noodles or tea, and a desk where you can do some work, skype people or write your travel diary. Whatever you want to use that desk for, it's there – for you.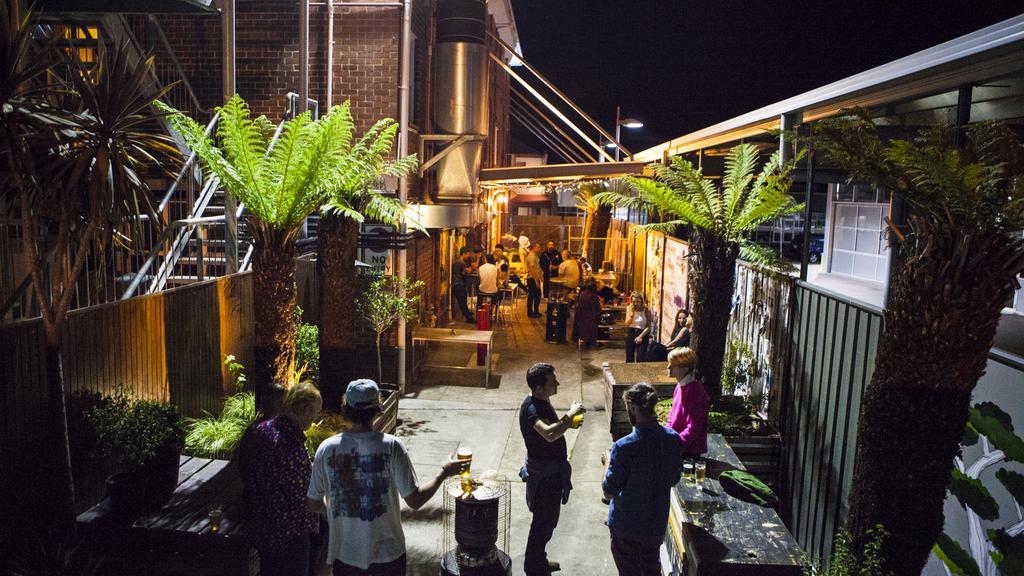 $$
Free Breakfast
Restaurant
Luggage Storage
Waratah is where it's at. Well, not actually, but it IS close to the CBD, meaning lots of stuff to eat and drink and see right on your doorstep. Plus it's got clean and spacious rooms, which is all you can ask of a budget hotel in Hobart really.
We ain't gonna lie, this is your standard basic budget hotel. But some rooms you can get with a group of mates, 4 beds, for example, you can split the cost. And if you really need to save some cash you're missing hostels that much, there's a dorm here.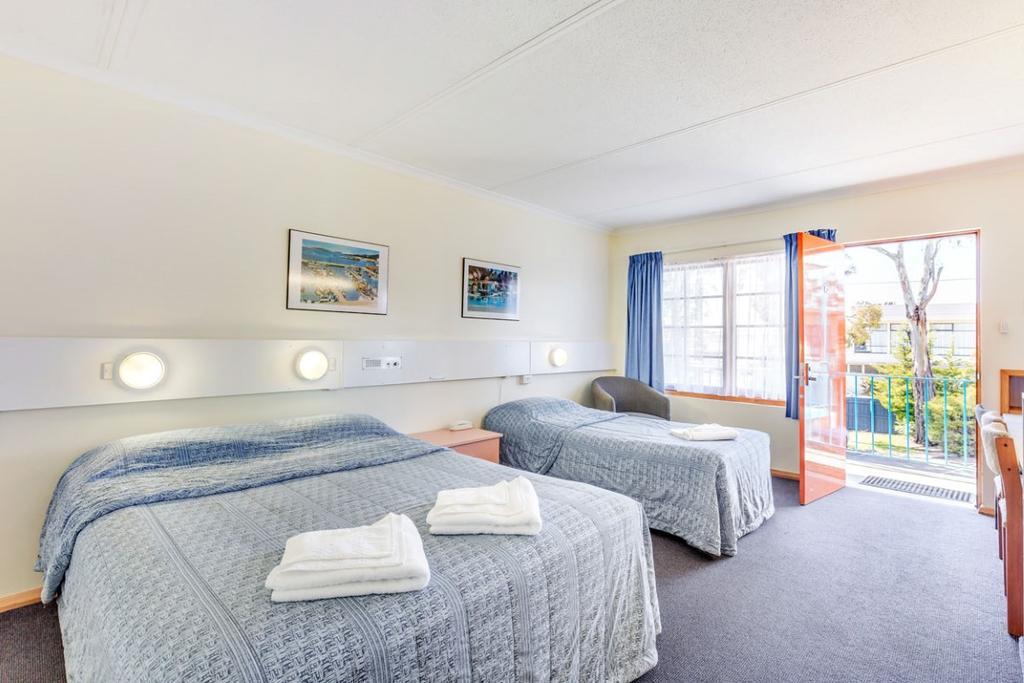 $$
Free Breakfast
Free Parking
Coffee & Tea Making Facilities
Evidently, Martin has the cash 'cause everyone's staying at his hotel, but he doesn't need to show off about it, does he? Or is that his alter-ego? We're not sure. But this place is a basic budget hotel in Hobart and it's… decent. Honestly, there's not much wrong with it at all.
Ok, so it's more of a motel, but the rooms are big and clean and they come with en-suite bathrooms. There IS also a garden, which is nice to maybe wander around in if the mood takes you. Being a motel makes it good for peeps road trippin' around Tasmania.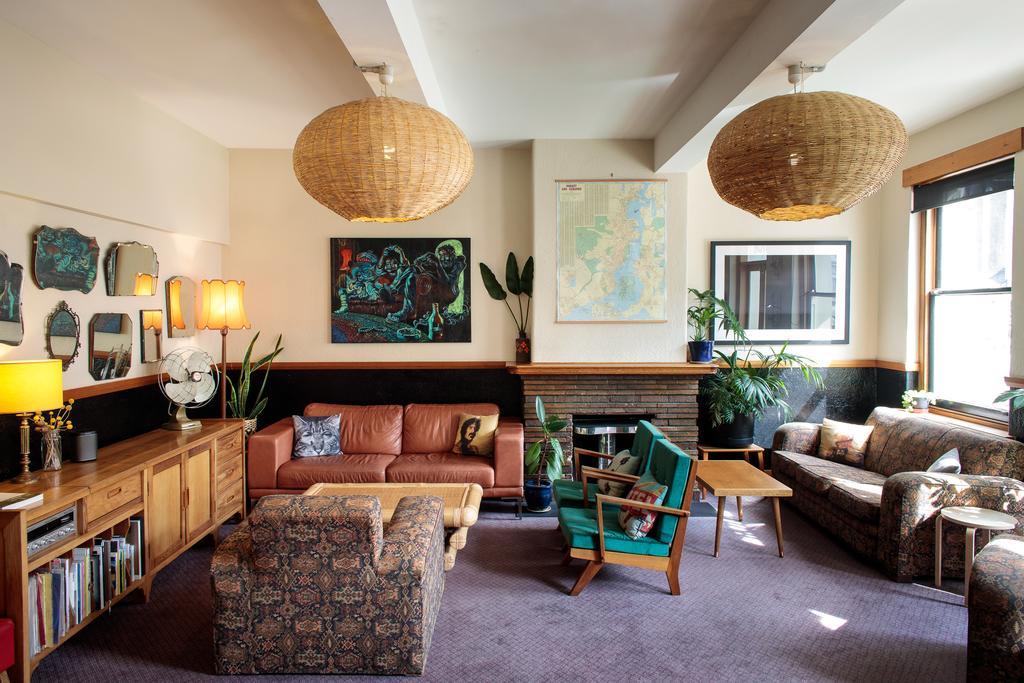 $$
Sun Terrace
Bar
Laundry Service
Whoa guys, what country are we in? Someone check the map! Sorry. Actually, this budget hotel in Hobart is a really good alternative to a Hobart backpackers hostel. It's pretty cool looking inside and the value for money game here is pretty strong, we have to say. The historic building it's set in is dang cool too.
The staff are warm and friendly and make it feel (almost) like you could be staying over at your mate's house. Funky art all over the place is a fun touch. Plus it's very central – close to bars and restaurants. PLUS the beds are super, super comfortable.
The BEST Travel Backpack?!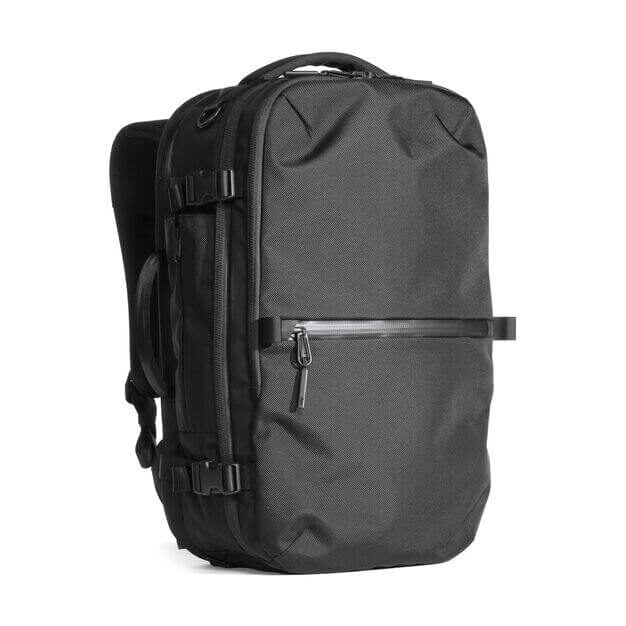 Pssssst! Not picked the perfect travel backpack yet? The Broke Backpacker team has tried out over thirty backpacks this year! Our favourite travel backpack is the Aer Travel Pack 2.
View on AER
What to Pack for your Hobart Hostel
Pants, socks, underwear… Here are some other items you might not have thought to pack.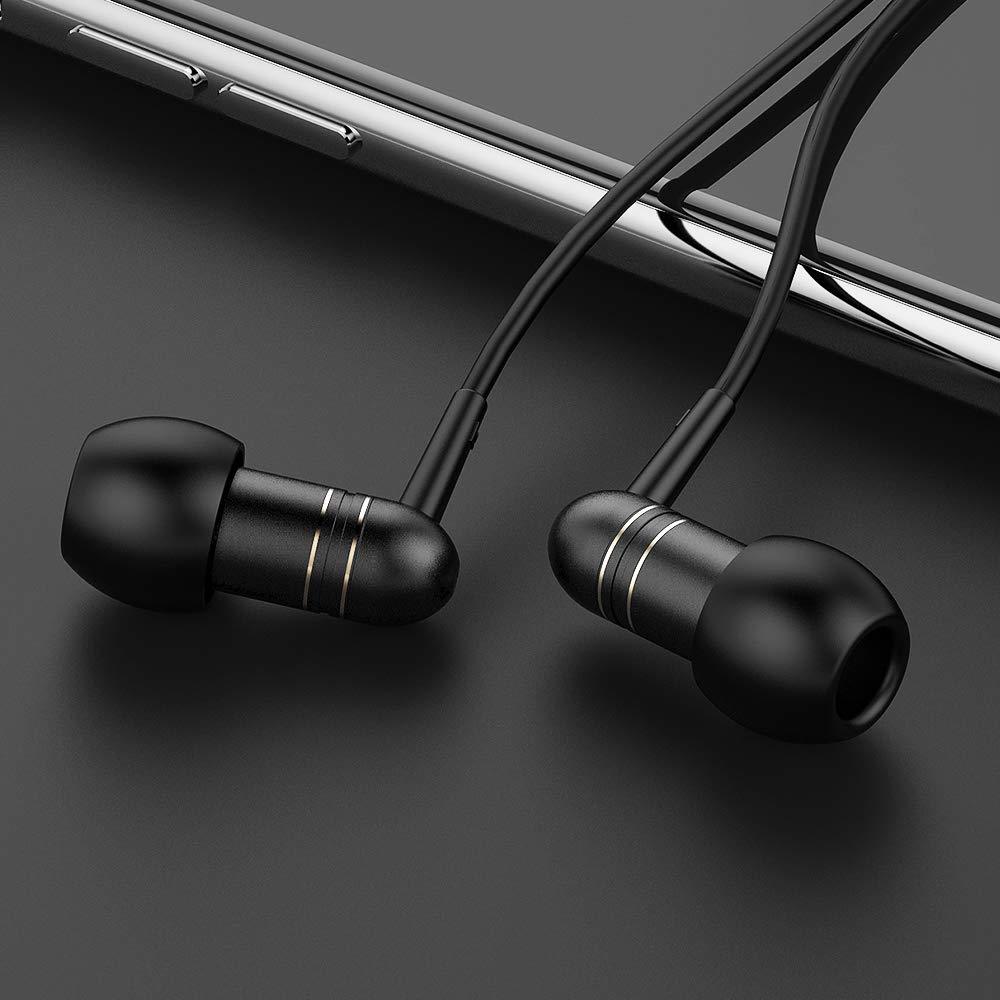 1. Noise-Cancelling Earbuds: You'll have some pretty sorry roommates – it happens from time to time. These noise-canceling earbuds help mitigate the damage. The comfortable and ergonomic design won't hurt your ears while sleeping no matter how long you keep them in. Increase the quality of your sleep by listening to some relaxing music at night or just enjoy the silence.
2. Power Bank: Probably one of the most important travel accessories – a decent power bank. Charging your phone up to 5 times in a row, the Anker Power Bank is a true lifesaver on long adventures or bus rides. Slick looking, handy and not too big, it easily fits in even the smallest travel bag or your pocket. Charge 2 devices at the same time with the double USB port.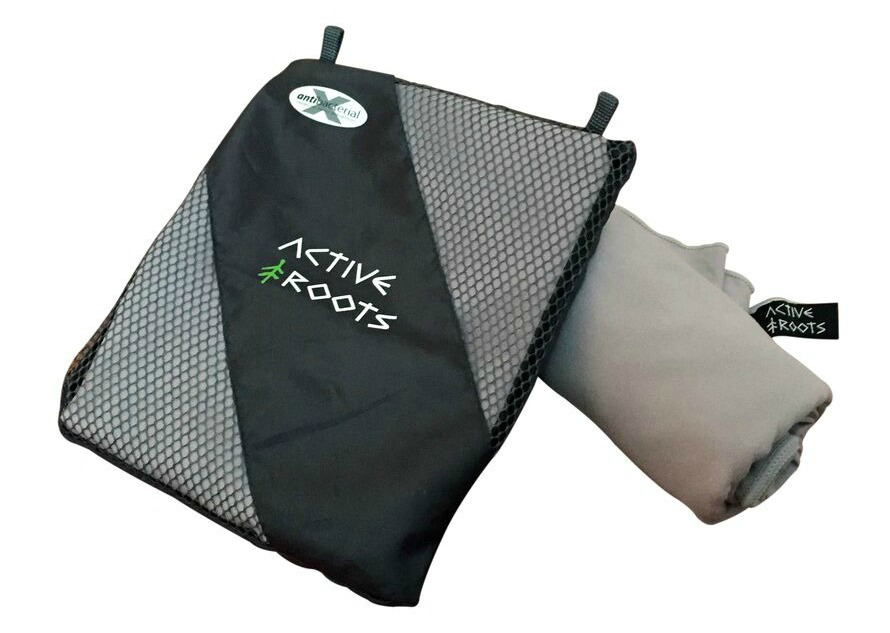 3. Active Roots Microfiber Towel: Having your own towel is a must when traveling since most hostels don't provide them. Plus as a backpacker, use of a towel will extend further than just showers, it's a minimalist yoga towel and a great beach blanket/towel combo! The Active Roots Microfiber Towel is really the best solution for backpacking.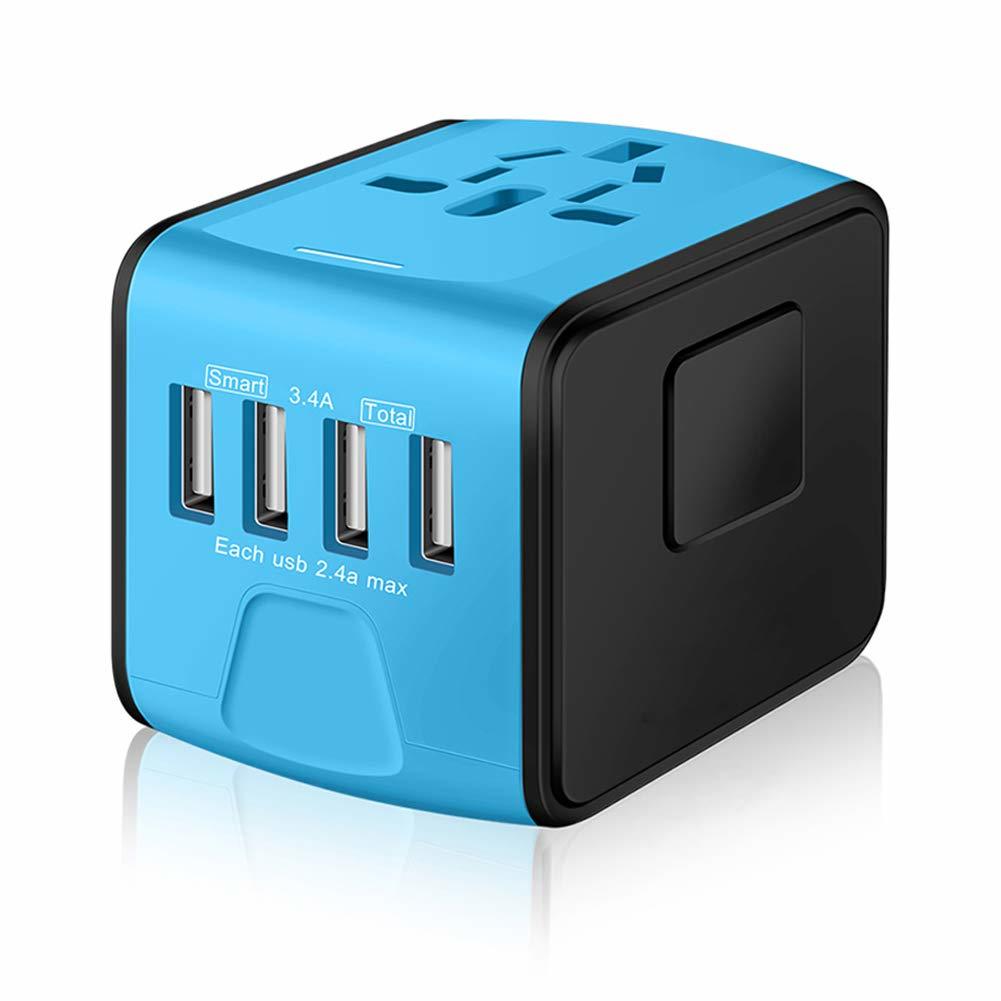 4. Universal Travel Adapter: Not every country has the same electrical plug style, so carry along a universal travel adapter. You'll want one that covers varying voltage levels, has protection from power surges, a fried laptop is not fun, and enough ports so you don't have to spend all day individually charging your devices.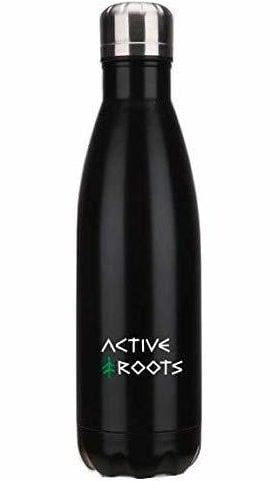 5. Active Roots Water Bottle: Hostels are increasingly meeting backpackers' demands for potable (drinkable) water. Now is better than ever to start traveling with a reusable water bottle! Aside from cutting down single-use plastic, The Active Roots stainless steel water bottle will also keep your favorite beverage hot or cold all day long and it's sized perfectly to fit an entire bottle of wine. 'Nuff said.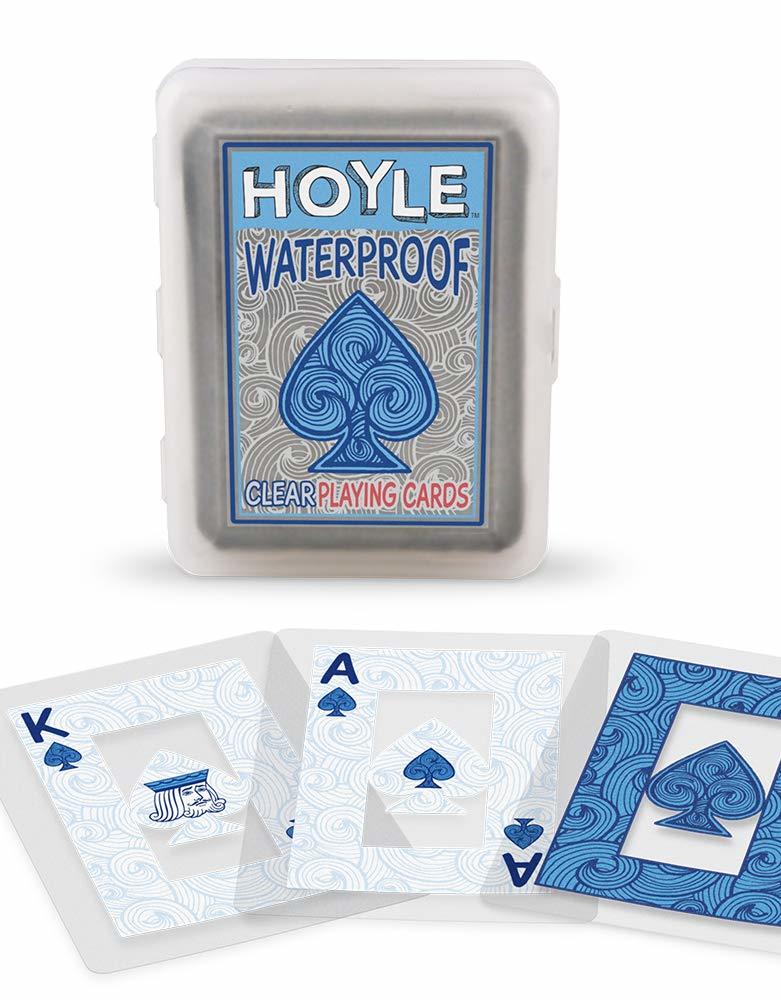 6. Playing Cards: These waterproof cards are essential kit for every backpacker. Play by the pool, beach or at your hostel after a long day with travel buds, without your cards breaking or getting soaked. And once you pull out those cards, the chance that you'll be the hero of the night is pretty high (no promises though).
Why you should travel to Hobart
So those were the best hostels in Hobart.
There are some pretty solid Hobart backpackers hostels to choose from, everything from places you can party in the centre of town to places that are a lil' more chilled.
Plus we threw in a few of the best budget hotels in Hobart too so that there's something for pretty much everyone.
But if you still can't decide on a hostel? Don't worry!
We recommend Montacute Boutique Bunkhouse, our best overall hostel in Hobart and a great shout for almost anyone.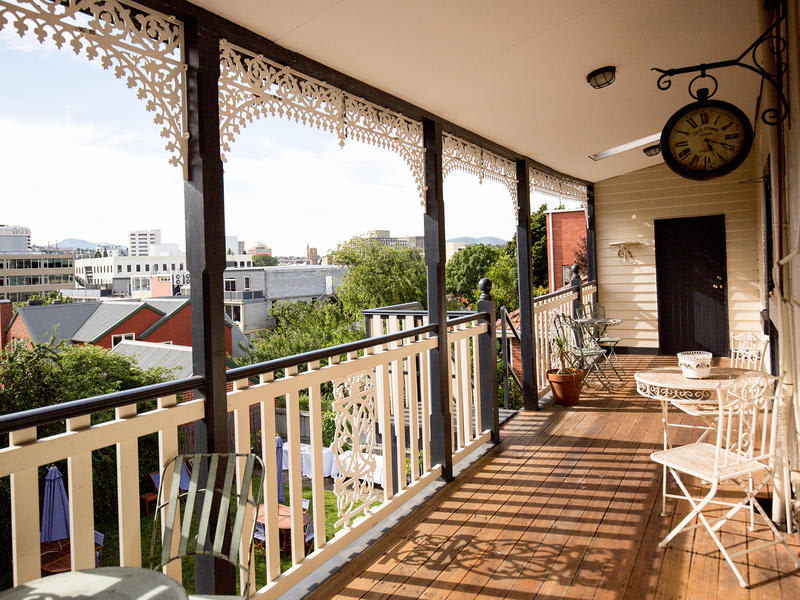 All that's left now is for you to plan your journey to this cool capital city!
Travel Safety Tips for Hobart
And don't forget Travel Insurance! We've put together a roundup of Travel Insurance for backpackers – check it out here, or if you're low on time, get a quote from World Nomads, our favorite travel insurance provider.
More Epic Hostels in Australia
Hopefully by now you've found the perfect hostel for your upcoming trip to Hobart.
Planning an epic trip all across Australia itself?
Don't worry – we've got you covered!
For more cool hostel guides around Europe, check out:
Over to you
By now I hope our epic guide to the best hostels in Hobart has helped you choose the perfect hostel for your adventure!
If you're planning on travelling further, you can be (almost always) sure that you'll find a great place to stay wherever you are. There are so many amazing hostels all over Australia, each of them offering a comfy bed, a welcoming vibe, and a chance to meet like-minded travellers – you'll be well looked after!
If you think we've missed anything or have any further thoughts, hit us up in the comments!
"Find out how YOU can support the site. We work hard to put out the best backpacker resources on the web, for free! It's all about helping out our tribe of awesome backpacker readers [that's you!]. Please visit the link to find out how you can help keep the site going 🙂
For the sake of transparency, some of the links in our content are affiliate links. This means that if you book your accommodation, buy a book or sort your insurance, we earn a small commission at no extra cost to you. I only link to stuff I've actually used and never endorse products or services that are not up to scratch. Thanks for your support.