I don't think it will come as a surprise that accommodation is one of the biggest costs you'll have on your travels. Together with food and transportation, exploring the world can get costly – but there's some tips and tricks to keep things affordable.
As a digital nomad myself, one of the biggest questions I get asked is how can afford to travel so much?! Yes, traveling is expensive, but there are tons of ways to explore the world on a budget. From affordable hostels to completely free couches in friendly homes, the options are endless for finding cheap places to stay.
Of course, if you're wanting a five-star luxury resort with a spa, you'll have to spend an arm and a leg to get it – and if that is what you're after, you're better off looking elsewhere. In this post I will be breaking down the top cheap accommodation options for all types of travelers. Whether you're traveling solo, looking to exchange services for a place to rest your head, or for a family-friendly accommodation, we have you covered. Check it out!

Do You Want to Travel FOREVER??
Pop your email in below to get a FREE copy of 'How to Travel the World on $10 a Day!'.
What to Look For in Affordable Accommodation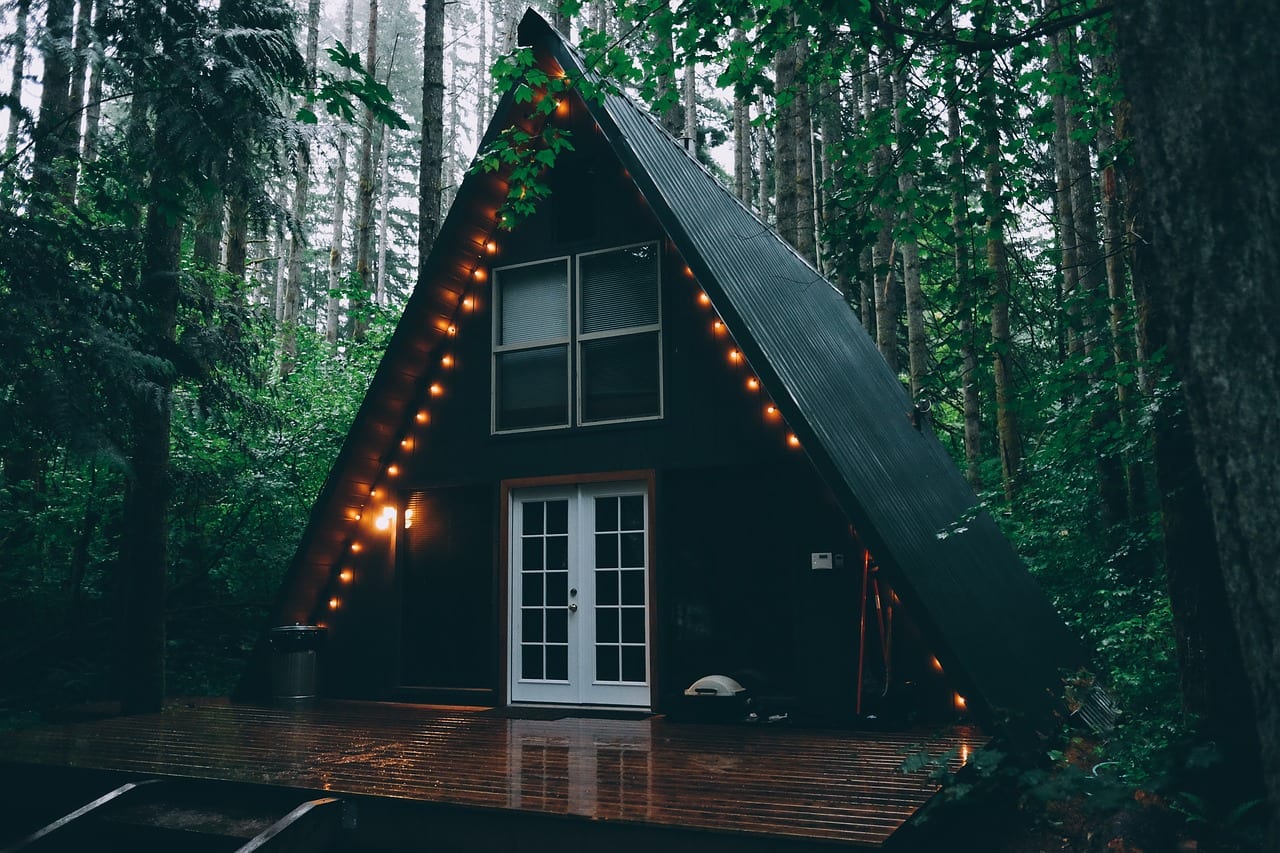 So, why stay in cheap lodgings? Well, the most obvious answer is to stay on budget while you travel. But there are so many more benefits to finding somewhere cheap to sleep.
You can stay with other like-minded travelers in affordable spots, making new friends and networks. Most cheap accommodations also include access to kitchens and shared spaces, allowing you to save even more money by cooking your own food!
A bog-standard hotel might offer great amenities and a comfy room, but they often lack the authenticity of local homestays, and the friendly atmosphere of hostels.
Follow along for a taste of my own experiences living and traveling without much cash to spare. Hopefully, by the end of this post, you'll be inspired to plan your own budget journey!
Best Places to Find Cheap Places to Stay
From budget apartment rentals to trendy backpacker hostels with a social vibe, to farms and homestays, there are endless options for those traveling on a tight budget. Every type of cheap accommodation offers amazing amenities and experiences, and is suitable for everyone.
Shared Dorm in a Hostel
If you've never spent a night in a hostel dorm, this is your sign to get out there and schedule your stay. Hostels generally offer different types of rooms from mixed dorms to gendered dorms to private rooms. The cheapest option will always be the largest dorm, while the most expensive will be the private room with an ensuite bathroom.
As well as the bedroom space, many other facilities will be shared between you and other guests, including bathrooms, kitchens, and living spaces. Bigger hostels will have spacious shower and toilet facilities with cubicles, so you won't have to wait too long for your turn.
Some city hostels might have bars where you can enjoy a tipple with other guests! This also makes hostels the best cheap place to stay for anyone after a bit of nightlife. Hostelworld is the most convenient site to browse and book hostels across the globe.
Top tip: If you're traveling with a partner or a friend, splitting the cost of a private room can be just as affordable as sharing in a dorm.
Our Favorite Shared Dorm – Sant Jordi Hostels in Lisbon, Portugal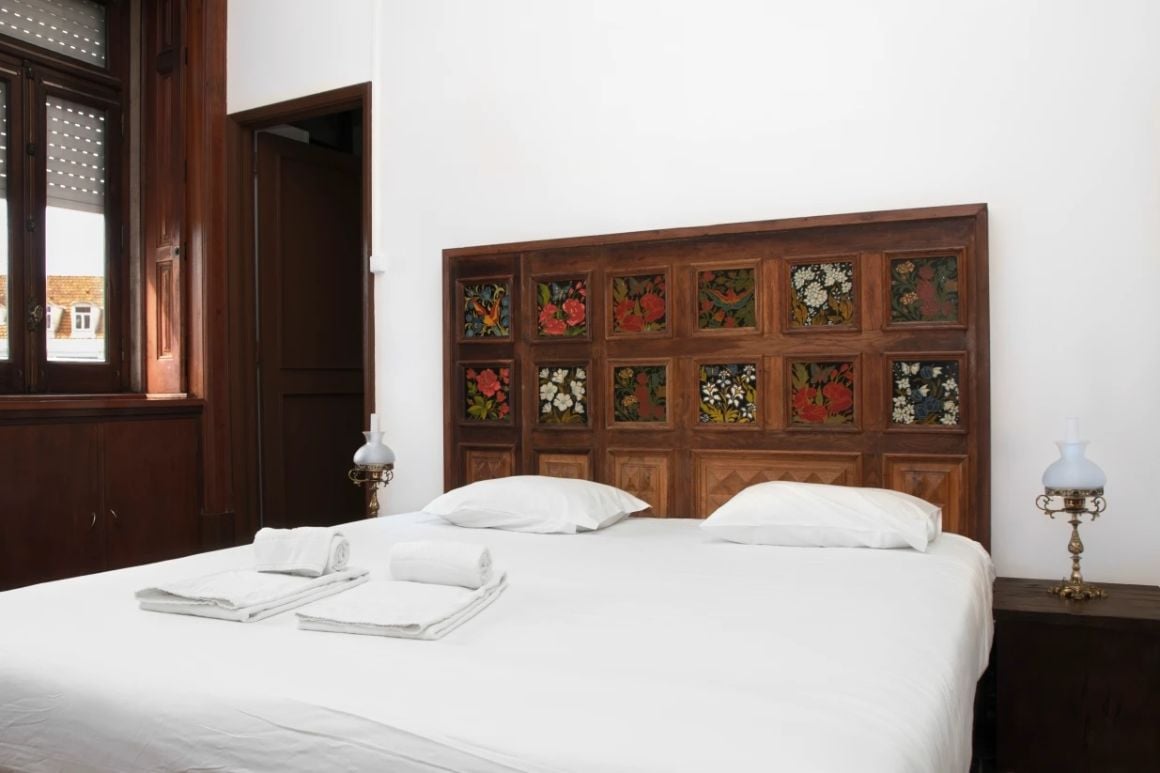 20th Century convent building
Near downtown Lisbon
Sant Jordi Hostels is without a doubt one of the most beautiful hostels out there. Located just outside the heart of Lisbon in a local neighborhood, the building used to be an old convent and still has the same classic finishes.
The hostel blends modern convenience with old-charm interiors, offering all the facilities of modern accommodation. Guests can choose between private suites and shared dorms, depending on budget.
Like many hostels, there is a 24/7 reception, and the spot hosts events and dinners every night. The hostel also organizes daily tours and activities, so be sure to ask what's happening while you're there.
Couchsurfing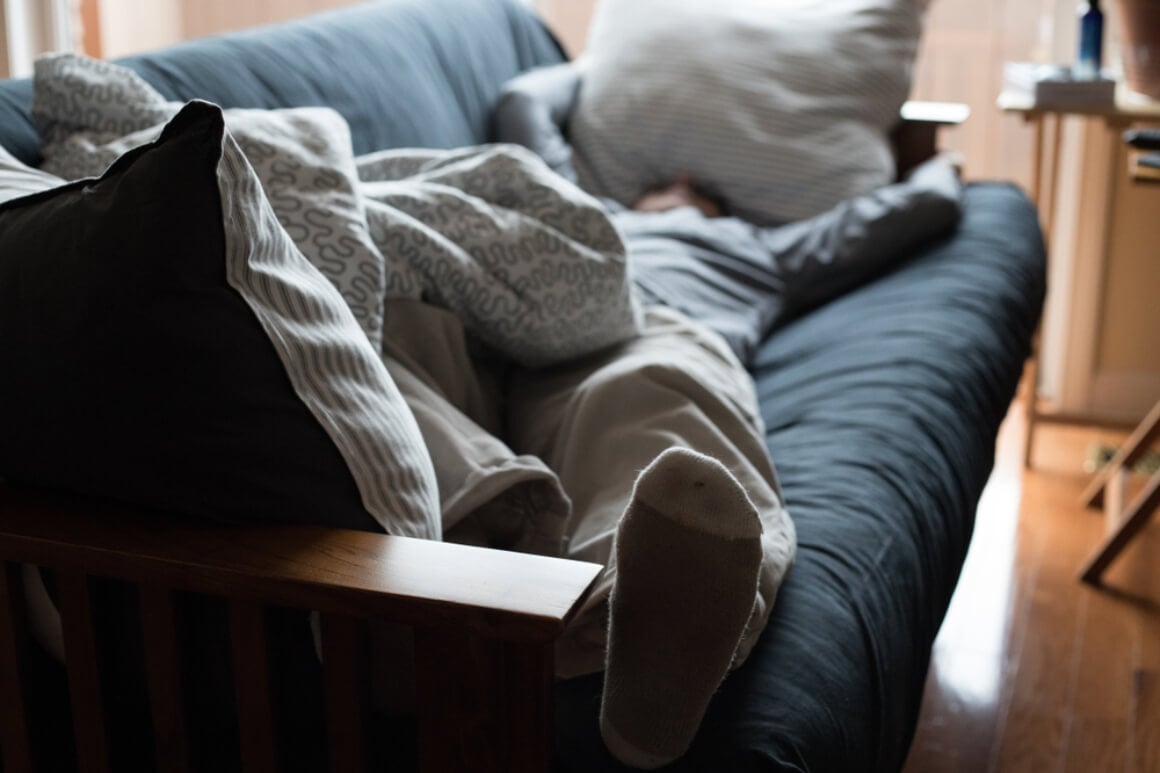 One of the best ways to enjoy completely free accommodation is by staying with a friend, acquaintance, or stranger (but not any old stranger). Couchsurfing is essentially pitching up on someone's couch for a night, or more, of restful sleep before heading onto the next spot. Not only do you get free accommodation, but you'll also be able to lap up local knowledge.
While the best way is by contacting people you know and trust, there are a few websites that do this work for you. Safety is obviously a concern, and while it's essential to be vigilant, these platforms include several verification measures so both parties can remain accountable if anything goes wrong.
Top tips: Ensure your hosts have a complete profile with a photograph and good reviews, and ensure the platform has verified them. Once you arrive, be respectful of your hosts and help out with house chores – after all, without spending a cent, the least you can do is offer a bit of gratitude!
Best Couchsurfing Platforms:
Redeem Points For Hotels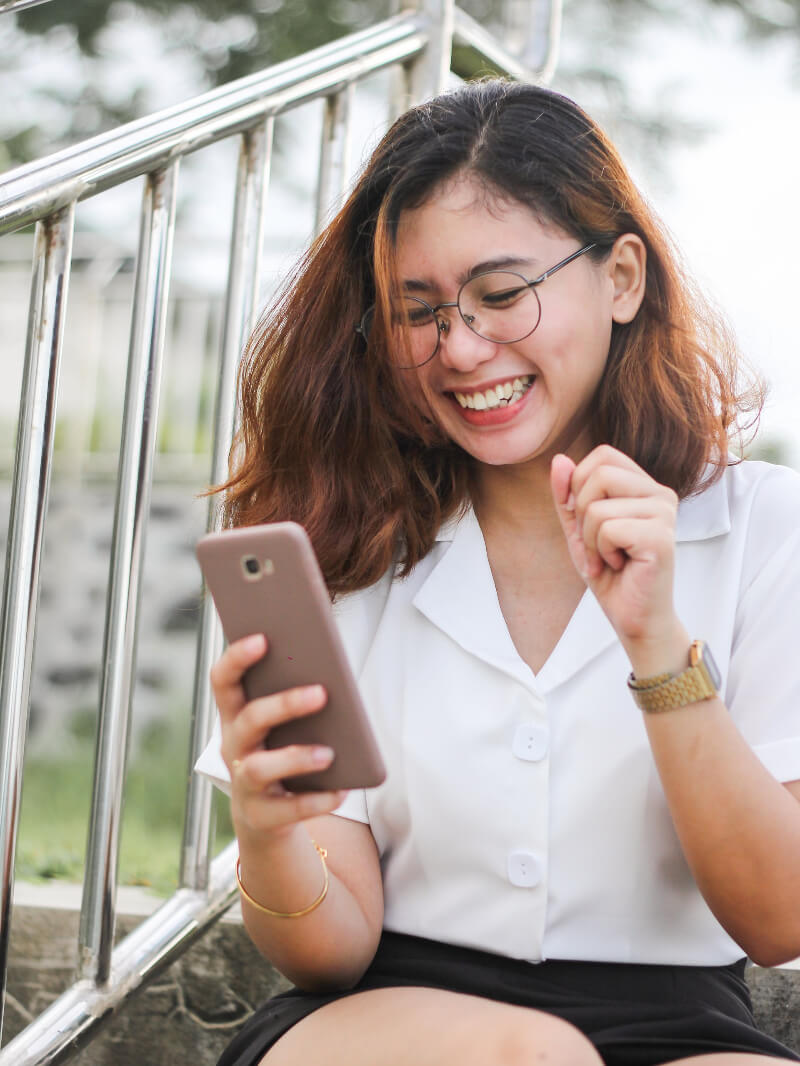 Believe it or not, there are ways to stay in hotels for a low price too! Earning (and spending) hotel points is a great travel hack for anyone who likes cheap accommodation but doesn't love the idea of sleeping on someone else's couch. This is especially beneficial for couples who want to have their own space.
If you can't wrack up rewards through traveling, sign up for hotel credit card and loyalty programs, earn bonus points by spending on card, and reap the rewards. Hotel rewards aren't limited to budget hotels either, you could find yourself spending a few free nights in a five-star hotel.
Best Ways to Earn Hotel Points:
When you fly, have a favorite airline to earn frequent flyer air miles. You can redeem for hotel, car rental, and flight rewards.
Make sure you use your cards to your advantage. For example, use the cards that give you air miles when buying expensive flights.
Our Favorite Hotel Reward System – Hyatt Place Macae in Brazil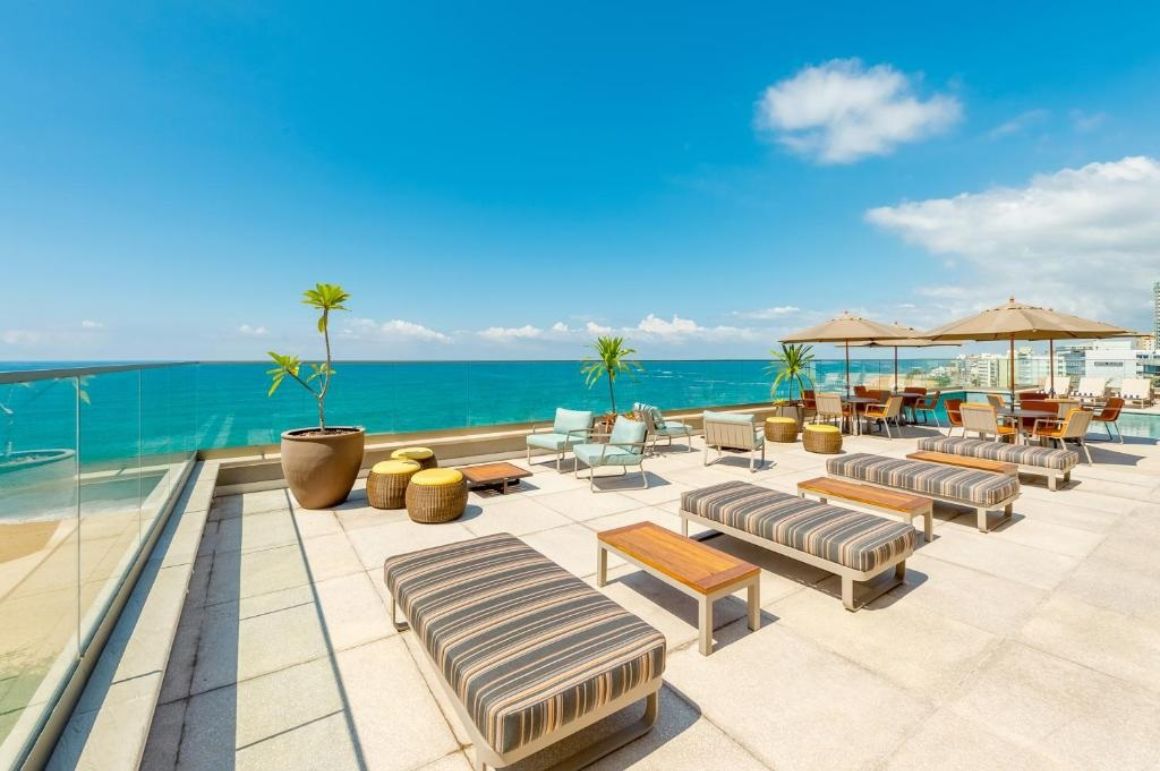 Ocean views
On the beach in Sol e Mar
The Hyatt Place in Macae is a four-star hotel that offers exceptional service, clean rooms, and beautiful views for an affordable price. It's located overlooking the ocean and beachfront in Sol e Mar.
A buffet-style breakfast is served each morning in a sunny breakfast room, which is a great way to save extra cash on your journey.
The hotel also has a drink and snack bar as well as a terrace, which is the perfect spot to grab a drink after a day of exploring the area.
Is This the Best Backpack EVER???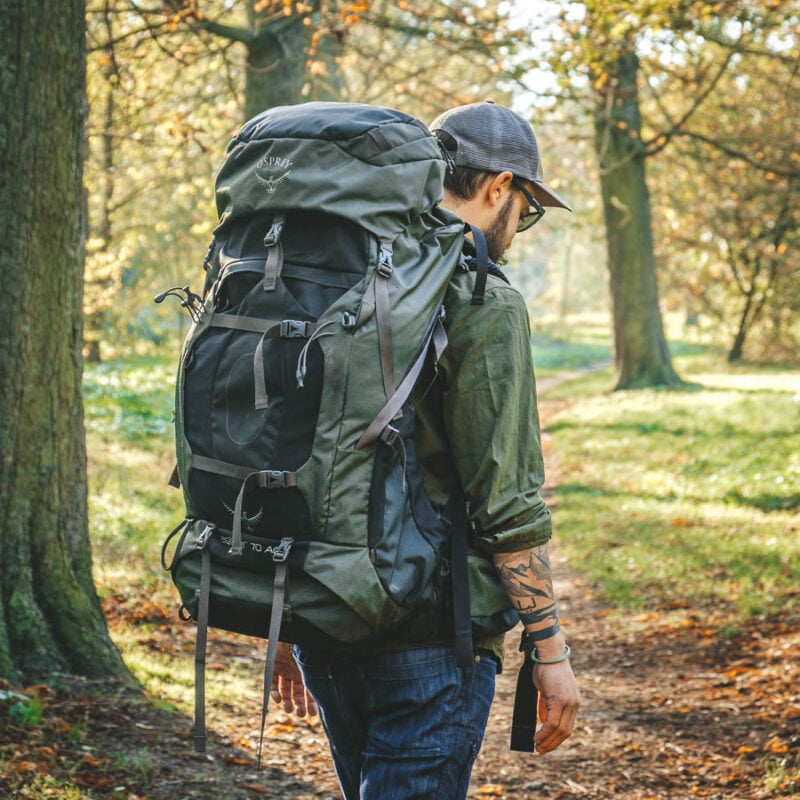 Local Guest Houses, Homestays, or Farm Stays
If signing up for different credit cards and rewards programs sounds like more of a hassle than a reward, you could look into local guesthouses or homestays. While both offer private rooms, there are differences between the two.
Guesthouses (and B&Bs, for that matter) offer a homey and local vibe combined with hotel-like amenities, designed to make guests feel comfortable. On the other hand, homestays are locals renting out a spare room in their family home. Guesthouses are typically more expensive than homestays.
Homestays are a way for local residents to earn some extra cash by offering you both a room and a taste of their lifestyle. This is one of the most authentic ways to experience local culture but doesn't usually have the same hotel-like amenities on offer.
If you're after a local outdoorsy experience, FarmStay US and FarmStay UK are great platforms for finding the perfect countryside farm or ranch lodging.
Top tips for staying in guesthouses or homestays:
Be open-minded and willing to learn about your local hosts and their lifestyles.
Bring a small offering from your own home country as a thank you to your hosts. This can be a great conversation starter which can open up many doors for your hosts to show you unique parts of their home that aren't available in the guidebooks.
Our Favorite Guesthouse – Maria Del Alma House in Mexico City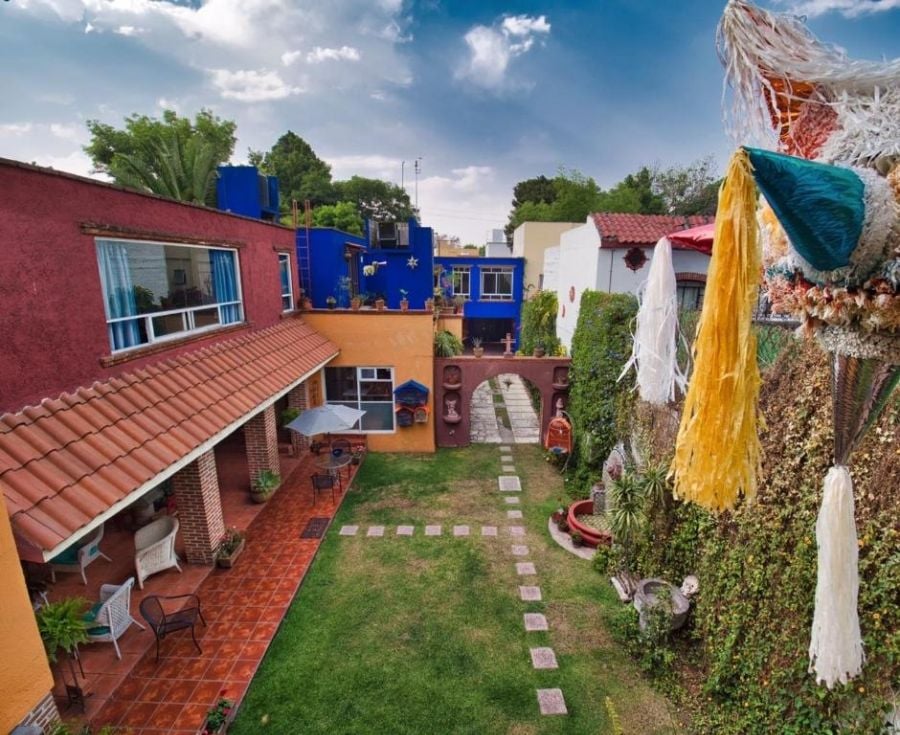 Snack bar with local Mexican cuisine
In a residential neighborhood in south Mexico City
For a total steal, this cozy bed and breakfast is run by a local family in Mexico City and offers homey accommodation with an authentic feel. Each room is uniquely decorated, with the kind of bright colors and eclectic furniture you could expect to see in Mexico.
The B&B has a shared garden and patio area, where breakfast is served daily. Socialize with your hosts in the shared lounge and dining area, and you might just get some insider secrets on the best things to see.
Self-Catering Rentals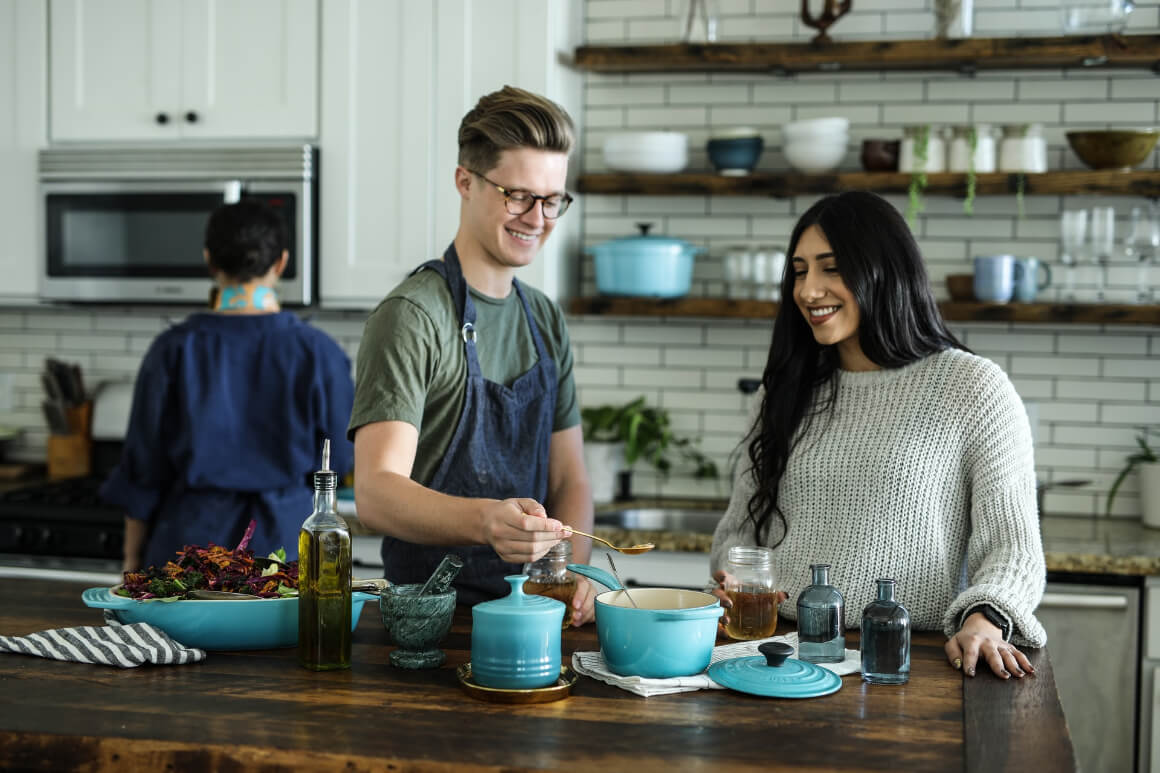 This might sound like an obvious one, but renting a private space can be a great way to budget when you're splitting the cost with a group of friends. Share rooms, put mattresses on the floor, and fill the space to its max capacity if you want to pay the lowest price per head.
The best thing about rentals is that they come fully equipped with everything you might need, all for a much lower price than a budget hotel.
Whether you're visiting for a weekend or an extended stay, staying in a rental lets you make the space your own.
Top tips: Pick a spot in a good location that is either walkable or near public transport (especially in a city). Make sure the rental has good reviews. If you plan to stay longer than two weeks, you can even try to negotiate a lower price with the hosts.
Platforms for Self-Catering Rentals:
Our Favorite Self-Catering Rental – Modern 2 Bed Condo in Cape Town, South Africa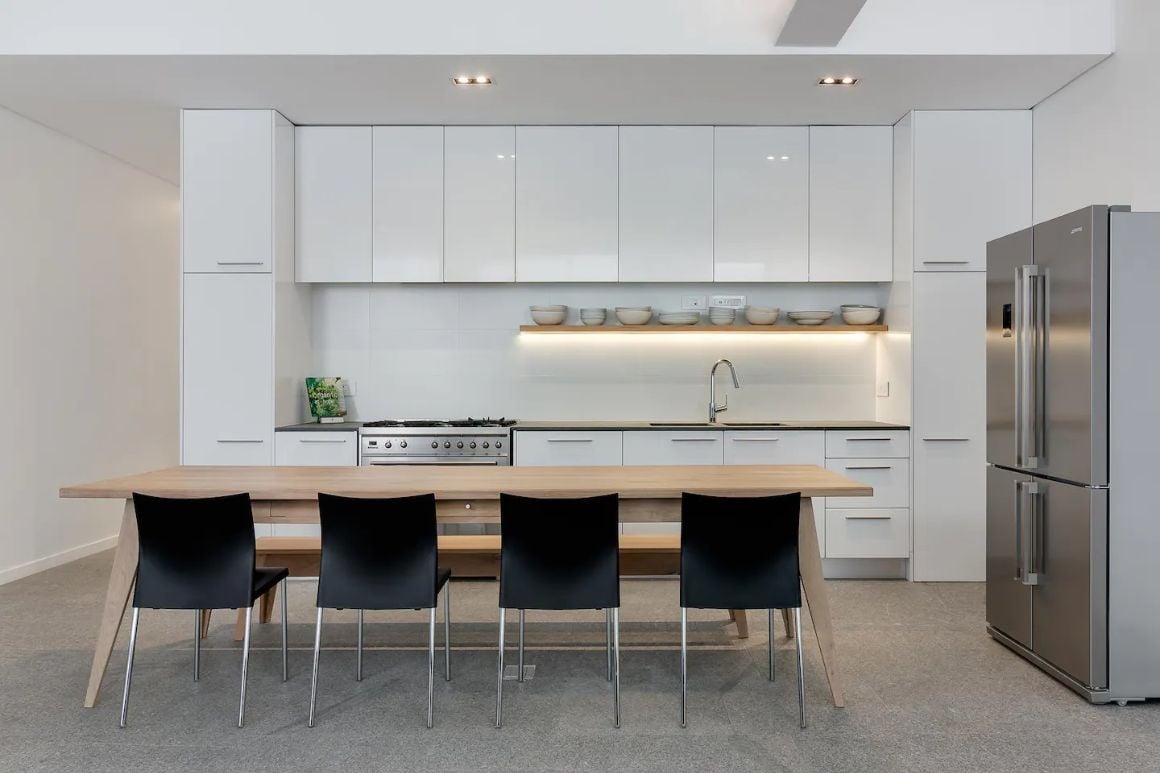 Underground parking included
In the heart of the city center
This beautiful apartment in Cape Town city center is the perfect spot for a small group of friends to rest their heads. For a super low price, you'll have access to a fully-equipped kitchen with laundry facilities, two spacious bedrooms each with an ensuite bathroom, and parking space for a car.
To make you feel more at home, the home has Netflix and YouTube smart TVs in each room and in the lounge. You can also sleep peacefully knowing there is 24-hour security around the building. It's super safe!
Home Exchange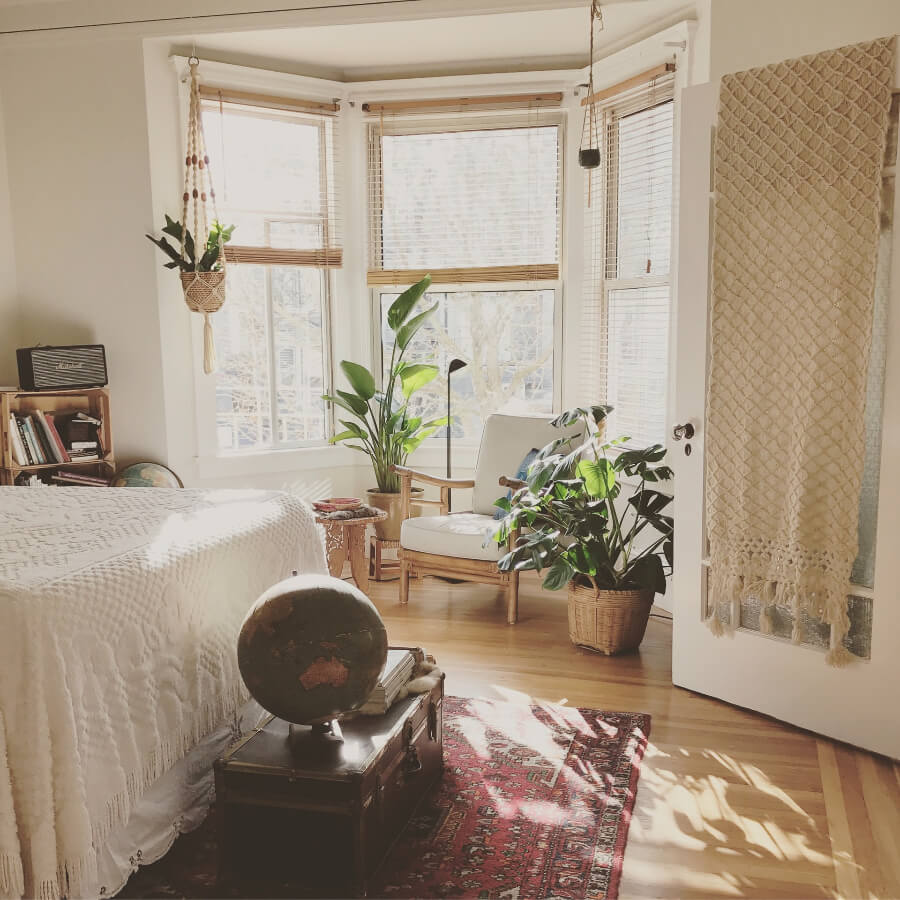 If you're traveling with family, it's important to have your own space. Home exchange is when one family swaps homes with another family for a short period of time.
The catch here is that you have to own your house to be to exchange. If you can't find a family to exchange homes with using your own networks, there are a few platforms that make it possible to connect with like-minded people across the world.
Best Home Exchange Platforms:
Pitch a Tent and Camp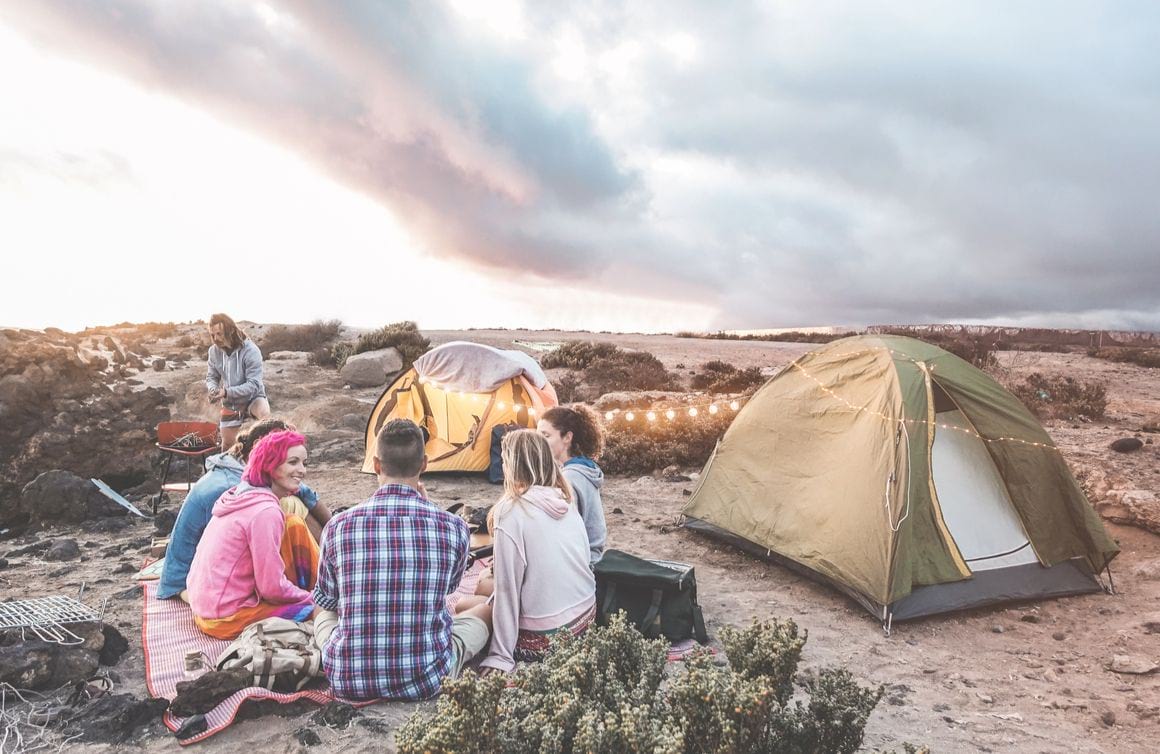 Ideal for those traveling locally, camping is one of the most affordable (and beautiful) ways to experience the great outdoors.
You could choose to park in magnificent scenery in a camper, or opt to rent space on a campsite for a low price. Renting in a caravan park or campsite secures you access to facilities including showers and toilets.
Volunteering and Work Exchange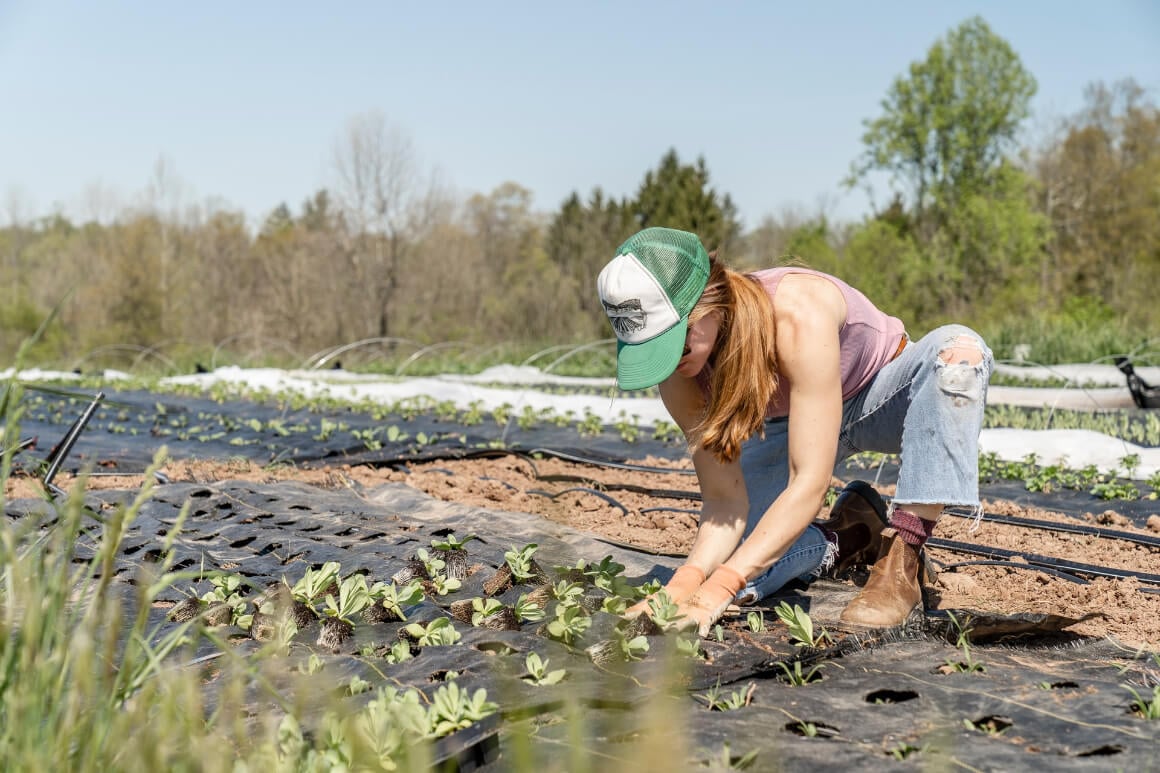 One of the best options for long-term travelers to find cheap places to stay is working in exchange for lodging. The basic principle is that you'll pay for your place to stay with labor instead of cash.
You can try working in schools, hostels, or ranches, building houses, or working on boats. Work exchanges are a way to explore the world while learning a new skill, meeting like-minded people, and experiencing a new culture. It's a win-win if you ask me, and there are tons of volunteer programs and platforms that make it possible.
Best Websites for Volunteer Work Exchange:
Monastery Lodging
No matter if you're religious or not, spending time in a temple or monastery is an experience unlike any other. There are different houses of worship dotted across the world that offer lodging in authentic temple guesthouses and convent dormitories.
This is a solid option for solo female travelers looking for a safe, affordable space to sleep. Check out Monastery Stays for some great ideas for your next trip.
House and Pet Sitting
Did you know that you could earn money while getting free accommodation? House or pet sitting gives you the chance to have a space to yourself without having to drop a dime.
You'll have access to a home with full facilities, but the catch is that you'll have to take on some responsibilities. You might need to cuddle and walk some friendly pups, make sure the trash goes out on the right day, or even water some plants. House and pet sitting is a, relatively, easy way to get yourself a free place to stay.
Top Tips for House and Pet Sitting:
Reputation is important, and strangers are more likely to allow you to look after their home if they trust you and your services. It's a good idea to create a profile on a housesitting platform outlining your previous experience. Add in some reviews from past homes you've house sat (if you can), and you're good to go!
Overnight Transportation
The best travel advice I ever received was 'take advantage of overnight transportation.' If you're on an adventure that requires you to move between cities or countries, why not plan your transport to overlap with your bedtime?
While this might not be the most comfortable or romantic option, it's a good way to kill two birds with one stone – getting where you need to be while saving on accommodation. All of these transportation options have onboard toilets, a Wi-Fi connection, and food available for purchase.
Best Overnight Transport Options:
Long-haul flights. International flights offer food free of charge, and budget airlines usually have a paid menu for when you get peckish.
Buses are the least comfortable option but will almost certainly be the cheapest in places like Europe, Africa, and South East Asia.
Trains are a little more costly but offer a lot more space for you to stretch out. Depending on where you're going, many night journey trains will have open seats for you to take advantage of. You might even find yourself in a sleeper car with beds.

Our GREATEST Travel Secrets…
Pop your email here & get the original Broke Backpacker Bible for FREE.
Final Thoughts
Traveling is one of the best things you can invest in for your future. It truly is the one thing that you can spend money on that can make you richer. However, there's a misconception that traveling means spending your life savings.
While this is true in some cases – you will need to have some money to get going – there are tons of ways to save cash on your adventure.
From spending time working in exchange for a roof over your head to renting out a condo with a bunch of friends or doing a house swap with another family, there is a lot cheap accommodation across the world just waiting for you to take advantage of.
---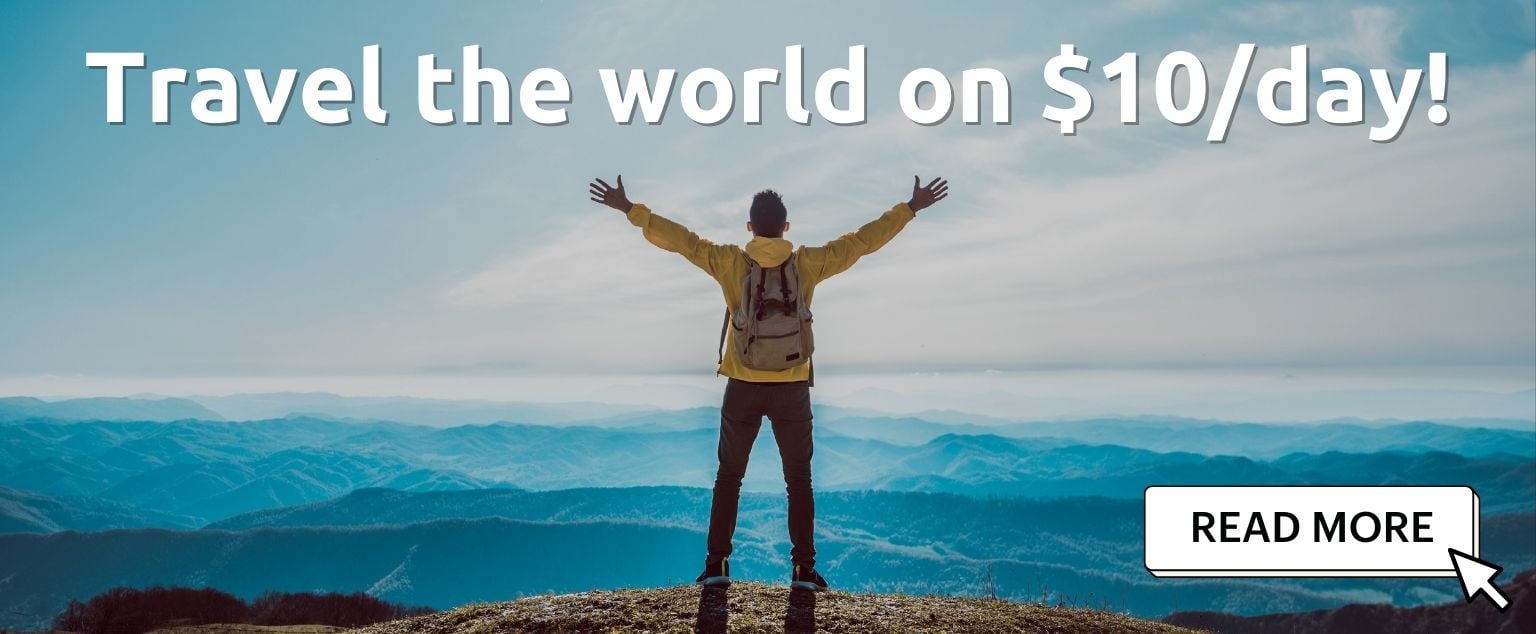 And for transparency's sake, please know that some of the links in our content are affiliate links. That means that if you book your accommodation, buy your gear, or sort your insurance through our link, we earn a small commission (at no extra cost to you). That said, we only link to the gear we trust and never recommend services we don't believe are up to scratch. Again, thank you!