By now, Iceland should need no real introduction. The land of fire and ice has been drawing the tourist crowds for years now, all of whom are awed by it's unique geology and the beguiling Northern Lights.
As a perma-winter destination* (ish), packing for Iceland can be tricky first timers. However, despite being located at such a high altitude, Iceland's weather is considered mild and probably not as extreme as you may think. All you need is a little preparation on knowing what conditions you're in for, so you can pack and plan accordingly – and the rest is pure bliss.
And, lucky for you, we've made that prep part easy. We've compiled this comprehensive guide of what to pack for Iceland full of essential info, including a top 24-needs packing list and a breakdown of conditions and clothing suggestions by season.
After you've squared that all away, you're ready for the ultimate backpacking adventure in Iceland, "The Land of Fire and Ice," which is every bit as exciting as it sounds.
Make no mistake, you NEED to take your Iceland trip packing very seriously or risk ruining you whole trip. The Broke Backpacker himself Will Hatton learned this in August 2019 when he failed to anticipate that winter comes early up North and spent a week shivering and wet.
So let's get to it!
Unlock the The Broke Backpacker's GREATEST Travel Secrets!
Sign up for The Broke Backpacker Newsletter below to receive weekly tips on the travel-life + a FREE copy of The Backpacker Bible!
The Ultimate Iceland Packing List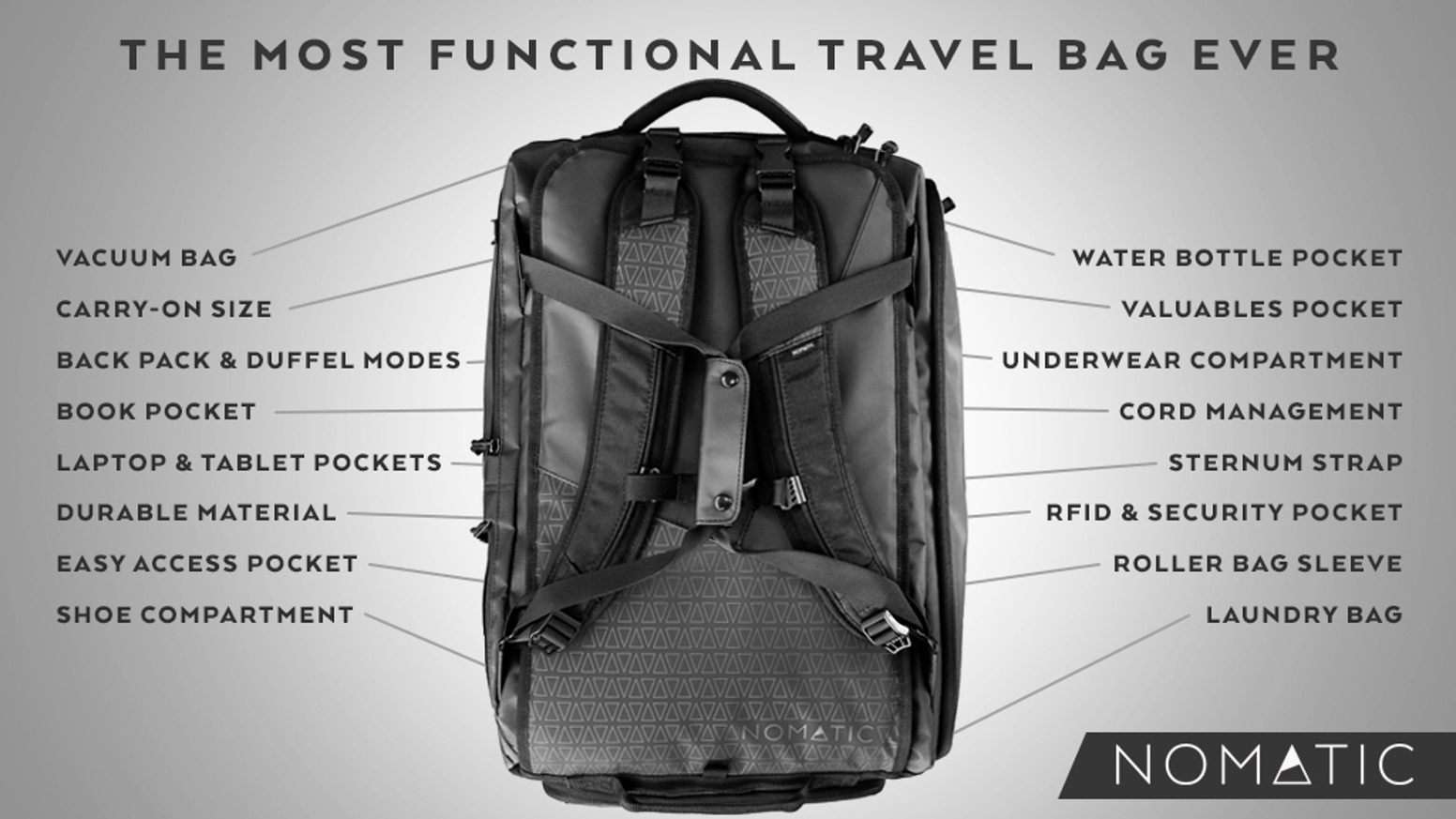 Iceland's varied landscape and weather conditions call for a travel bag that's waterproof, durable and ultra functional. You'll find all of this and more in the Nomatic Travel Bag. Its smart design with special pockets and compartments for all you could ever want, and its spacious yet carry-on size, check off all the boxes of the perfect backpacker's travel bag. We can't recommend the Nomatic bag enough – it's the best we've found so far.
With this bag, you can choose between using it as either a backpack or duffel bag carry, and extra carrying comfort for your back thanks to its innovative strap system and detachable sternum strap. It's stylish black, waterproof material is every bit sleek and modern as it is durable and tough. There is a reason why most Broke Backpacker staff swear by this backpack. 
Check out our Nomatic Travel Bag review if you're keen to learn more. 
Our number two selection for an epic travel backpack is the AER Travel Pack 2. Like the Nomatic Travel Bag, this AER backpack is fully featured, big enough to hold an extended weekend of clothing, and tough enough to last years of travel abuse. 
I have taken the AER Travel Pack 2 on multiple trips and since then it has risen has in the ranks of my go-to travel backpacks. 
Check out our AER Travel Pack 2 review to learn more.
Is This the Best Daypack EVER???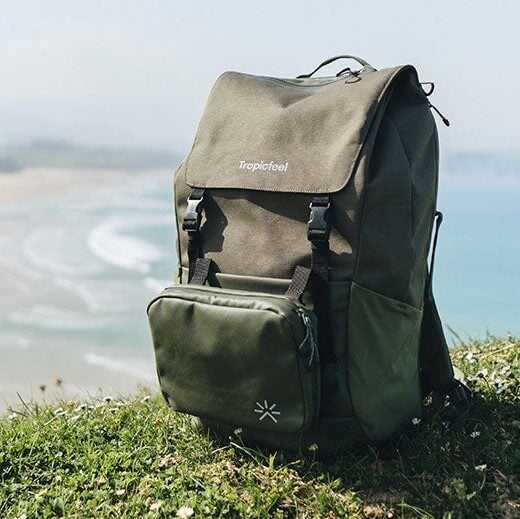 We've tested countlessday packs over the years, but the Tropicfeel Shell is something else. There are a lot of flashy backpacks on the market but not many come with a detachable wardrobe.
Weatherproof, eco-friendly, durable, feature-loaded, and comfy as fudge brownies: these are just some of the words people might use to describe the Tropicfeel Shell. But we just call it bloody beautiful.
Learn More • View on Tropicfeel
Backpacks not your thing? That's ok. Our friends at Nomatic are back again with a great alternative to their badass Travel Bag; the Nomatic Carry-On Pro. 
This suitcase is ultra-durable, sleek, and comes with a handy tech compartment for transporting your laptop and other electronic bits. Nomatic has been an industry leader when it comes to travel gear and that reputation is reflected in the quality build design and functionality of the Carry-On Pro suitcase. 
Check out our Nomatic Carry-On Pro review to learn more about this epic suitcase. 
The Camera: GoPro Hero9 Black
For most of us, our smartphones now feature cameras with stunning photo capabilities.
But… if you are an aspiring photographer who wants to take next-level photos and video beyond iPhone selfies, I recommend going with an action camera like the GoPro Hero9 Black.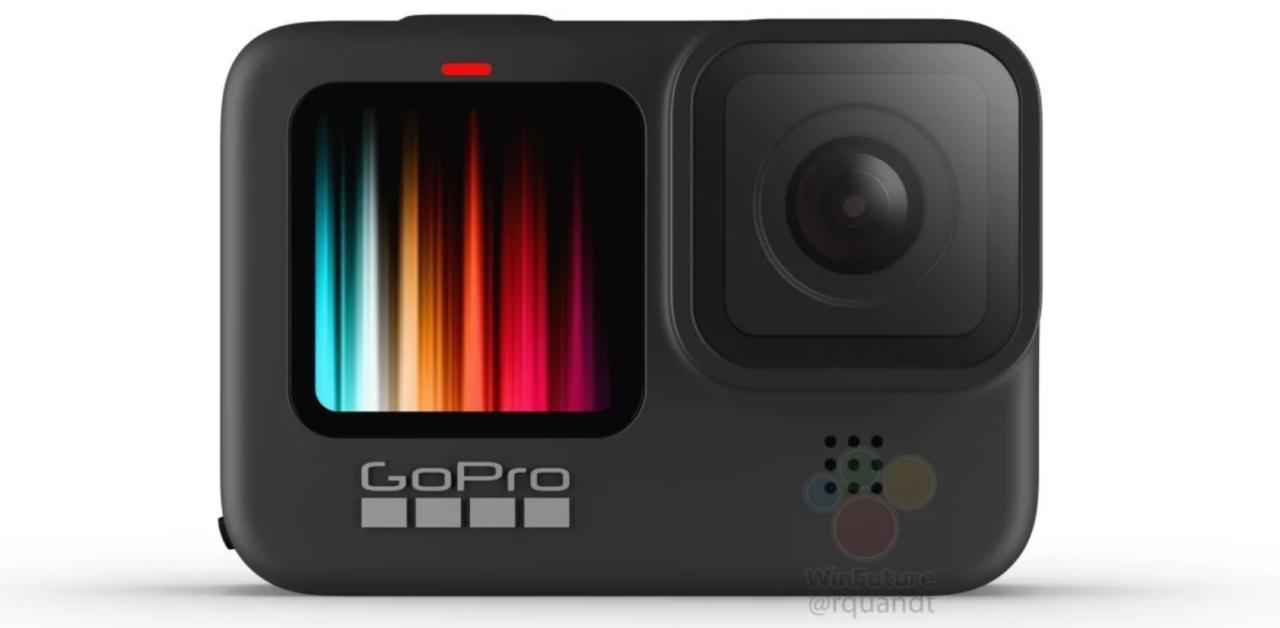 It does deliver pro-quality video and gives you a bunch of a different angle options and shooting speeds to work with for photos (including a selfie-mode).
Think of a camera purchase like this as a long term investment that will have you capturing epic shots well beyond your time exploring here.
If you are looking for something cheaper for video specifically, check out these epic GoPro Alternatives.
What to Pack for Iceland: Personal Gear
As the name suggests, Iceland is kinda cold all year round. However, whilst Winter's can be bitterly cold, snowy & dangerous, summer is more akin to autumn in Northern Europe or the Northern US states. As such, you need to pack accordingly for the time of year you are visiting. As a rule of thumb, let's say October – March will require proper cold weather gear (but not Scott of the Antarctic style) and March – September more like "normal" winter gear.
What is the One Item Every Traveller NEEDS???
There is one item every traveller NEEDS. Some travellers don't even know they need it, but those travellers need it more than anyone.
What is this forgotten essential of the backpacker-life? SPOILERS! Guess you'll just have to click the button to find out. 😉
Find Out What It Is!
Iceland Checklist
We're all adults so we're not gonna tell you to bring underwear and deodorant. Instead we are going to focus on the items you will need specific to Iceland.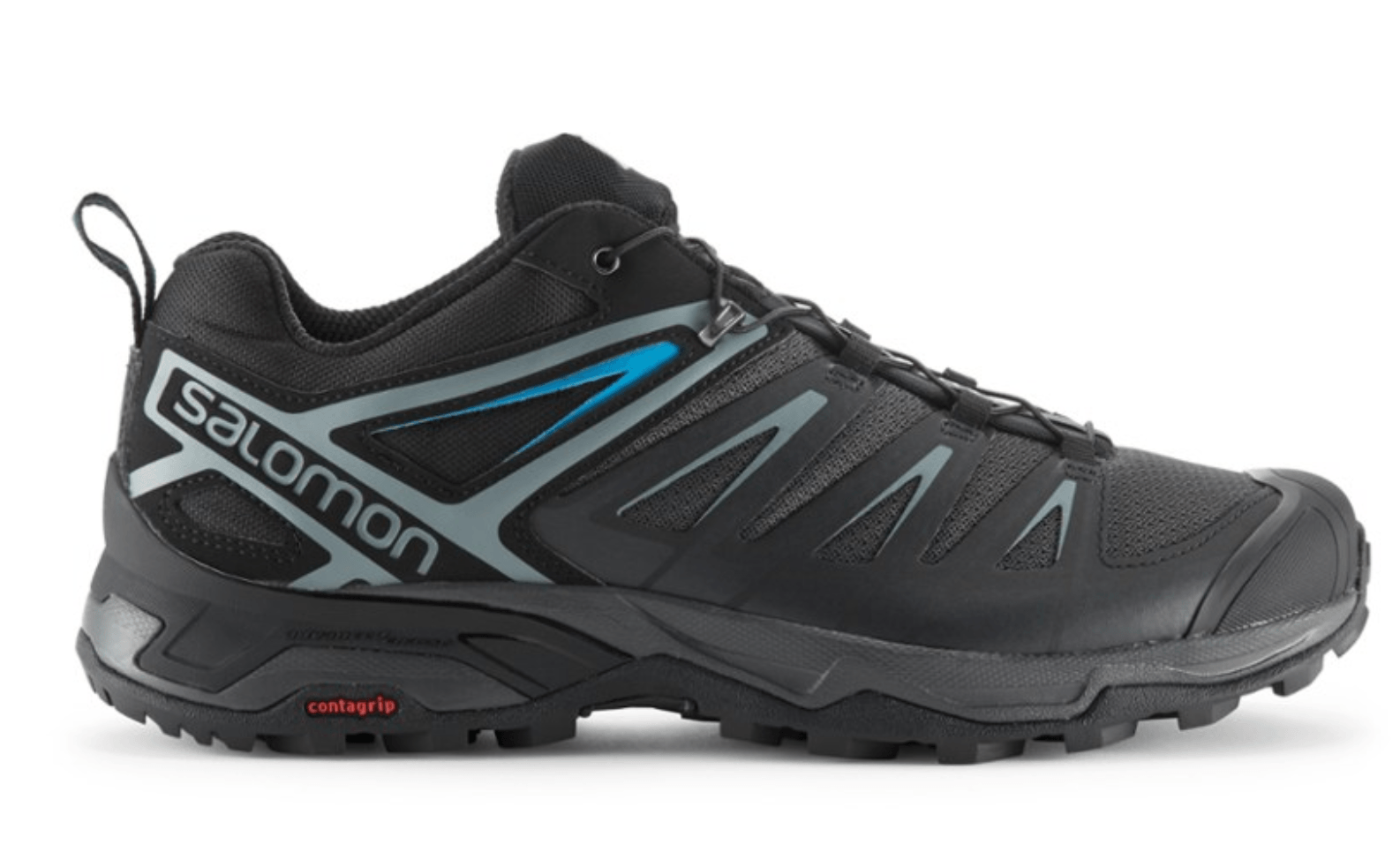 Iceland is an outdoorsy destination (I mean there is only 1 city!)  so chances are you are gonna do some heavy working. Even walking through the streets of Reykjavik can get tiring, especially if it is snowy or icy underfoot. 
We all know that most shoes that are also good for hiking are fucking ugly. But they are some of the most comfortable and deliver good ankle support for a long day of walking about town. However, these ones are almost kind of stylish and besides, you will be glad you referenced comfort over style.
Check out the women's Salomon X Ultra 3 Low Aero.
Good Boots For Winter: Lowa Renegade GTX Mid Hiking Boots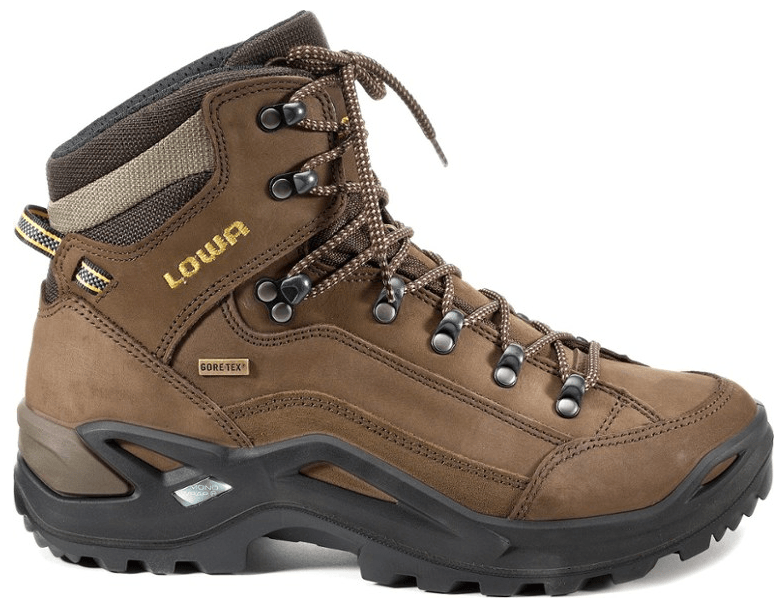 If you are visiting during the long winter, then the above mentioned shoes may not cut it. If it snows, (which it probably will) then you will much better off in good quality boots. These ones are awesome being warm, comfy, and enduring. They are suitable both for day hikes, the golden circle and for checking out the museums and bars in Reykjavik.
In case you are wondering what to wear in Iceland, yes you will need a jacket. Whatever time of year you visit, you will need a warm, wet proof jacket.  We like this one because it offers exceptional warmth, whilst being light to pack and stylish enough for wearing around town. If you visit in summer, you may get away with wearing this unzipped with a t-shirt. If you visit in winter, put a thermal layer on close the zip and boom! 
The Patagonia Down Sweater Hoody truly is a jacket for all seasons and an essential Iceland packing piece.
Check out our best travel jackets article for more inspiration.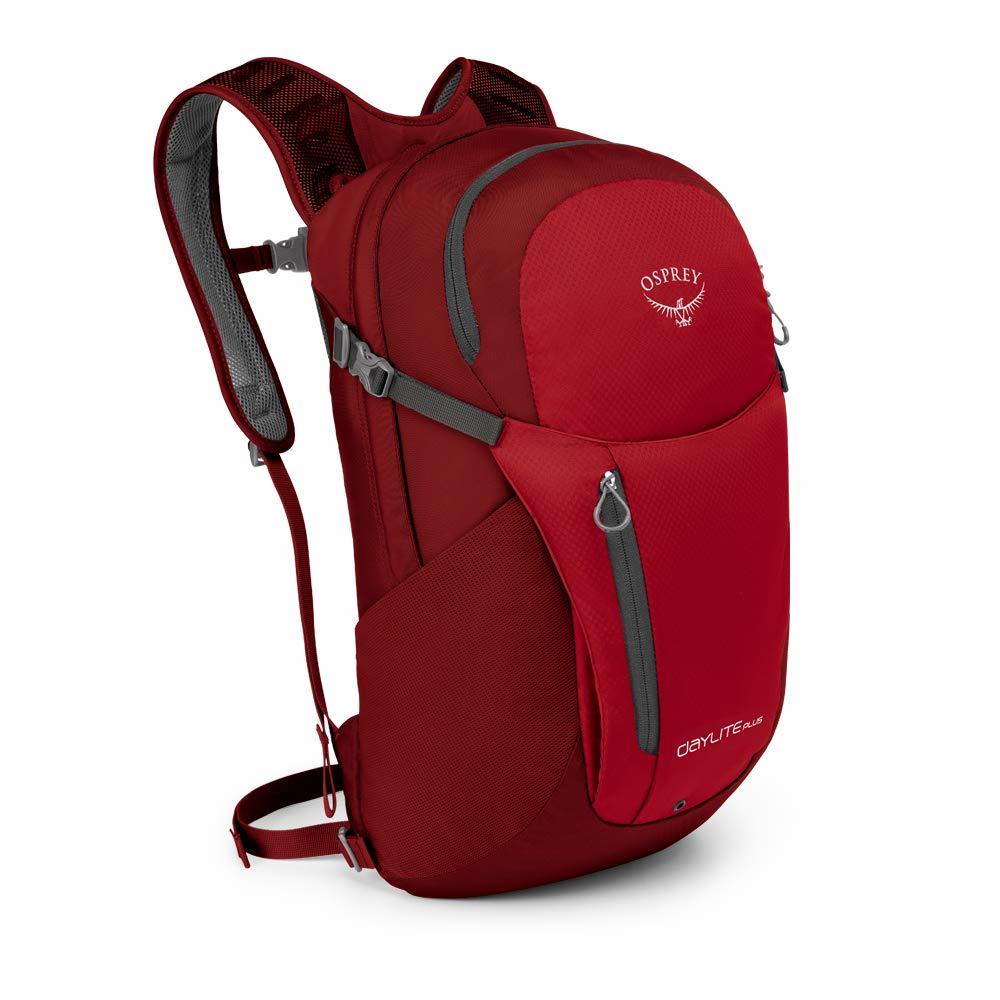 The Osprey Daylite Plus has a mesh-covered panel to keep your back cool and fresh by minimizing contact with the back of the pack itself and allowing air to get between you and the pack.
Check out our full review of the Osprey Daylite plus for more details.
Additionally, you can attach it to other Osprey packs in case you want to add more capacity and carry just one piece of luggage… but the reviews on this feature are mixed.
Swimwear
Swimwear for Iceland? Have I gone insane?! Hell no! And no I am not suggesting that you get all Wim Hof and wander around the icy wastelands in your beach gear. But, Iceland is home to multiple natural hot springs and epic spa's. If you plan on visiting the Blue Lagoon then you will need some swimwear (the Icelandics are not ready fr naked spa's – Sweden is about 400km to the West if that's your bag).
You may already have swim wear or you may wish to purchase some using the link below.
Travel First Aid Kit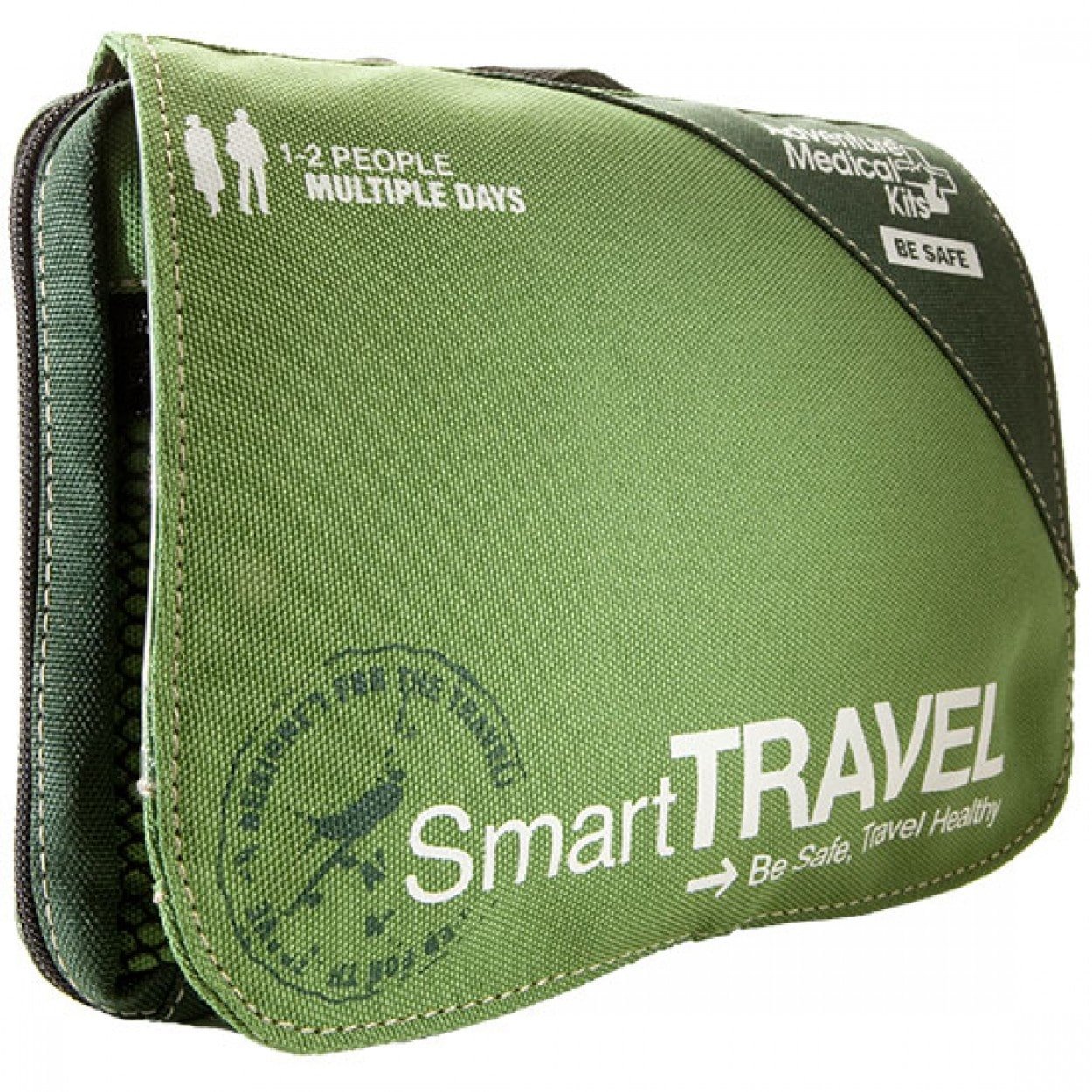 You don't need to tote around half a pharmacy, but a well-stocked first aid kit should be in all our backpacks. Stuff happens on the road and it's inconvenient and embarrassing when you can't manage small situations like a cut finger or hangover migraine.
You can tuck this lifesaver away in a forgotten pocket – and it'll be there when you need it.
Tip: Add a few bits and pieces to the first aid kit after you purchase it, like extra headache medicine, any personal meds you need (like allergy pills), whatever you take to calm your stomach and a few more plasters.
Travel Insurance From World Nomads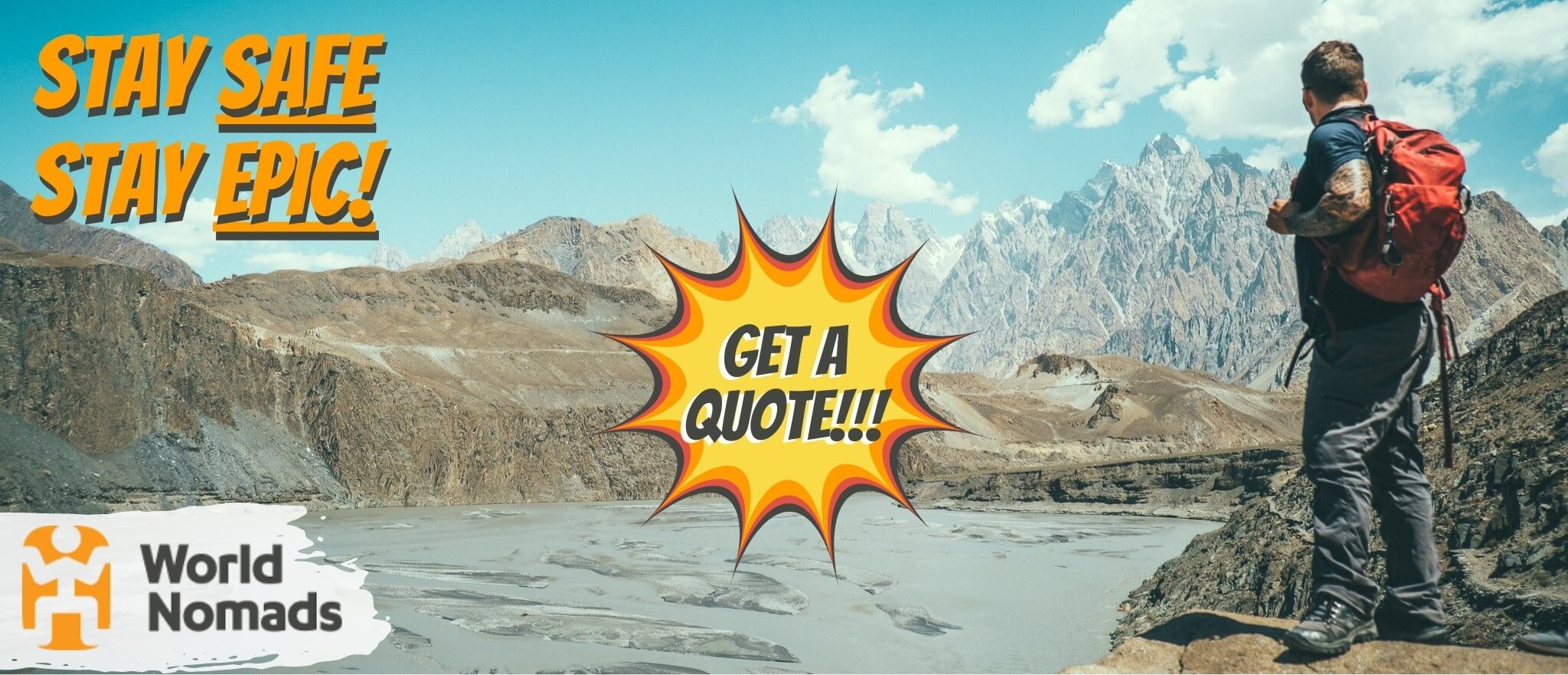 It's good to get lost sometimes, but it's also good not to get too lost. There are people that want you home in one piece.
There's one travel insurance provider The Broke Backpacker trusts for all his wildest shenanigans… World Nomads!
Click the button below to get a quote on your insurance or read our in-depth review of World Nomads' coverage. And then… let the shenanigans begin. 😉
Thermal Layer For Winter
It should now be pretty clear to you that Iceland get's damned cold in winter! So much so that you will probably absolutely need a good thermal under-layer if you plan on staying outside for more than 30 minutes. I am from the North of England but even I could n0t have lasted more than 1 hour in the Icelandic February if not for my thermal base layer.
Don't risk hypothermia, add this to your Iceland packing list.
Wool Socks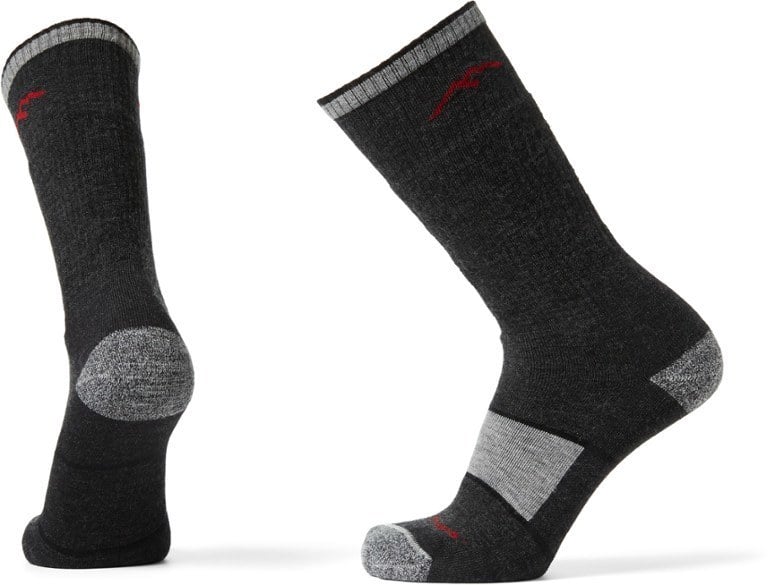 The key to staying warm is to keep our extremities warm. This means a good hat for the head, gloves for the hands and some decent thick wool socks to wear under your booths. Even if you are visiting in summer these are still a good investment as you will definitely get some use out of them at some point in your life. I own 6 pairs of these and wear them between October and February in my home city of Liverpool. 
Check out our guide to the best gloves and mittens on the markets for a few different options.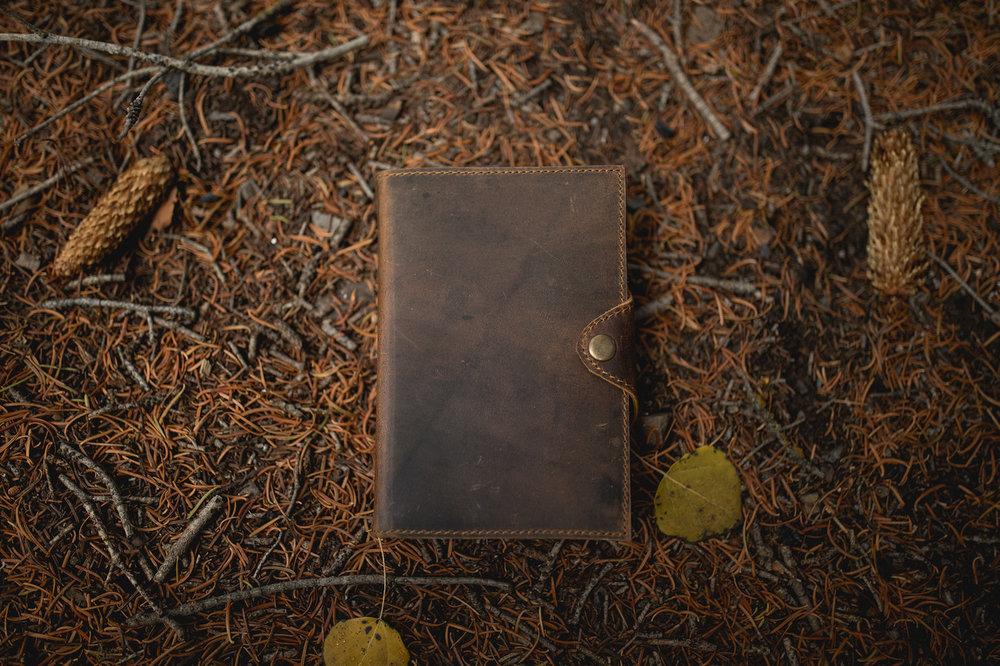 Keeping a journal is one of the best things to do when traveling. The Drifter Leather Journal by Kodiak is our favorite, it works great for digital nomads and organized backpackers and can be used as planner or a dream diary – whatever you want! 
Keep on track with your goals, travels and save those precious memories, especially the ones you do not want to share online. This one is bound in beautiful leather so it looks beautiful and will withstand life on the road.
Abaco Sunglasses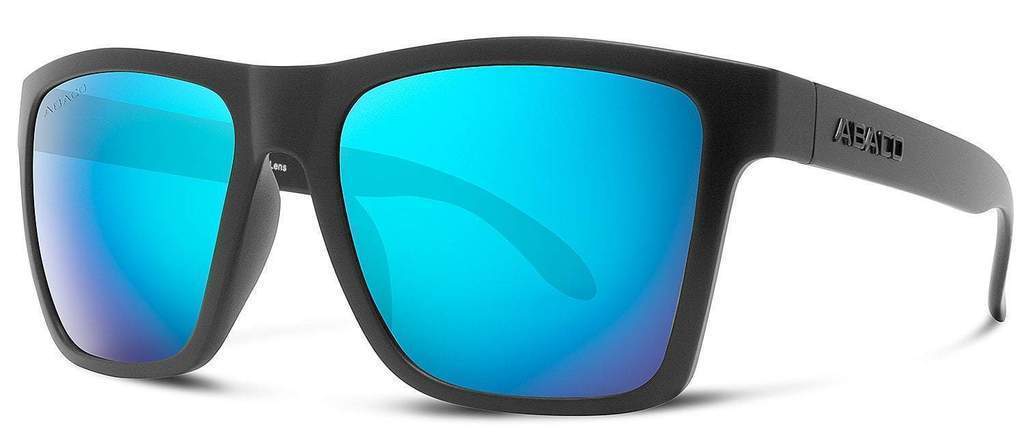 A reliable pair of sunglasses is undoubtedly one of your Iceland packing essentials. Our favorites are Abaco Polarized Sunglasses because they deliver on quality and style. 
They're built tough with triple-layer scratch-resistant lenses and trademarked Adventure-proof Frame Material. You can also customize them with your choice of lens and frame colors to reflect your own style. 
Your Passport or ID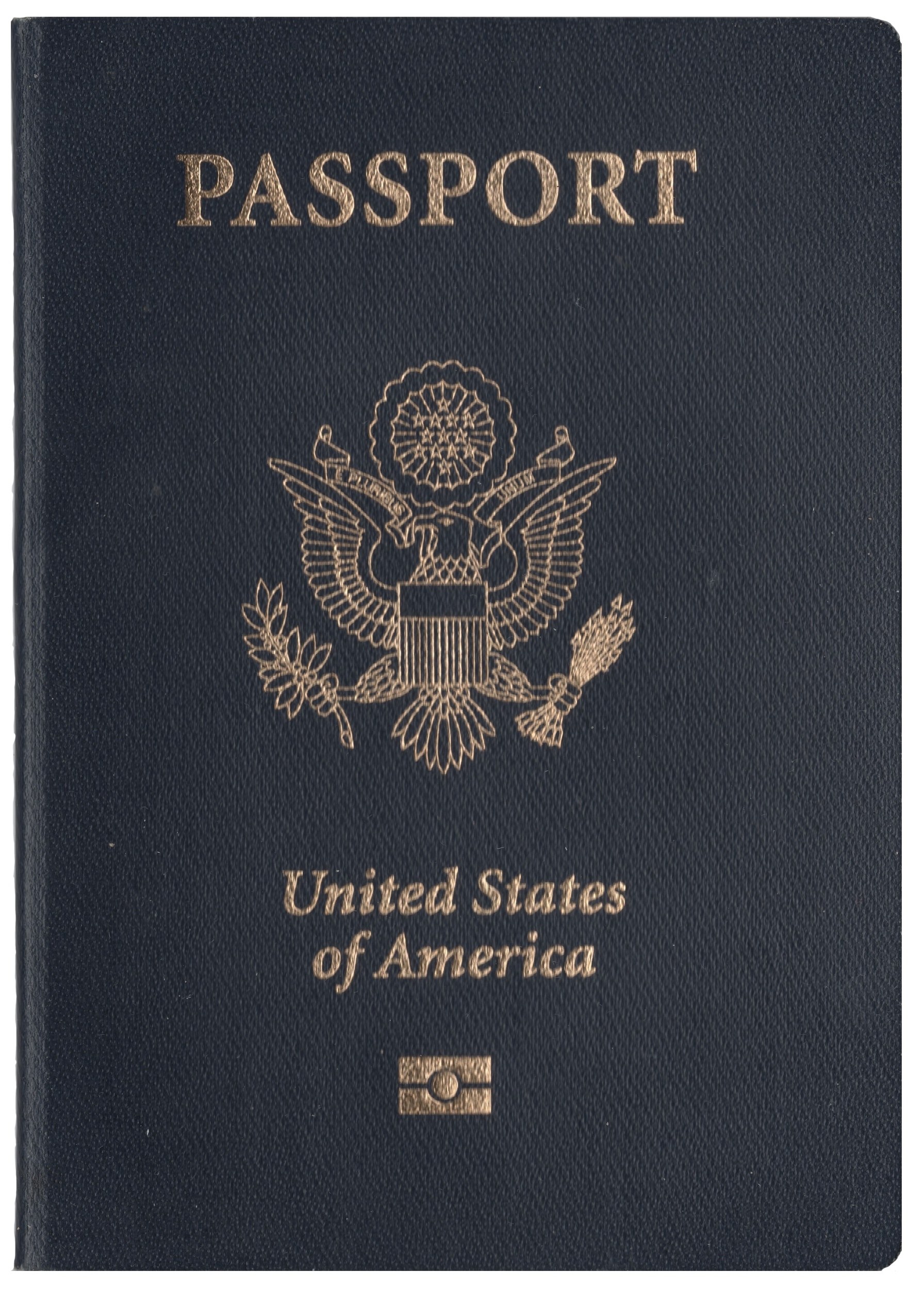 You will need your passport to enter Iceland. You may also get ID's when trying to buy booze (if you can afford it) so bring this.
If you forget your ID you will not be allowed entrance into an untold number of establishments including bars, clubs, casinos, and other venues of responsible adult entertainment.
ANTI-COVID PPE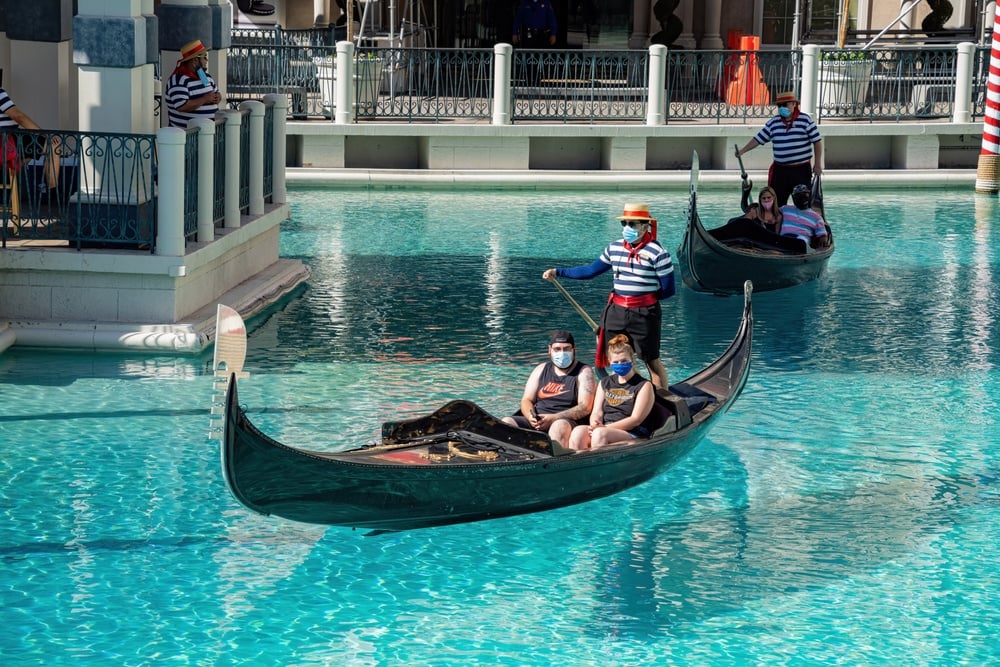 Let's face it; for the foreseeable future, COVID 19 regulations are just going to be a part of travel. How do we do our best to mitigate the risk while still traveling and experience life's pleasures? Pack the right PPE gear. 
Iceland has done very well against COVID so the chances are, that if anybody has is it it will be you! Nice eh?
So, in order to keep the Gods of COVID happy and comply with the rule be sure to bring;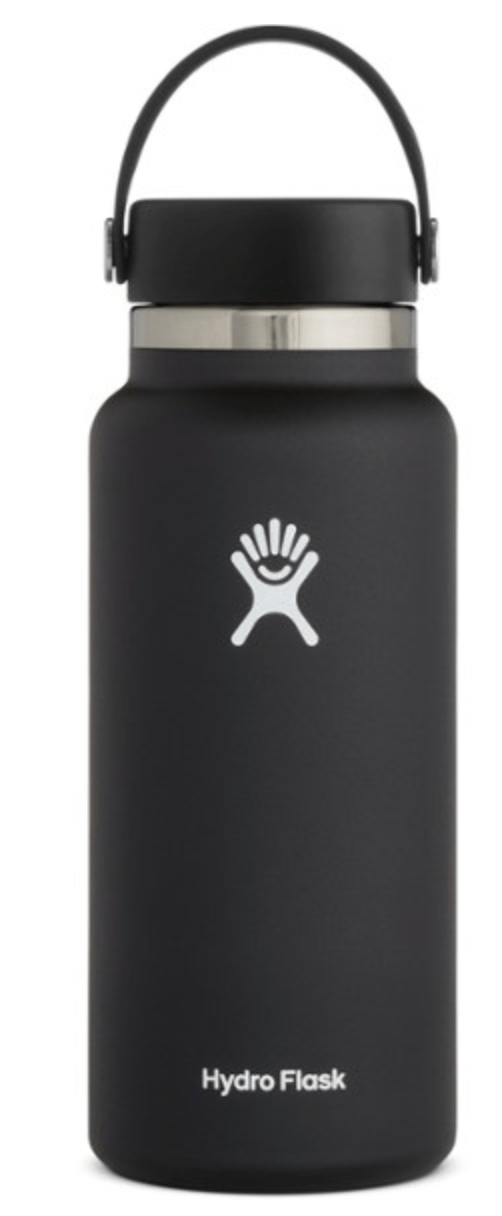 Packing a reusable water bottle is probably the best thing you can personally do to combat single-use plastic bottle use whilst traveling. There is simply zero need to buy plastic water bottles. 
We love the Hydroflask Vacum Bottle for its quality and because it keeps cold water cold for many hours and vice versa for hot beverages. This bottle is the ideal water bottle to get not just for your Iceland trip but for daily use. Please don't be that person buying plastic water bottles. We are all judging you…especially mother earth.!
If you go with the Hydroflask, you'll probably never need to buy another water-bottle again. 
If you visit Iceland in summer, expect long ENDLESS days. The sun rarely sets in June & July which can really mess with your sleeping pattern.  Trying to fall asleep in daylight, especially when it's the middle of the night, can be challenging for most people.  Packing a small, comfortable eye mask for sleeping may prove to be your saving grace!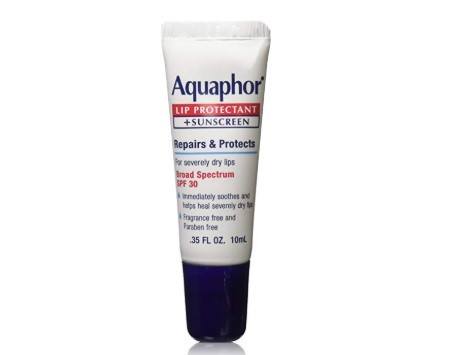 Iceland is a very windy country regardless of what season you decide to go. Of course, some days may be worse than others, but windy conditions are more likely than not. A combination of cold and wind, or sun and wind, usually leads to dry lips. Even if you're not prone to chapped lips, Iceland's weather conditions will likely leave your lips feeling dry and cracked. A good lip balm will help keep them moisturized and healthy.
The Basic Stuff To Pack For Iceland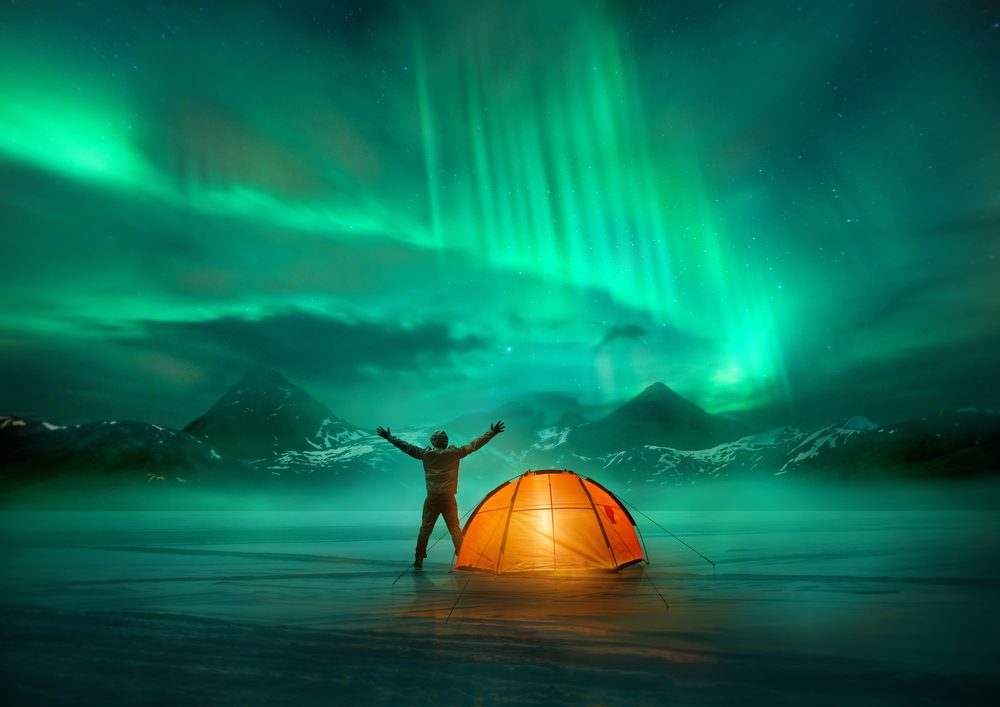 On top of the essential items listed above, here is an additional suggested checklist of what to pack for a trip to Iceland:
1-2 pairs of comfortable pants/jeans
A few pairs of socks
(Sexy) underwear x 2/3
Ladies: a few dresses, pants, outfits, or desired lady apparel for a night on the town. Whatever makes you comfy! 
Dudes: A few collard shirts or something half-way decent for a night on the town. Whatever makes you comfy! 
Smartphone with a good camera for photos if you are not bringing an actual camera
Portable power bank for charging your phone on the go
Phone charger
Amazon Kindle for reading by the pool
Copy of your passport just in case
Cash (not too much, there are ATM machines everywhere)
Get Your Copy of the Backpacker Bible Totally FREE!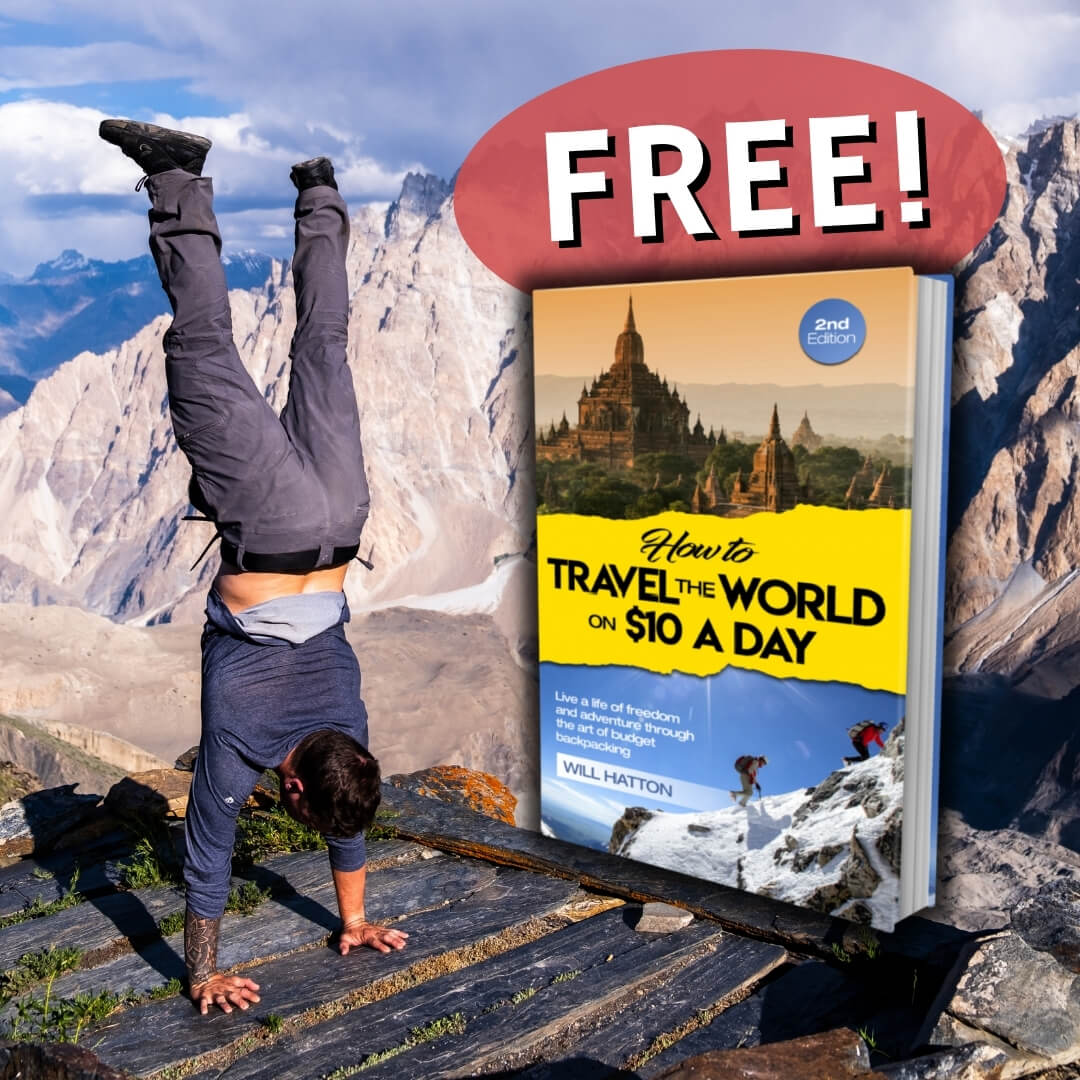 Learn how to travel the world on just $10/day with the Backpacker Bible – Will Hatton's own personal guide to the life of a budget traveller!
This book is the ULTIMATE culmination of more than 10 years of travel experience. It's full of valuable insider hacks and secrets that will help you unlock your full potential as a traveller.
AND… it's also FREE at the moment! All you need to do is click this link (or the sexy image of Will flexing his handstand skillz), provide your email, and we'll email you the ebook lickety-split!
Final Thoughts on What to Pack for Iceland
So now you know what to bring to Iceland. Your complete guide for what to pack for Iceland with our top-24 needs list, a seasonal breakdown with tips on how to pack accordingly, special packing tips for our female and male friends, what NOT to bother packing, and the best travel bag to get you through Iceland.
The ever-changing, unpredictable Icelandic conditions probably have you worried about fitting everything you need in on bag, but don't fret. Stick to a few items in the layering tiers we discussed, get yourself an awesome multi-purpose weatherproof jacket, and a great pair of shoes. Then check off your most essential items from the packing list we provided, and you're all set. Now get out there and enjoy some of those Nordic wonders!
---
Thanks for reading – that was fun! 😀
We bring you epic FREE content!
Find out how YOU can help support us.
We're a big site with a big team and this job isn't always easy. But we do it because we love it – we love providing epic and free content. We love the knowledge that our content keeps you adventuring. We don't ask for money, but if you'd like to find out how you can help the site in more organic ways, click the button below.
Thank you for your support 🙂
---
Bye for now, but not forever!
If you want MORE top-tier Broke Backpacker content like this, then sign up for our weekly newsletter below to get the latest and greatest!
And for transparency's sake, please know that some of the links in our content are affiliate links. That means that if you book your accommodation, buy your gear, or sort your insurance through our link, we earn a small commission (at no extra cost to you). That said, we only link to the gear we trust and never recommend services we don't believe are up to scratch. Again, thank you!