New Amsterdam, eh I mean New York needs no introduction so I will spare you the usual, tired references and cliches.
If you are headed to New York and wondering what to pack then you are in the right place. Here you'll find your ultimate New York survival guide with step-by-step instructions on what to pack for New York with options that are both functional and fashionable.
Ready? Let's get to it!
The Ultimate New York Packing List
Most trips to be New York are short and intense. Staying for 2 – 4 days means you can general pack fairly light and even rely on "carry-on" luggage. However, it is absolutely vital to dress and prepare for the season. Let's take a look at what to bring to New York.
The perfect backpack for a New York trip. The AER 2 backpack is fully featured, big enough to hold an extended weekend of clothing, and tough enough to last years of travel abuse.
I have taken the AER Travel Pack 2 on multiple trips and since then it has risen has in the ranks of my go-to travel backpacks. Packing for New York needn't be too heavy an affair so a light bag like this one is perfect.
Check out our AER Travel Pack 2 review to learn more.
Backpacks not your thing? That's ok. Our friends at Nomatic are back again with a great alternative to their badass Travel Bag; the Nomatic Carry-On Pro.
This suitcase is ultra-durable, sleek, and comes with a handy tech compartment for transporting your laptop and other electronic bits. Nomatic has been an industry leader when it comes to travel gear and that reputation is reflected in the quality build design and functionality of the Carry-On Pro suitcase. Note that traipsing this and off the subway is a bit of pain during rush hour.
Check out our Nomatic Carry-On Pro review to learn more about this epic suitcase. 
The Camera: GoPro Hero9 Black
For most of us, our smartphones now feature cameras with stunning photo capabilities.
But… if you are an aspiring photographer who wants to take next-level photos and video beyond iPhone selfies, I recommend going with an action camera like the GoPro Hero9 Black.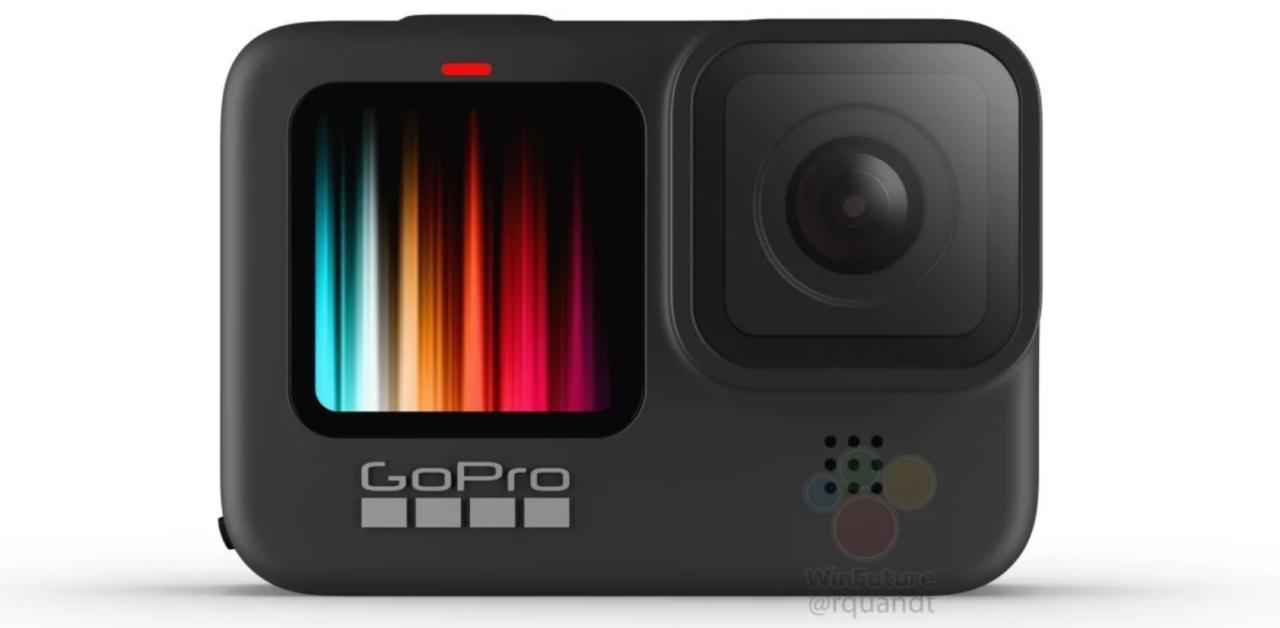 It does deliver pro-quality video and gives you a bunch of a different angle options and shooting speeds to work with for photos (including a selfie-mode).
Think of a camera purchase like this as a long term investment that will have you capturing epic shots well beyond your time exploring here.
If you are looking for something cheaper for video specifically, check out these epic GoPro Alternatives.
What To Pack For New York: Personal Gear
You probably own "city clothes:" already so won't need to worry too much about what to wear in New York. However, do bear in mind that summers can be dangerously hot and winters absolutely bloody freezing. Therefore, make sure you do pack for the season.
In terms of style etiquette, New York is probably the best dressed city in America and if you want to run with the hipsters and fashionista's, you will need to make the efforts. That said, this is the US so you will still fit in perfectly even if you wear your pants halfway down your legs and match socks with sandals.
New York Checklist
Friendly joshing aside, let's take a closer look at what to wear in New York.
Good Shoes – Salomon X Ultra 3 Low Aero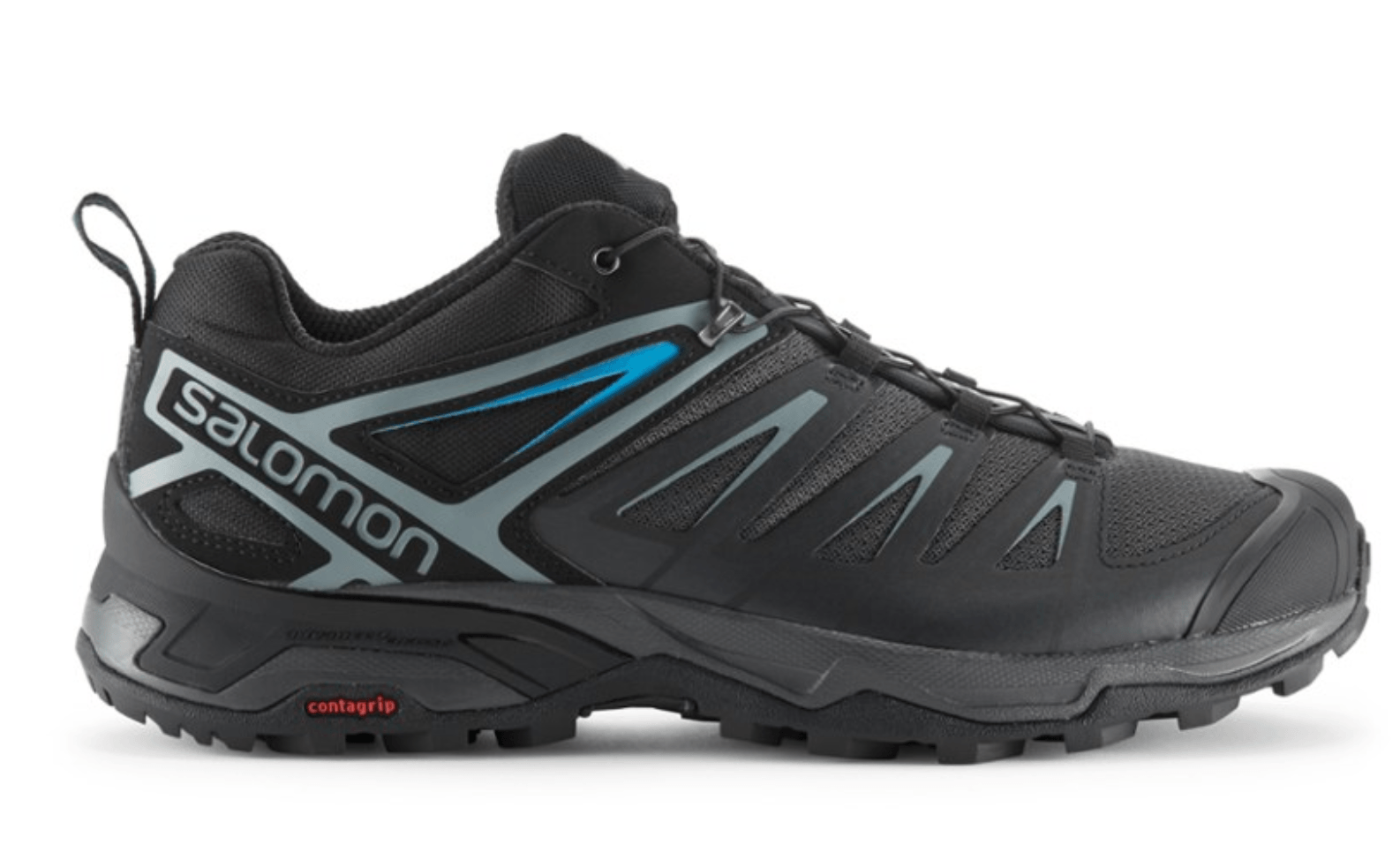 Visitors to New York often underestimate how much walking is involved in visit. But the truth is, New York is huge and is best explored on foot.
I admit that most shoes that are also good for hiking are not the most attractive pieces of footwear. But they are some of the most comfortable and deliver good ankle support for a long day of walking about town. Besides, they are still less garish than a lot of other New Yorkers footwear.
Aside from New York City, upstate NY offers some great day hiking opportunities.
Check out the women's Salomon X Ultra 3 Low Aero.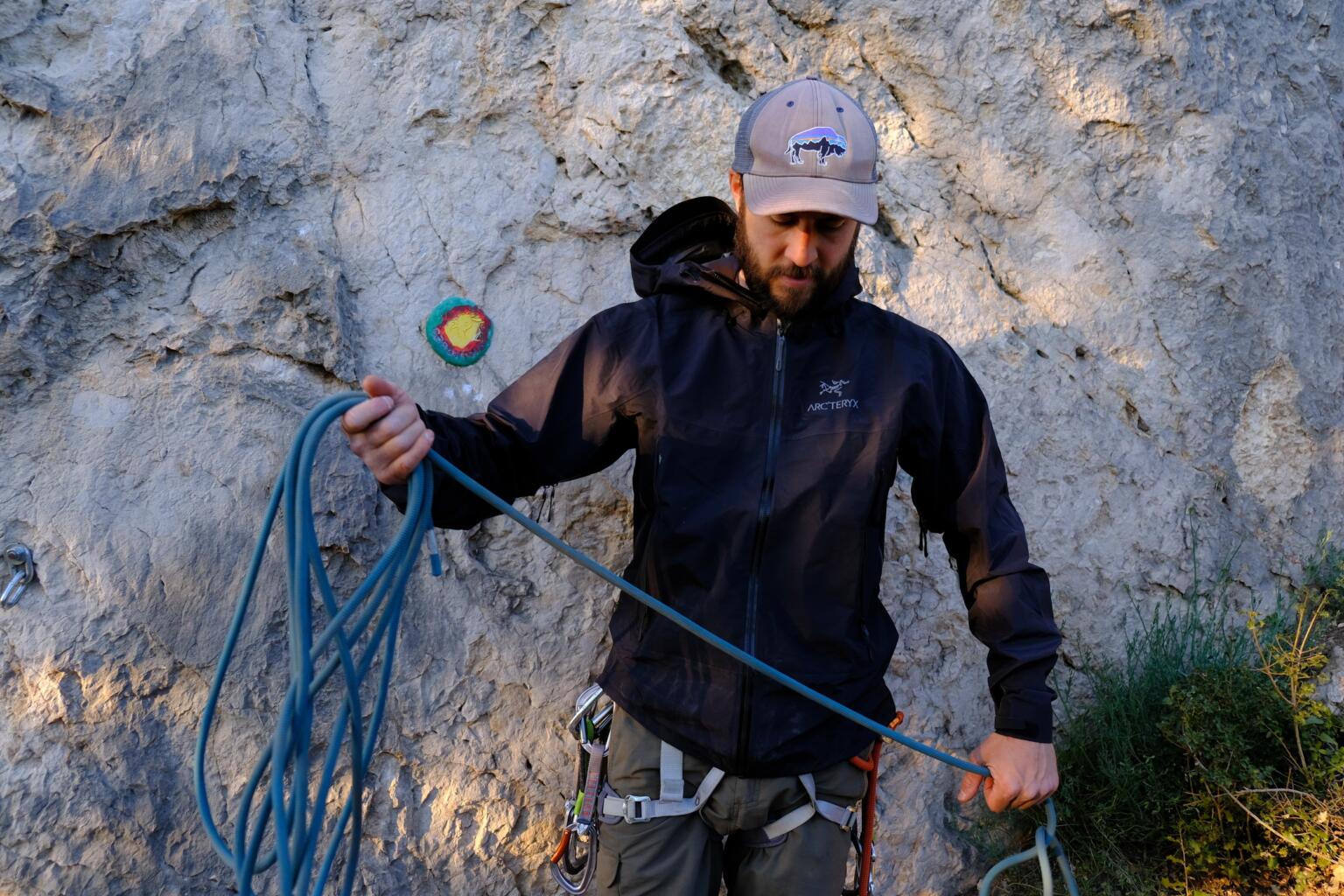 Did you know that the surface of the earth is over 70% covered in water? And you know how that water got there? Yep because it tends to here rain here on planet earth quite a lot! New York can be wet and drizzly and a good rain jacket can be proper life saver.
There is no such thing as bad weather, only the wing gear for it. Don't let a bit (of a lot) of rain ruin your trip and make sure you are ready with some top notch rain gear.
This is our pick of the many rain jackets we have tried. It's reliable & stylish and looks good worn out in the mountains or in city bars.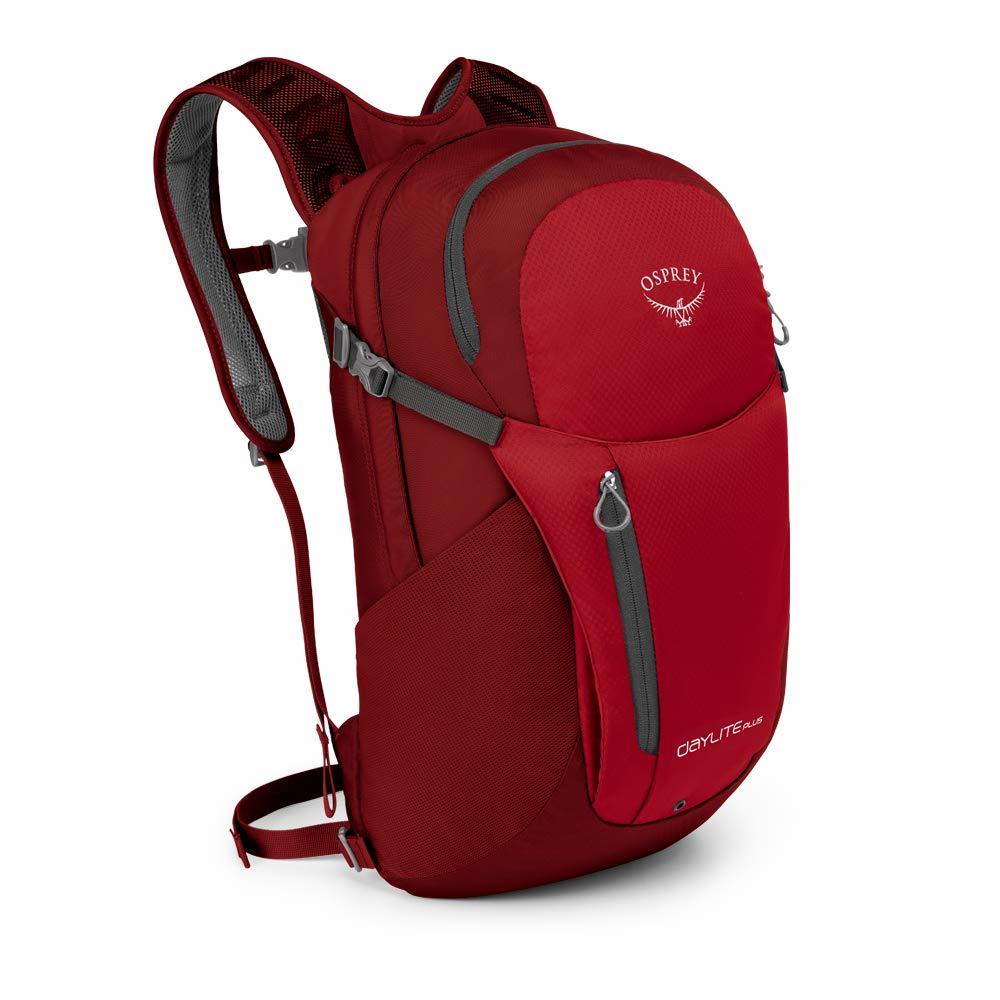 The days exploring New York can be long and it its worth bringing along a day pack. They are great for carrying water, hat's and gloves and for packing sandwiches for lunch. We love Osprey products and this daypack is our personal pick.
The Osprey Daylite Plus has a mesh-covered panel to keep your back cool and fresh by minimizing contact with the back of the pack itself and allowing air to get between you and the pack.
Check out our full review of the Osprey Daylite plus for more details.
Additionally, you can attach it to other Osprey packs in case you want to add more capacity and carry just one piece of luggage… but the reviews on this feature are mixed.
Travel First Aid Kit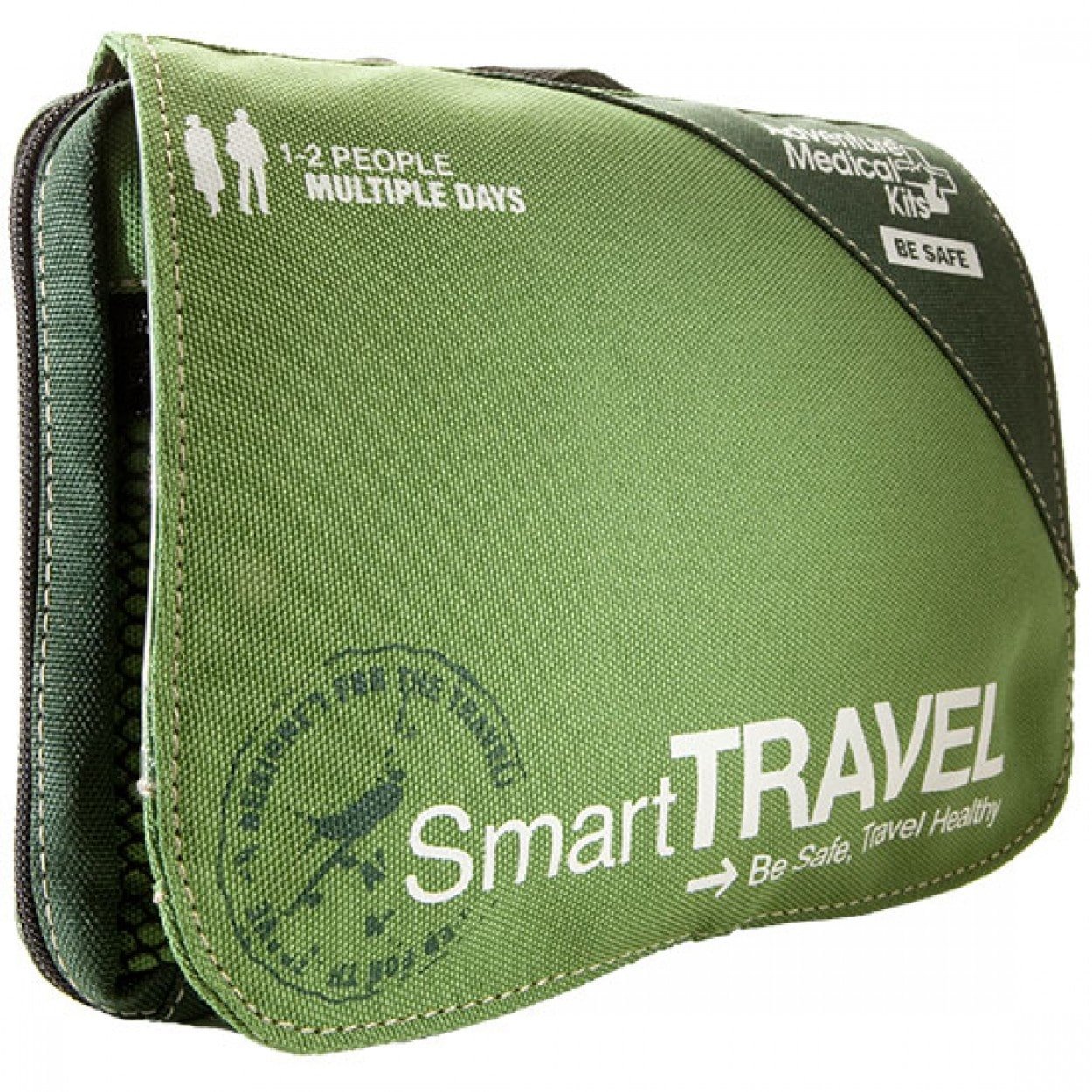 You don't need to tote around half a pharmacy, but a well-stocked first aid kit should be in all our backpacks. Stuff happens on the road and it's inconvenient and embarrassing when you can't manage small situations like a cut finger or hangover migraine.
You can tuck this lifesaver away in a forgotten pocket – and it'll be there when you need it.
Tip: Add a few bits and pieces to the first aid kit after you purchase it, like extra headache medicine, any personal meds you need (like allergy pills), whatever you take to calm your stomach and a few more plasters.
Travel Insurance From World Nomads
These days, New York is a pretty safe city and the apocalyptic crime epidemic of the 70's and 80's is confined to movies. However, bad stuff can and does happen in New York so you need to make sure you are prepared for it.
I admit I traveled for many years without having travel insurance. Because of it, I paid the price a few times in foreign hospitals. Especially in an expensive country like the USA, you NEED to have insurance in order to avoid unimaginably high hospital bills. I have countless stories of friends who have been injured while traveling in the USA – and in one case – the bill was over 50k USD.
We use either World Nomads or SafetyWing. You'll be happy you did if the time comes to use it.
Money Belt – By Active Roots
Whilst New York is not particularly dangerous these days, crime can still happen and tourists are sometimes targeted.
Therefore it is always a good idea to use a money belt to hide your cash just in case something does go wrong.
Your Passport or Other Government ID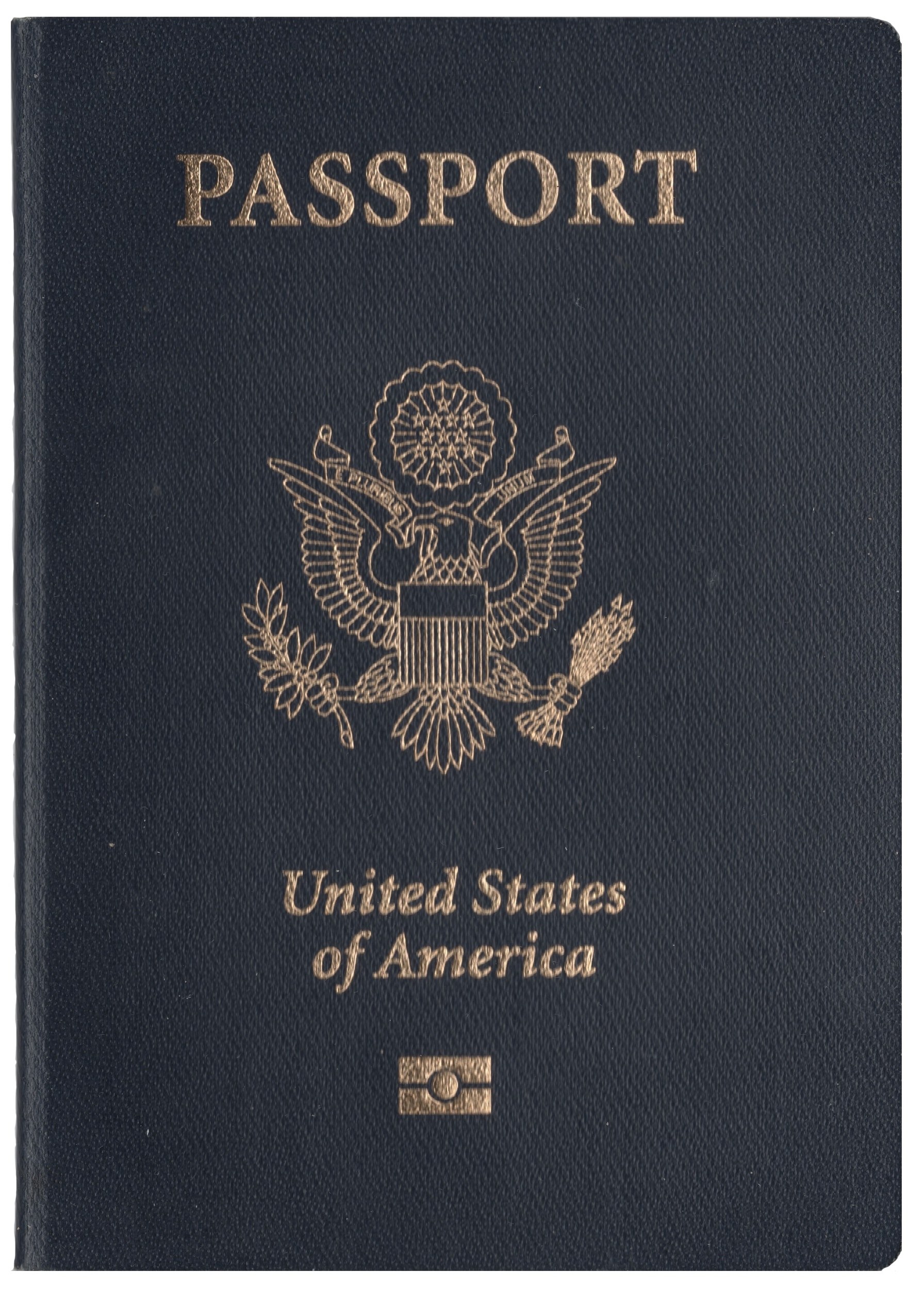 If you are visiting New York from within the US, you won't probably need a passport. Everybody else though, yes you will need it to enter. Homeland Security agents are harasses and unless your passport and ESTA is in order, they will send you home.
Also bear in mind that you may be ID's when buying alcohol in bars or even stores.
ANTI-COVID PPE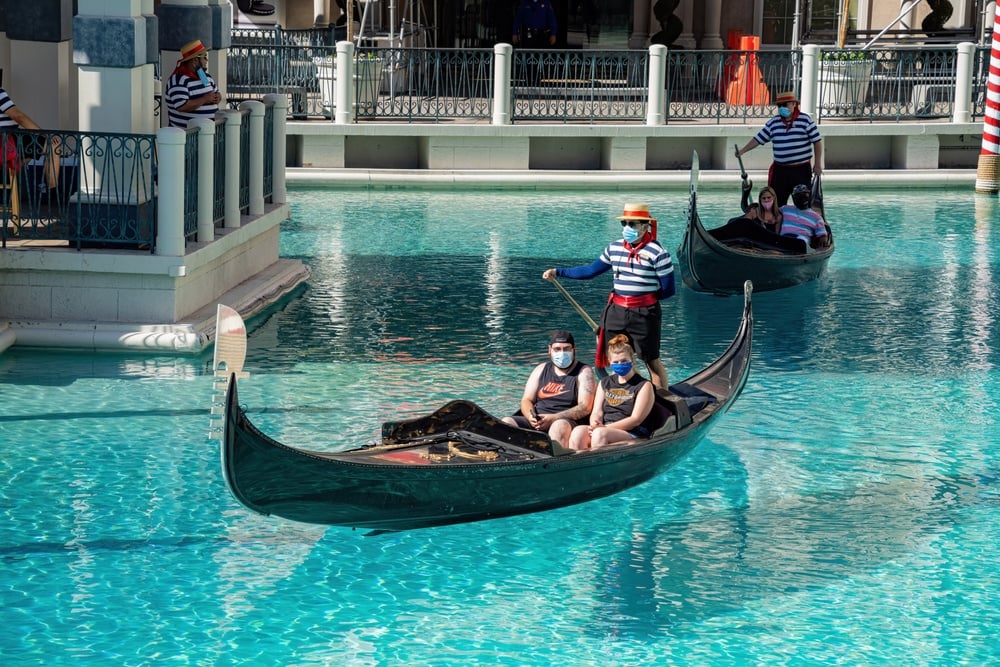 Let's face it; for the foreseeable future, COVID 19 fear is just going to be a part of travel. How do we do our best to mitigate the risk while still traveling and experience life's pleasures? Pack the right PPE gear.
New York is a dream environment for a pathogen like COVID to spread and was the worst hit city in the US by far.
To do your bit to halt the spread, you should bring the following;
Thermal Layer For Winter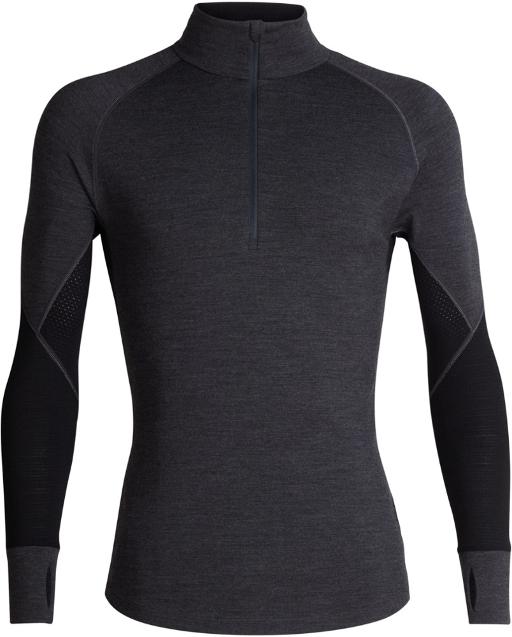 If you are visiting New York during the depths of winter, prepare for some serious cold.
A good thermal layer can make all the difference between enjoying your Christmas New York trip, and spending the whole time shivering. I even wear one of these in the UK during winter.
Don't risk hypothermia, add this to your New York packing list.
The Basic Stuff To Pack For New York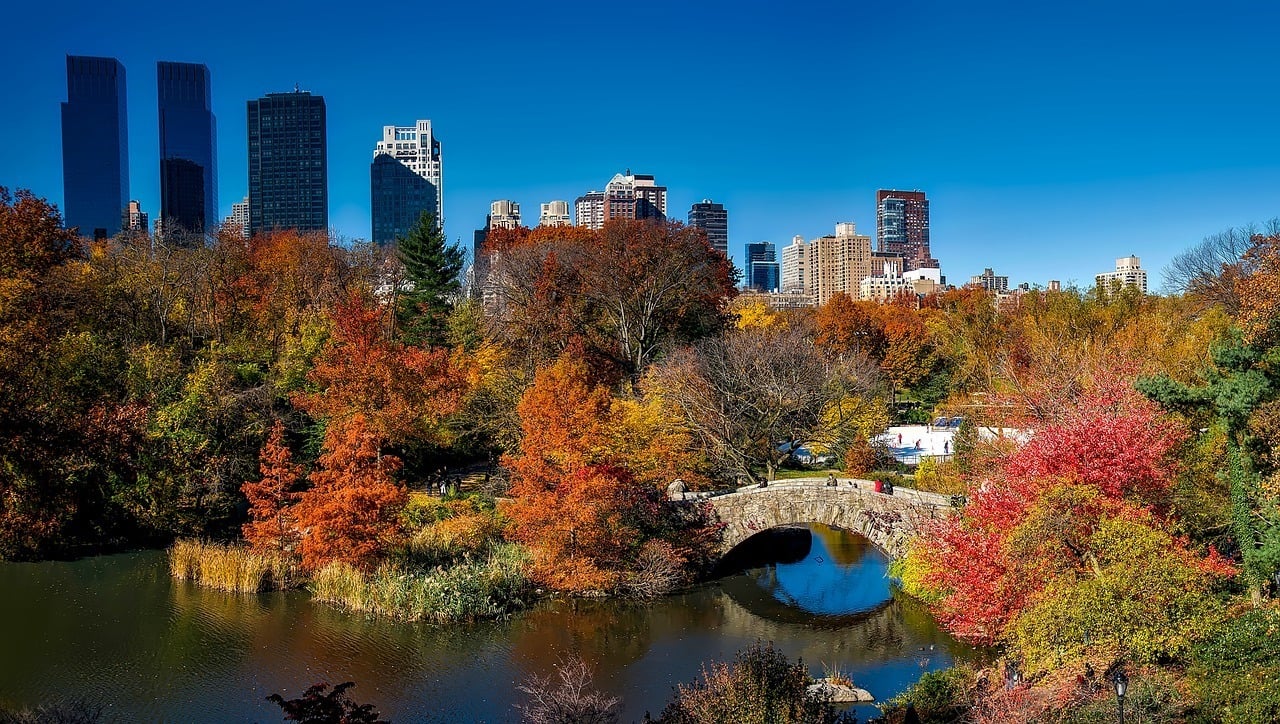 On top of the essential items listed above, here is an additional suggested checklist of what to pack for a New York trip:
1-2 pairs of comfortable pants/jeans
1-2 pairs of shorts (summer/late spring)
A few pairs of socks
(Sexy) underwear x 2/3
Ladies: a few dresses, pants, outfits, or desired lady apparel for a night on the town. Whatever makes you comfy! 
Dudes: A few collard shirts or something half-way decent for a night on the town. Whatever makes you comfy! 
Smartphone with a good camera for photos if you are not bringing an actual camera
Portable power bank for charging your phone on the go
Phone charger
Amazon Kindle for reading by the pool
Copy of your passport just in case
Cash (not too much, there are ATM machines everywhere
Final Thoughts on What to Pack for New York
There it is, friends! Your complete New York survival guide with everything you need to know for what to pack for New York. Keep your planning focused by referring to our handy top 21-needs packing checklist, the breakdown of weather conditions by season and how to pack for each. You also have our packing recommendations for women and men to help guide you, along with a few tips on what not to pack for New York.
Just keep things smart, simple – and stylish. Be ready to have your senses overwhelmed with everything that is crazy, beautiful New York.
All that's left now is to get in a New York state of mind!
Enjoy!
Also – don't forget to sort your travel insurance! We've put together a roundup of travel insurance for backpackers, or if you're low on time, get a quote from World Nomads now, our favourite travel insurance provider.
---
Find out how YOU can support the site.
We work hard to put out the best backpacker resources on the web for free! It's all about helping out our tribe of awesome backpacker readers (that's you!). Please visit the link to find out how you can help keep the site going 🙂
For the sake of transparency, some of the links in our content are affiliate links. This means that if you book your accommodation, buy a piece of gear, or sort your insurance through our link, we earn a small commission at no extra cost to you. We only link to stuff that members of the Broke Backpacker team has actually used and never endorse products or services that are not up to scratch. Thanks for your support!