Majestic mountains and legendary creatures, gleaming robots and even more radiant samurai; journeying through Japan with a backpack is an enchanting adventure. Over 70% of Japan boasts impressive volcanic ridges and peaks crowned with snow. These mountains, deeply embedded in religious and cultural reverence, are a haven for adventure enthusiasts.
During my backpacking adventure in Japan, I constantly felt safe but there were challenges and frustrations to overcome…
Are you planning your dream trip to Japan? Good on you but my words, there is a lot to prepare for. From deciding which iconic temples to visit, ensuring you have sunscreen for those hot summer days, to exchanging your currency for yen – there's a lot to remember and a lot to do.
But have you given a thought to getting your Sim Card for Japan ready? Well overlooking this little detail could mean your regular SIM card doesn't function or could even rack up unexpected expenses. Fret not though! We're here to assist you with this definitive guide on choosing the best SIM Card for Japan.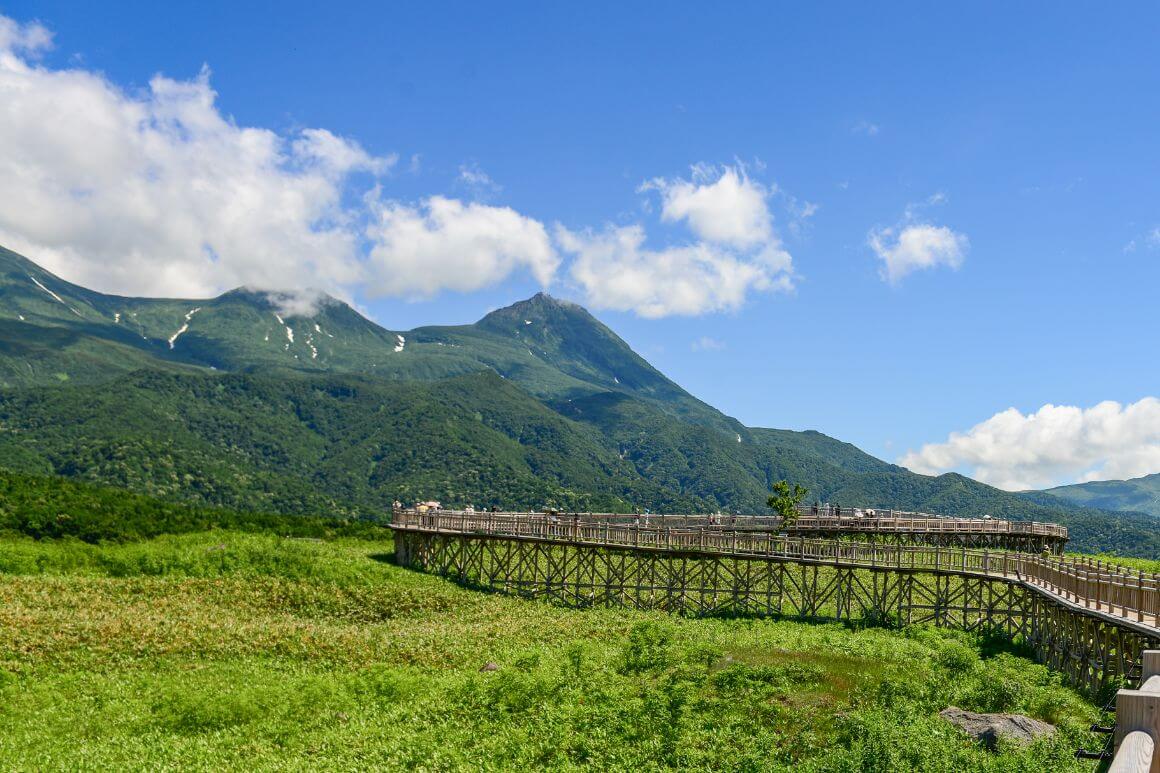 Why Buy a SIM Card For Japan?
In today's age, a smartphone is an essential travel companion. It helps you translate that tricky kanji on a menu, navigate through Tokyo's bustling streets, find a local date or instantly share your trip highlights on Instagram.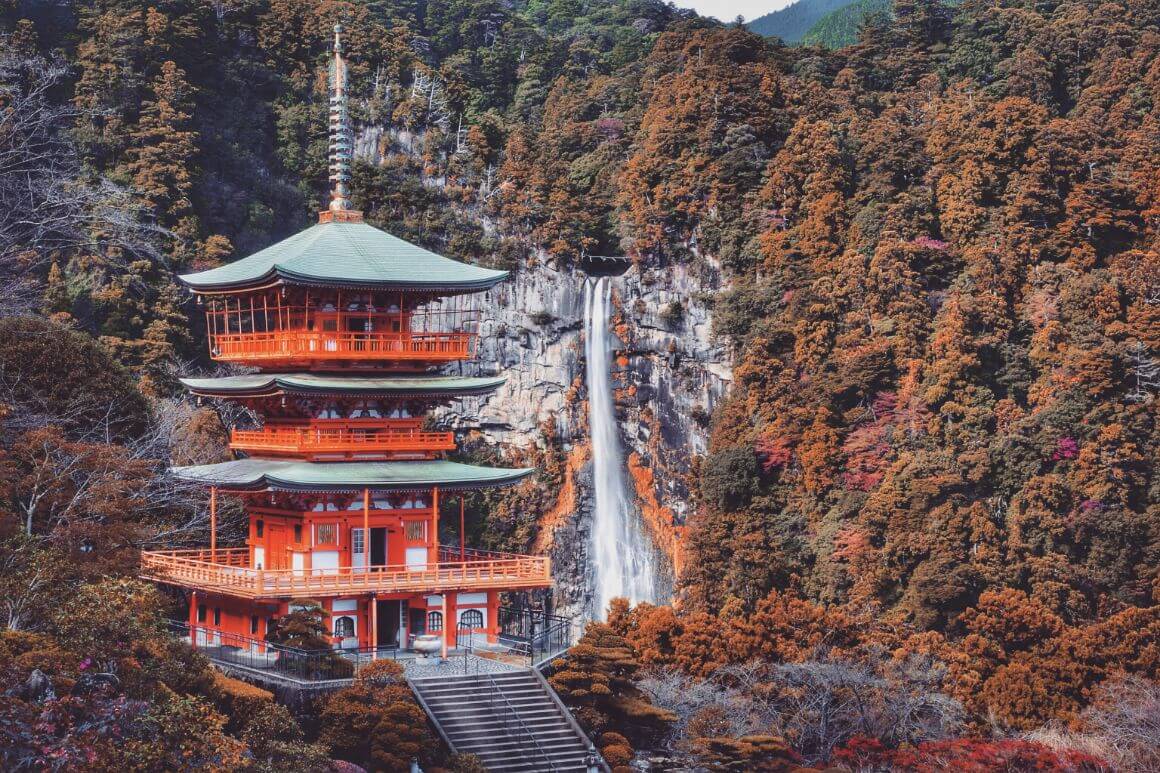 But, relying on your native SIM to get online in Japan could mean inconsistent service or excessive charges. This is why getting a SIM Card for Japan is crucial.

Unlock Our GREATEST Travel Secrets!
Sign up for our newsletter and get the best travel tips delivered right to your inbox.
Buying a SIM Card For Japan – Things To Consider
But there's no one-size-fits-all solution when it comes to choosing the right SIM cards for travelling Japan. Let's delve into the vital considerations for choosing a SIM card in Japan.
Price
While everyone loves a good deal, don't let a cheap initial package fool you. Sometimes, the initial cost might be low, but the subsequent top-ups might burn a hole in your pocket. For instance, some providers may offer a SIM for just ¥1000, but data top-ups could cost a lot more.
Data
Monitor your daily data usage before your trip and consider that you might well use a lot more while travelling. For instance, streaming the cherry blossom festivals might use more data than you anticipate, as will having to translate more or less every conversation…
Coverage
Japan is a surreal mix of urban cities and rural landscapes. While Tokyo might have impeccable internet coverage, the remote villages in Kyoto might not. Research is pivotal here so know precisely where you will be staying in Japan, and try to find a provider who offers a good level of courage across all of these areas and regions.
Bureaucracy
Acquiring a SIM in Japan is usually a seamless process, but always be ready with your identification just in case.
Expiration
Always check the SIM's lifespan. If you're in Japan for a 3-month internship, ensure your SIM doesn't expire before that. Many tourist-friendly SIMs have a 7, 14, or 28-day lifespan on them.
The Future of the SIM Card is HERE!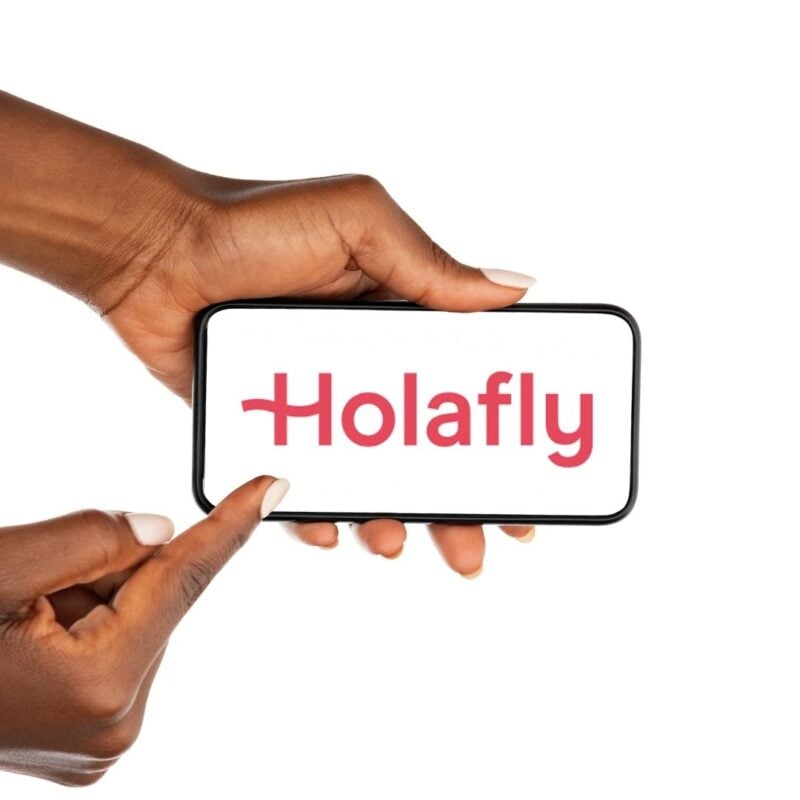 A new country, a new contract, a new piece of plastic – booooring. Instead, buy an eSIM!
An eSIM works just like an app: you buy it, you download it, and BOOM! You're connected. It's just that easy.
Is your phone eSIM ready? Read about how e-Sims work or click below to see one of the top eSIM providers on the market and ditch the plastic.
Grab an eSIM!
Where To Buy a SIM Card For Japan?
You may already know that Japan is something of a capitalist, consumerist mecca, and there is no shortage of places to buy things. As such, Japan offers an abundance of places to purchase a tourist-friendly SIM card:
eSIM
In case you don't know what an eSIM is, it's an electronic, non-physical SIM; a SIM card without a SIM card. Instead of opening up your phone, and slotting in a new tiny little plastic SIM, you simply download the e-SIM package onto your phone just as you would an app or piece of software.
Pre-flight purchases is a great advantage, and for this reason, we LOVE eSIM. However, be sure that your device is eSIM compatible.
In The Airport
A classic option for buying a travel SIM is to buy it at the airport as soon as you land. Most modern airports have SIMs and phone kiosks sat just outside of the baggage reclaim sections offering instant, easy SIM access to travellers. Often, the staff here speak some English and will get you connected right away.
However, everything for sale in an airport is at a jacked-up price including airport SIMs. You can usually get a much better SIM deal from a wider offering of Japanese SIM providers once you get away from the airport into the city.
Furthermore, if you land at a peak time the airport SIM kiosks can be mega-busy.
At a Store
There are cell phone stores across Japan and you can find at least one in every neighbourhood inside of a major city. Then electronic stores like Bic Camera, or Yodobashi offer a wide variety of SIM cards, and some convenience stores like Seven-Eleven (7/11) sell SIM cards too. However, if you want to buy in a store do ensure that you have your passport ready for verification.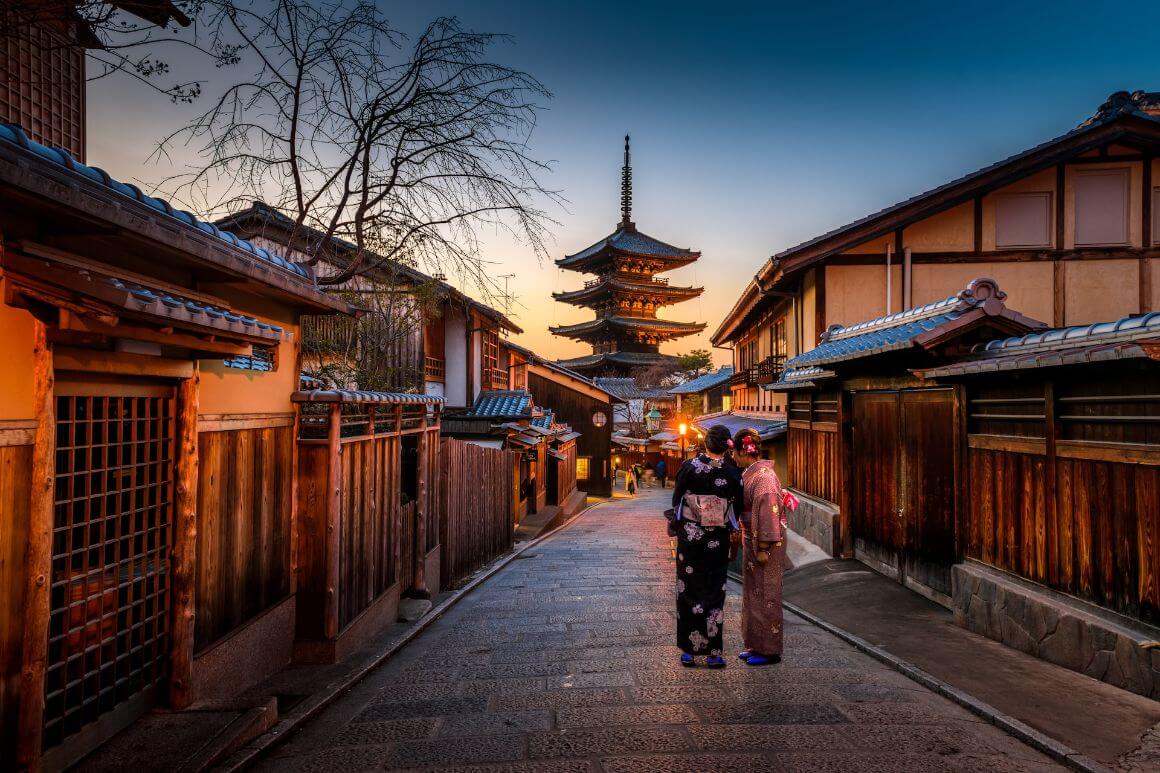 Vending Machines
Japan's efficiency is evident with its tech-savvy vending machines, even offering SIM cards in certain locations. These vending machines in Japan have some very strange things on sale which we would rather not go into here…
Online
Purchasing online before your trip ensures you're prepared and ready to get online upon arrival as soon as you switch your phone back on. While many Japanese-specific SIMs might not be available internationally, global providers like OneSim are and can be bought at home.
Best Japan SIM Card Providers
There's a diverse array of SIM card options in Japan, from well-known international network providers to specialized carriers exclusive to the country.
Here are some top Japan SIM card picks: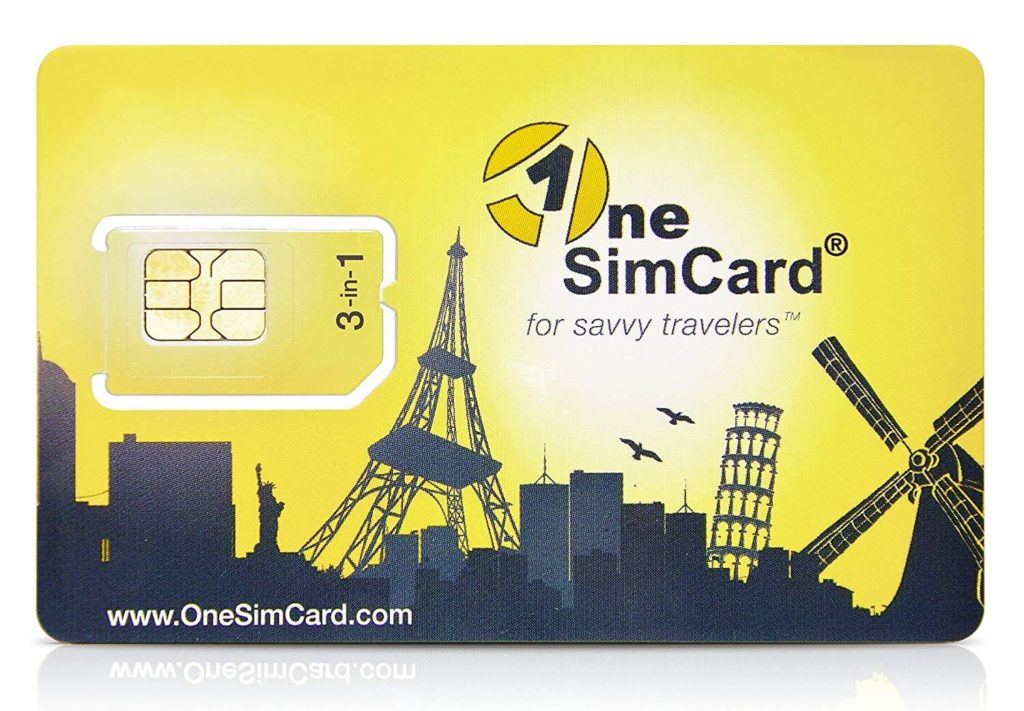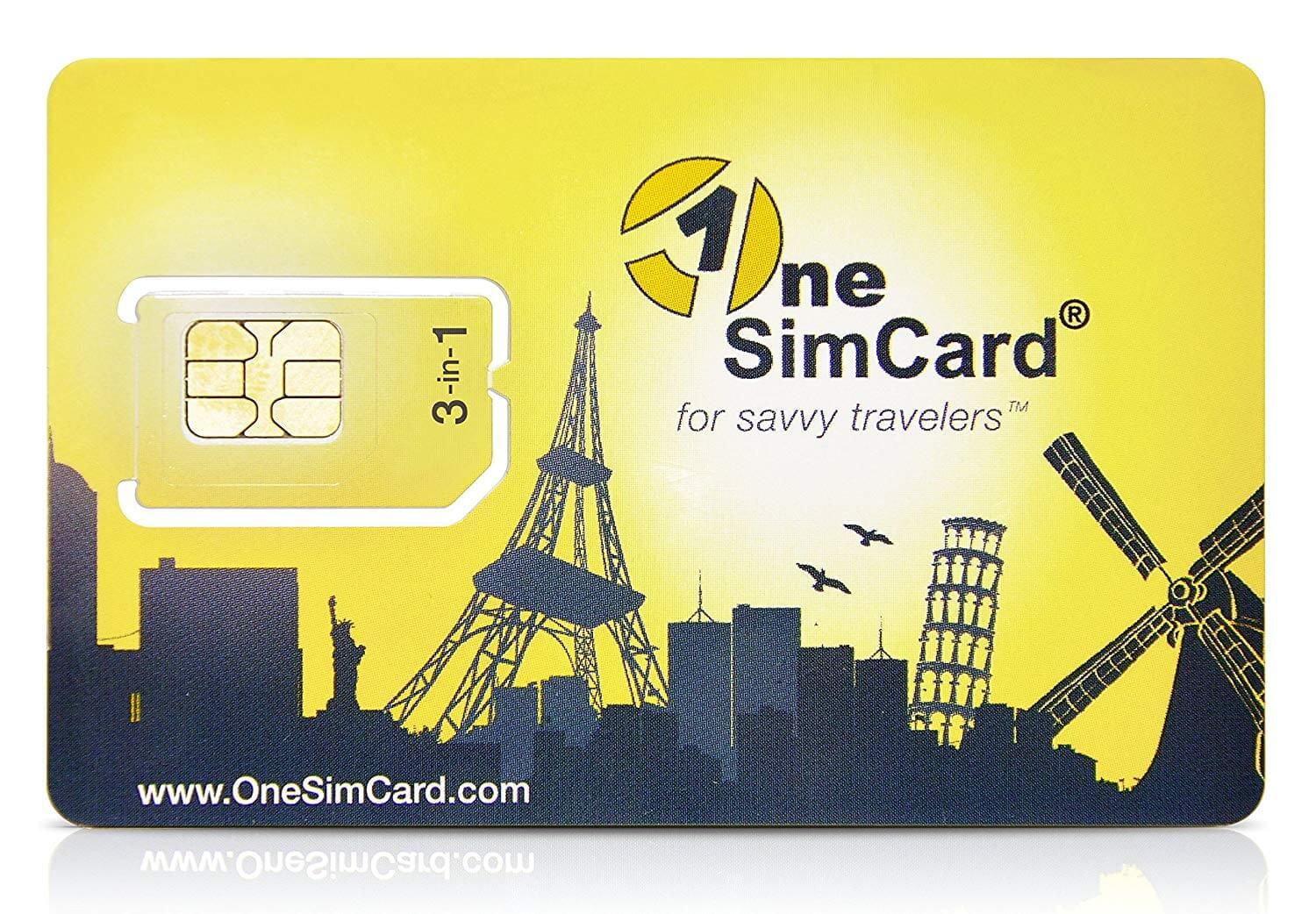 OneSim are a Boston-based SIM provider who have been specialising in traveler-friendly international SIM packages for some time now. Whilst they don't offer a specialised Japan SIM card, they do have a different array of International SIM cards that will work in many different countries – including Japan.
OneSimCard eSIM World
Offers coverage in 150+ countries with free incoming calls on an EU number in most.
SIM + Data Packages from $13.00.
No expiration date.
OneSim eSIM Asiana
Offers coverage in Japan + Asiatic countries.
SIM + Data Packages from $29.99.
No expiration date.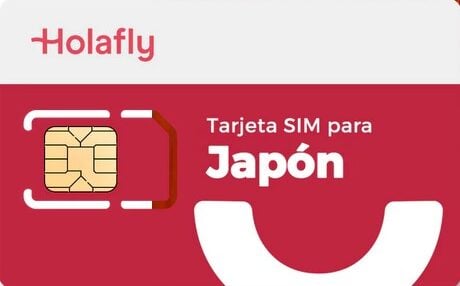 HolaFly is an eSIM provider based in Spain and headquartered in the very hip and trendy city of Valencia. They offer affordable, generous eSIM packages in over 120 destinations by partnering with local carriers worldwide to ensure reliable and accessible data packages for travellers.
To explore, and purchase HolaFly's eSIM packages, travellers can visit their website or download the HolaFly app, and search for their destination. It covers a bunch of destinations if you're travelling further into Asia and presents all the relevant information, including pricing, data amount, and expiry periods, in a clear and easy-to-understand format.
Let's look at the perks of HolaFly's Japan SIM Packages;
Unlimited cellular data connection in Japan.
Receive your QR code and activate it instantly.
Easy to set up. No registrations or subscriptions.
Keep your WhatsApp number on your cellphone.
The package types are simple. All offer unlimited data over a specified period of days. The 5-day package costs $19.00 and the $90.00 package costs $99.00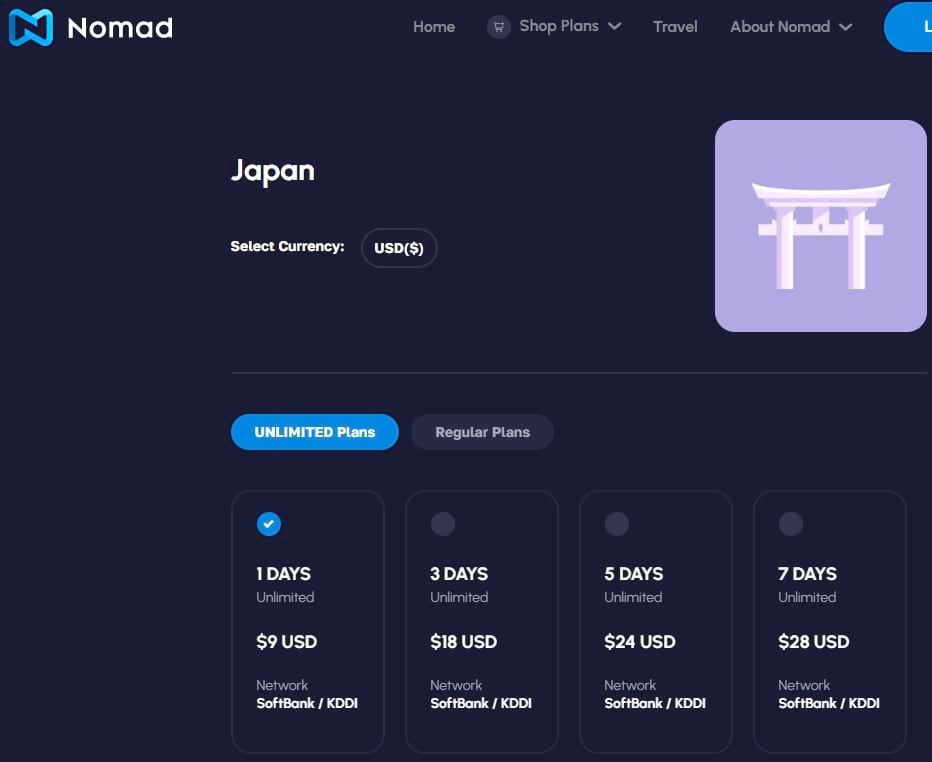 Nomad is essentially a digital eSIM marketplace that connects global travellers with affordable data plans almost anywhere in the world, without the need for a plastic SIM.
In order to use Nomad, users can simply browse the Nomad website's eStore and look for suitable eSIM packages. However, users will get a better browsing experience if they download the Nomad app onto their device instead and this is exactly what we did when using Nomad.
Let's look at Nomad's Japan SIM Packages;
Nomad's unlimited data plans begin at $9 USD for 1 day and range up to $36 for 10 days. They also offer limited plans such as 10GB for 10 days for $22.00.
Sakura Mobile
Sakura Mobile offers a variety of plans, including data-only SIM cards, voice + data SIM cards, and even pocket Wi-Fi devices. This makes them a very versatile choice for different types of users of travellers.
Let's take a look at some of their top Japan travel SIM card packages;
8 days $41 Unlimited
15 days $50 Unlimited
30 days $68 Unlimited
IIJMIO
IIJmio offers a variety of prepaid data-only plans as well as voice plans. Crucially though, IIJmio offers short-term data SIM cards for tourists or visitors including their 1GB per day for 30 days package at $30.00.
Of course, 1GB of data is simply not going to be enough for some of you out there.
What is The Best SIM card in Japan for Tourists?
Sim Card in Japan

| Package | Price (basic sim) | Top Ups Allowed? | Expiration |
| --- | --- | --- | --- |
| OneSimCard eSIM World | $13.00 | Y | NA |
| OneSim eSIM Asiana | $29.99 | Y | NA |
| HolaFly Japan eSim | $19.00 | Y | 5 days |
| Nomad Japan eSim | $9 | Y | 1 day |
| Sakura Mobile | $41 | N | 8 days |
| IIJMIO | $30.00 | Y | 30 days |
Final Thoughts on Getting a SIM Card For Japan
Japan, with its mix of traditional, and ultra-modern attractions, offers an experience like no other. There is so much to see, do, experience, and eat. And it is guaranteed to prove to be a trip of a lifetime.
To get the most out of your Japanese journey, just be sure to equip yourself with a reliable SIM card before you go. Whichever provider you select, we're eager to hear about your experiences in the Land of the Rising Sun.
Oh, one more thing. Make sure you can actually use your phone by keeping it charged with a Japanese travel adapter!
Did you find this post helpful? Let us know by leaving a comment below!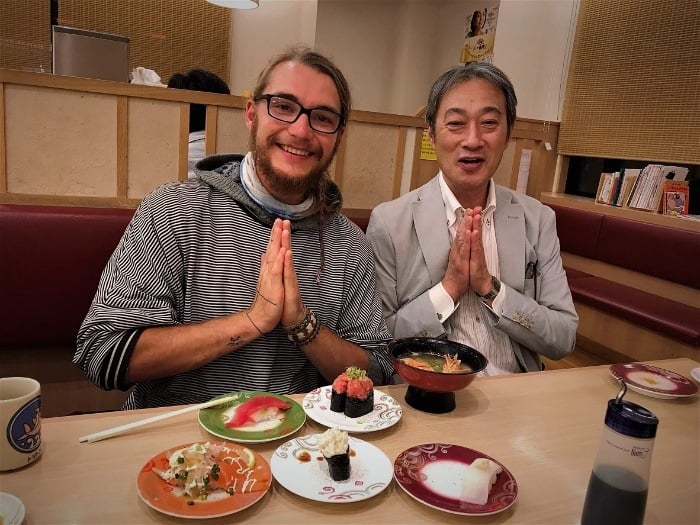 ---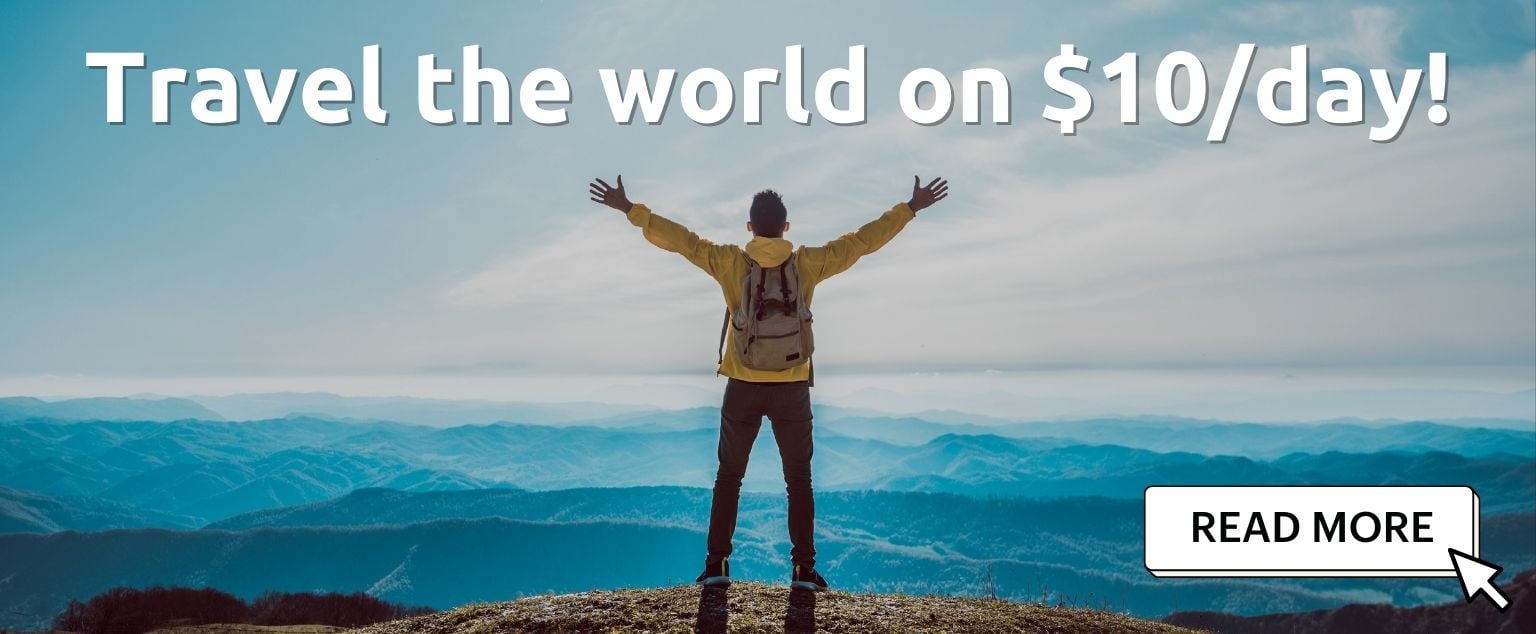 And for transparency's sake, please know that some of the links in our content are affiliate links. That means that if you book your accommodation, buy your gear, or sort your insurance through our link, we earn a small commission (at no extra cost to you). That said, we only link to the gear we trust and never recommend services we don't believe are up to scratch. Again, thank you!