You know it wasn't raining when Noah started building the Arc right? In all aspects of life, we say plan ahead, hope for the best, but prepare for the worst and that includes when travelling…
On this blog, we have written extensively about the importance of travel insurance and we have covered in detail many of the different travel insurance providers out there. I have personally examined a lot of different travel policies over the years and feel like I am pretty much on first name terms with most of the leading market providers.
Today however, we are going to look at something genuinely exciting in the travel insurance space as look at a truly innovative new insurer on the block who may just have re-invented the very concept of travel insurance.  In this post we will take a close look at PassportCard Nomads and their cutting edge app drive, travel insurance credit card concept.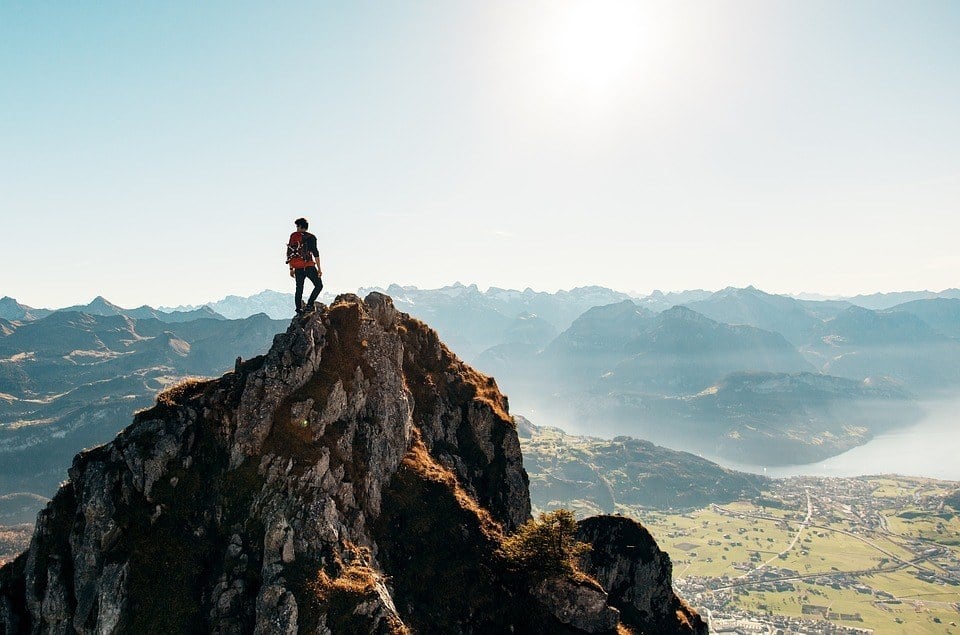 Word Up – As of March 2023 PassportCard Nomads is NOT currently offering any insurance at this time. If you want an easy to use, app based insurance then check out our Faye Review instead.
Quick Answers; PassportCard Nomads At A Glance
PassportCard Nomads is a travel health insurance provider. They offer a pioneering, app based, pre-paid travel insurance credit card which you can use to pay for medical treatment.
To get the card loaded, you simply contact PassportCard Nomads via their app, tell them what you need and then they load the card with funds. It means that you are never left out of pocket and get quick access to the help you need.
PassportCard Nomads is primarily suitable for digital nomads and remote workers. The package they offer focuses on health and medical insurance and does not include travel insurance staples like lost luggage and trip cancellation. That said they do offer an equipment coverage service and you can add laptops and phones to the policy for an additional premium.
Whilst we cannot just who is the best travel insurance company out there, we can say that these guys are amongst the most unique.
The Importance of Travel Insurance
Personally, we at the Broke Backpacker never begin a trip without first taking out travel insurance. Whilst the vast, overwhelming majority of trips pass off without incident, travel insurance can come to your rescue in the unlikely but expensive case of cancellation, theft, loss of luggage or sickness and accident.
If you are wondering whether you need travel insurance, we have already written extensively about this so will not re-litigate that debate here but will instead direct you to our "Do I Need Travel Insurance" post.
If you are still reading, then we presume you have decided that you do want travel insurance (good on you) and so let's get down to it.
The Problems With Travel Insurance
Over the years we at The Broke Backpacker have made around half a dozen travel insurance claims with as many insurers. Whilst some providers handled the process better than others, we generally found the experience of actually using travel insurance and making a claim to be a bit of hassle.
Firstly, on the unfortunate occasions where we needed medical treatment, we were forced to pay for the treatment from our own pocket on multiple occasions and then claim the money back from our insurance company later.
In one pretty extreme example, a friend of mine was held hostage by Thai Doctors who would not let him leave the hospital until he paid his bill of $1k! His pleas of "my insurer will settle it" were ignored and it is very lucky that he had the $1k to pay his ransom! On another occasion, I was refused treatment at a hospital in Colombia (after being poisoned by scopolamine no less) as I didn't have my travel insurance certification with me (**I think the Doctors of Backpackistan could maybe do with a little refresher course on the Hippocratic oath).
Is This the Best Backpack EVER???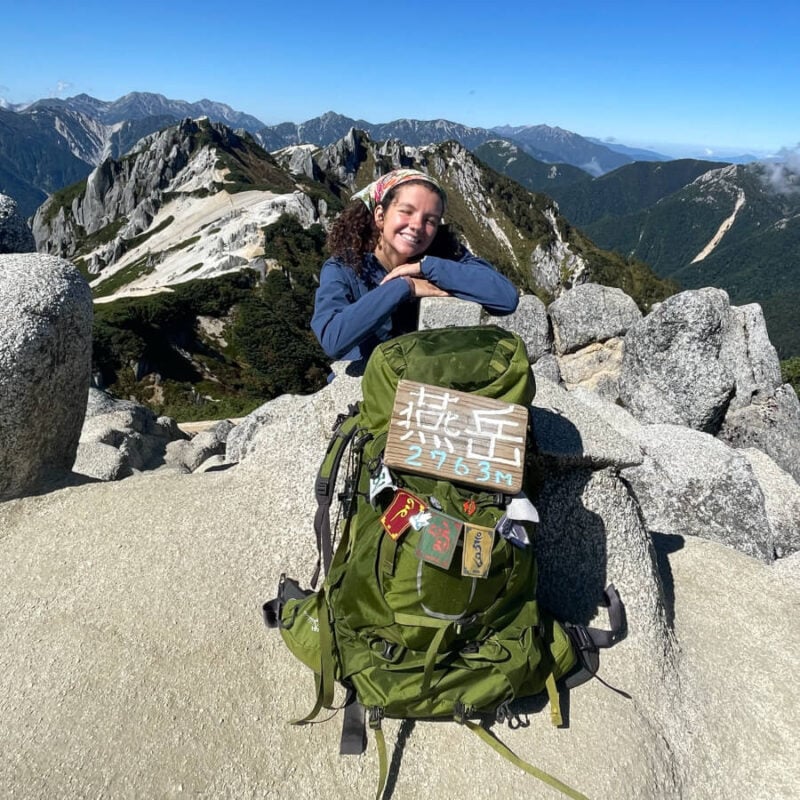 Thankfully, all of our travel insurance claims have happened in 'budget backpacker friendly' developing countries – I cannot imagine what I would do if I was ever asked to pay up front for health care in the Switzerland, Singapore or even somewhere like the Republic of Ireland.
Frankly, the last thing any of us want when we are bleeding or vomiting is to have to empty our wallets out to pay for the medical treatment we desperately need.
And then there are the theft and lost luggage claims… One of our writers was once relieved of their iPhone at the start of a backpacking trip in South America and the insurer took 2 whole months to issue her with a new replacement model by which time her trip was coming to an end and she had gone through full, Stage, 5 Instagram withdrawals.
In most cases, travel insurers do eventually reimburse legitimate claimants (they have gotten pretty good at weeding out the illegitimate ones) but being left out of pocket for months following a travel trauma just sucks.
Surely There Must Be A Better Way?
The fin-tech sector has been disrupting the financial services and (especially the travel banking) status quo for over a decade now. Revolut and Monzo are showing the banking elite how things should be done and now the insurance sector is getting a similar shake-up by hungry young financial-tech-wiz's.
Enter PassportCard Nomads…
The PassportCard Nomads model is basically an app based, prepaid credit card that you use for travel insurance purposes. When you need to make a claim on your travel insurance, you just log into the app, contact the 24/7, 365 support team and tell them what has happened and what you need. They then load up your PassportCard Nomads debit card with the requisite funds you need. You then simply use the card to pay for your medical treatment. What this means is that claims are paid out fast, you can settle your bills immediately and at no stage out of pocket.
Note that the Remote Plan also includes non-urgent elective medical treatment specialist consultations, office visits, and wellness care – which all can be paid with the card.
And by the way, you do not need to worry about the card or the insurance being 'accepted' because to all intent and purposes it is literally just a visa credit card which will work in nearly all countries in the world (the only exceptions being the sanctioned ones where the visa network does not operate).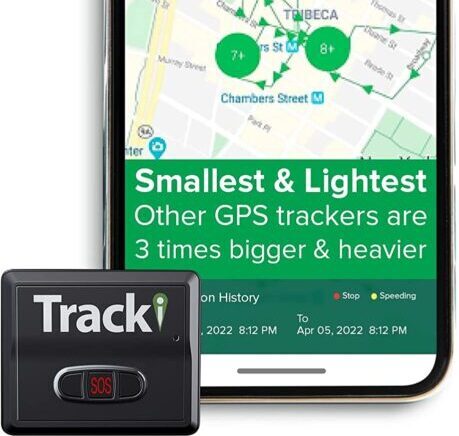 Did You Know? – Airlines are currently losing more luggage than ever!
Yep, lost luggage claims are currently through the roof and a misplaced bag or case can really ruin your trip.
So why not give yourself the edge and use a GPS luggage tracker to help your airline find your bag faster if they do lose it?!
Check on Amazon
There are a few potential little drawbacks with this business model however. Firstly, if for whatever reason you cannot access the app then you will struggle to get any help. For example, if you are violently mugged, relieved of your phone and left needing stitches then you will have no way to connect to the app and will not be able to get the card loaded up with the funds to pay for the aforementioned stitches. Likewise, if you get dengue fever in a remote location with no 4G, then you are screwed. On occasions like this, you may have to pay yourself out of pocket, and then reclaim the money from PassportCard Nomads later.
That said, unless you are the kind of traveller who actually carries your insurance certificate around at all times, then ultimately this is no different than how things would be with a more conventional insurer – as such, it is not really a criticism of PassportCard Nomads. Furthermore, PassportCard Nomads take great pride in processing the relatively few retrospective claims that are made, very fast.
PassportCard Nomads Policy Summary
They say the devil is in the details and with that in mind, let's take a closer look at the details of the PassportCard Nomads policy.
Starter Plan from $59/month
PassportCard Nomads cover:
Emergency medical
Medical evacuation
Optional cover for extreme water sport activities, including surfing
Optional cover for search and rescue, personal liability, and loss of luggage by an air carrier
24-hour customer service
Buy, extend, and cancel wherever you are
No out-of-pocket expenses
Up to $500,000 per policy period
Remote Plan from $119/month
Everything in Starter Plan is included in this plan as well
Take emergency medical cover
Non-urgent elective medical treatment specialist consultations
Wellness care
Annual check-ups and office visits
Optional choice of travel benefits as in the Starter offer
Up to $1,000,000 per policy period
What's not covered:
Trip protection in case of cancellation, interruption, or delays
Pre-existing medical conditions
Participation in competitions
Protection of gear in case of loss, theft, or damage
The best present of all… is CONVENIENCE!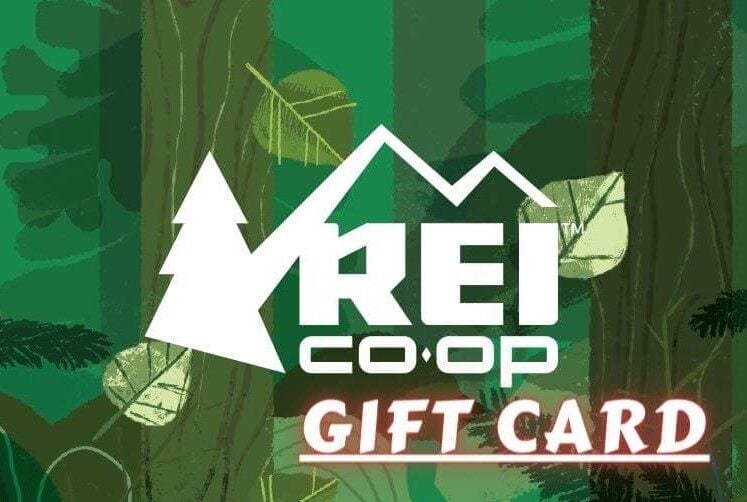 Now, you could spend a fat chunk of $$$ on the WRONG present for someone. Wrong size hiking boots, wrong fit backpack, wrong shape sleeping bag… As any adventurer will tell you, gear is a personal choice.
So give the adventurer in your life the gift of convenience: buy them an REI Co-op gift card! REI is The Broke Backpacker's retailer of choice for ALL things outdoors, and an REI gift card is the perfect present you can buy from them. And then you won't have to keep the receipt. 😉
Buy on REI!
Who Is PassportCard Nomads Insurance PERFECT For?
If you are a long term traveller or a digital nomad who wants travel health insurance then this may be for you. If you are happy using a smartphone and want your claims to be resolved fast (ie instantaneously) and painlessly (Ok, so I admit it, that broken arm IS still going to hurt) then they may well be the insurer for you.
Who Isn't PassportCard Nomads Insurance Right For?
If you need more conventional travel insurance that includes things like trip cancellation and lost luggage (*psssttt, a good luggage tracker can reduce the risk of this), then this is not the right policy for you. PassportCard Nomads does not offer this and as such, you had better look elsewhere.
If you are after more conventional travel insurance, then we check out our detailed World Nomads Review.
Have you sorted your accommodation yet?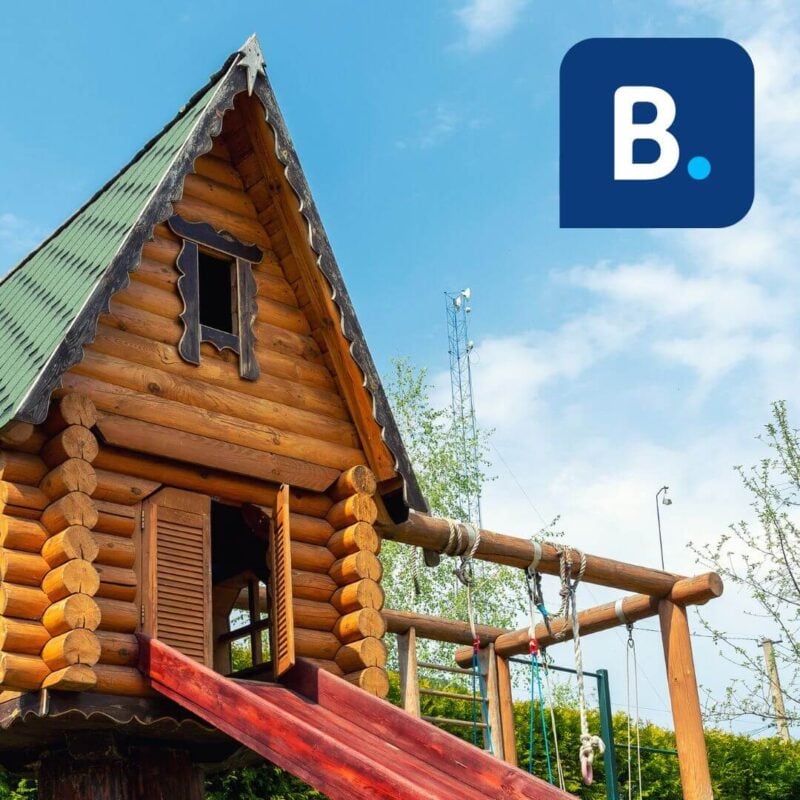 Get 15% OFF when you book through our link — and support the site you love so dearly 😉
Booking.com is quickly becoming our go-to for accommodation. From cheap hostels to stylish homestays and nice hotels, they've got it all!
View on Booking.com
Final Thoughts
I'm pretty confident you will agree that what PassportCard Nomads offer is a very innovative and interesting way to do travel insurance. It does not offer all of the benefits that conventional travel insurance offers such as trip cancellation and lost luggage, but it is not intended to.
Rather, this cover is aimed at long term travellers and digital nomads like us who want good and accessible health insurance. If you have read this far, then I guess you agree with you so the only thing to suggest is that you hit the button below, visit the PassportCard Nomads site yourself, and get a quote.
---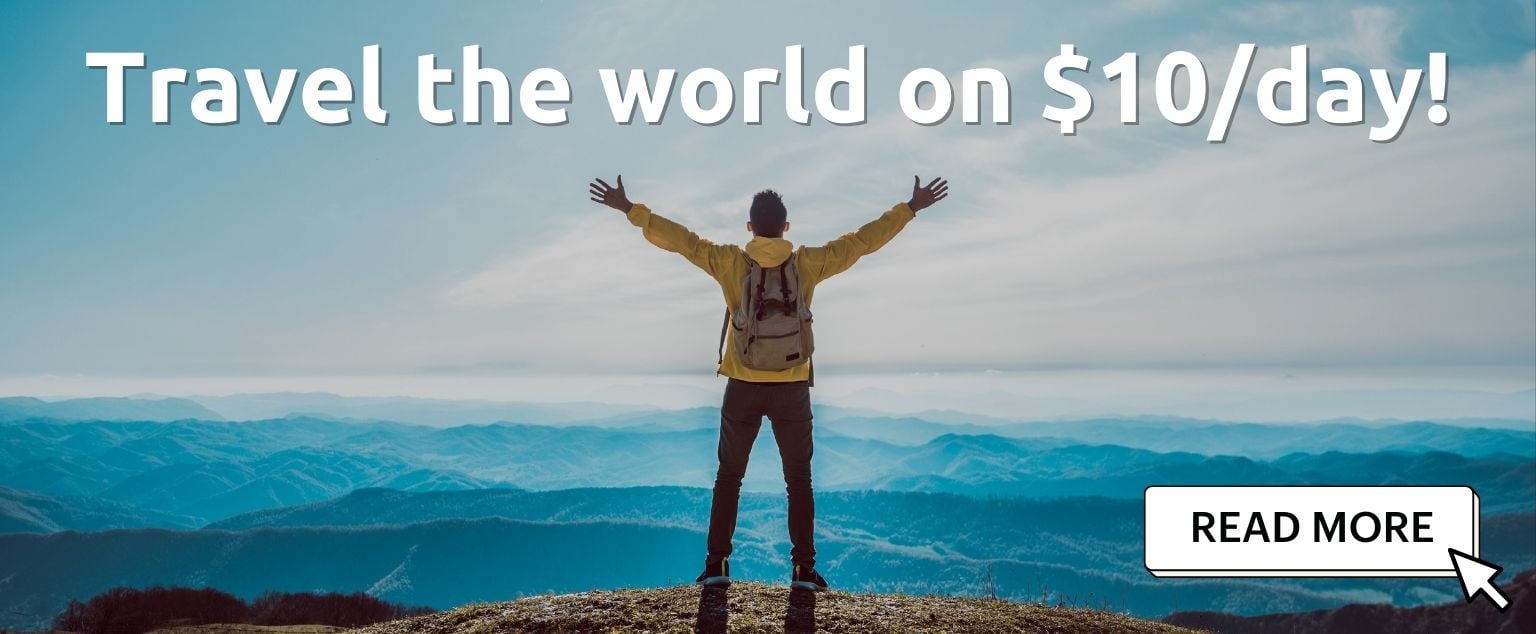 And for transparency's sake, please know that some of the links in our content are affiliate links. That means that if you book your accommodation, buy your gear, or sort your insurance through our link, we earn a small commission (at no extra cost to you). That said, we only link to the gear we trust and never recommend services we don't believe are up to scratch. Again, thank you!