Because 50 is the new 21…
Just like Rock n Roll, backpacking used to be considered a Young Man's game. But that is no longer the case – just as The Rolling Stones are still shaking their bits (and travelling the globe) well into their 70's, we too can look forward to a long life of travel ahead of us.
And think on, dear reader, if Phillius Fogg could get around the world in 80 days… just imagine how much we can see in 80 years!
Whilst the stereotypical gap-yearer is the fresh faced, slightly spoiled, 18 year old drinking & vomiting their way around Southeast Asia, this is truly a horribly limiting cliche. Take it from me: gap years really do not need to be like this.
Today, we're going to look at the growing phenomena of Gap Years for Grown Ups and Middle Aged Gap Years. We're going to offer up some inspiration, some tidbits of advice and, of course, suggestions of epic places you could go to!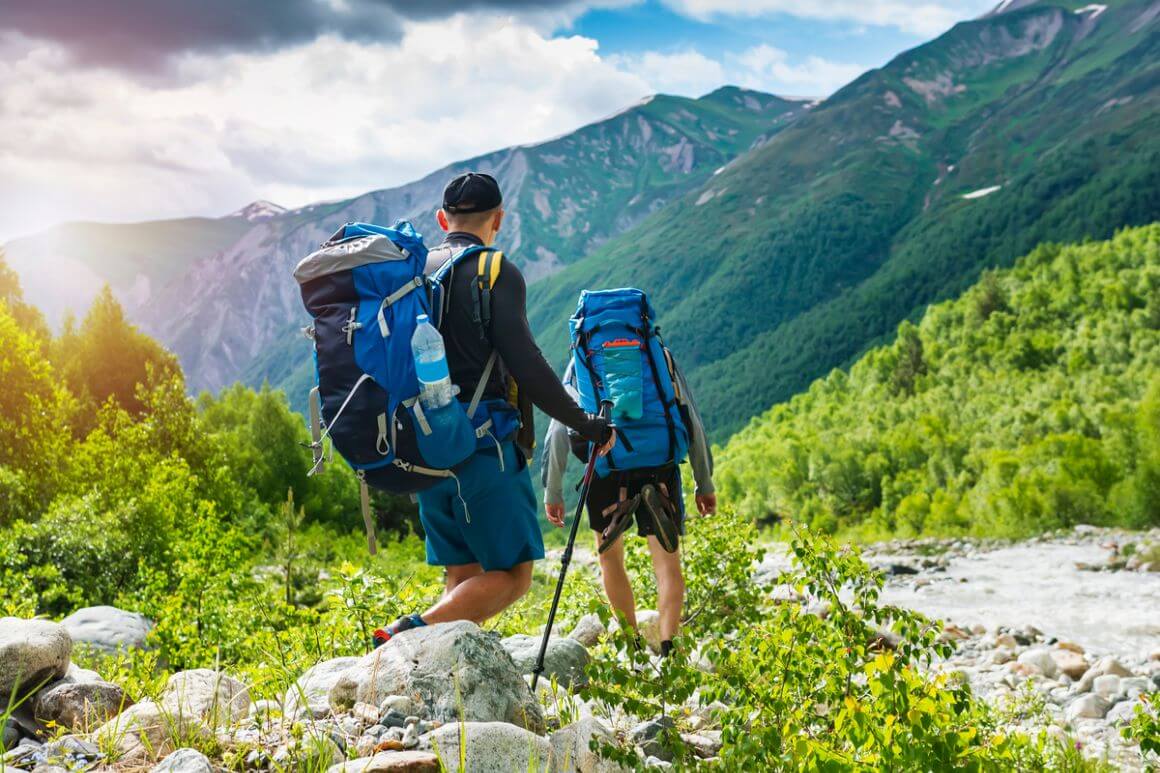 A Silver Gap Year
It's official. Gap years are no longer the preserve of the young — polls indicate that one third of people taking gap years are now over 30 years old. And there are a number of reasons and causes for this.
First up, a lot of "empty nesters" suddenly find themselves with an abundance of time and disposable income on their hands. After decades of being limited to 'family friendly' vacations, this is often the first chance they've ever had to bum around India or climb Machu Picchu.
Others simply decide it's time to take a sabbatical or career break, rather than straight-up quitting your job to travel. After working for a decade or two (or an hour or two), you generally realise the utter futility of chasing paychecks and understand that you're gonna need something more substantial than 'Friday night drinks' to put into the memory bank before life's twilight descends.
I understand that some of you may have misgivings about leaving your careers for months at a time. And I'll admit that the corporate world CAN be harsh on those who dare to step outside of it.
However, remember that there will always be job opportunities if you are patient. And get this, the skills, perspective and rejuvenation you will gain from a gap year may well actually give you a competitive edge when you decide to resume your career. I know several people whose previously stagnant careers truly soared after taking some time out to travel.

Do You Want to Travel FOREVER??
Pop your email in below to get a FREE copy of 'How to Travel the World on $10 a Day!'.
Getting Ready For Your Gap Year
Preparing for a backpacking trip requires substantially more involvement than for a 2-week vacation. Here are some things to consider.
Grab a Backpack – Today!
If you've never backpacked before, chances are you don't own a backpack. That big ole suitcase you used to carry the kids' stuff to Florida is simply not gonna work. And neither will that stylish, sleek carry-on case you use for business trips.
Choosing the right backpack can be downright overwhelming as there are so many of them available. Over the years, we have tried, tested and reviewed loads of them and have boiled it down to a few firm favourites.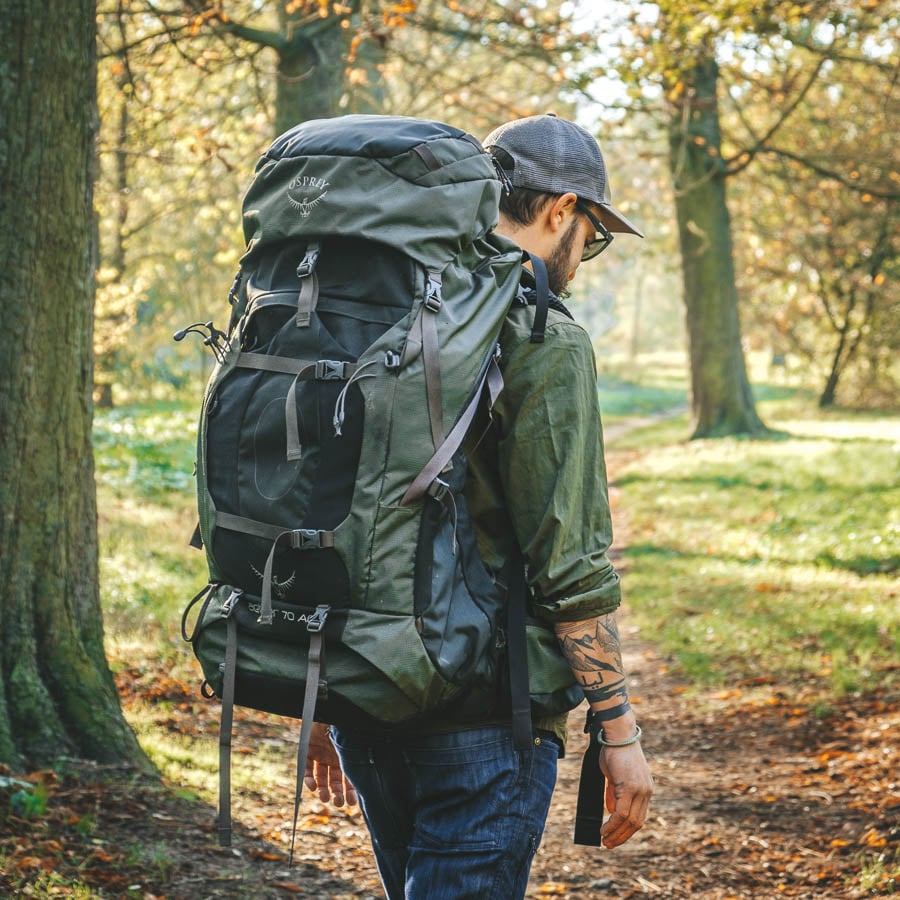 If you're headed on a multi-stop, backpacking trip that entails a bit of proper adventure, plump for the Osprey Aether (for guys) or the Osprey Ariel (for girls). With a capacity of 70 litres, it's big enough to handle even a 6-monther. Hands down the best pack in its class.
You can read the full Osprey Aether review or simply hit the button below to view it in store.
If you're going for a shorter and more gentrified trip, we recommended the Nomatic Travel Pack. It's sleek, stylish, and well organised. With a capacity of 40 litres, it's perfectly tailored to vacations and package-type trips where you will be chauffeured around.
If you want to know more, then go ahead and read the full Nomatic Travel Pack review or simply click the button below to view it in store.
Whatever choice you make, my honest advice is that if you are reading this and considering a gap year, then go ahead and buy your backpack today! By making this one purchase, you take your first step towards making this dream happen and announce your intentions to the universe.
Once it arrives, leave it fully visible in your bedroom so you will see it every day. It will be a focal point for your ambition and keep you working towards the utterly epic adventure awaiting you.
Preparation – The Rest
There are some other bits you will need to buy for your trip such as money belt, a toiletry bag and a filtered water bottle and a quick drying towel, but these can wait for now. You'll sort out your backpacking packing list later.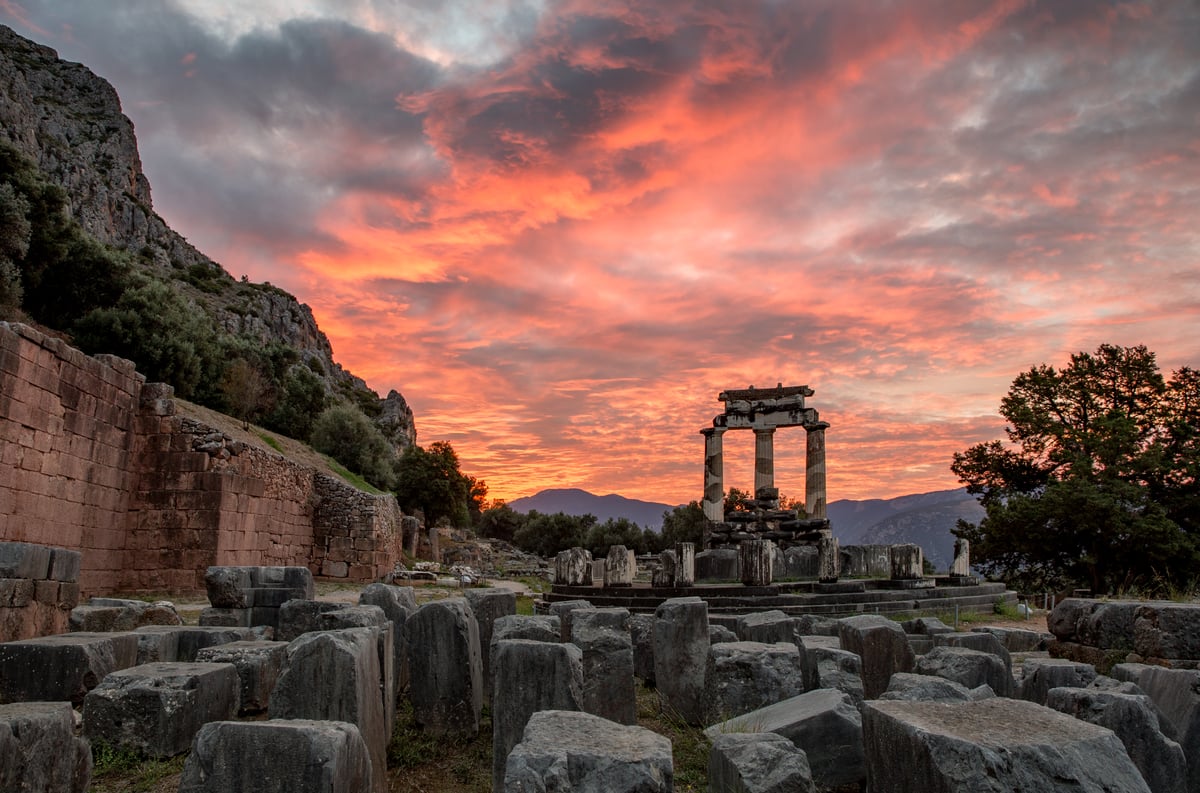 Next up is figuring out what the heck to do with your house. For us Gen Xers trapped in rental purgatory, this probably isn't a massive problem, but for any fortunate home-owning boomers out there… it probably is.
If you're leaving your home for a few months, it doesn't make sense to leave it empty. It can actually damage your property, especially if left vacant over winter. Think about renting it out locally through an agency, advertising it on Airbnb, or try finding a Trusted Housesitter.
If you're renting it out, you'll need to work out what to do with all your stuff. Unless you know someone with a massive garage, you'll have to place it in storage or sell it. And because the real estate boom doesn't spare dusty storage units, the latter will probably be more cost effective.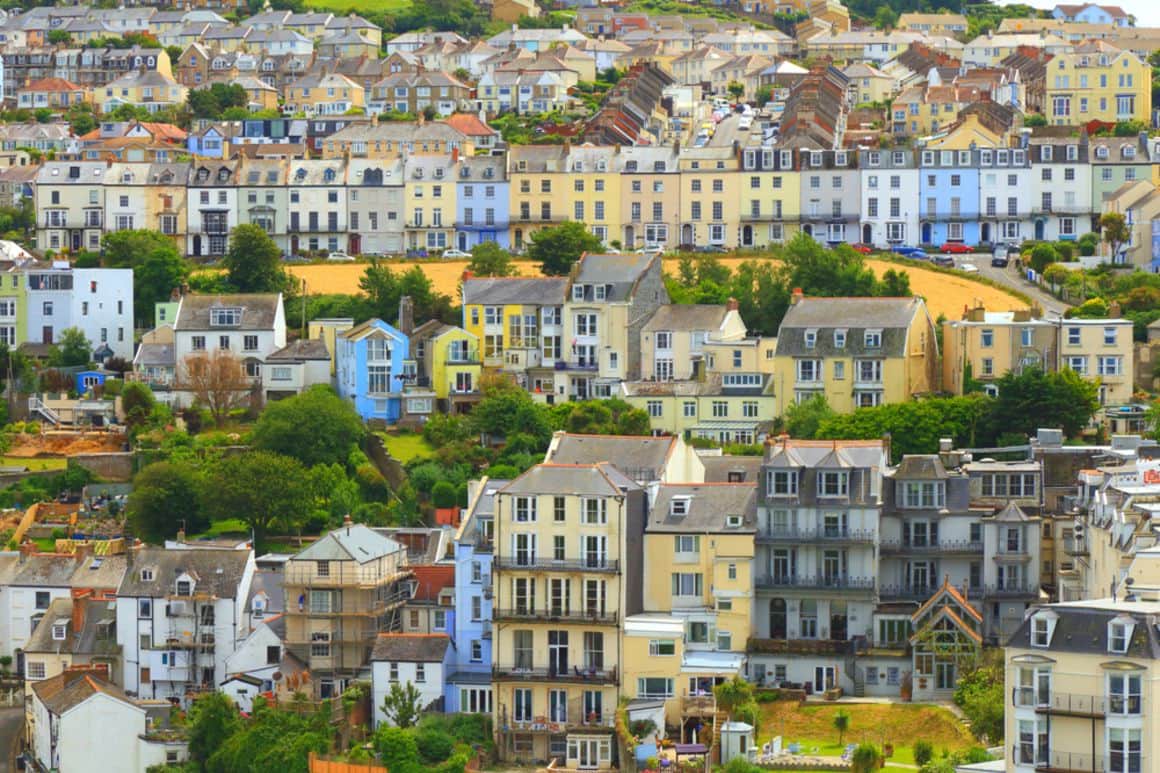 Have a look over your bank statements and work out which monthly costs you can curtail. Your SIM card (most probably) won't work overseas, so you should cancel that if you can. And get rid of that gym membership unless you intend on travelling 10,000 km just to do 5k on the treadmill!
Finally, there are 2 things many travellers tend to neglect: Travel Insurance and Travel Banking. These can be quite complex areas and end up costing travellers a lot of money when done wrong. Fortunately, we have some experience in the field.
Travel Insurance
Month to month payments, no lock-in contracts, and no itineraries required: that's the exact kind of insurance digital nomads and long-term traveller types need. Cover yo' pretty little self while you live the DREAM!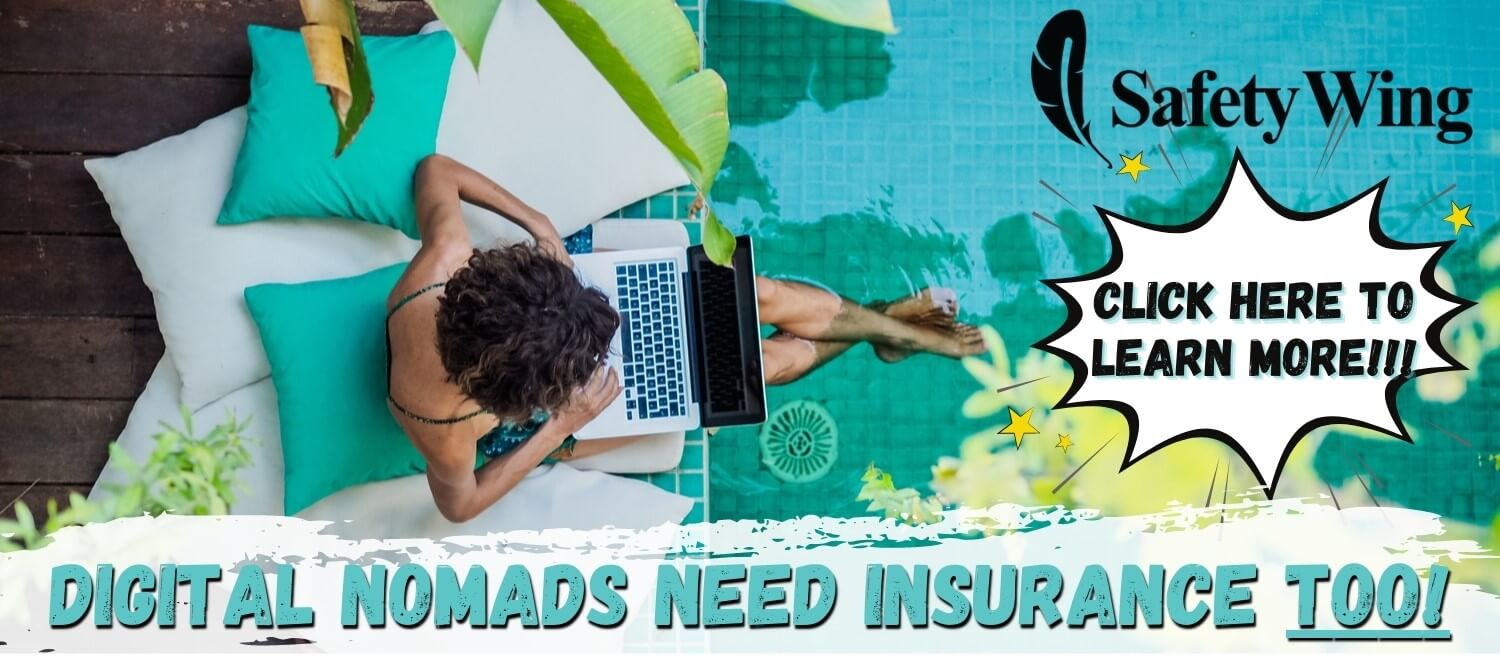 SafetyWing is cheap, easy, and admin-free: just sign up lickety-split so you can get back to work! Click the button below to learn more about SafetyWing's setup or read our insider review for the full tasty scoop.
Travel Banking
Using your bank card abroad is usually a very bad idea. You can end up with multiple fees each time you use it, and that shit REALLY adds up. We're talking hundreds of dollars over a period of a few months.
Get your travel banking sorted and grab a pre-paid/top-up travel banking card before you leave, as they often have zero-fee ATM withdrawals. There are a number of different options and there are no limits on how many you can have; do feel free to pick up as many as you can!
To get started, we suggest ordering both a Monzo and a Wise Card today – they're totally free and between them will save you a small fortune in banking fees. Alternatively, Americans can open up a Charles Schwab bank account and get 100% of overseas ATM fees refunded.
Amazing Destinations For a Mature Gap Year
Now that the boring stuff is out of the way, it's time to get dreaming as we take a look at where to go!
There are 195 countries in the world today and within them, countless regions, cities, hamlets and parks. Choosing where to go can frankly be overwhelming.
To help get you started, we have handpicked some top destinations for a middle-aged gap year.
India
India is perhaps the quintessential backpacker destination and has served as the setting for many gap years/decades. Indeed, a trip to India offers pretty much everything you could ever want from a gap year.
And what is that, you may ask? Ancient, photogenic monuments, tantalising cuisines, colourful locals and guaranteed personal growth.
India is perhaps the ultimate grown-up and middle-aged backpacking destination, and for a number of reasons. Visitors really do straddle the generations, and your fellow travellers are as likely to be drawing their pension as they are to be finishing school.
Even when I stayed at the party hostels of Goa, I often found myself amongst the younger clientele (ravers never die).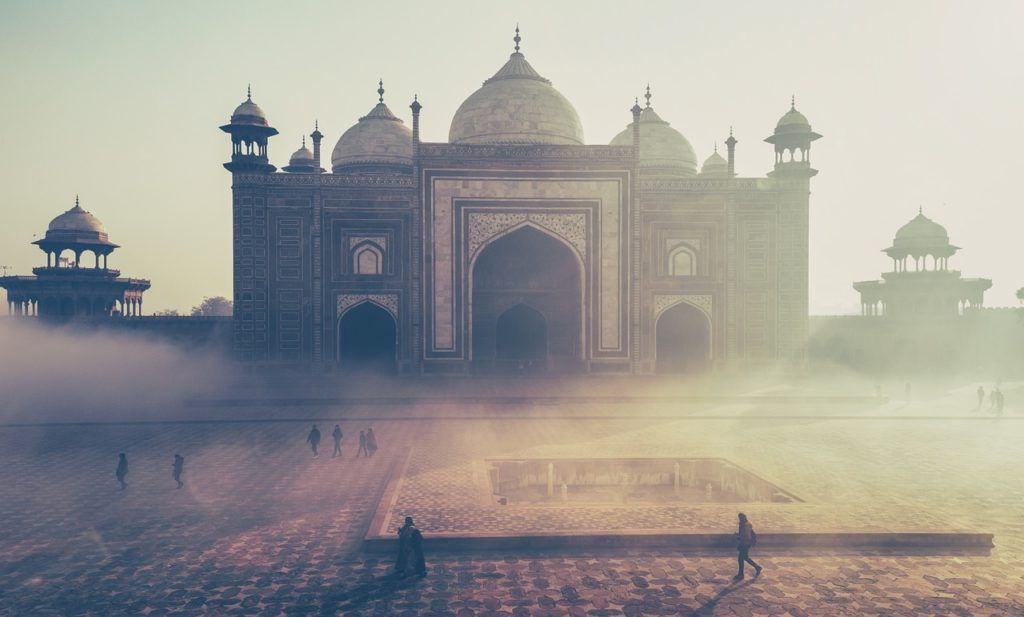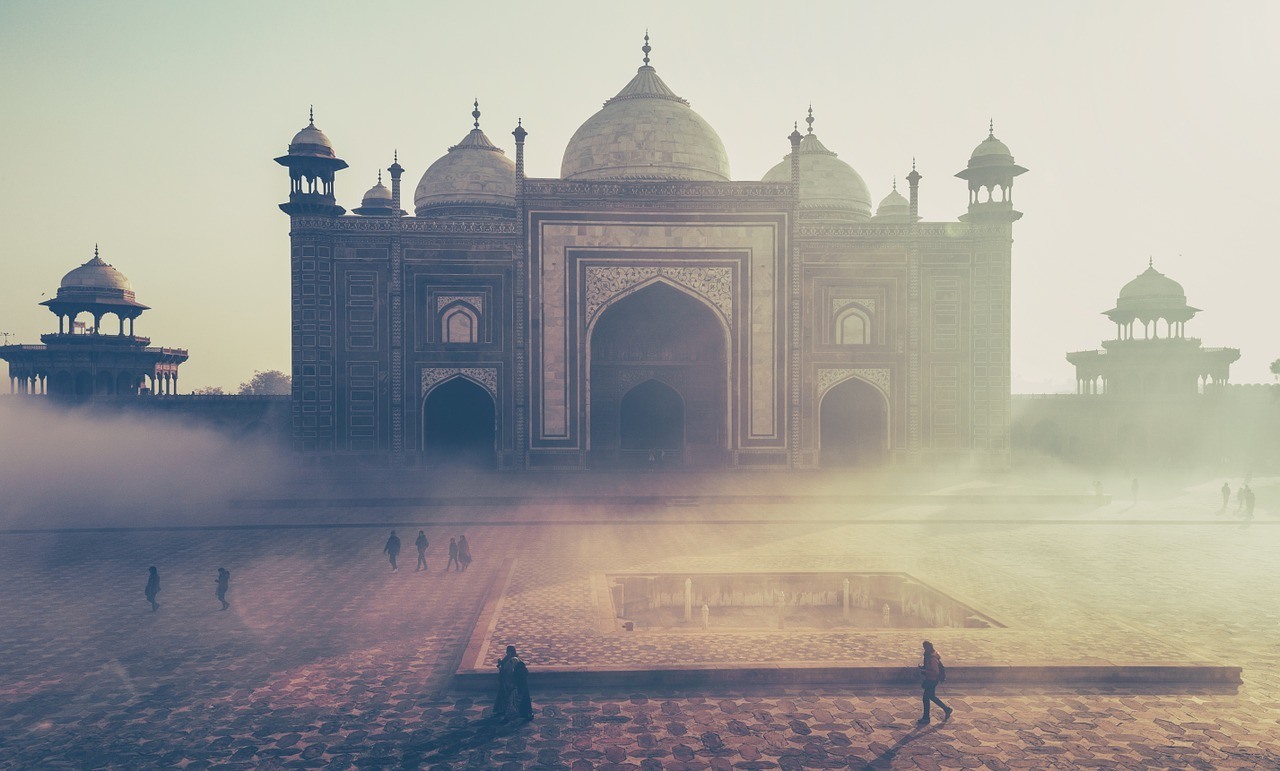 If the beckoning of life's autumn is rendering you mindful of your own mortality, then perhaps some time practising meditation or studying Hindu-Buddhist philosophy will provide some insight and perspective. Spirituality is big (and powerful) here.
Or instead, why not discover how Yoga can alleviate that ache in your back far better than Western Medicine ever could?
Whether you want to uncover history in the streets of Calcutta, trek the Himalayas, party on Goa's beaches or "Om"-chant in Rishikesh, India offers something for all travellers of ALL ages.
Peru
I'll be straight with you. If you haven't backpacked before or at least in a while, diving straight into Peru may be a challenge. English is not widely spoken and you will have to make some effort to get to grips with Spanish.
And remember that like much of Latin America, crime is a LOT higher than it is back home (that's not an opinion, it's just maths). Precautions are needed.
But we can guarantee it will be worth the effort; backpacking Peru is simply magical.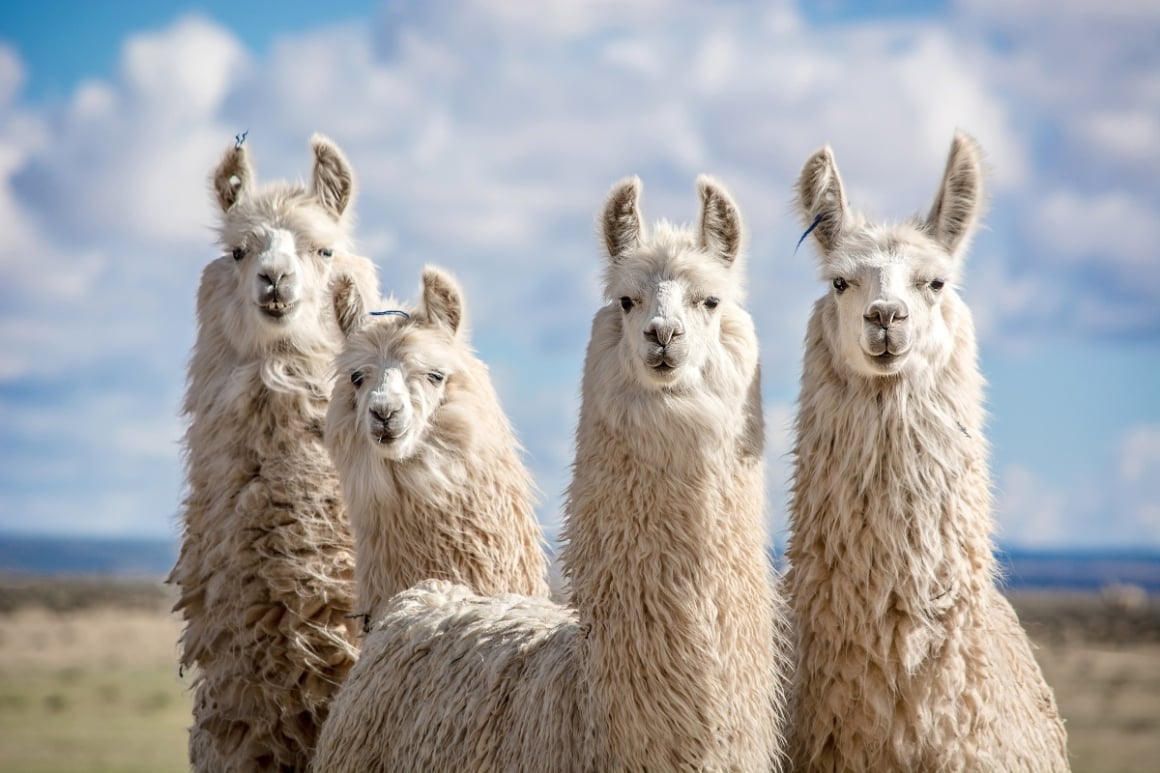 Peru can keep you entertained for a good while. You can climb the Rainbow Mountain, visit the UNESCO-listed Nazca lines and, of course, hike the legendary Inca Trail leading to the majestic Machu Picchu.
Like India, Peru also attracts a wide age demographic — you really don't need to worry about being the Creepy Uncle/Dotty Auntie. Some of you may also feel it is the right time in your life to truly test the boundaries of reality and join an Ayahuasca Ceremony.
Because there is so much to do and because it is very affordable, Peru is perfect for trips of 1 month
and over, making it an ideal to your gap year. Shorter "vacation" trips to Peru don't really do it any justice.
Vietnam
Whereas Thailand is certainly popular with middle-aged divorced men, the reasons for this are perhaps not entirely wholesome so we have omitted it from our list. However, its immediate Southeastern neighbour Vietnam is a much more interesting prospect for that silver gap year.
Backpacking in Vietnam offers proper cultural immersion and memories that will last a lifetime. The colonial cities mix European flair with Eastern charm, the jungles make for epic hikes and the street food is just delicious.
As an integral stop on the SEA backpacker loop, the country is definitely popular with teenage travellers. However, Vietnam is actively positioning itself as a destination for older travellers and you definitely won't be the oldest.
Bali
The Island of the Gods known to mortals as Bali is perhaps most closely associated with those twenty-something, Insta-perfect, irritating influencers. As such, you may be forgiven for thinking it's just not a suitable destination for middle age gap years.
However, you would be dead wrong to think like this.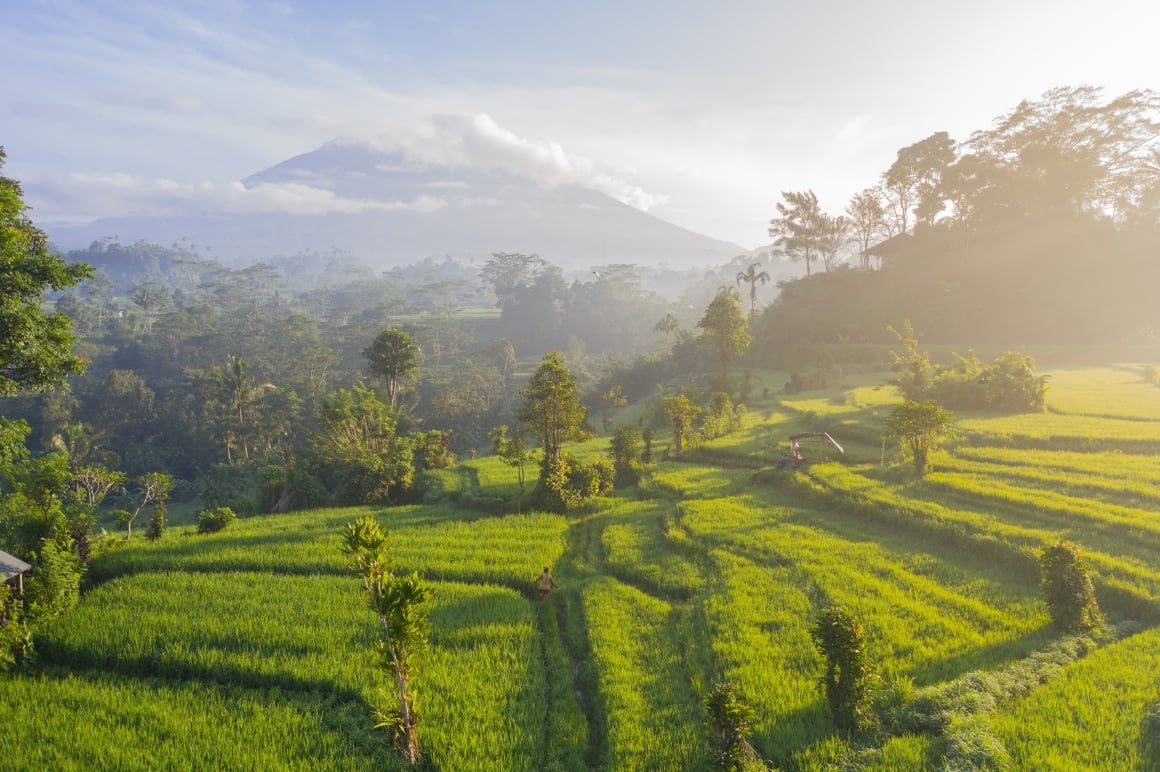 What Bali really offers to mature travellers is its mixture of genuine adventure with sublime comfort. Let's be honest, as we get older our tolerance for bumpy bus rides, dodgy street food and noisy hostels declines and after a day climbing volcanoes, sometimes you just want to retreat to a nice infinity bath and order Domino's!
Out in Bali, you'll find all the comforts of being back home, except you'll be in paradise. Expect AC-regulated hotel rooms with big comfy beds, food to cater for every possible diet and smiley locals who don't hassle you.
Whilst areas like Kuta are very popular with boozy Aussies and young surfers, the Digital Nomad mecca of Canggu attracts a more professional crowd who is happy to talk business and save their partying for the weekend. Ubud is a peaceful place for yoga and tranquility, and then Uluwatu is the true spiritual home of Bali.
Bali does tend to attract a lot of couples and the guesthouse culture can make it difficult to find friends on the ground. If you're travelling alone, you may need to work a bit harder to find some travel buddies – fortunately there are loads of social events going on, and the Bali backpacker Facebook groups are very active.
Oh, and you will always find friends of all ages at Tribal Hostel.
Save $$$ • Save the Planet • Save Your Stomach!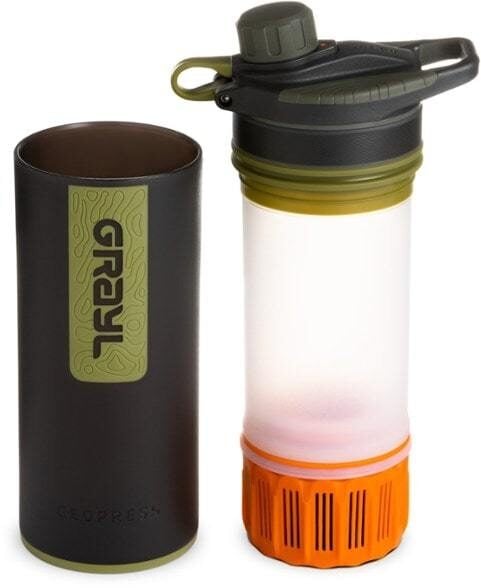 Drink water from ANYWHERE. The Grayl Geopress is the market's leading filtered water bottle protecting your tum from all the waterborne nasties. PLUS, you save money and the environment!
Single-use plastic bottles are a MASSIVE threat to marine life. Be a part of the solution and travel with a filter water bottle.
We've tested the Geopress rigorously from the icy heights of Pakistan to the tropical jungles of Cuba, and the results are in: it WORKS. Buy a Geopress: it's the last water bottle you'll ever buy.
Buy a Geopress!
Read the Review
Top Adventures For a Grown Up Gap Year
Remember: a gap year doesn't have to be a year long. Indeed, the term is as much a generic noun to describe a loose concept as it is a fixed measure of time! And even if you do take a full year out, you may not wish to spend it all travelling (that spare room isn't gonna paint itself now, right?).
Why not consider taking some shorter, but no less rewarding, trips of a lifetime? The kind of trips you wouldn't be able to do inside the standard corporate vacation allowance. A gap year is the ultimate chance to go on an epic bucket list adventure.
Fjord Cruise
The Scandinvaian Fjords are a truly stunning and unique geological phenomena. A Fjord cruise offers you the chance to see them from the water, to catch a glimpse of the Northern Lights and the opportunity to call at 3 to 4 Nordic countries in the space of a week.
Fjord Cruises regularly top bucket lists and are often hyped as "once in a lifetime experiences". However, for many reasons, they are not all that suitable for young travellers.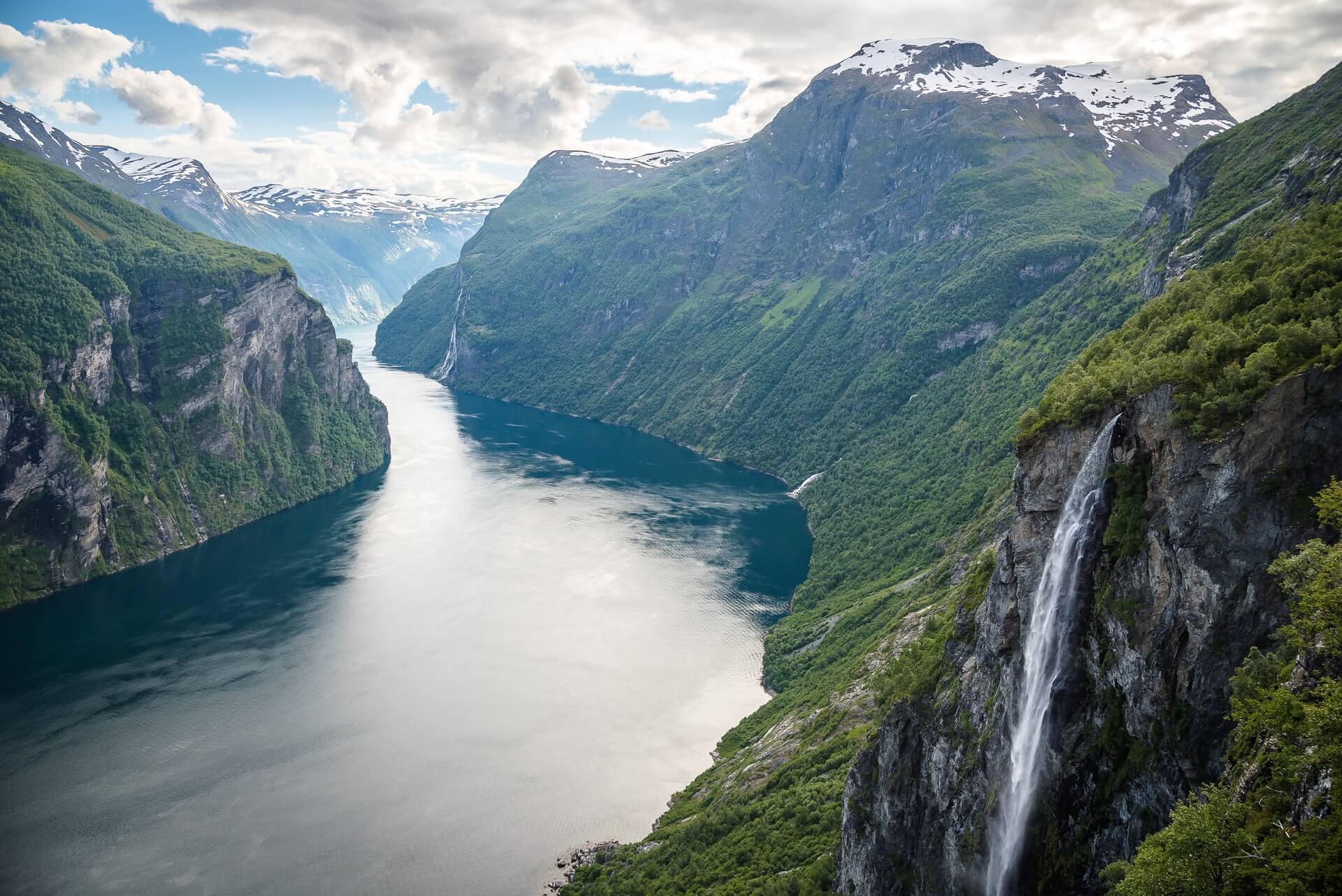 Firstly, Fjord Cruises don't come cheap and are generally only affordable to the more established. Then there is the weather – young pups love the chance to show their bodies off on the beach, whereas us older souls don't mind throwing on an extra sweater to keep warm.
Ranging from 5 to 15 days, there is a Fjord Cruise out there to suit most budgets and desires. So why not make it happen?!
Volunteering Abroad
Voluntourism has a mixed reputation, but we sincerely believe that when done properly, it is one of the best things you can do for yourself and for the world.
After a few decades of working for a paycheck, you may simply not feel like working for free and we totally get that! But remember that by volunteering abroad can offer you the opportunity to do something you would otherwise never get to do.
Volunteering options can include babysitting Jaguars in the Amazon, gardening in Monasteries and milking Goats in the Holy Land. Then, of course, the classic option of teaching English that quite literally gives you the chance to change a person's life.
Even now in the New Normal, voluntourism persists and remains more of a necessity. I have a friend who recently spent some time working in refugee camps in Greece and whilst he says it was the hardest day's work he ever did, the stories he heard and the connections he made will stay with him forever. I volunteered myself quite a few times over the years and found the experience enriching and refreshing.
To get started in volunteering, we recommend signing up to a reputable and ethical volunteer platform like Worldpackers – we have used them for years and can totally vouch for them.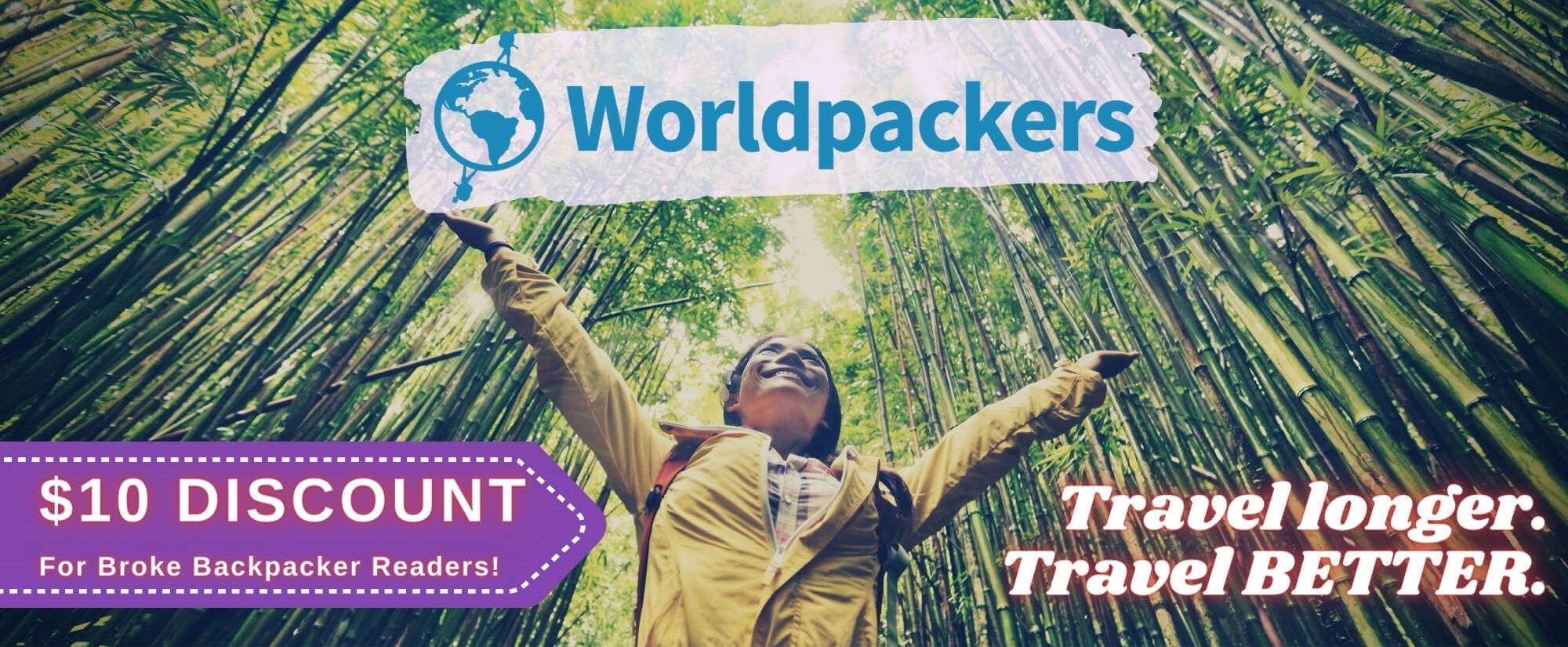 Worldpackers: connecting travellers with meaningful travel experiences.
Pakistan
Pakistan is an often overlooked and sadly maligned destination that doesn't get all that many visitors these days. Whilst this is a travesty for Pakistan, it does mean that if you do visit, you'll feel like you have the whole place for yourself.
Pakistan boasts the grandest mountains I've ever seen, the tastiest food I've ever eaten, and the most scenic drives on earth (lookin' at ya, Karakoram Highway).
The inexplicable beauty of the rose-bloomed Hunza Valley, the wonderful taste of India in Punjab… where do you even start?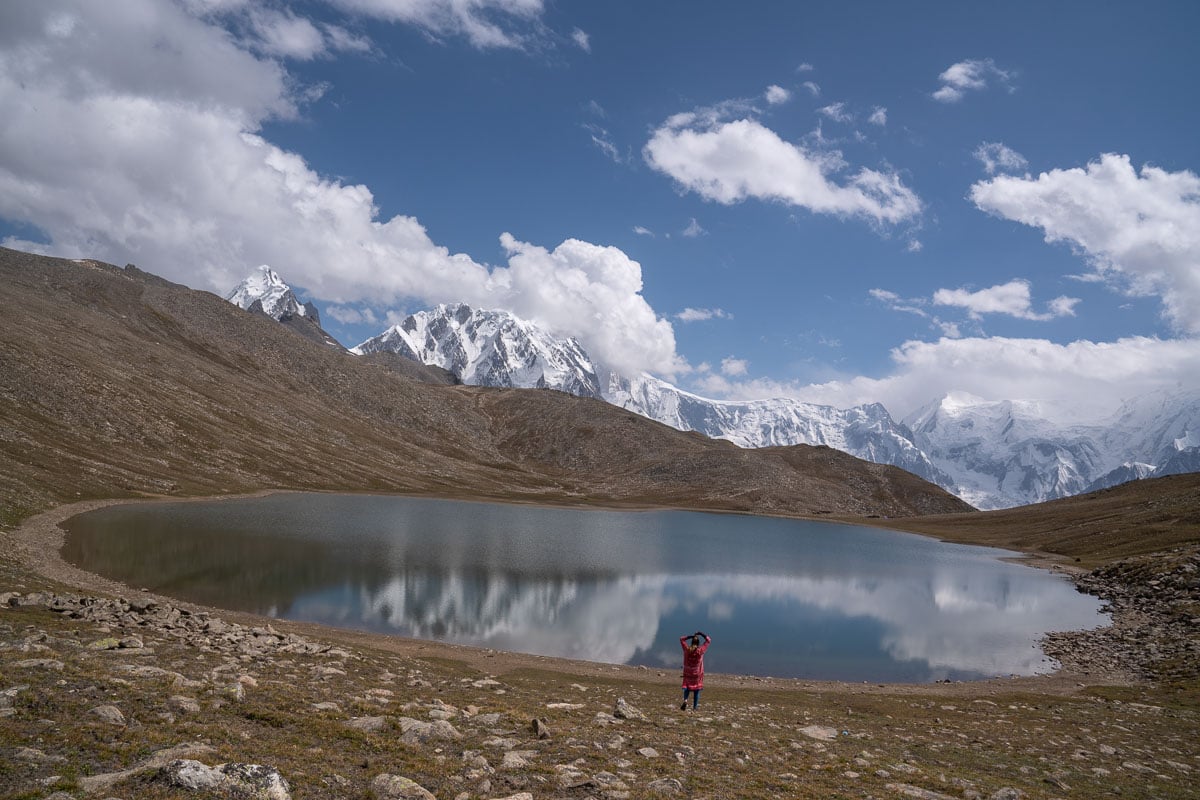 Pakistan's tourist infrastructure is still pretty basic, so it's a destination that's best experienced as part of an organised tour.
This place has the potential to change lives — and it sure changed mine.
"I'm not like the others", said this guidebook — and we have to agree.
484 pages with cities, towns, parks,
and ALL the out-of-the-way places you will WANT to know.
If you truly want to discover Pakistan, download this PDF.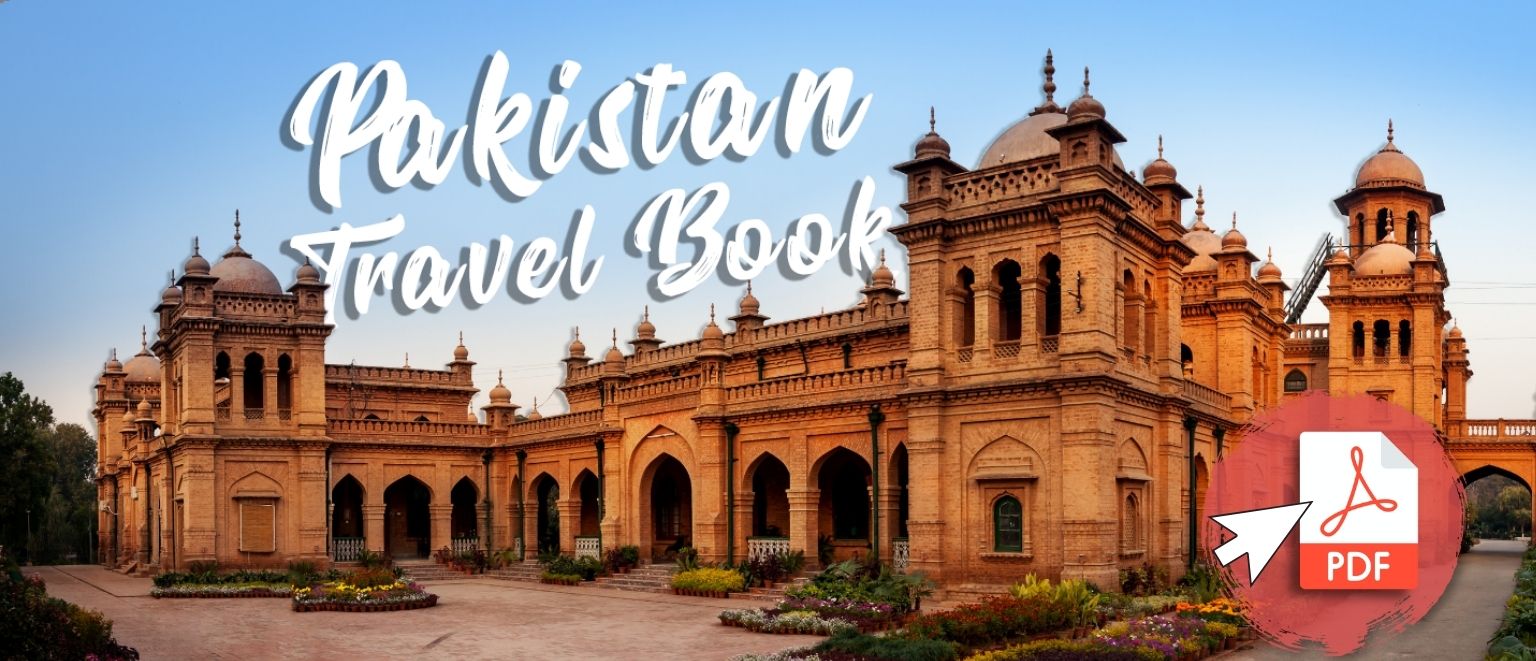 Africa
Africa is another one of those destinations that tends to evade younger travellers and is instead more suited to those who travel later in life.
There are a number of reasons for this. Despite being amongst the poorest regions on earth, travel in Africa can be VERY expensive. Hotels & food can be costly and you often need to buy permits and hire guides to visit certain areas. As with the Fjord Cruises, it is generally only more mature travellers who can afford this.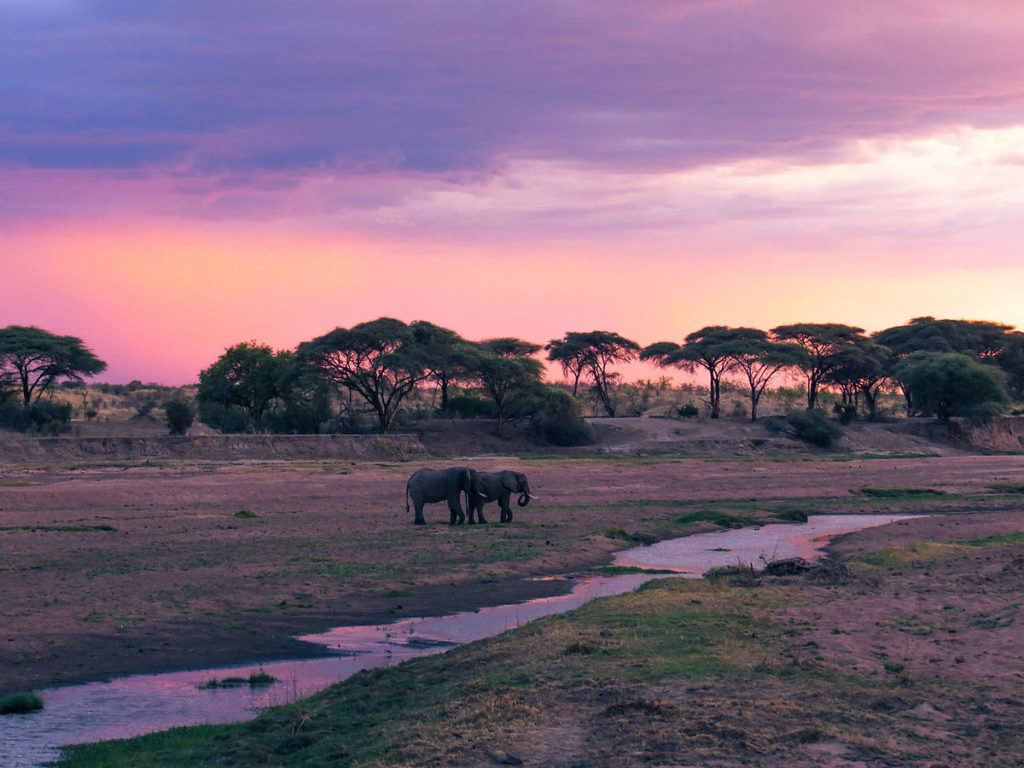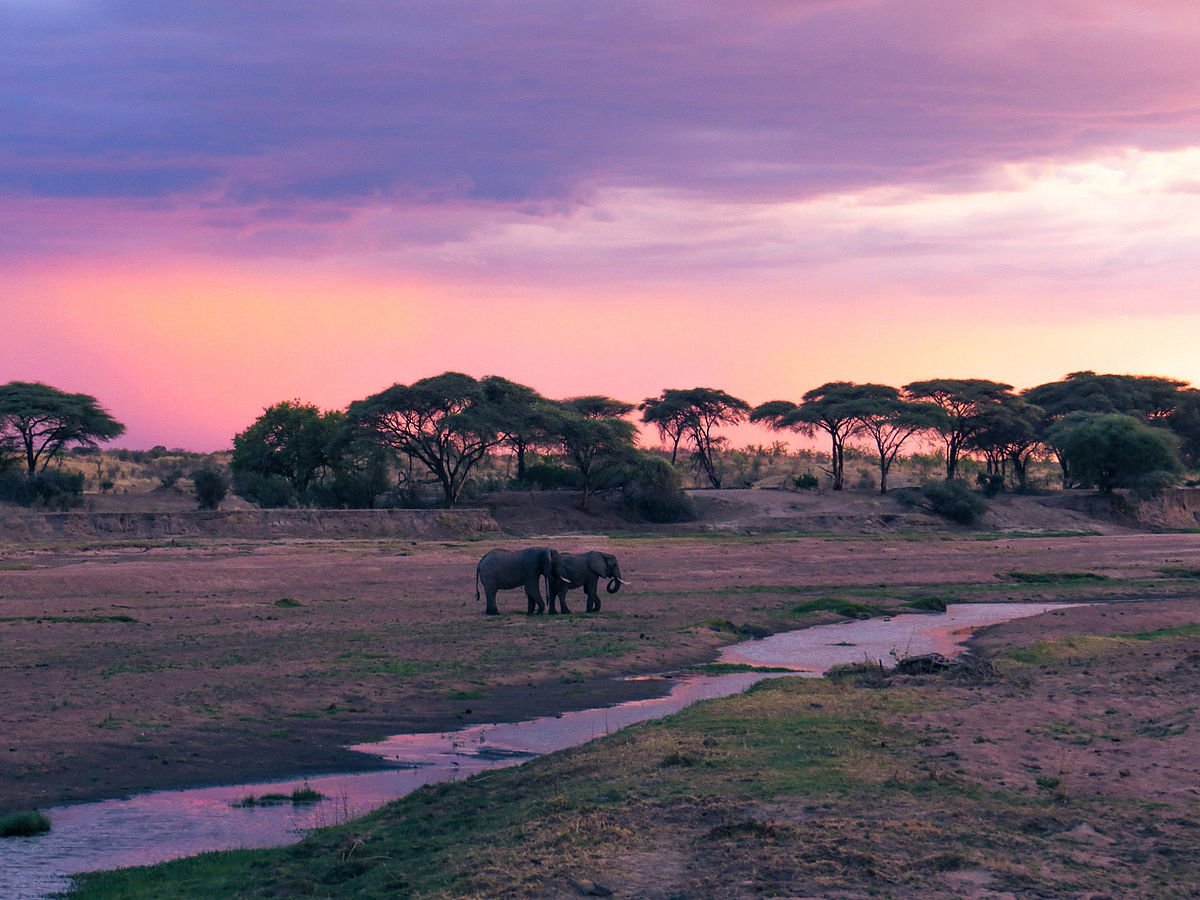 Travel to Africa can also be complicated and sometimes even dangerous, meaning it is often advisable or necessary to travel as part of an organised tour. And this is something young backpackers usually won't do.
The expense and the logistical challenges only make it all the more rewarding to those who do visit. Whether you fancy jeeping around Ethiopia (yes, please!) or hopping on a safari in Kenya, an African odyssey promises to be the adventure of a lifetime.
If Africa is speaking to you, be sure to beep the peeps over at G Adventures. They run EPIC trips to Botswana, Kenya, Namibia and more.
The Last Word on a Grown-Up Gap Year
There you have it, hopefully that provided you some insight into taking a middle-aged gap year and heading on an adventure. The world is big and there are a lot of beautiful places out there. And they're waiting for you.
Whether you choose to go on a spiritual journey to India, volunteer abroad for 6 months or join an epic tour and explore Pakistan, you're bound to have a grand fucking time. Because this is YOUR time.
This is the time when you set free from the chains that have been holding you back. This is the time when you get to LIVE FULLY again.
Seriously, go and do it.
---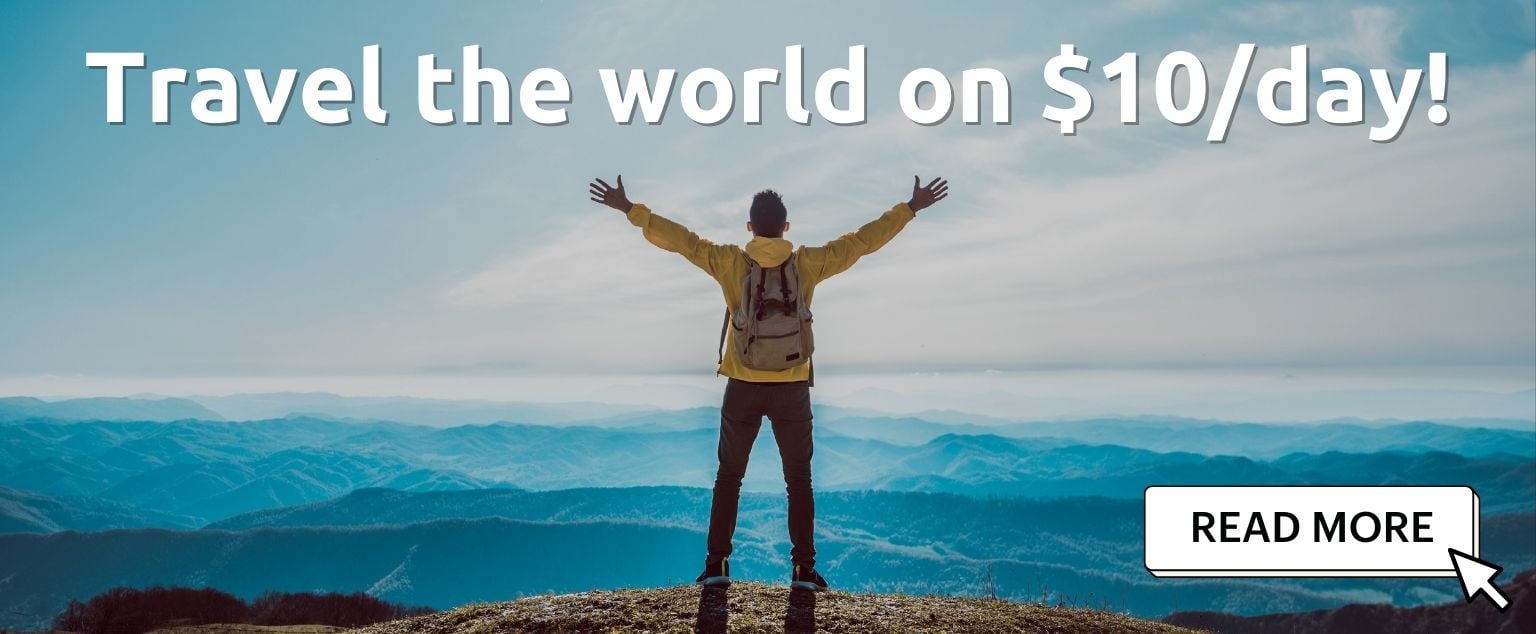 And for transparency's sake, please know that some of the links in our content are affiliate links. That means that if you book your accommodation, buy your gear, or sort your insurance through our link, we earn a small commission (at no extra cost to you). That said, we only link to the gear we trust and never recommend services we don't believe are up to scratch. Again, thank you!