When you're a long-term budget traveller, the last thing you need is more clothes. They end up as the bulk part of your luggage and God forbid carrying clothes that never get used. 
We are now also learning of the effect that the clothing industry is having on the planet. Plastic clothes, throw-away culture, and poor conditions for factory workers are all things that we're pretty aware of these days.
But don't get me wrong, I LOVE clothes. When you're travelling, you become particularly attached to your carefully selected items. It all needs a purpose, or why else would we lug it around the world?
When I decided I was going to quit my job to travel, I saved up a bunch of money just by not buying clothes anymore. Years of travel later, I have a full kit of sustainable travel clothing, and I spend next to nothing on it. 
Actually, there are a whole heap of ways you can kit out your travel wardrobe sustainably and CHEAPLY. I'll share seriously useful tips, and some key pieces of gear, to help the planet out, save you some cash, and look fabulous – all at the same time.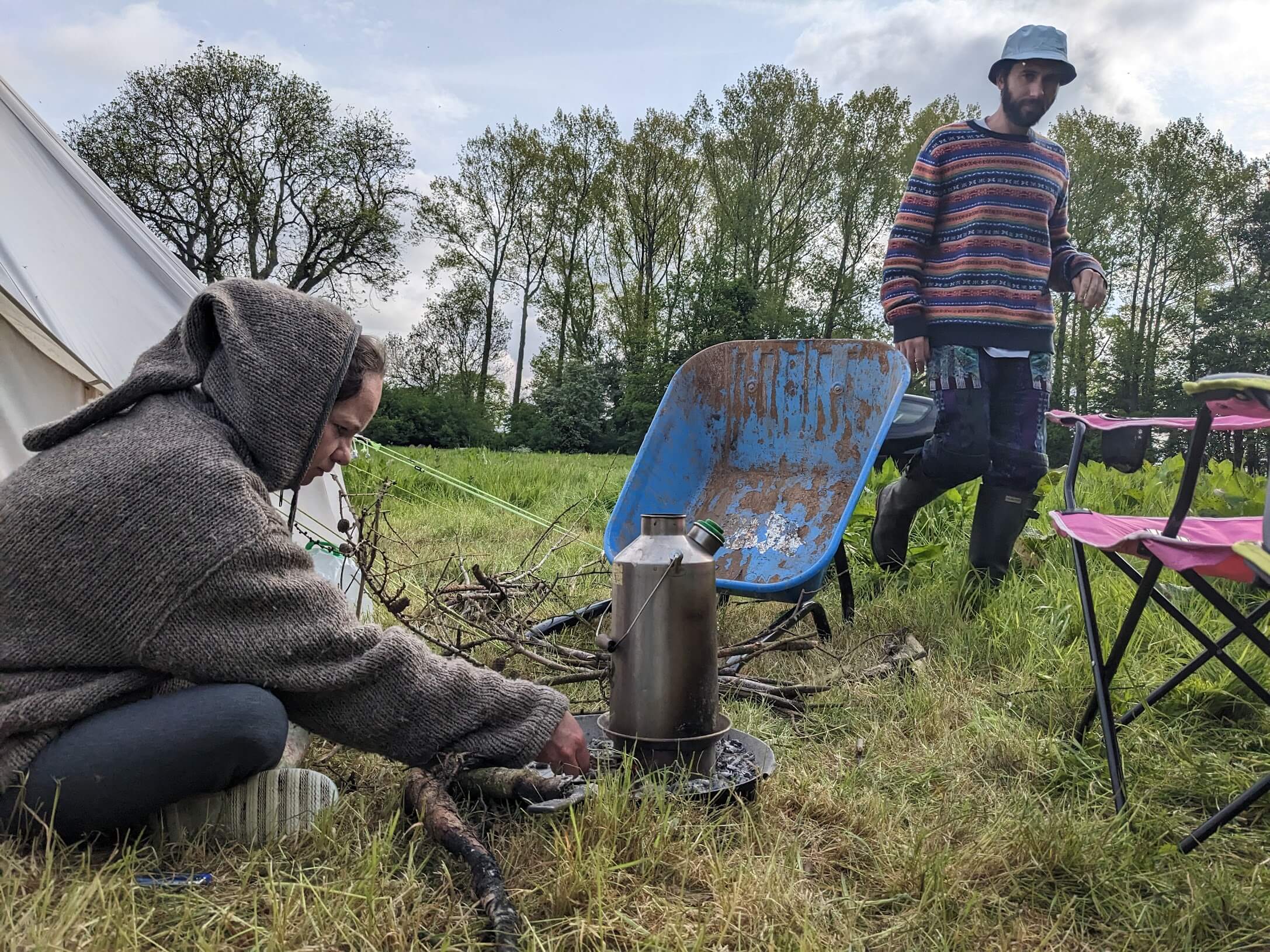 What is Sustainable Travel Clothing?
It's estimated that the fashion industry is contributing to around 10% of carbon emissions. When I learnt that, I immediately felt an immense pang of guilt from years and years of buying cheap, shitty clothes that may get worn a handful of times (if at all).
The statistics showing the impact of the clothing industry are really shocking. Carbon emissions, plastic clothes, child labour, the list goes on.
But guilt fixes considerably less than action. Seeking out clothing for sustainable travel is about interjecting the cycle: reducing our consumption, re-using what we already have, and recycling what we can't use anymore.
As we're trying to move away from the plastic era, there is more focus on the material that clothing industries are using. As well as recycled materials, bio-degradable materials in clothes are getting easier to source.
That's why we're in a great wave of sustainable clothes. It's about focusing on ethically sourced materials, durability, fair workers' rights, and making us wearers feel better than ever.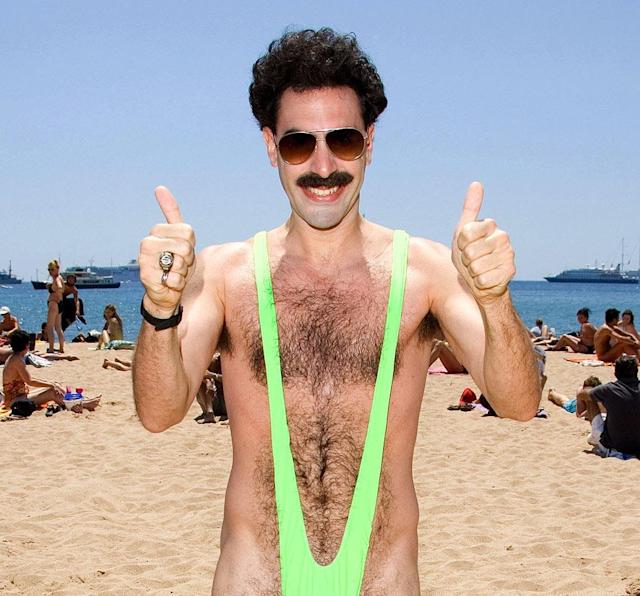 So, can you cut your carbon impact by changing your clothing habits? YES!
As a traveller, you'll be happy to know that sustainable clothing is easy. You don't need much, but with a few carefully thought-out pieces, you can evolve… like a Pokémon.
The best ways to maximise your sustainable travel wardrobe are always considering these three aspects:
Reducing what you buy. Simples! Buy less clothes. Focus on good-quality, versatile, key pieces of kit that will last for years.
Re-using what we already have. Rather than buying new off the rack, look to pre-loved clothes. Or maybe even clothes that you already have?
Finally, recycling clothes that have come to the end of their life. Put clothes back in the loop and donate or upcycle what you don't use anymore.

Unlock Our GREATEST Travel Secrets!
Sign up for our newsletter and get the best travel tips delivered right to your inbox.
How Sustainable Clothing for Travel Saves Money
First of all (and this one of very important) sustainable travel clothes starts with quality gear. Now this stuff usually comes in at a higher price range, but this is the stuff that will last.
If you do your research and get the right thing for you, you'll use this again and again without replacing it for years. As they say, buy cheap, buy twice.
Of course, as budget backpackers, not everyone has a big budget to spend on clothing and gear. But there are some key pieces of kit that are essential for any kind of traveller, to any destination.
The second, and one of my personal favourites, is getting second-hand clothing. Without having any impact on the planet, you're already using (kinda) natural resources. Here are some of my favourite places to source gold:
Charity shops/second-hand shops
Hostel lost-and-found boxes (AKA The Holy Grail)
Facebook Marketplace
My friends' wardrobes of "I never wear this. Do you want it?"
Which are the Best Eco-friendly Clothing Brands?
Many companies are turning their focus towards sustainability. So finding good quality, sustainable travel clothing has never been easier.
You may have heard the news recently, that Patagonia is setting the standard for the best clothing brands around the world. Patagonia's shift to recycled materials is fantastic. But their transparency on fair trade products is something that other clothing brands need to take note of.
Here at The Broke Backpacker, most of us swear by Osprey. We bought Osprey products many years ago, myself included, and we still have them. As well as offering a lifetime warranty, their products are built to last; so you get it right and you buy it once.
Monarc is another fan favourite with us. Their focus on retrieving plastic bound for the ocean to use in their products is something I'll be here for.
6 ESSENTIAL Sustainable Clothing for Travel
Packing for a backpacking trip can be tricky. When your whole life needs to fit in one bag, you definitely don't need unnecessary baggage. We're talking sustainable travel clothes after all.
But no matter where you're going, there are some staples for any kind of traveller, on any kind of trip.
Good quality backpack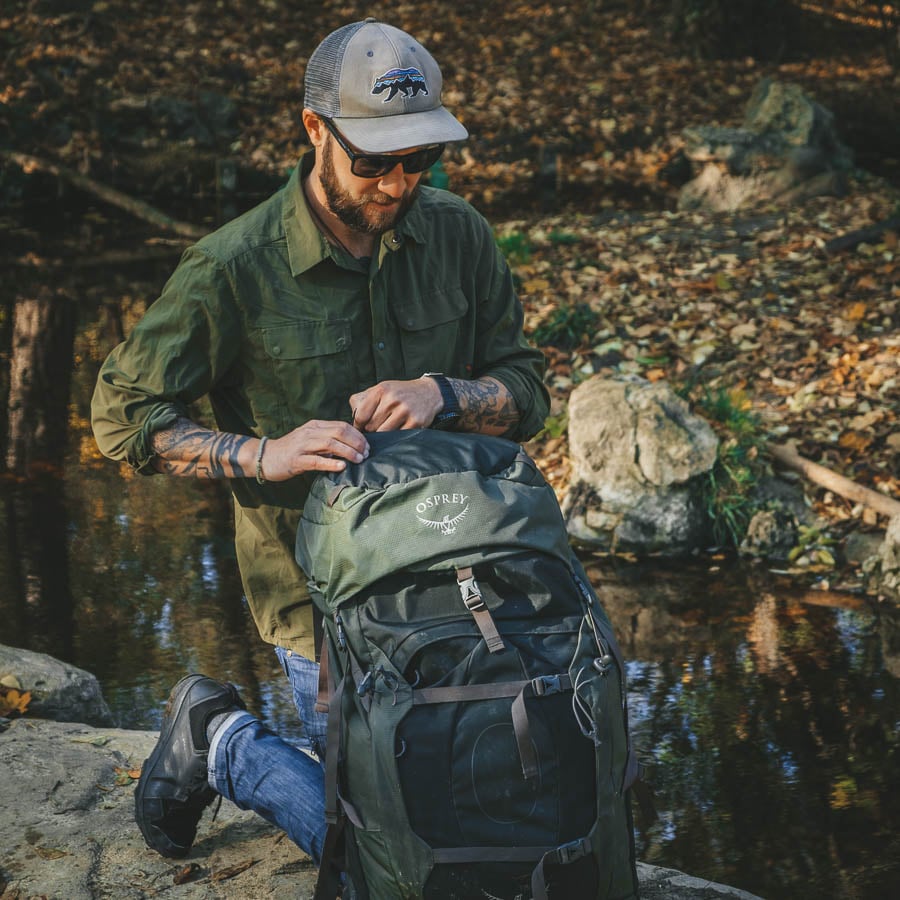 Okay, so it's not exactly a clothes item. But it is going to carry all your clothes – so we need to discuss this. Your travel backpack is going to be your best buddy, trusty sidekick, and external brain, on a sustainable travel journey.
And this is a piece of gear worth the investment. I've seen travellers buy cheap backpacks that last a year – if that. They always end up forking out for a new one before they can say "for fuck's sake".
Lots of seriously good companies are now producing quality sustainable backpacks made from recycled materials. So as well as getting a perfect travel companion, you're boosting your ability to travel sustainably.
Waterproof coat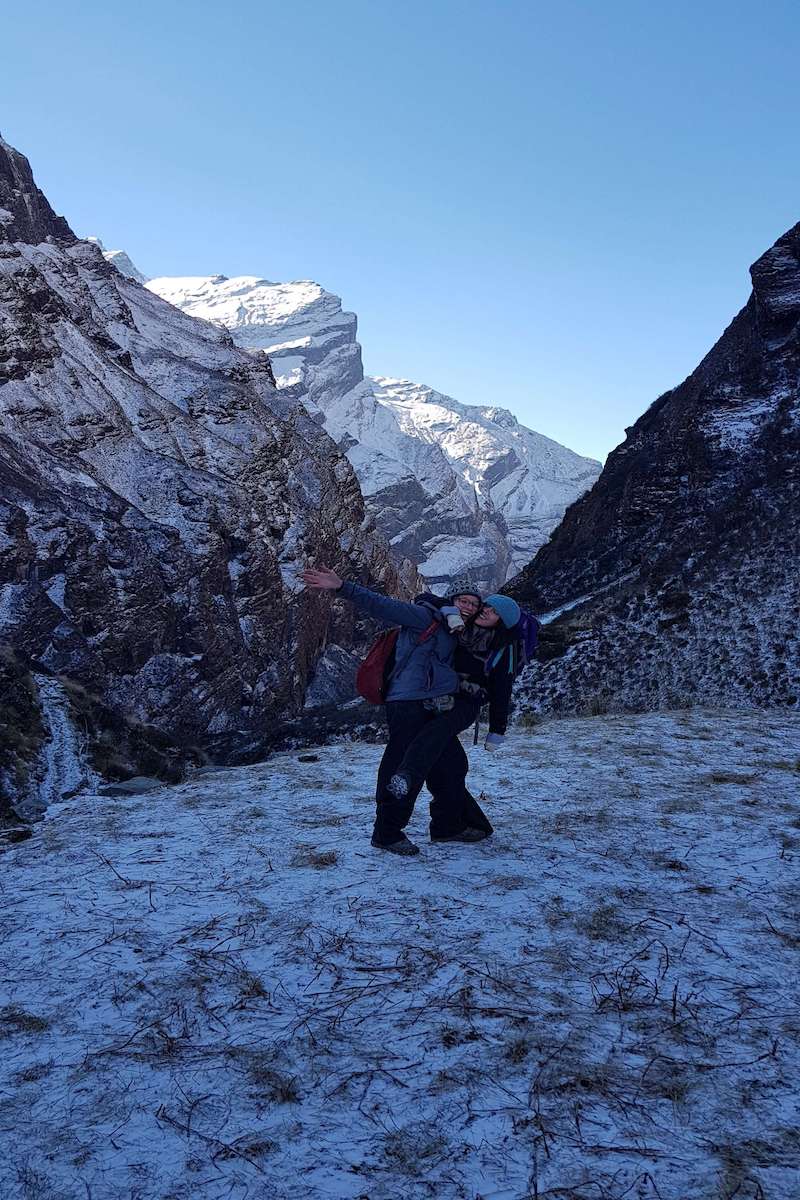 One essential item that is absolutely essential, no matter where you're going, is a high-quality, lightweight raincoat. As well as protecting you from the rain, this sucker will keep off the wind and (some) cold. No matter where you go, this is something you should ALWAYS carry.
After arriving terribly underprepared for trekking in Nepal, I trekked Annapurna Circuit with this being my outer later. And although no doubt, I envied those that brought nice down jackets with them – and I certainly could have been warmer – this coat held my life together. (I do recommend you prepare better than I did.)
But what I'm saying is, having a quality coat makes the difference between being wet or dry, cold or warm. It doesn't matter where you're going backpacking, one of these is always worth the investment.
Fleece Sweater
This is what I call my lifejacket. I can rock up at the end of winter in Denmark after being on the beach in Mexico and I'm going to make it with this somehow.
Although most of these good quality fleeces don't come in bio-degradable materials, getting a high-quality product will mean it lasts much, much longer. Focus on getting a lightweight sweater that doesn't take up too much space. Once you pair that with your *bulletproof* waterproof coat – it's a lifesaver.
Underarmour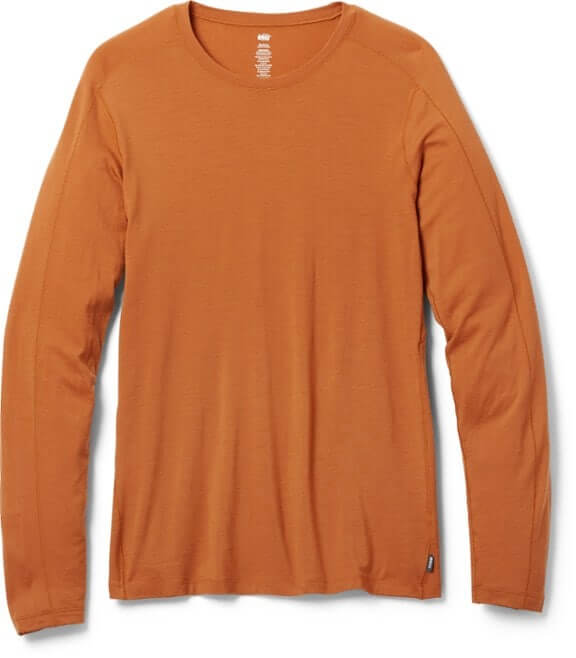 Let's take that one step further. A long-sleeve under armour shirt is going to carry you a long way. Take those last two sustainable travel clothing items, and match them with solid baselayers.
Whether you want complete UV protection or you want an extra layer for colder climates, this is an all-rounder that can be used on regular rotation. Invest in a super-light, quality piece of underarmour and this will travel with you for years.
Merino wool is the best material you can get for this item. As well as being a wicking fabric, ideal for hiking or trekking, it's completely biodegradable.
Buff
We all love multiple-use items when we're packing for an adventure, and this is a solid. As well as taking minuscule space in your backpack, this key item is a shapeshifter.
Whether you're heading out into the cold and need an extra scarf, it's got you. If you're going where the sun is going to fry you to a crisp, this stunner has UV filter to protect your head and neck. Even if you're going to the desert, your perfect companion is going to block any sandblasts.
These little beauties become ear warmers, hair-ties, eye masks, balaclavas, even facemasks in a pandemic… No matter your destination, this is one tiny piece of kit that comes in seriously handy.
Socks and Underwear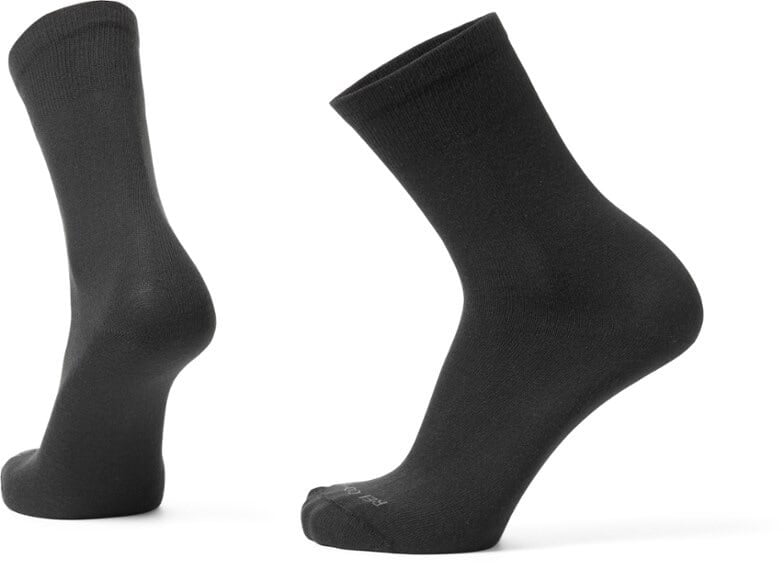 Something you're going to use e-ve-ry-day are underwear and socks. Of course, you can buy cheap ones from anywhere, but they're usually made of synthetic fabric, don't look good for more than a few months, and my feet end up stinkin'.
Look to buy ones that are made with an eco-friendly, bio-degradable material. Merino wool and cotton are great places to start: Smartwool's products are also a surefire way to get yourself comfortable. As well as being better for your body, they will be around a few hundred years less than those cheap plastic ones.
An Eco-Friendly Traveller NEEDS an Eco-Friendly Backpack!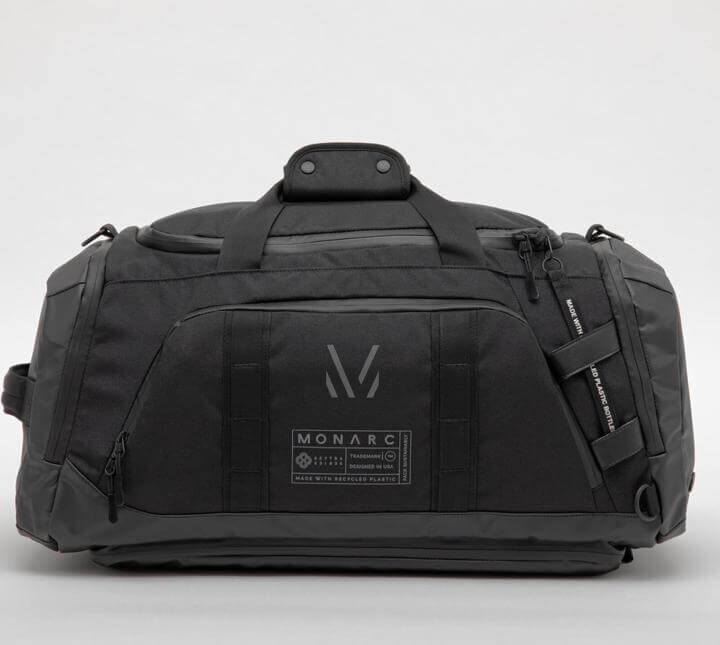 50 recycled plastic bottles – that's what goes into every Monarc Settra: the world's MOST SUSTAINABLE backpack.
Whether you're rocking duffel mode or backpack mode, if you're a traveller that gives a flying hoot about their environmental impact, then there's only one backpack you should consider – the plastic-negative Monarc Settra.
Learn More Now!
Eco-friendly Travel Clothes for Women
Hey, I don't really believe in having separate clothes for women and men. I wear men's clothes, men wear my clothes. We look great and that's the end of it.
Wear what feels good and what serves you well on your journey. But here are some things that I'll recommend to women in particular.
Base Layer Top – Merino Wool
Okay, as much as I love wearing men's cut clothing, this is one that I like to have in an actual women's cut. Although you can choose whatever you like, I find the women's cut just hugs better as an underlayer and keeps me warmer.
If you're doing serious activities, make sure your underlayer fits you well. Again, merino wool is the best material for the balance of quality and sustainability.
Sarong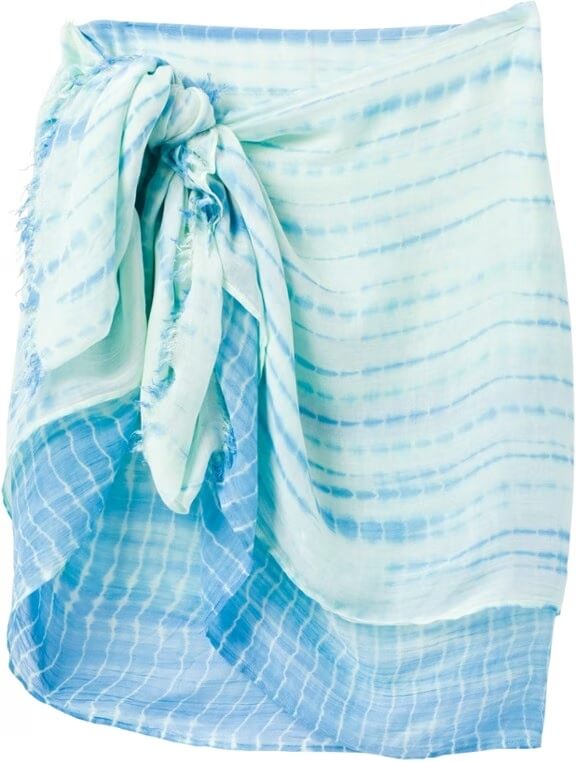 Although I actively encourage this piece for all genders, it's usually women that end up carrying this more. Get yourself a beautiful shawl, one that makes your eye light up when you see it.
I always carry one of these. And actually, I've never paid for one. They always seem to find me somehow…
I take it to the beach as a beach blanket, then use it as a cover-up to walk home. It becomes a picnic blanket at the park and a scarf when it gets a little chilly.
If you're backpacking Southeast Asia or visiting somewhere where you'll need a modesty cover, heads, legs, or shoulders, this baby's got you. I've even used it as a curtain in hostel dorms to get some privacy.
Basically, if you don't have one of these, you're missing out!
Period Underwear
I love technology. And having a way to deal with periods sustainably makes me feel so much better about pissing blood out for a few days.
So this new wave of underwear made specifically for periods is a huge step in the right direction. They last for years, they are comfy, and they still look good!
Don't Forget Insurance!
Get that shit protected! Good travel insurance covers all your gear.
ALWAYS sort out your backpacker insurance before your trip. There's plenty to choose from in that department, but a good place to start is Safety Wing.
They offer month-to-month payments, no lock-in contracts, and require absolutely no itineraries: that's the exact kind of insurance long-term travellers and digital nomads need.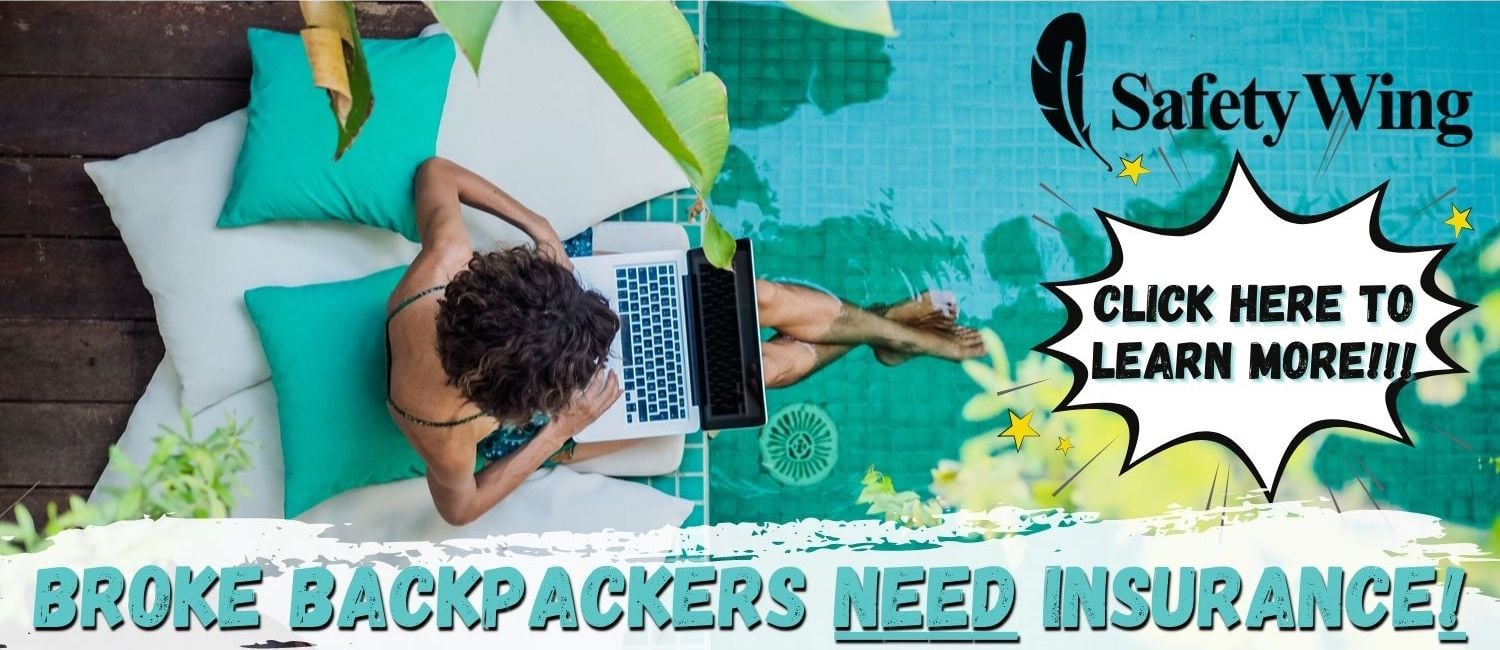 SafetyWing is cheap, easy, and admin-free: just sign up lickety-split so you can get back to it!
Click the button below to learn more about SafetyWing's setup or read our insider review for the full tasty scoop.
How to Make Your Clothes Travel Further
Especially when you're spending your hard-earned cash on top-quality travel gear, you want it to last. Taking care of your clothes can make them last for years longer than you'd expect and reduce your impact from the clothing industry. Here are some ways to make that happen: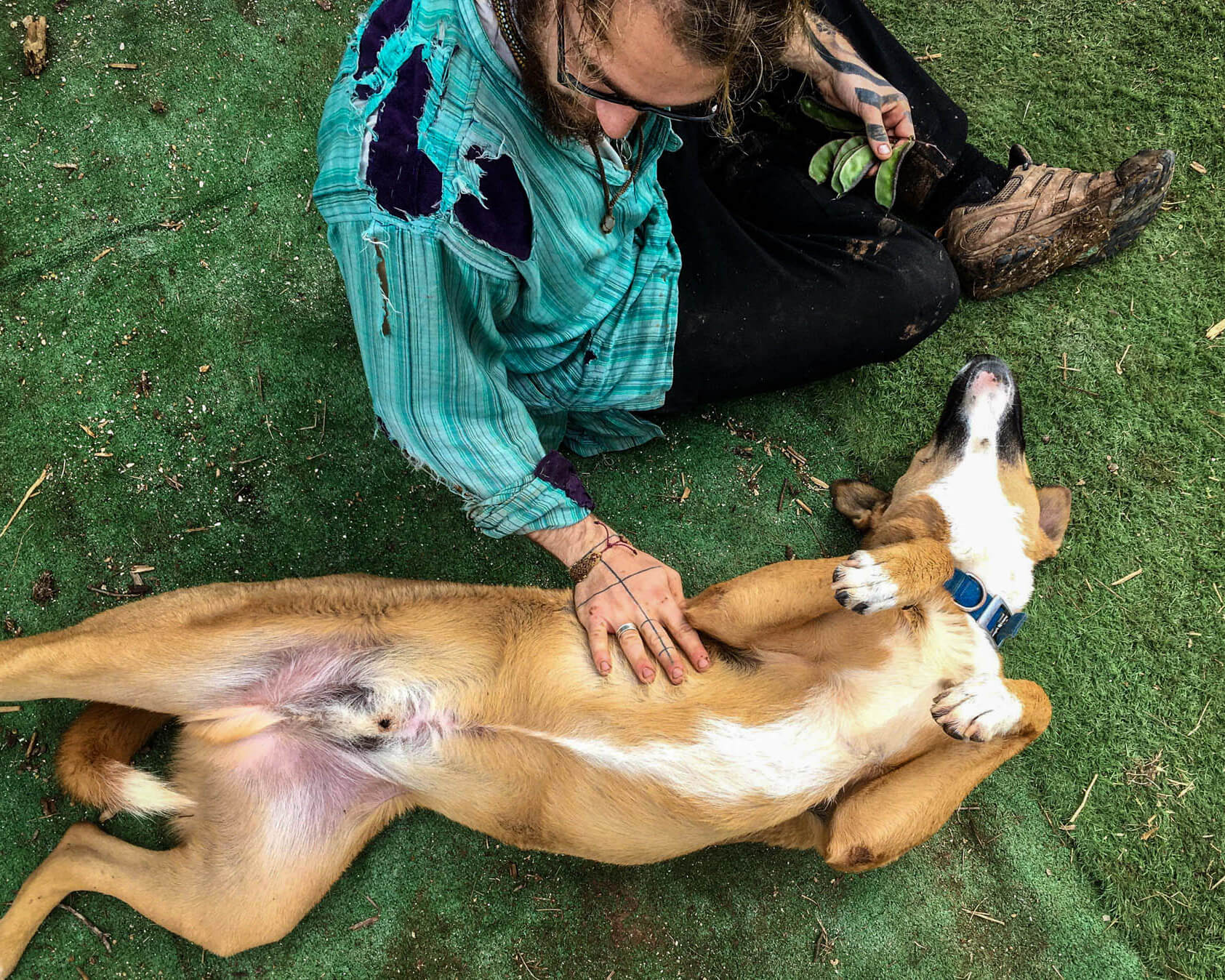 Spot-clean – Washing machines are pretty brutal for clothes. Hand washing is friendlier (but not always convenient). By spot-cleaning your clothes until they're truly dirty, you'll notice how much longer they live.
Carry a sewing kit – Fixing damage on clothes before it gets too dramatic gives it a second, third, or fourth chance at life. I have made many a scrunchie with old shirts.
Use eco-friendly, gentle detergent – Avoid harsh chemicals! Fabric softener is a scam: you don't need it.
Fold and roll – As tempting as it is, avoid scrunching up your clothes in your backpack. Take the time to give them the love they deserve before they travel. Plus, this is a great space saver.
Inside and outside clothes – Especially in more off-beat destinations, the second you step outside, your clothes get dirty, no matter what. Keep some clothes just for indoors to get clean and comfy when you get back.
Why Eco-Friendly is Ethical
As a traveller, your clothes really change your day-to-day experience. Whether you care about fashion or not, you want to feel comfortable and you NEED to keep yourself safe.
Getting a few key items of sustainable travel clothing in your backpack makes a base to play with and make your gear yourself. Thinking sustainably offers you a chance to play with your style in a new way.
Although not everything we buy will be 100% sustainable, collectively we can move it in the right direction. Check out what materials they use, and how brands source materials. Are they fair trade?
Try and separate between essential, key pieces of kit. Are there things that are just more luxury?
Remember, above all, to take care of your clothes. They'll last so much longer and you'll have years more of happiness. So you can wear your favourite shirt that you found at the bottom of the lost and found box for years to come.
---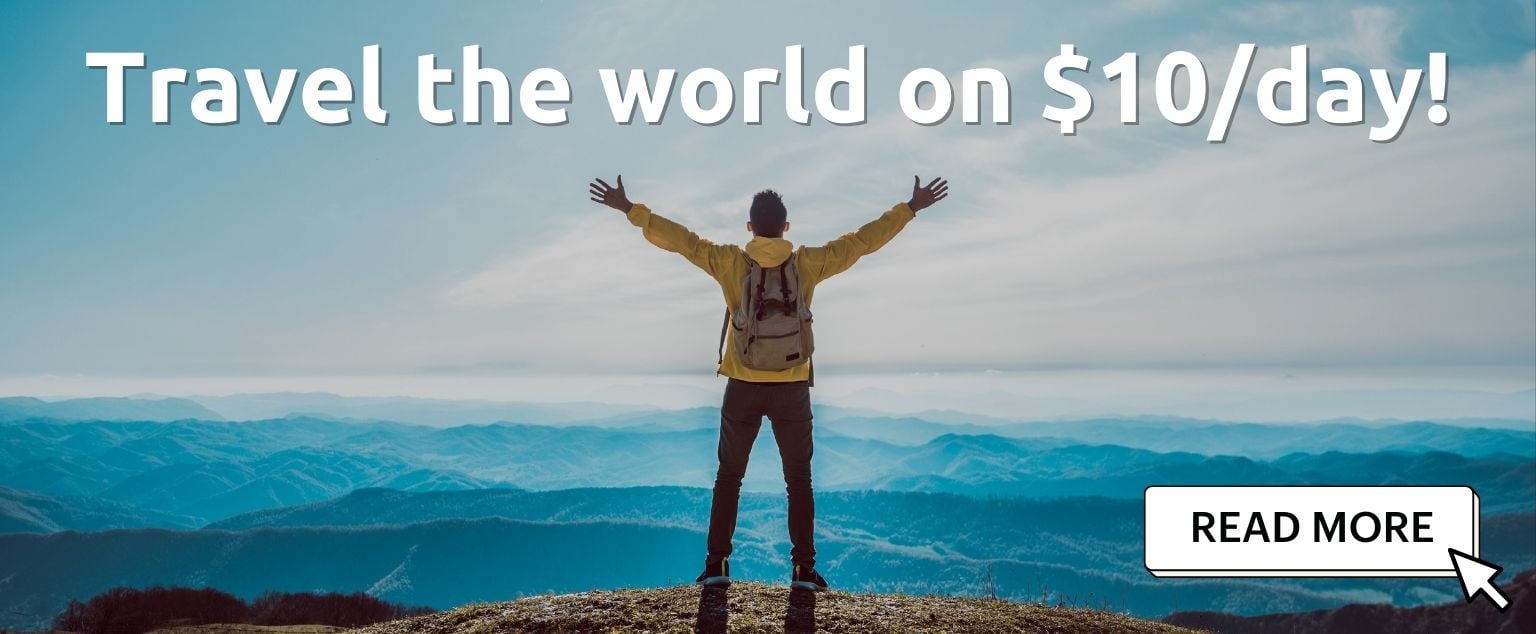 And for transparency's sake, please know that some of the links in our content are affiliate links. That means that if you book your accommodation, buy your gear, or sort your insurance through our link, we earn a small commission (at no extra cost to you). That said, we only link to the gear we trust and never recommend services we don't believe are up to scratch. Again, thank you!