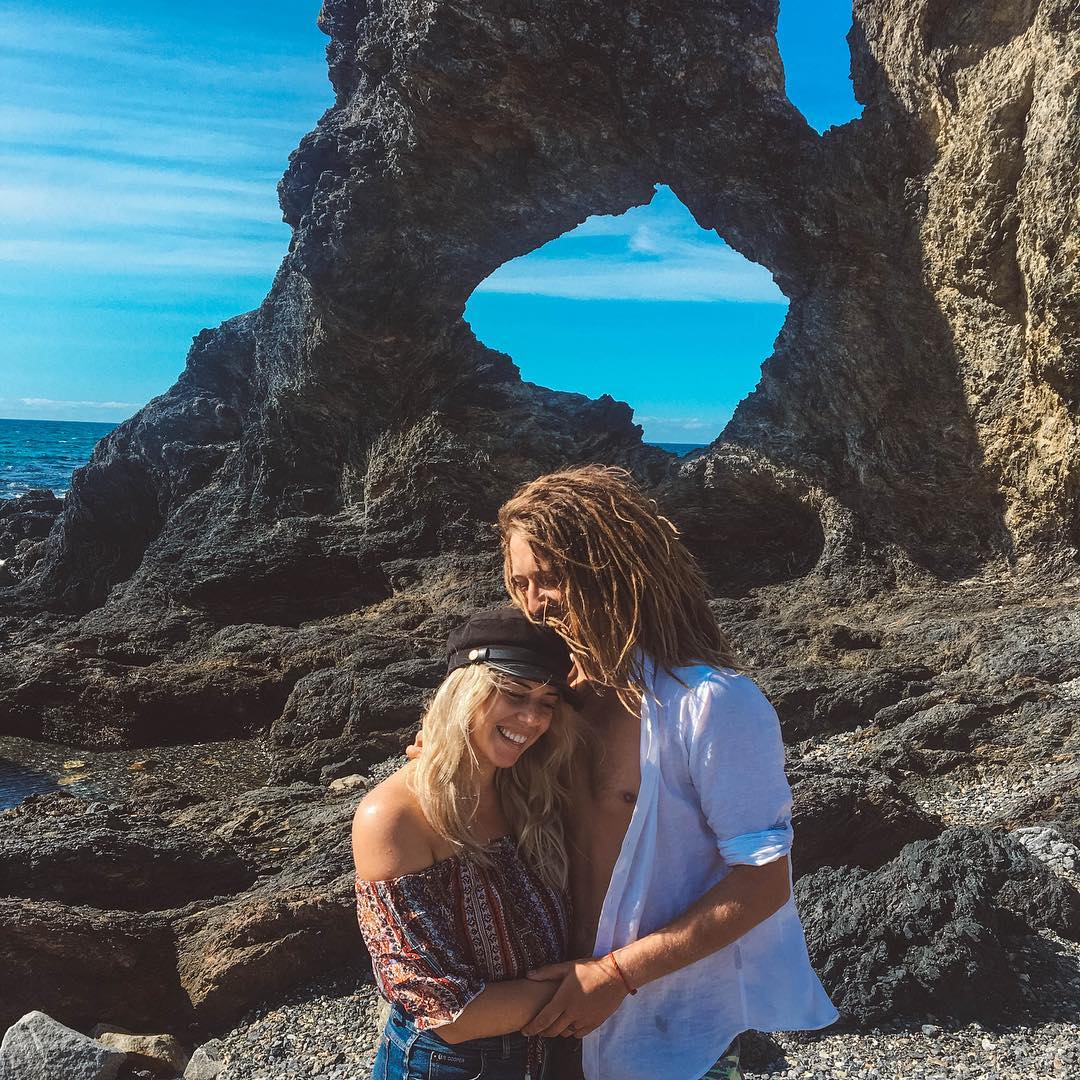 Monique MacPhail
One half of the Honeymoon Backpackers, Monique and her husband Dylan have been gallivanting around the world on one endless honeymoon since 2016. In a fashion typical of Australians,
they've been everywhere, man.
Right from the Americas to Down Under, the love-drunk couple have explored a lot of the globe while documenting it on their blog -
Honeymoon Backpackers
. Monique, however, has a special kinship for the chaos (and low low prices!) of Southeast Asia.
Monique's Recent Posts