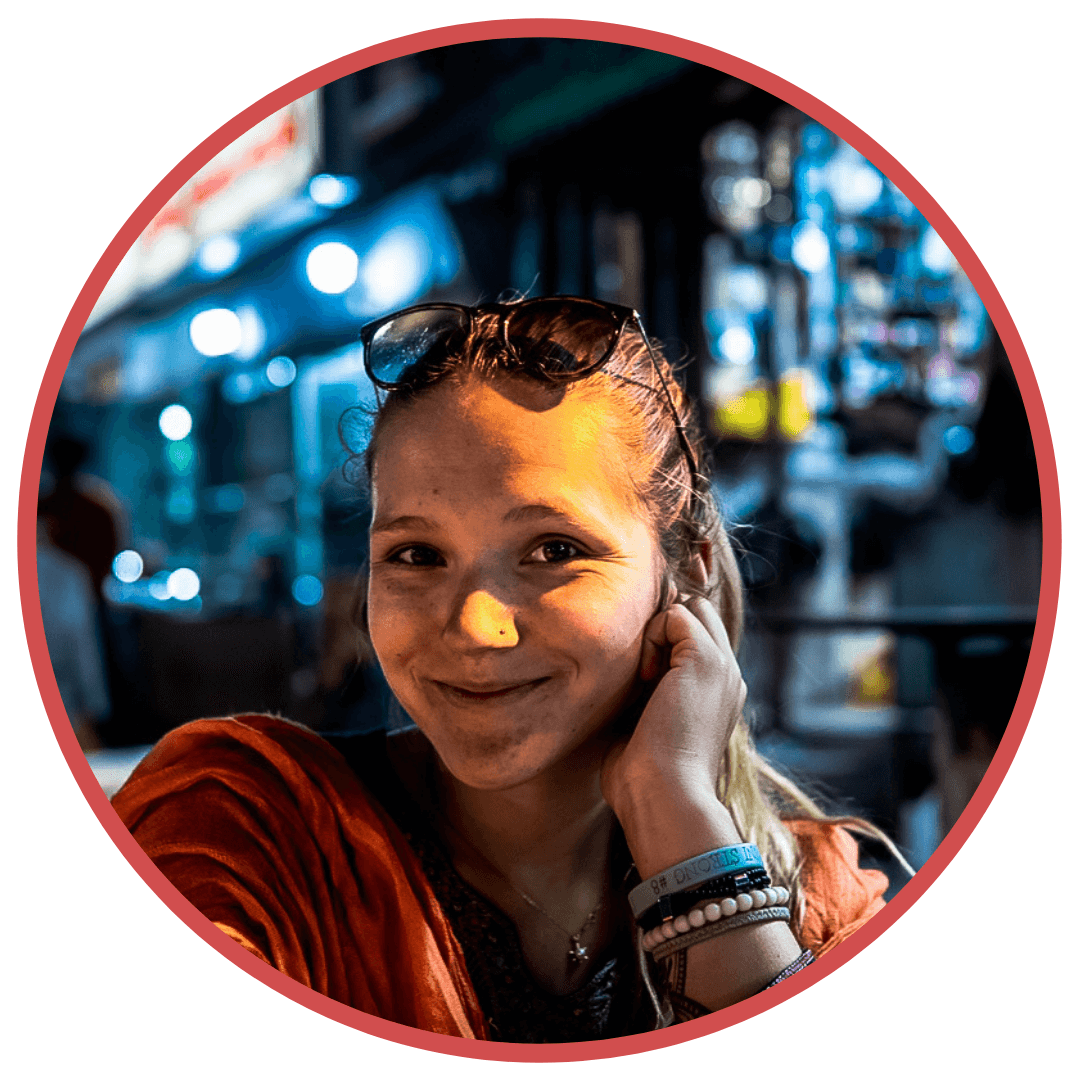 Samantha Shea
Samantha joined the team in May 2021 after spontaneously meeting Will way up in the Karakoram Mountains of Northern Pakistan, a place she now calls home.
She started out humbly writing and updating content before working her way up to her current role as one of our trustworthy senior editors.
After spending years trekking and traveling all over the country, Samantha knows Pakistan like the back of her hand. Though her BS degree is in psychology, she's continued to grow as a proper freelance writer with pieces published in the likes of BBC Travel and Business Insider as well as on her own travel blog,
Intentional Detours
.
Travel Expertise:
Pakistan Travel, Offbeat Travel, Overland Travel, Immersive Travel, Photography/Videography
Currently Based In:
Hunza Valley, Gilgit Baltistan
Favourite Destination:
Pakistan
Highlights:
- Trekking the world's most stunning and underrated passes up to 4770m
in Gilgit Baltistan
- Crossing three glaciers in a white out blizzard at 4000+ meters
- Learning to speak Urdu in preparation to come to Pakistan completely solo
- Camping on the beaches of Balochistan
- 18+ hour non-AC train rides in India
- Getting to live at 2500m in Hunza Valley surrounded by some of the world's
highest mountains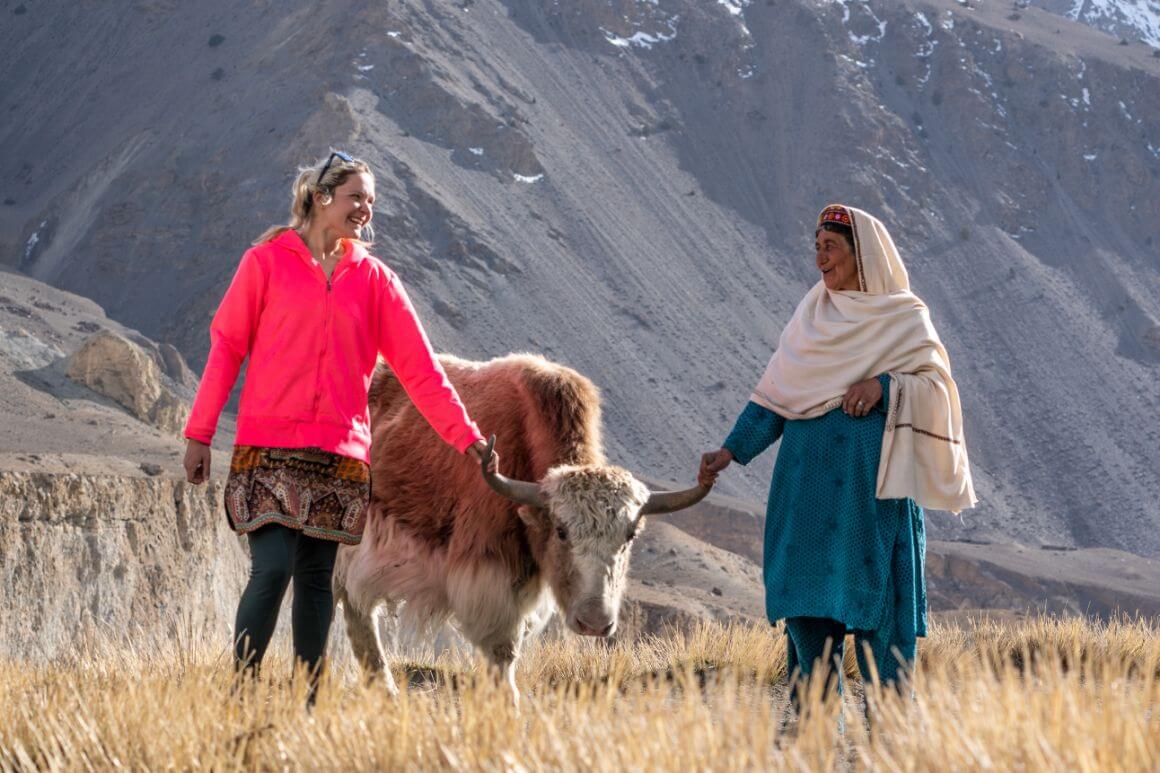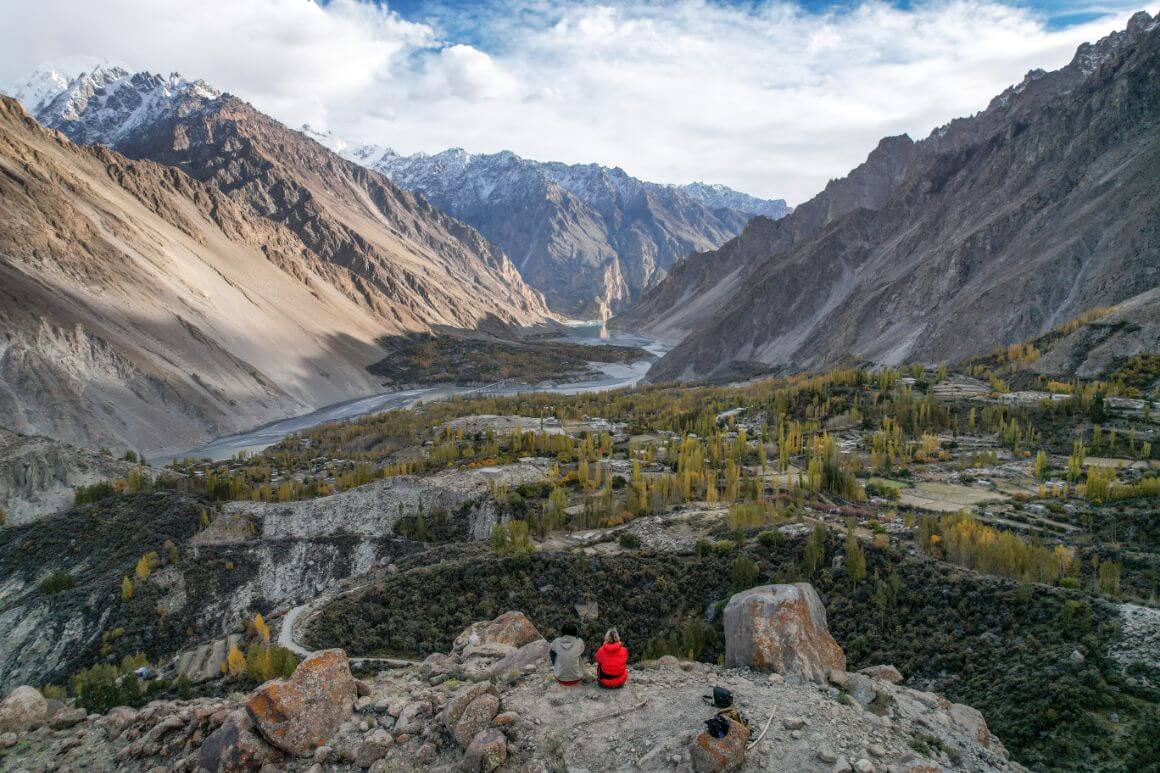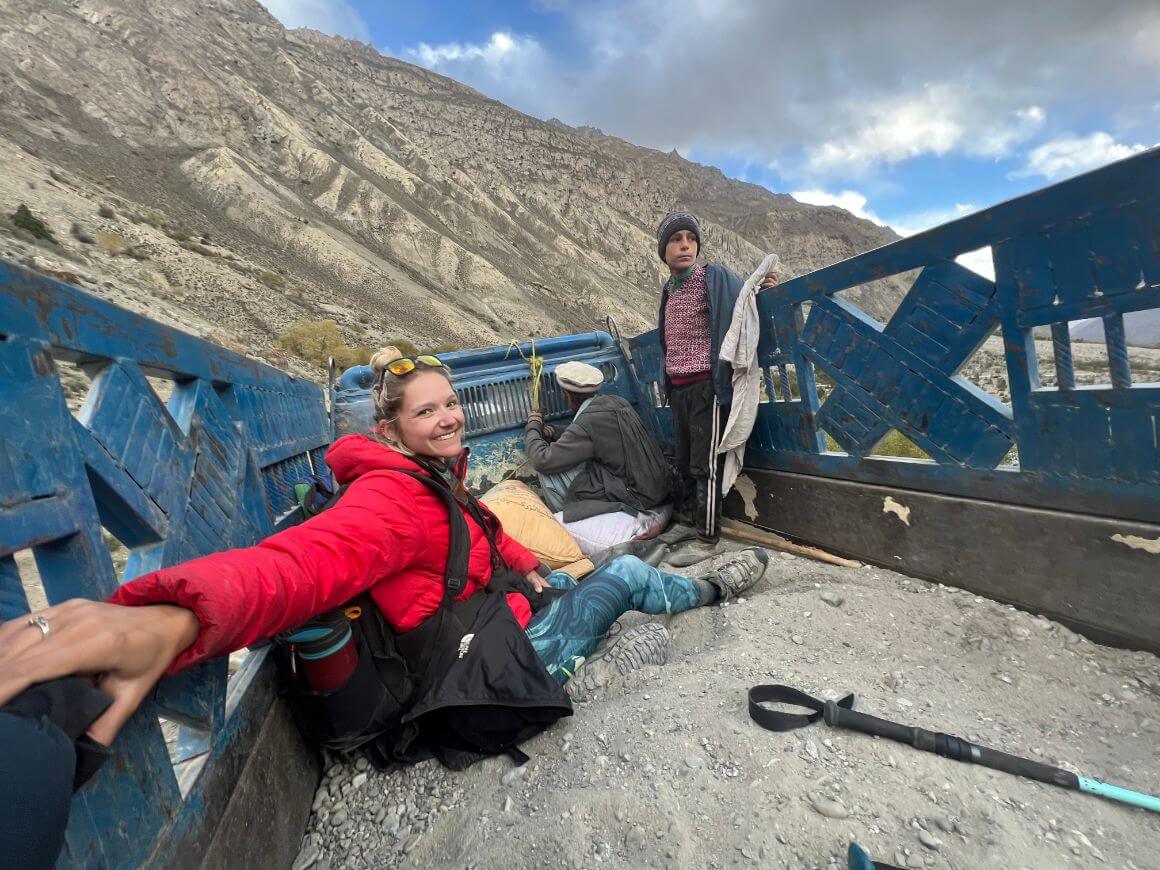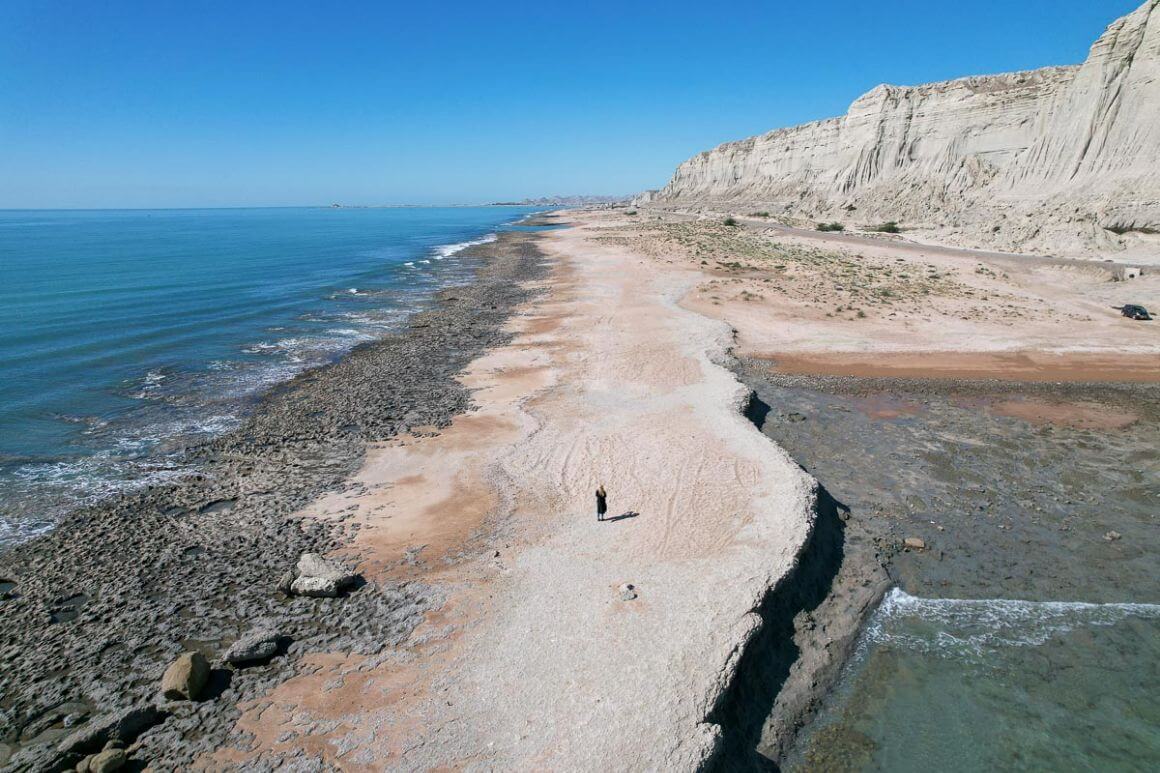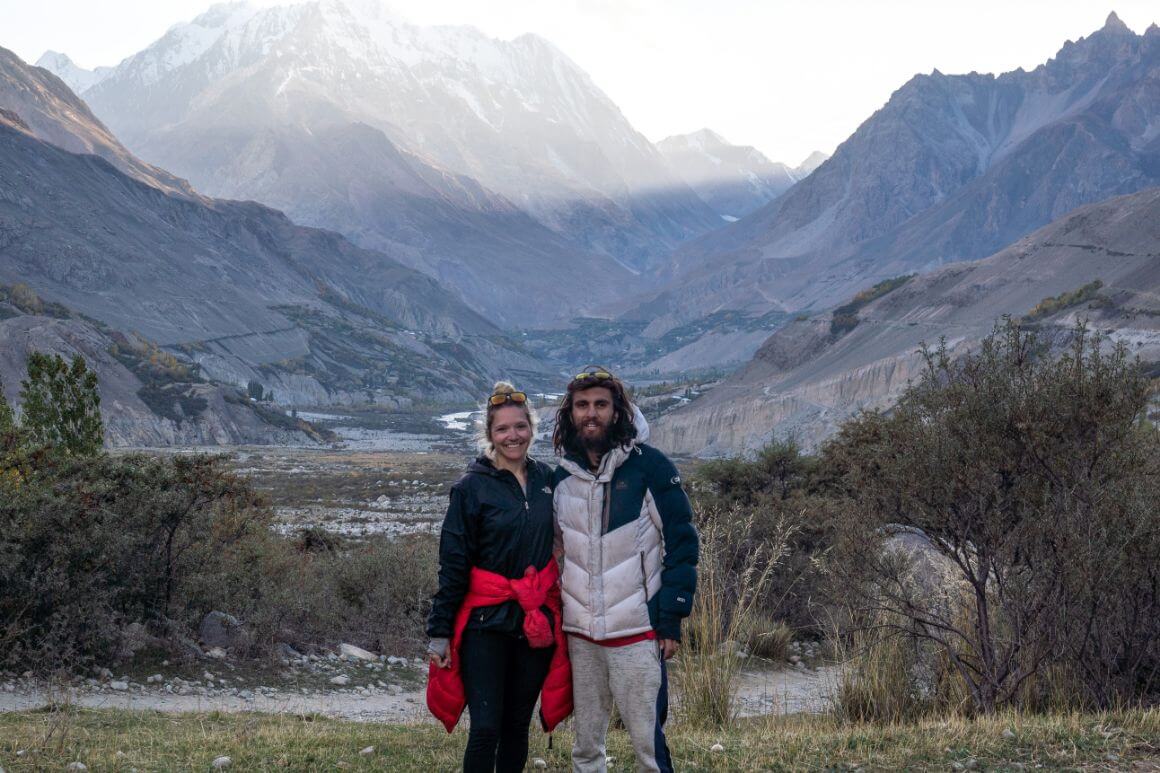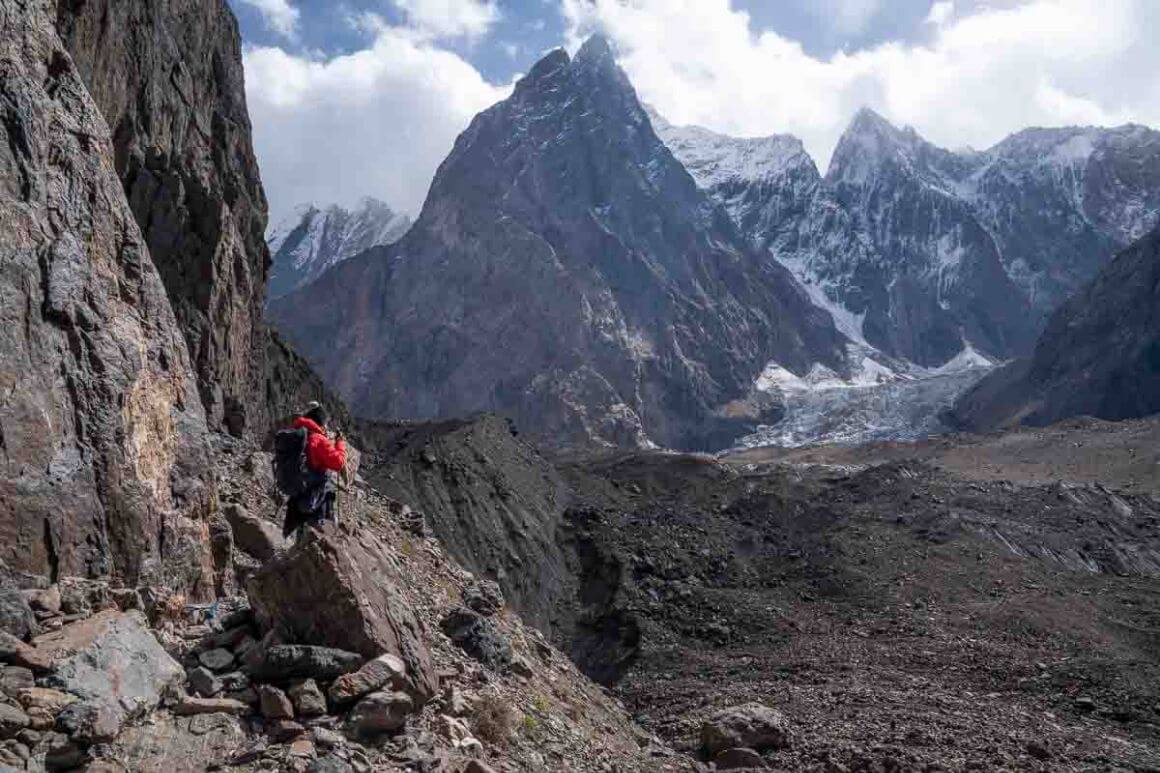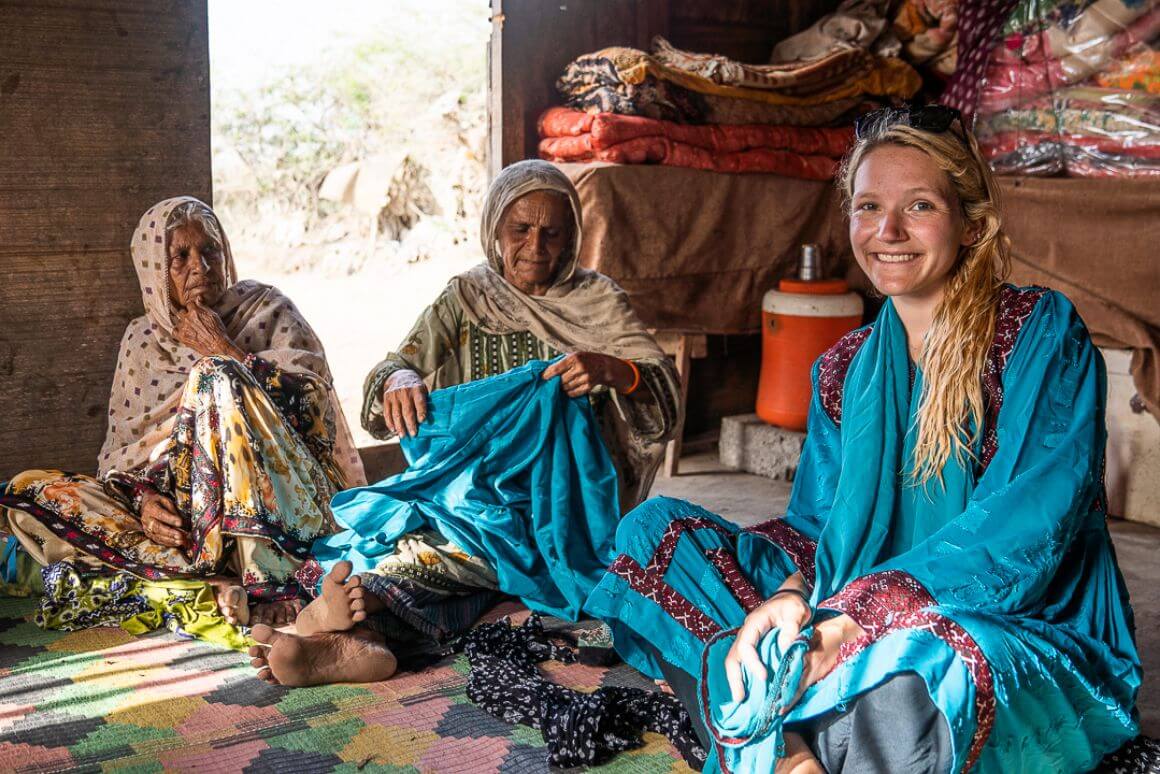 Samantha's Recent Posts