Visions of the Eiffel Tower, Versailles, delectable cheese, fresh baguettes, and chocolate are dancing in your head  – inspiring your decision to whisk off to Paris and experience that certain je ne sais quoi.
As a backpacker, off-the-beaten-track travel and typical outdoor wear – shorts, t-shirts and hiker shoes – seem like the norm. Paris, however, is a different story. Perhaps you're unsure – or even intimidated – about fitting into this fashion mecca as a budget traveler.
Fear not! We have your ultimate Paris survival guide with specifics tips on what to pack for Paris for being practical and stylish – while fitting everything you need into a carry-on size backpack. Sounds good, doesn't it?
Let's get started, oui?
The Ultimate Paris Packing List
There really isn't a need to over-pack for Paris. The chances are, you will be staying for only a few days and mostly eating out. Therefore, the clothes on your pack plus a change will almost in itself be enough. But let's take a closer look at what to bring to Paris.
You don't need to pack too much stuff for a Paris trip. There are no weather extremities and the chances are you are not headed to Paris on a camping trip. Therefore this AER backpack is fully featured, big enough to hold an extended weekend of clothing, and tough enough to last years of travel abuse.
I have taken the AER Travel Pack 2 on multiple trips and since then it has risen has in the ranks of my go-to travel backpacks.
Check out our AER Travel Pack 2 review to learn more.
Backpacks not your thing? That's ok. Our friends at Nomatic are back again with a great alternative to their badass Travel Bag; the Nomatic Carry-On Pro.
This suitcase is ultra-durable, sleek, and comes with a handy tech compartment for transporting your laptop and other electronic bits. Nomatic has been an industry leader when it comes to travel gear and that reputation is reflected in the quality build design and functionality of the Carry-On Pro suitcase. These things fit all you nee for a Paris trip but are a bit of a pain in the ass to carry on and off the metro.
Check out our Nomatic Carry-On Pro review to learn more about this epic suitcase.
The Camera: GoPro Hero9 Black
For most of us, our smartphones now feature cameras with stunning photo capabilities.
But… if you are an aspiring photographer who wants to take next-level photos and video beyond iPhone selfies, I recommend going with an action camera like the GoPro Hero9 Black.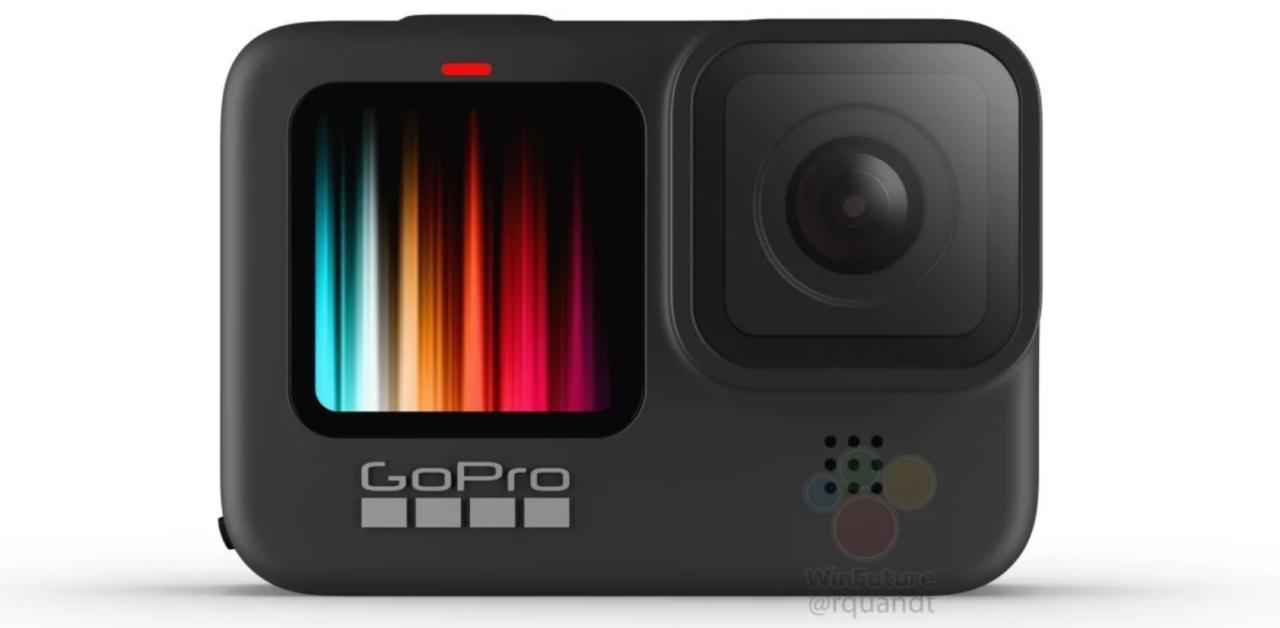 It does deliver pro-quality video and gives you a bunch of a different angle options and shooting speeds to work with for photos (including a selfie-mode).
Think of a camera purchase like this as a long term investment that will have you capturing epic shots well beyond your time exploring here.
If you are looking for something cheaper for video specifically, check out these epic GoPro Alternatives.
What To Pack For Paris: Personal Gear
Paris does experience seasons. Spring and Autumn are generally pleasant, summer often see's a stifling heatwave and winter can inspire some serious cold snaps. Still, I expect that you will have something in your wardrobe for all eventualities so deciding what to wear in Paris shouldn't be too tough.
However do bear in mind that Parisians dress quite smartly (although somewhat blandly IMO) so cargo shorts mixed with socks and sandals will earn you some of that world famous French snootiness.
Paris Checklist
If you're still wondering what to bring to Paris then these top picks are a good starting point.
Good Shoes – Salomon X Ultra 3 Low Aero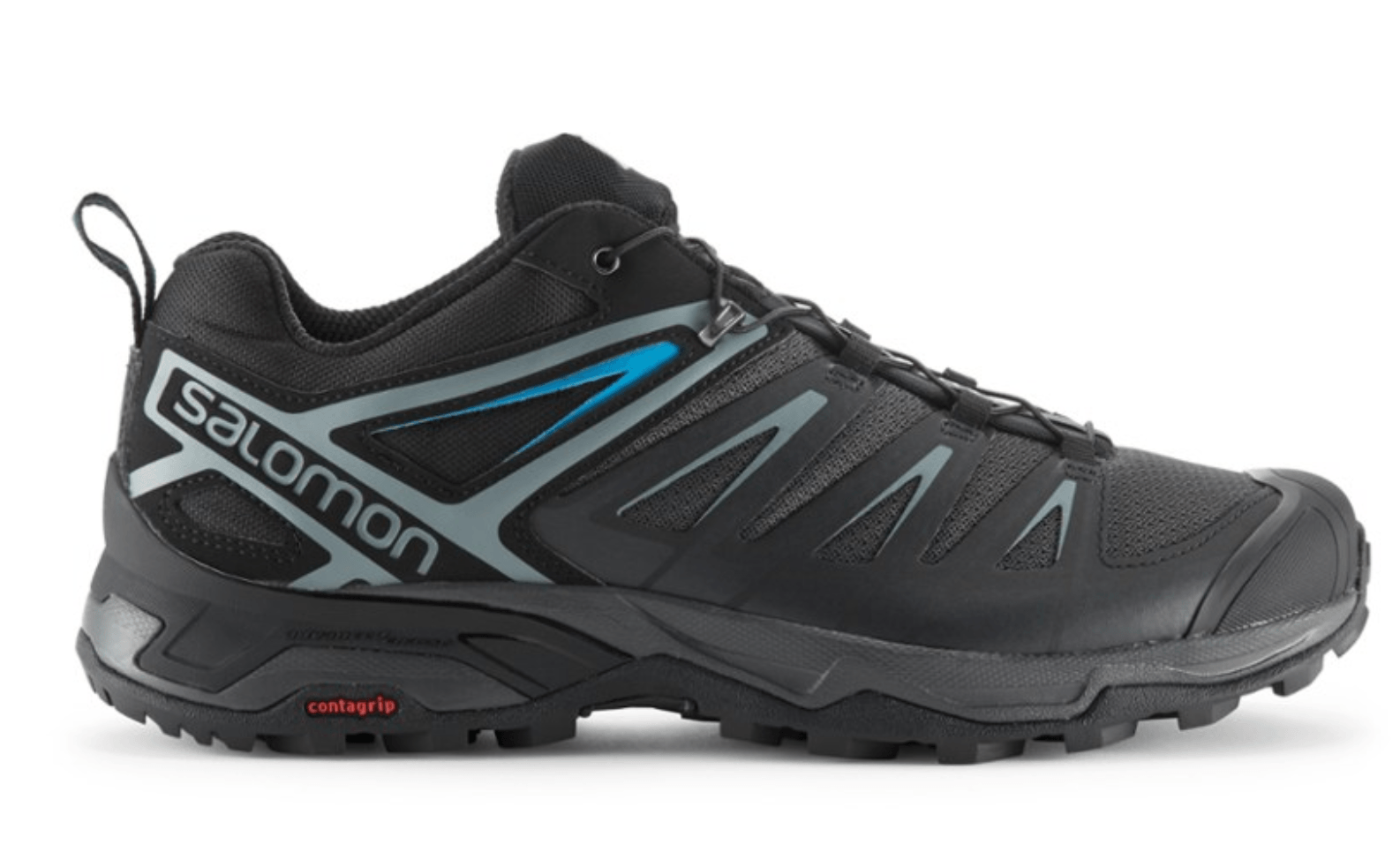 Visitors to Paris have a tendency to underestimate the amount of walking that is part of the day to day Paris experience. But the city is huge and the main attractions are very spread out. Whilst pubic transport is good, there is still a lot of walking to be done. In fact, exploring the Louvre alone clocks up a fair few miles. Besides, Paris is simply one of this cities best explored on foot.
I admit that most shoes that are also good for hiking are not the most attractive pieces of footwear. But they are some of the most comfortable and deliver good ankle support for a long day of walking about town. These ones not too garish and will just about fit in in chic Paris.
Check out the women's Salomon X Ultra 3 Low Aero.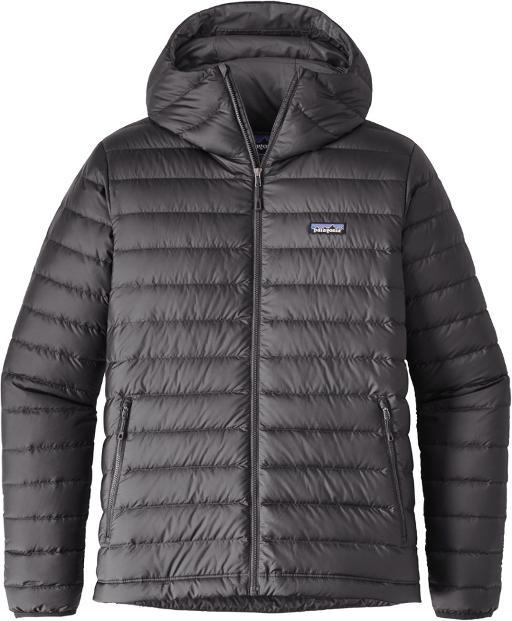 Depending on when you're visiting Paris, you'll be in need of a warm jacket. Granted if you visit Paris in the summer you probably won't need to bring this. But from October temperatures plummet in the city and you'll be happy to have this ultra-warm down jacket with you. 
It weighs just under a pound and provides an excellent weight to warmth ratio. If you don't go for one of the super bright colors, it is pretty stylish and city-worthy also.
If visiting Paris in the winter, then consider something even thicker.
Check out our best travel jackets article for more inspiration.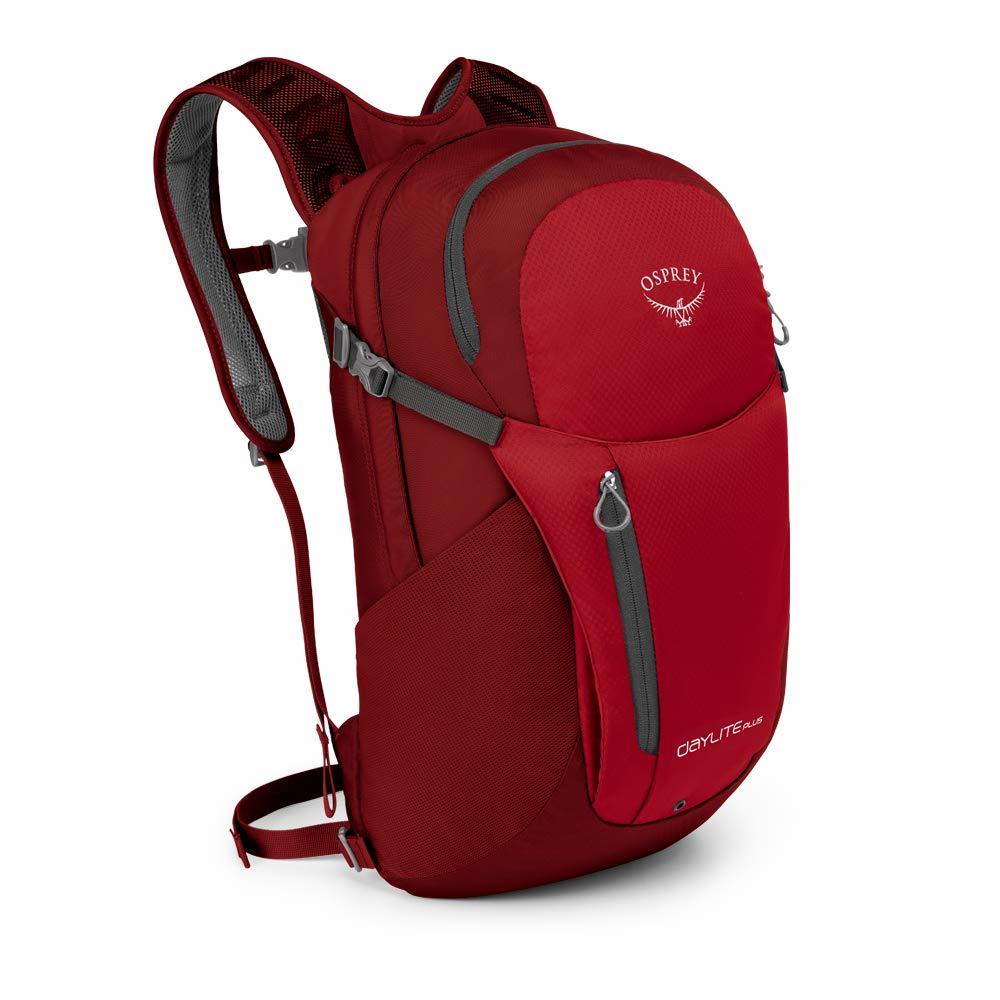 The days spent exploring Paris can be long. Therefore taking a good daypack is often a good shout. They are great for carrying water, hat's and jackets and for packing sandwiches for lunch. We love Osprey products and this daypack is our personal pick if you are packing for Paris.
The Osprey Daylite Plus has a mesh-covered panel to keep your back cool and fresh by minimizing contact with the back of the pack itself and allowing air to get between you and the pack.
Check out our full review of the Osprey Daylite plus for more details.
Additionally, you can attach it to other Osprey packs in case you want to add more capacity and carry just one piece of luggage… but the reviews on this feature are mixed.
Travel First Aid Kit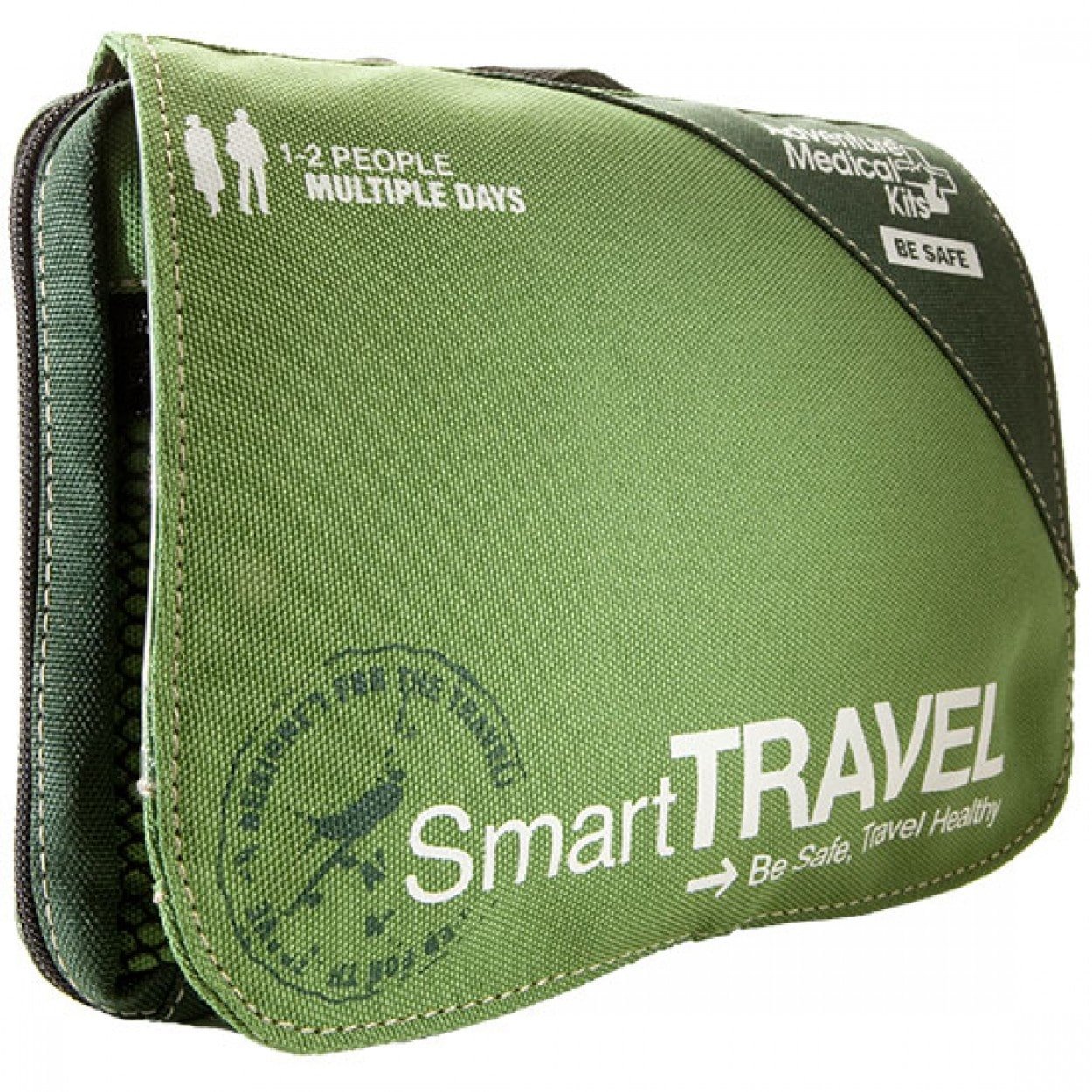 You don't need to tote around half a pharmacy, but a well-stocked first aid kit should be in all our backpacks. Stuff happens on the road and it's inconvenient and embarrassing when you can't manage small situations like a cut finger or hangover migraine.
You can tuck this lifesaver away in a forgotten pocket – and it'll be there when you need it.
Tip: Add a few bits and pieces to the first aid kit after you purchase it, like extra headache medicine, any personal meds you need (like allergy pills), whatever you take to calm your stomach and a few more plasters.
Travel Insurance From World Nomads
Despite a few high profile terror incidents, Paris is a pretty safe city. However pretty theft and pickpocketing is an issue and tourist are often targeted. Losing an iPhone sucks, but having insurance to meet the cost of replacements makes the burden easier to bear.
Aside from that, health care in France is not free and you will need to pay a bill if you need a Doctor or to go to hospital. The notable exception here is other EU citizens who get free health care if they have a valid EU health card.
We use either World Nomads or SafetyWing. You'll be happy you did when the time comes to use it.
Money Belt – By Active Roots
Whilst Paris is not particularly dangerous, crime can still happen and tourists are sometimes targeted.
Therefore it is always a good idea to use a money belt to hide your cash just in case something does go wrong.
Your Passport or Other Government ID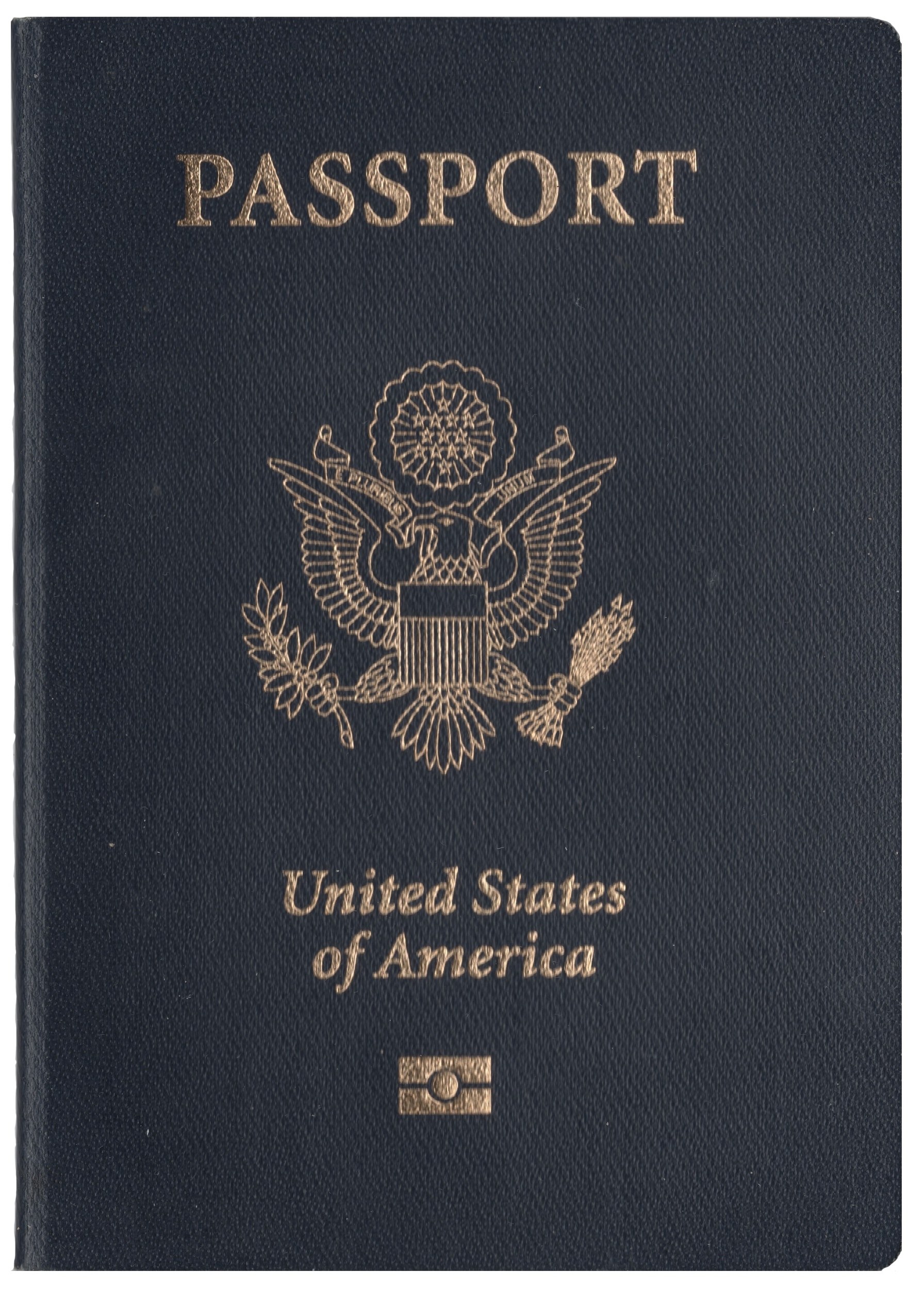 France is part of the EU and in the porous Schengen zone. You should therefore check whether you need a visa to enter. Still, no matter where you are coming from, it pays to bring your passport.
Aside from this, Parisians do sometimes enforce ID check's in bars and supermarkets if are buying wine – it would be a real shame to miss out as French wine really is amongst the best in the world.
ANTI-COVID PPE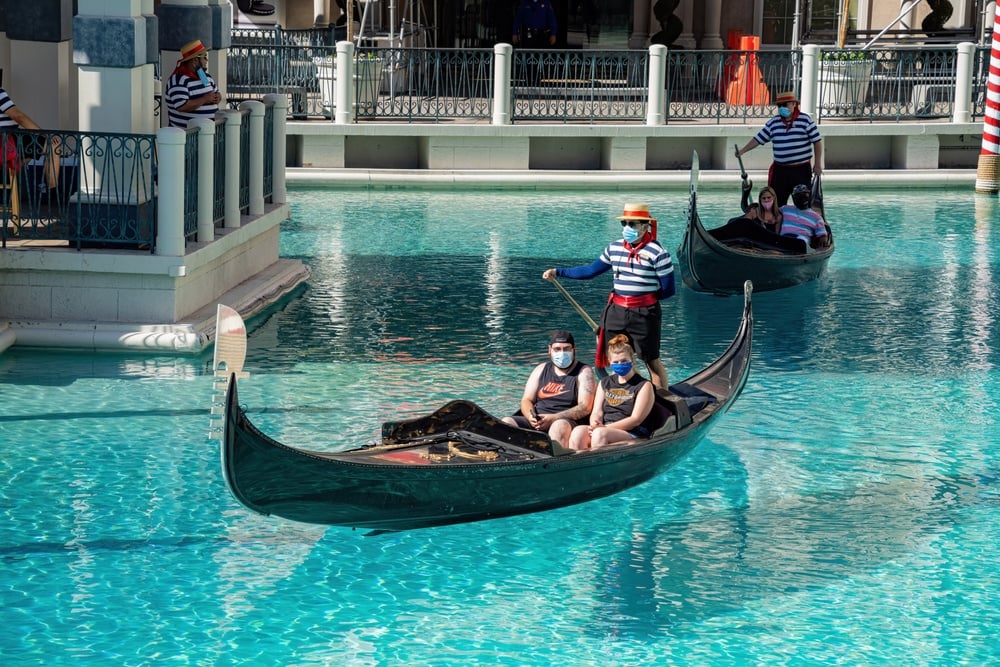 Let's face it; for the foreseeable future, COVID 19 panic is just going to be a part of travel. How do we do our best to mitigate the risk while still traveling and experience life's pleasures? Pack the right PPE gear.
Paris is a crowded city and a dream environment for a pathogen like COVID to spread. This is especially true on public transport and in busy museums.
It is absolutely essential that you pack the following items for your trip to Paris to ensure you keep yourself and the people you will be coming into contact with safe from spreading COVID around like wildfire.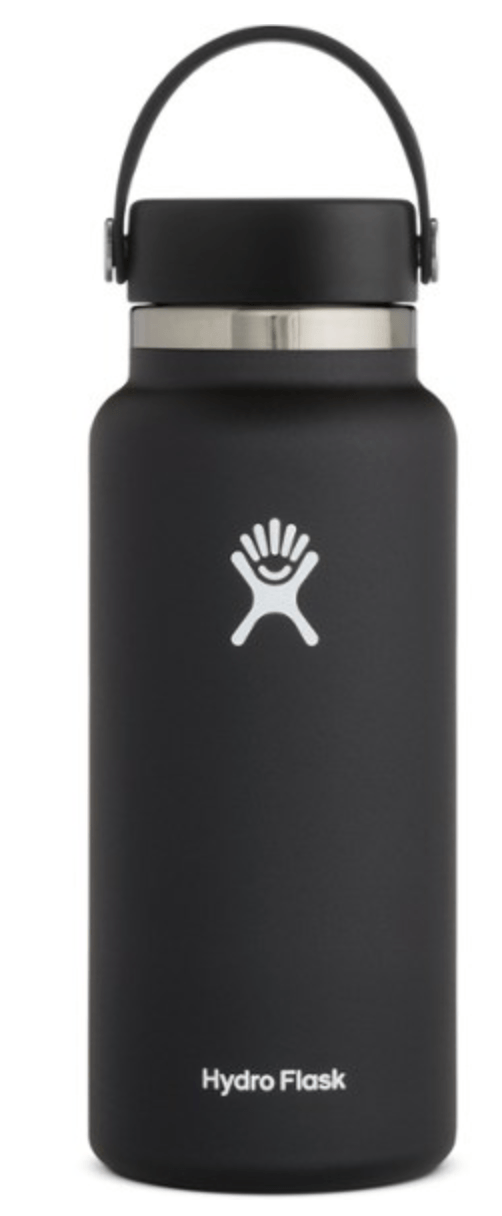 Packing a reusable water bottle is probably the best thing you can personally do to combat single-use plastic bottle use whilst traveling. There is simply zero need to buy plastic water bottles.
In theory, the tap water in Paris is fine to drink. However, I spent a lot of time in the city and found it does not agree with me personally at all. What I do is buy a big water bottle from Lidl (under $1) and fill my day flask each morning before I head out.
We love the Hydroflask Vacum Bottle for its quality and because it keeps cold water cold for many hours and vice versa for hot beverages. This bottle is the ideal water bottle to get not just for your Paris trip but for daily use. Please don't be that person buying plastic water bottles. We are all judging you…especially mother earth.
If you go with the Hydroflask, you'll probably never need to buy another waterbottle again.
The Basic Stuff To Pack For Paris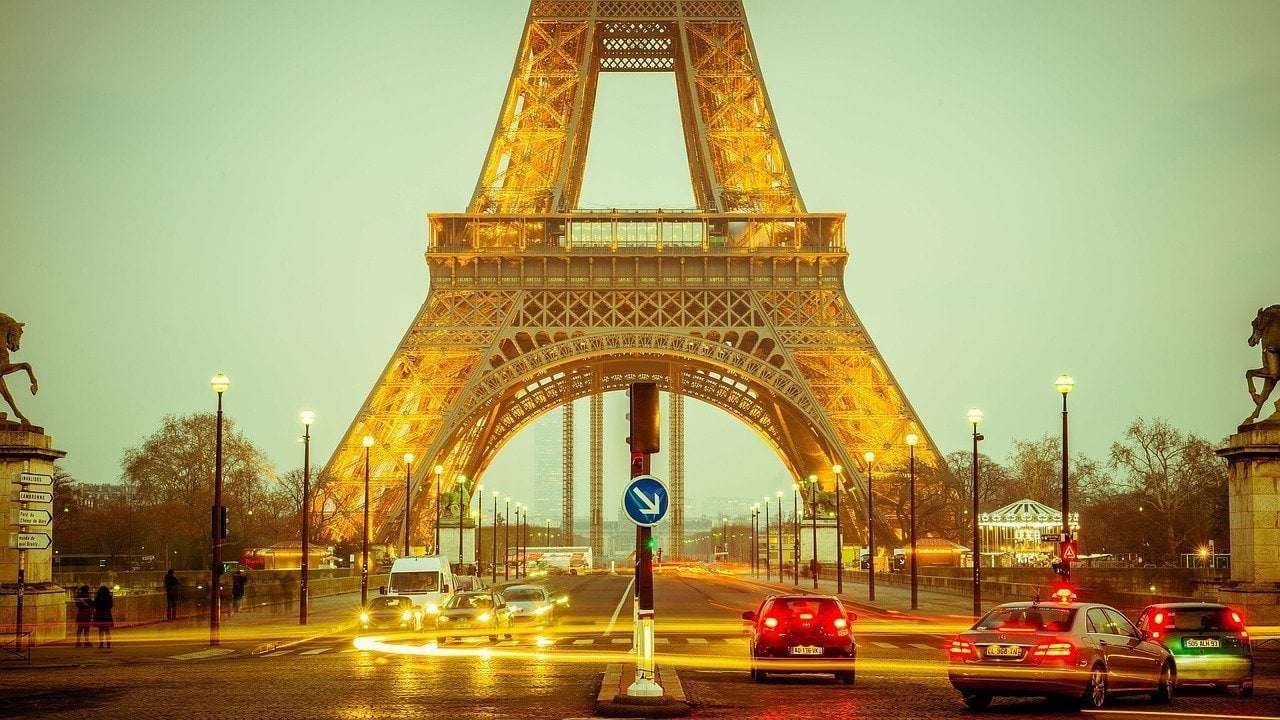 On top of the essential items listed above, here is an additional suggested checklist of what to pack for a Paris trip;
1-2 pairs of comfortable pants/jeans
1-2 pairs of shorts (summer/late spring)
A few pairs of socks
(Sexy) underwear x 2/3
Ladies: a few dresses, pants, outfits, or desired lady apparel for a night on the town.
Dudes: A few collard shirts or something half-way decent for a night on the town.
Smartphone with a good camera for photos if you are not bringing an actual camera
Portable power bank for charging your phone on the go
Phone charger
Copy of your passport just in case
Cash (not too much, there are ATM machines everywhere!)
Final Thoughts on What to Pack for Paris
Ok, friends – there you have it! Your complete Paris survival guide for what to pack for Paris with a helpful 22-needs packing checklist, including our breakdown of the seasons and how to pack for each. We hope you've found our packing tips for women and men helpful, along with our advice on what not to pack and what bag to carry all the stuff you do pack.
Focus on packing smart – with a stylish edge. Remember that just a few classic items, mixed and matched correctly, will get you a long way. And remember those things that will keep you comfortable and safe!
So, now all you have left is to get out there and have an epic time – au revoir!
Also – don't forget to sort your travel insurance! We've put together a roundup of the best travel insurance for backpackers, or if you're low on time, get a quote from World Nomads now, our favourite travel insurance provider.
---
Find out how YOU can support the site.
We work hard to put out the best backpacker resources on the web for free! It's all about helping out our tribe of awesome backpacker readers (that's you!). Please visit the link to find out how you can help keep the site going 🙂
For the sake of transparency, some of the links in our content are affiliate links. This means that if you book your accommodation, buy a piece of gear, or sort your insurance through our link, we earn a small commission at no extra cost to you. We only link to stuff that members of the Broke Backpacker team has actually used and never endorse products or services that are not up to scratch. Thanks for your support!