Want to travel but not sure where to go? Unsure of the best backpacking destinations for travelers on a budget? Prepare to be wowed with endless backpacking destination ideas…
For a long trip don't spend too much time planning on what you will do, just book a flight (one way if you are feeling brave!) and head out to your first backpacking destination.
The more flexible you can be the happier you will be, it sucks to see carefully laid plans blown asunder by exploding buses or the exploding shits!
When planning, ask yourself 'Why' do you want to travel, what is the purpose of your trip?
Do you want to go to crazy backpacker parties or sun yourself on the beach? Do you want to experience new cultures and foods? Is there a particular country or maybe a certain site; the Taj Mahal, the pyramids of Egypt, the mountains of Nepal, that you have always wanted to see?
So where should you travel first? Simple – the country you have always wanted to go to!
Choosing a Place to Go Backpacking
Maybe you're burnt out from work, maybe you've just seen a kickass travel movie and felt inspired to hit the road. The truth is, you need an adventure.
If you are short on time, it makes sense to choose a backpacking destination which is easy to get around and is a good 'introduction' to backpacking…
Thailand, Nicaragua, Iran and Colombia are all good introduction countries if you are a newbie backpacker.
Assuming you are ditching your desk and hitting the road for a while, be sure to mix up your travelling a bit! Start off somewhere fun and easy such as South East Asia, Central America or maybe Australia but use it as a springboard for greater things…
The real adventures, the backpacking destinations which will challenge you a bit, are the ones which you will remember forever – these are the trips that can change lives.
India, The Middle East and East Africa are all good 'adventure' destinations and whilst they can be more challenging than Thailand or Costa Rica, these are the places where you can truly go exploring off the beaten path.
My Favourite Backpacking Destinations?
Well, in no particular order…
Myanmar is my favourite country in South East Asia and is packed to bursting with incredible treks, super friendly people, mysterious caves and the world's best temple ruins…
Iran boasts a fascinating history, beautiful women, incredible architecture, super easy hitchhiking and the most incredible island in the world…
Backpacking Venezuela is definitely going to be the cheapest trip you'll ever be on. There's nowhere else in the world where you can buy sixty beers for one dollar, climb the world's highest table-top mountain and fish for piranha in the jungle…
Nicaragua is one of the most fun countries I've ever been to and boasts incredible surfing, golden beaches, cheap cocaine and plenty of baby turtles…
Pakistan has the most beautiful landscapes I have ever seen, super friendly people and an emerging underground rave culture which is simply awesome…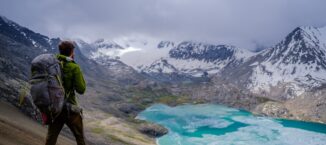 Discover Broke Backpacker Travel Secrets!
Pop your email address in below and we'll send you your copy of the Backpacker Bible for free – learn how to travel on $10 a day!
The Backpacking Destinations I want to visit next?
There are a lot of truly incredible places in the world which I would love to explore, the best backpacking destinations on my wish list are…
Papua New Guinea boasts some of the world's most diverse rainforest and unexplored rivers plus dozens of un-contacted tribes. I hope to cross Papua New Guinea by kayak when I finally make it there!
Bhutan is famous for being the 'happiest country in the world' and boasts absolutely insane trekking and rarely visited monastery communities…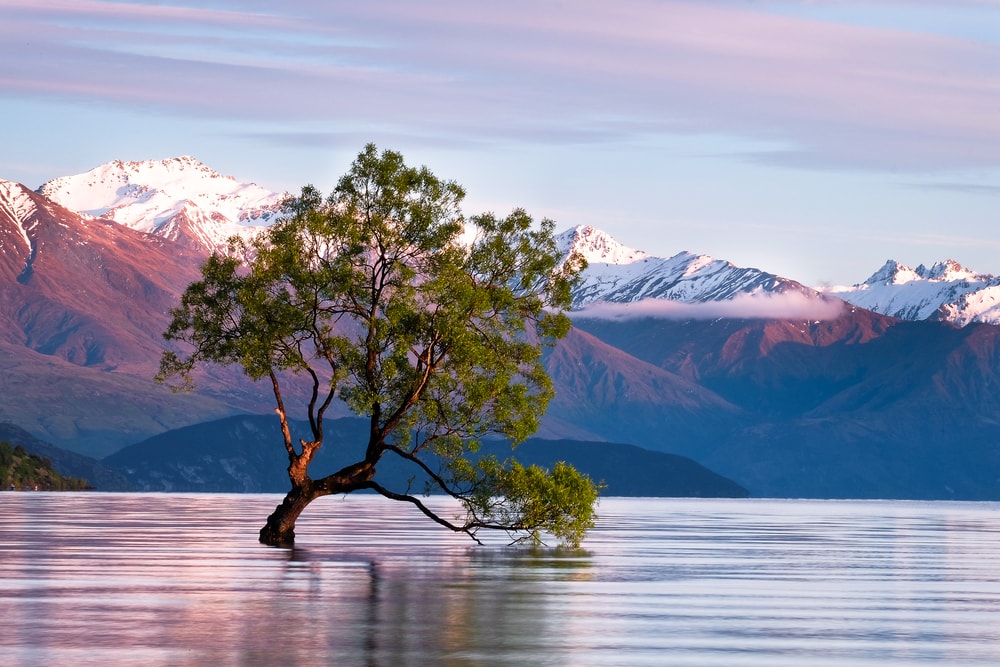 Yemen has been on my radar for ages, Socotra Island looks incredible…
Patagonia in Chile and Argentina is probably the most amazing place in the world to hire a campervan and go exploring…
Backpacking New Zealand has been on my list since I was a kid! Unfortunately, it's the country that is the FURTHEST from the UK and is pretty damn pricey to get to…
Backpacking Trip Types…
How do you want to travel the world? What do you want to get out of travel?
Easy Peasy Backpacking Destinations!
Great times and not a lot to worry about!
Thailand
The Philippines
Turkey
Train and hostel your way through Europe or Japan
Nepal
New Zealand
South Africa
Guatemala
Greece
Cultural Backpacking Destinations!
Plenty of culture and friendly locals!
Iran
Ghana
Bolivia
Georgia
Ethiopia
Mali
The Philippines
Religious Centre Backpacking Destinations!
Overlanding Backpacking Adventures!
Can be done by hitchhiking, public transport or your own vehicle…
Istanbul – Cairo
Mexico City – Panama City
London – Hong Kong (via Trans Mongolian Railway)
London – Istanbul
London – Morocco
London – Mongolia
Bangkok – Bali
Istanbul – Kathmandu
Beach Bum Backpacking Destinations!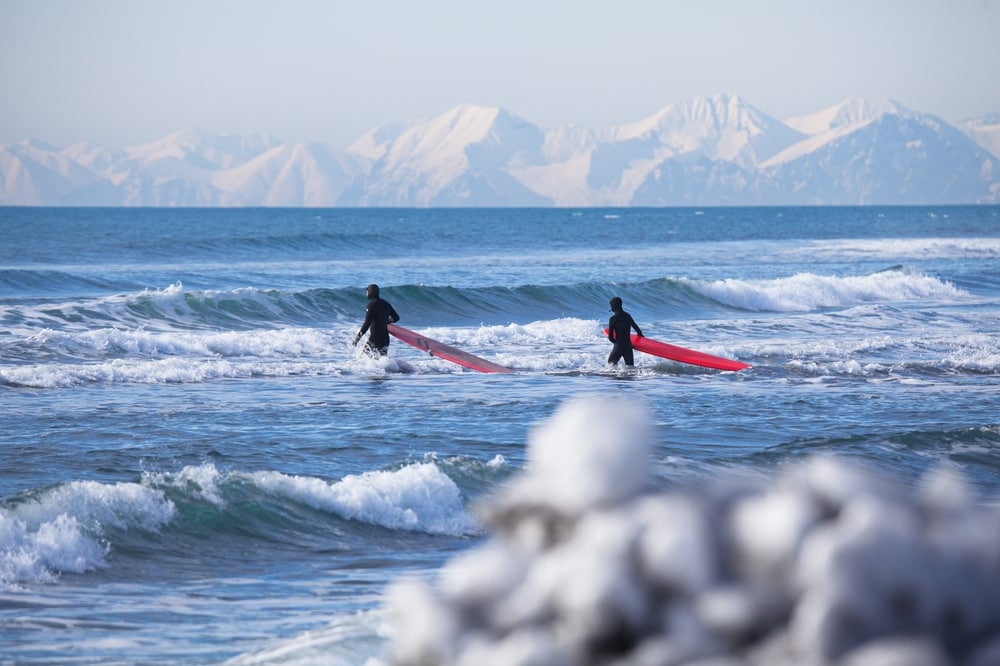 Build your very own sand-fortress…
Mozambique
Cuba
Thailand
The Philippines
Australia
South Africa
Turkey
Greece
Hondorus
Brazil
Great intro Backpacking Destinations!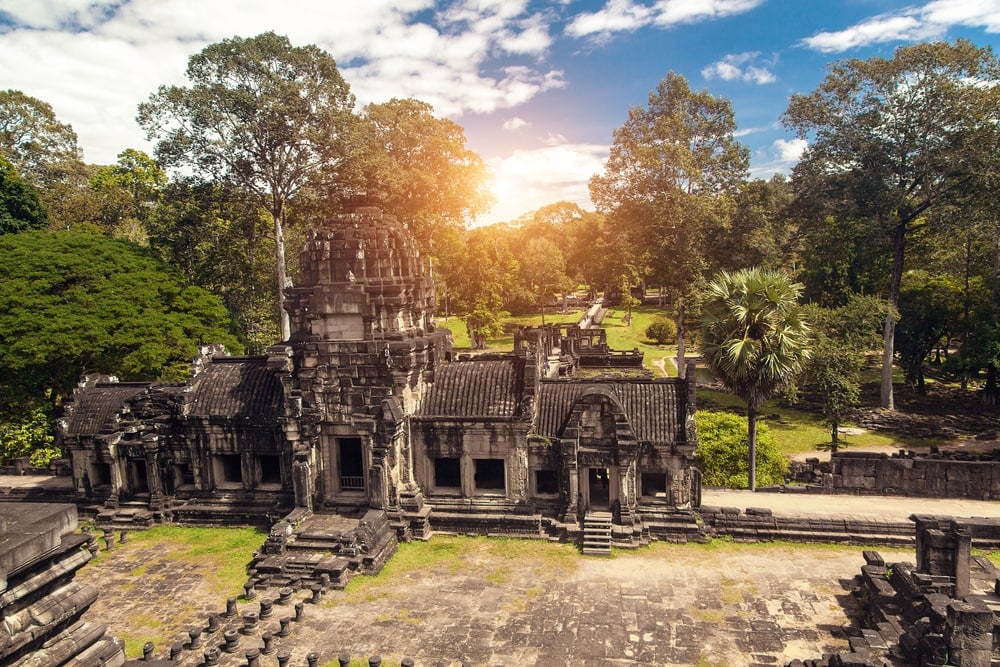 Safe and compact for those short on time…
Gambia
Israel and Jordan
Thailand and Cambodia
New Zealand
Goa in India
Sri Lanka
Uganda
Get high (in the mountains!)
Super Popular Backpacking Destinations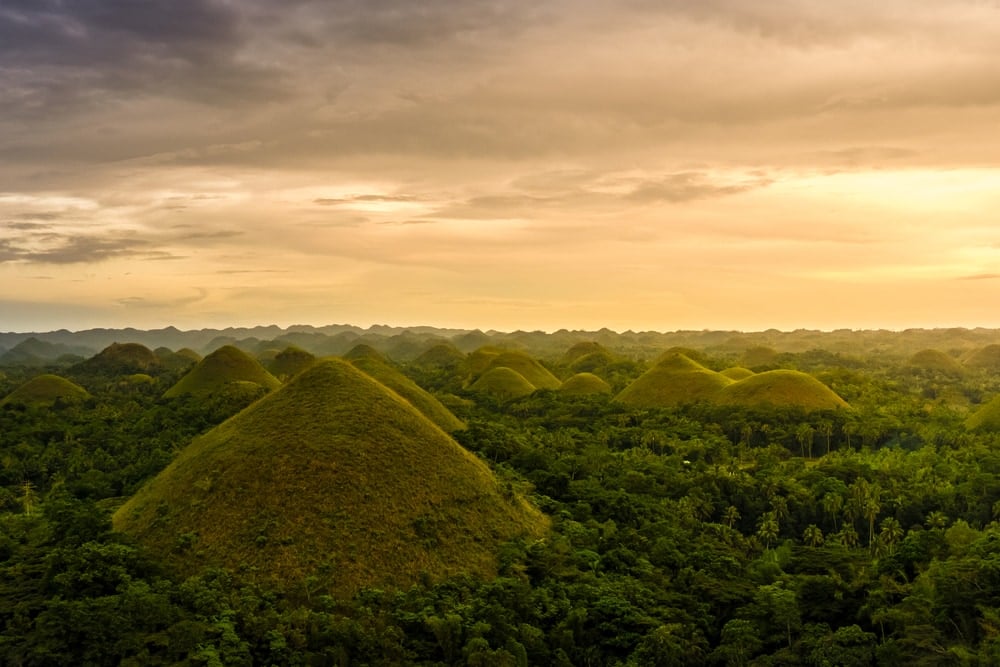 Off The Beaten Path Backpacking Destinations
For those seeking 'real adventure'
Anywhere in the Middle East especially Yemen, Iraq, Afghanistan and Iran
Myanmar (warning: this will change soon!)
Papua New Guinea
Ethiopia, Uganda, Ghana and Benin
Mozambique, Cameroon and Zimbabwe
Eastern European countries including Romania, Bulgaria, Serbia, Macedonia and Georgia
Central Asian countries including Tajikistan, Mongolia and Kazakhstan
North Korea
Pakistan
Andaman Islands in India
Venezuela
Areas of Natural Beauty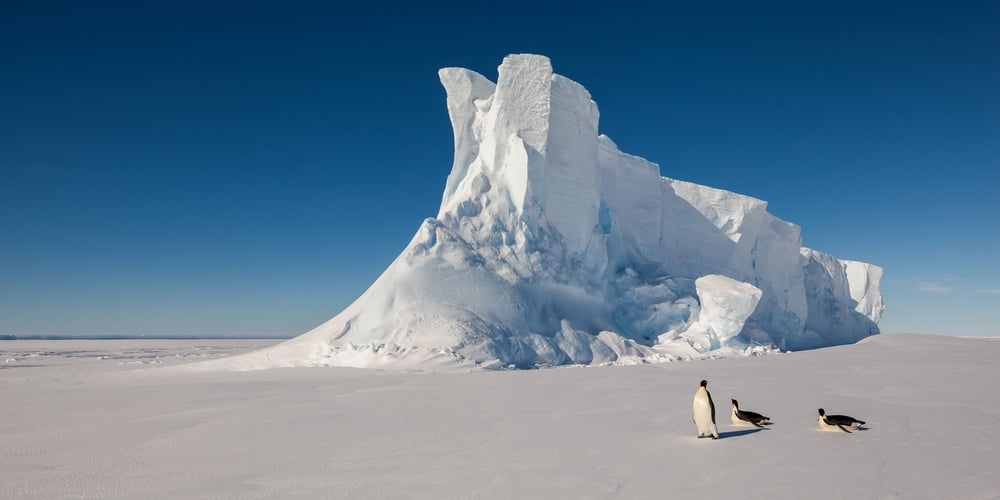 Mountains, deserts, forests and Icebergs
Pretty much all major mountain ranges, especially the Alps and the Himalayas
Stunning islands including Jamaica, Fraser Island in Oz and most of the Caribbean
Alaska
The Caucasus
The USA's national parks
Great Barrier Reef in Australia
Patagonia in South America
Chile and the Bolivian Salt Flats
Iguazu falls
Iceland
Colombian coast
Indonesia
Amazon Rainforest
Sahara desert in Morocco
Lake Baikal in Russia
Uluru rock in Australia
So there you have it my backpacker amigos, plenty of inspiration for you to plan your trip around the world and choose the best backpacking destinations for whichever adventure your heart desires…
Looking for even more adventure inspiration? For me, reading adventure tales or quotes about life on the road always gets me excited to stick out my thumb and head off on a new journey. Check out this post and get inspired to go on a life changing adventure…
If you're on a tight budget, check out the ten cheapest places to go backpacking…
If you're still not sure where to go backpacking, here's a Broke Backpacker Hack – Snort a line of something sparkly, grab a few darts and throw them at a map of the world… grab a visa and go wherever the darts land. Problem solved.